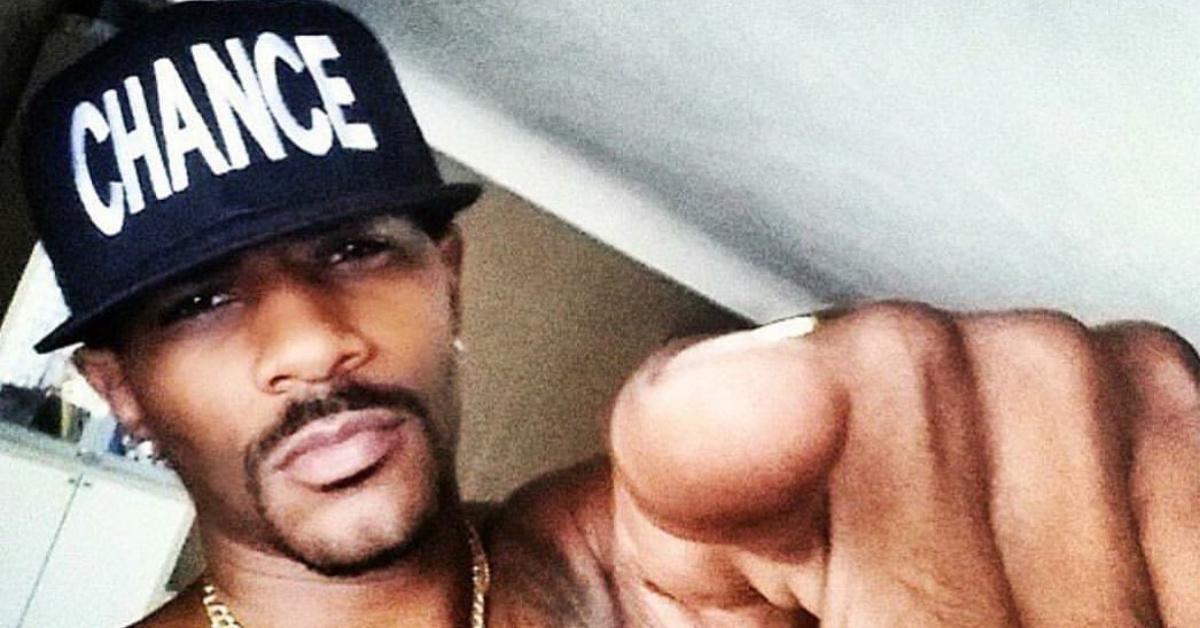 Chance From 'I Love New York' Is Filming a New Dating Show
It's time for another ride in the time machine! This time, we're going wayyyy back to 2007. That's when VH1's I Love New York first came on the scene. In the reality show, Tiffany "New York" Pollard dated 20 different guys (who went by various nicknames) in the hopes of finding everlasting love. One of those guys was Kamal Givens aka Chance.
Article continues below advertisement
Alas, Chance did not win New York's heart in 2007, though he was the runner-up! But Kamal didn't let that get him down. He went on to appear in a few other dating shows and is now creating his very own!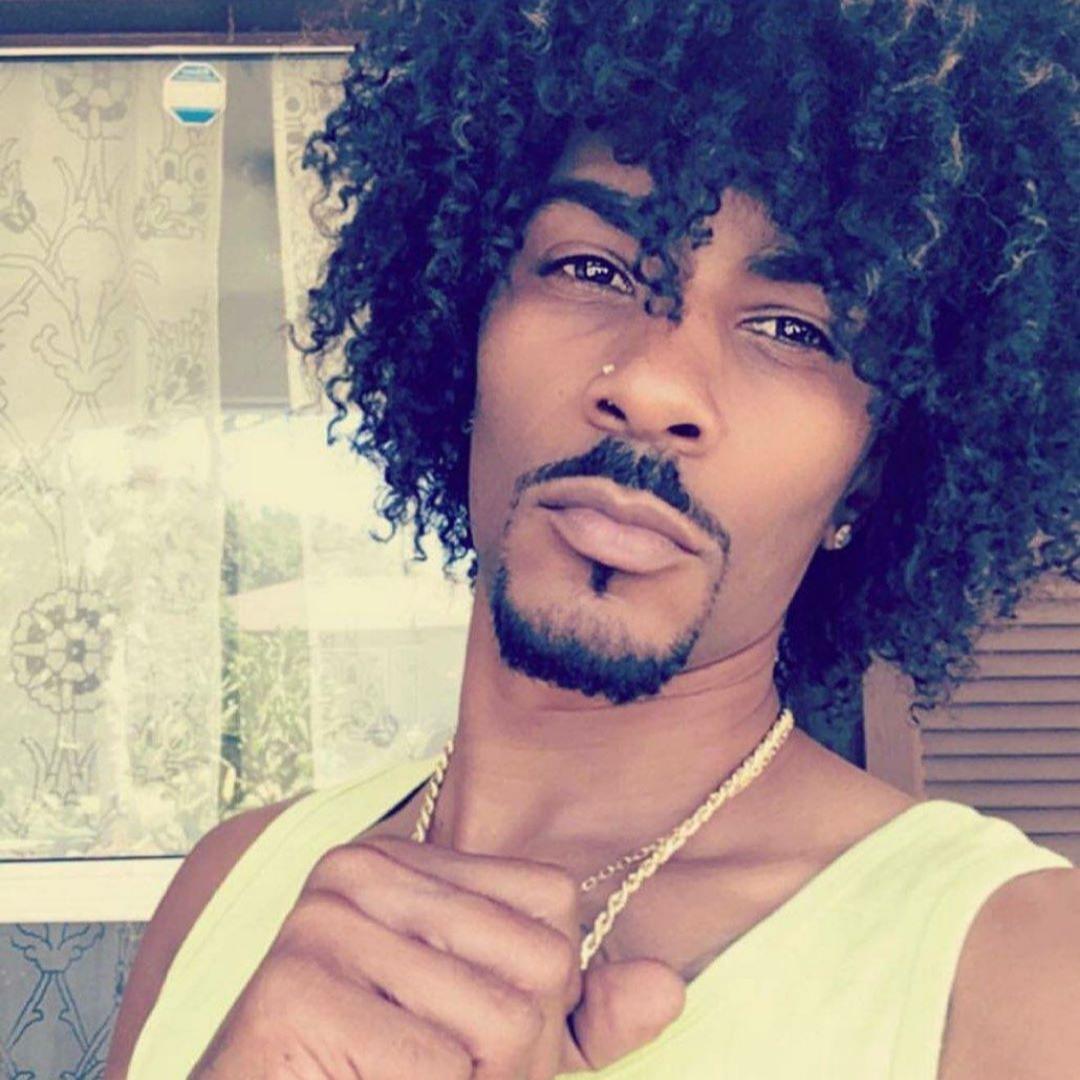 Article continues below advertisement
What happened to Chance from 'I Love New York'?
Fans of I Love New York might remember that Kamal/Chance was joined by his brother Ahmad on the first season of I Love New York. Kamal and Ahmad (who went by the nickname Real on the show) were in a rap group called The Stallionaires with their younger brother Micah. Ahmad didn't make it as far as Kamal in the show, but they both managed to catch the eye of producers and secure their own dating show: Real Chance of Love (see what they did there?).
In Season 1 of the brothers' bespoke dating show, they concurrently dated 17 women. Real ended up selecting a woman named Abbi (aka Corn Fed — yes, really) as his top pick, whereas Chance didn't end up choosing anyone as his partner. Real and Corn Fed broke up shortly after the reunion episode had been taped. In 2009, we got Season 2 of Real Chance of Love. This time, both brothers ended up picking a winner — Chance chose Hot Wings and Real paired up with Doll.
Article continues below advertisement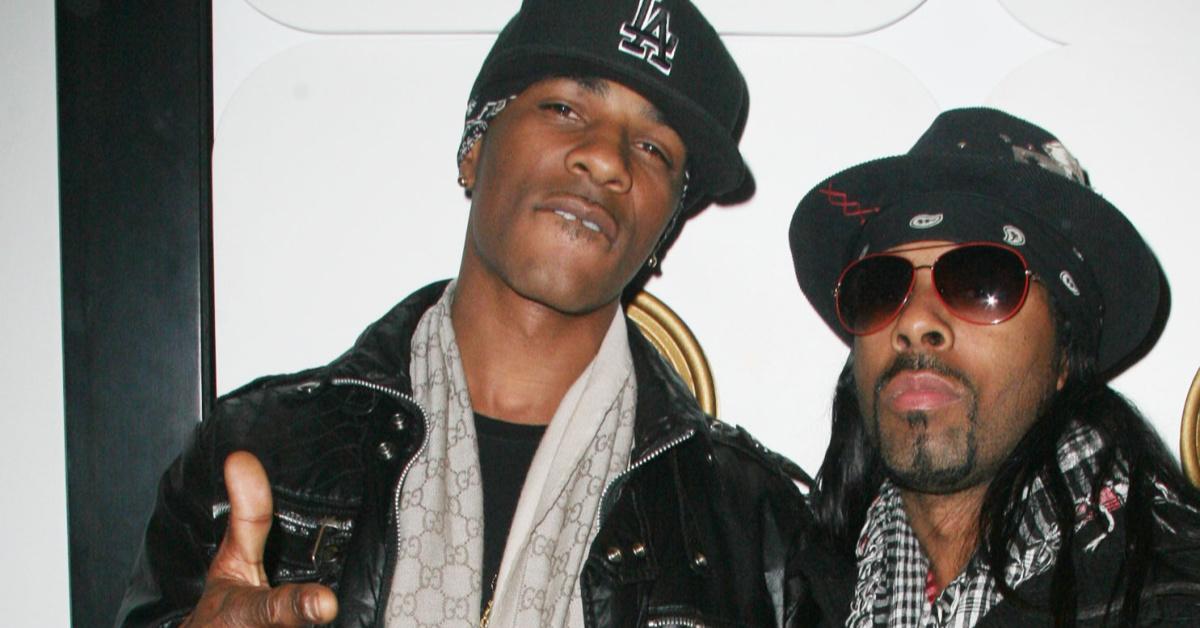 In 2013, Ahmad was diagnosed with stage 4 colon cancer. He died in February of 2015, leaving behind his wife Raquel and their son Mahdi. Kamal took a break from the reality TV scene, but he's now ready to return to the public eye in the hopes of finding love, and to pay tribute to his brother.
Article continues below advertisement
Chance from 'I Love New York' is now making a brand-new dating show.
In October of 2019, Chance announced that he'd be taking part in another reality dating show which he developed along with producers Derrick Handspike and Antonio Moses. It's called Last Chance at Love — the clever show titles continue! In Last Chance, Chance will select dates from a pool of women who reach out to him via social media, allowing viewers the chance to watch what happens after someone "slides into the DMs."
The show officially began production in February of 2020 in Atlanta, Ga. We have to assume production has been delayed due to the COVID-19 pandemic, but hopefully, fans of Chance will be able to watch it sooner rather than later!
Will Chance finally be able to find love, or will we someday be watching Last Last Chance at Love (for Real This Time)? We'll have to stay tuned, but we wish him the best of luck!