Tiffany "New York" Pollard on Her Friendship With Flavor Flav and New Nail Polish Line (EXCLUSIVE)
Reality TV icon Tiffany "New York" Pollard sat down exclusively with 'Distractify' to discuss her friendship with Flavor Flav, her nail polish line, and more.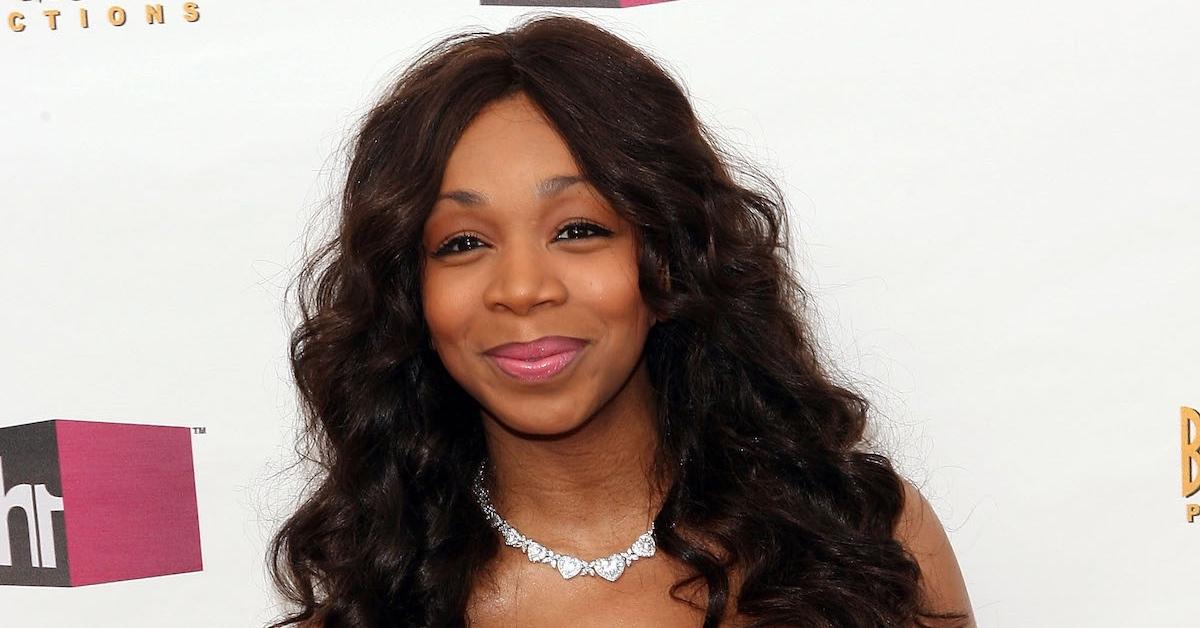 The HBIC is in the house!
Folks who have been fans of reality TV since its inception are likely familiar with the force that is Tiffany "New York" Pollard. Thanks to VH1's 2006 hit show Flavor of Love, the world got to witness Tiffany's journey to trying to capture the heart of former hypeman Flavor Flav.
Article continues below advertisement
Thanks to Tiffany's iconic reads and unique personality, she's become a reality TV icon. We've seen the 39-year-old in the I Love New York series, New York Goes to Hollywood, Brunch With Tiffany, and more. Tiffany has also made appearances on Botched, Celebrity Big Brother, and Family Therapy with Dr. Jenn.
Plus, you can't scroll through social media without seeing a New York meme or gif. So, it's safe to say that Tiffany has earned her stripes in the entertainment world and on social media.
Even though Tiffany has made quite the name for herself, fans are still intrigued with the dynamic of her friendship with hip-hop icon Flavor Flav — not to mention her new nail polish line, HBIC Ink. And in an exclusive interview with Distractify, Tiffany spilled all of the tea. Here's what we learned.
Article continues below advertisement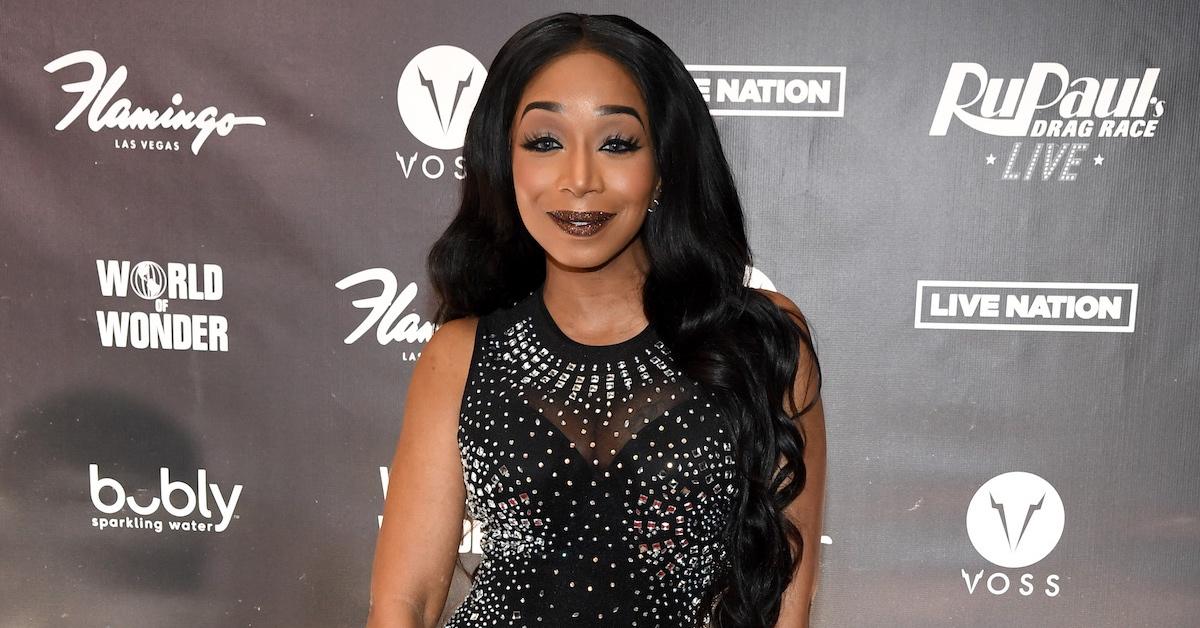 Tiffany and Flavor Flav will always have a loving and supportive friendship.
Many of us would agree that getting your heart broken on national TV not once, but twice is enough to cut all ties. And fans of the Flavor of Love franchise thought that Tiffany should have distanced herself from Flav.
Article continues below advertisement
In case you're out of the loop, Tiffany always had genuine intentions with regards to dating Flav. However, the co-founder of Public Enemy passed her up for other women. What's more, Flav invited Tiffany to compete for his heart on Flavor of Love 2 to only disappoint her for a second time.
Article continues below advertisement
Although Flav and Tiffany briefly ended their friendship after the incident, fans saw the pair later reconcile on the Flavor of Love 2 reunion. And as for where Tiffany stands with Flav today, the beauty says it's all love between them.
"I will always be friendly towards Flav," Tiffany exclusively told Distractify. "You cannot pay me to say a bad thing about that man. Because had it not been for him looking for love, I don't think y'all would know me right now. So I'm always gonna pay homage to him and say the utmost things about him. He's a great guy."
Article continues below advertisement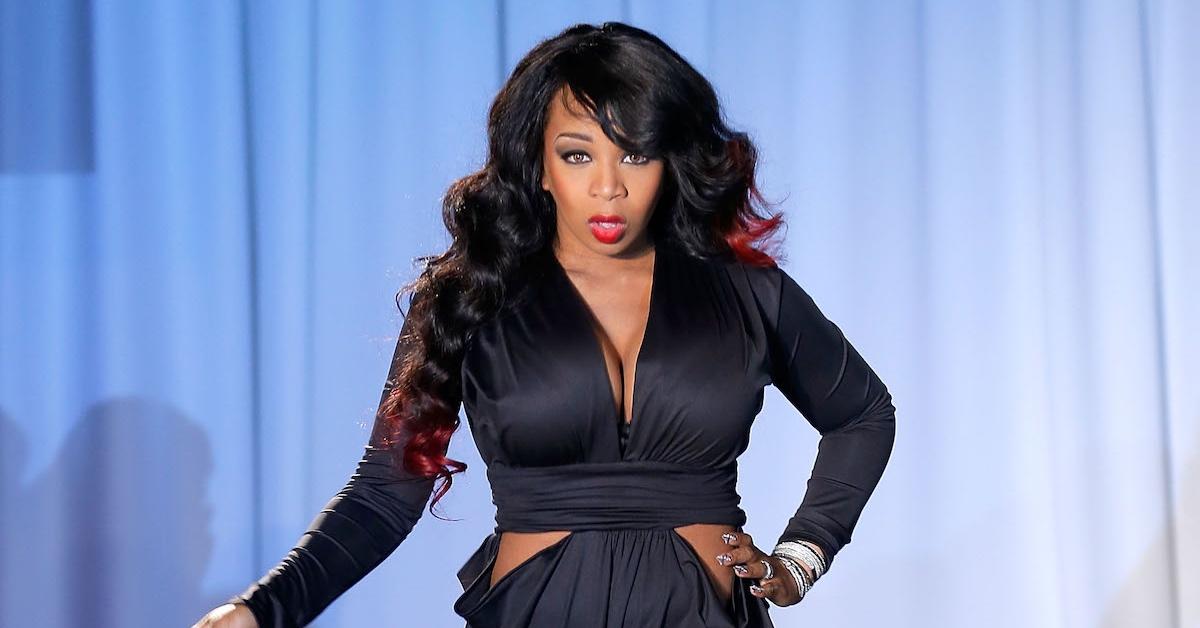 Tiffany plans to take the beauty world by storm with her nail polish line, HBIC Ink.
Fans of the reality star likely know that Tiffany has a deep appreciation for the beauty industry. After Tiffany teamed up with Fenty Beauty to deliver two holiday gift guides, fans have been yearning for the reality star to become a beauty boss. Now, Tiffany is putting the wheels in motion with her nail polish line, HBIC Ink.
Article continues below advertisement
"I definitely felt motivated to do it after doing the Fenty Beauty holiday ad," Tiffany told us. "It really sparked something in me. I always wanted to enter into the beauty space. To be honest, I was thinking of creating lashes because I know I'm known for my long eyelashes. But, I'll do so eventually. I really want to focus on the lacquers right now."
Article continues below advertisement
It's no secret that many celebrities have entered the beauty space. As a result, it has caused many people to believe that the beauty lane has become oversaturated. But HBIC Ink is unique all on its own.
"I wanted to do polish because it felt a little bit different from what everyone else is doing," Tiffany told us. "I really adore nail polish. I used to paint my own nails at like 3 and 4 years old. I would just grab nail polish off my mom's vanity stand and paint my nails. So, it made sense to create the line."
Article continues below advertisement
And for nail aficionados who are always on the hunt for quality polishes, Tiffany's HBIC Ink line is the real deal. Tiffany explained that the HBIC Ink collection consists of four gel-lacquer polishes that offer major shine and durability, without the fear of pesky chipping.
As you can see, Tiffany is the epitome of Black girl magic. With the release of HBIC Ink, it's only a matter of time before she dominates the nail world, too. If you're ready to expand your nail polish collection, head on over to orcashop.co/hbic to grab your nail polish pack.