What Happened to Dr. Roxy? Plastic Surgeon's TikTok Videos Ended Her Career
What happened to Dr. Roxy? The Ohio plastic surgeon had her license revoked for "failure to meet the standard of care." TikTok played a role.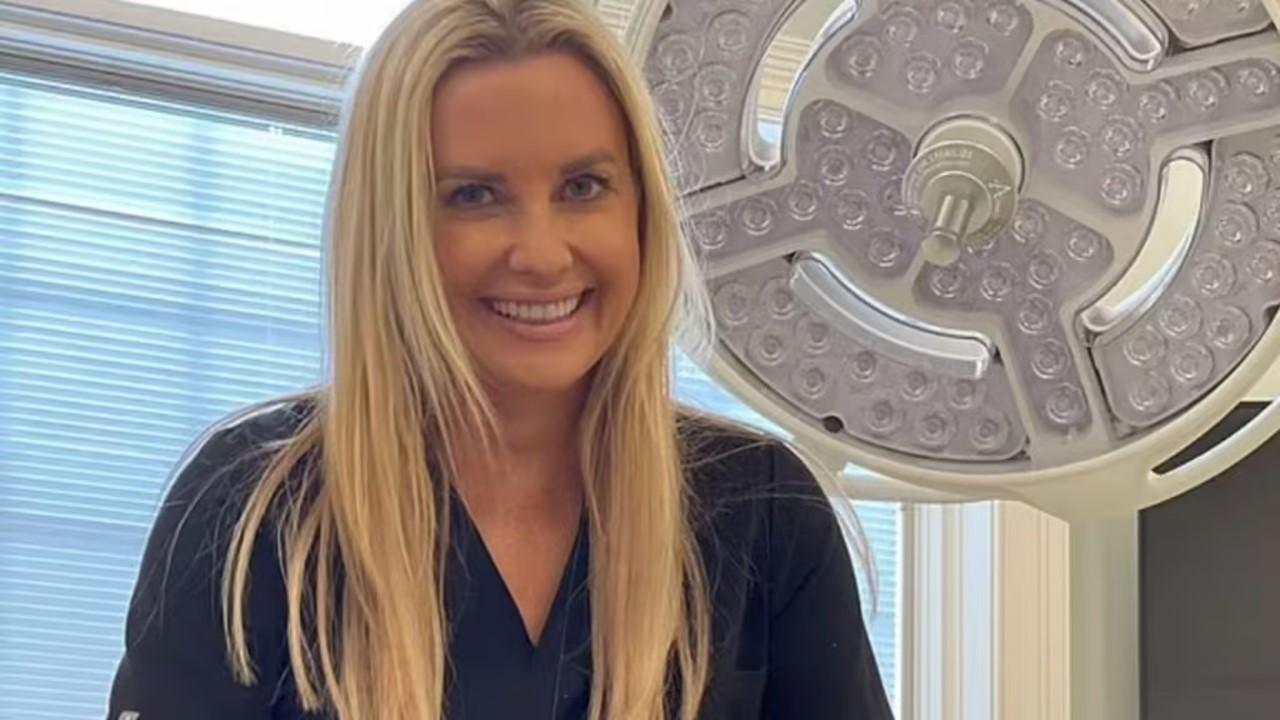 Dr. Katharine Roxanne Grawe, better known on TikTok as Dr. Roxy, will no longer be practicing medicine in the state of Ohio. The state's medical board asserted that her practices "fell below the standard of care."
Article continues below advertisement
The board's decision came after some patients claimed their procedures were botched, and it was discovered that Dr. Roxy's after-care facility wasn't medically staffed — among other jaw-dropping accusations.
Perhaps most shockingly, the surgeon shared intimate moments from procedures on TikTok, while they were still actively being performed. Read on for all the details about what happened to Dr. Roxy.
What happened to Dr. Roxy, a plastic surgeon made famous on TikTok?
At a hearing on Wednesday, July 12, 2023, after first voting to suspend Dr. Roxy's medical license in 2022, the Ohio State Medical Board voted to permanently revoke her ability to practice medicine "based on her failure to meet standard of care," per The New York Times.
Article continues below advertisement
The board found that Dr. Roxy didn't properly adhere to patient privacy guidelines on social media, despite her claims that her TikTok account, now made private, was all in good "fun."
One specific online share resulted in a complication, one of at least three livestreams that ultimately led to Dr. Roxy's license being revoked. Dr. Jonathan B. Feibel, vice president of the medical board, noted that her "life altering, reckless treatment" was only "amplified" due to Dr. Roxy's social media use.
Article continues below advertisement
Details of these botched procedures are shocking. One patient reported that during a liposuction, Dr. Roxy looked up to engage with a livestream, and even take questions from followers. Days later, the patient went to the hospital with a perforated small bowel and infection.
Not surprisingly, Dr. Roxy is also facing lawsuits in addition to having lost her medical license.
Dr. Roxy is facing lawsuits as patients look for closure.
Back in November 2022, per local news station ABC 6, the medical board in Ohio voted to suspend Dr. Roxy's license after receiving multiple complaints about improper care. At that time, the TikTok famous plastic surgeon called that measure "humbling," and was warned against using social media in an unsafe and inappropriate manner.
Article continues below advertisement
As of the suspension, Dr. Roxy was facing at least three lawsuits. It was reported that many more former patients wished they had sued the now defunct doctor due to receiving improper care.
It's not known at this time what the status of all of the lawsuits are, but at least one former patient who sued Dr. Roxy said she felt "closure" after the physician's license was permanently revoked.
Article continues below advertisement
It's worth noting that Dr. Roxy, who said her husband left her over the drama, can appeal the board's decision.
At this time, she has only admitted that upon reflection, the TikTok videos seem "silly and unprofessional," although she maintains the videos were intended to be educational and break down the wall between doctor and patient.
Dr. Roxy's social accounts are now private, including her Instagram.