Has Jasmine From '90 Day Fiancé: Before the 90 Days' Season 6 Had Plastic Surgery?
Has Jasmine Pineda from '90 Day Fiancé: Before the 90 Days' had plastic surgery? Here are all the details behind her cosmetic transformations.
Article continues below advertisement
Because she was also on the fifth season, viewers can't help but notice that she might have gotten some work done since she's last been on TV. What plastic surgery procedures has she had, if any? Here is what we know.
So, has Jasmine from '90 Day Fiance: Before the 90 Days' had any plastic surgery done?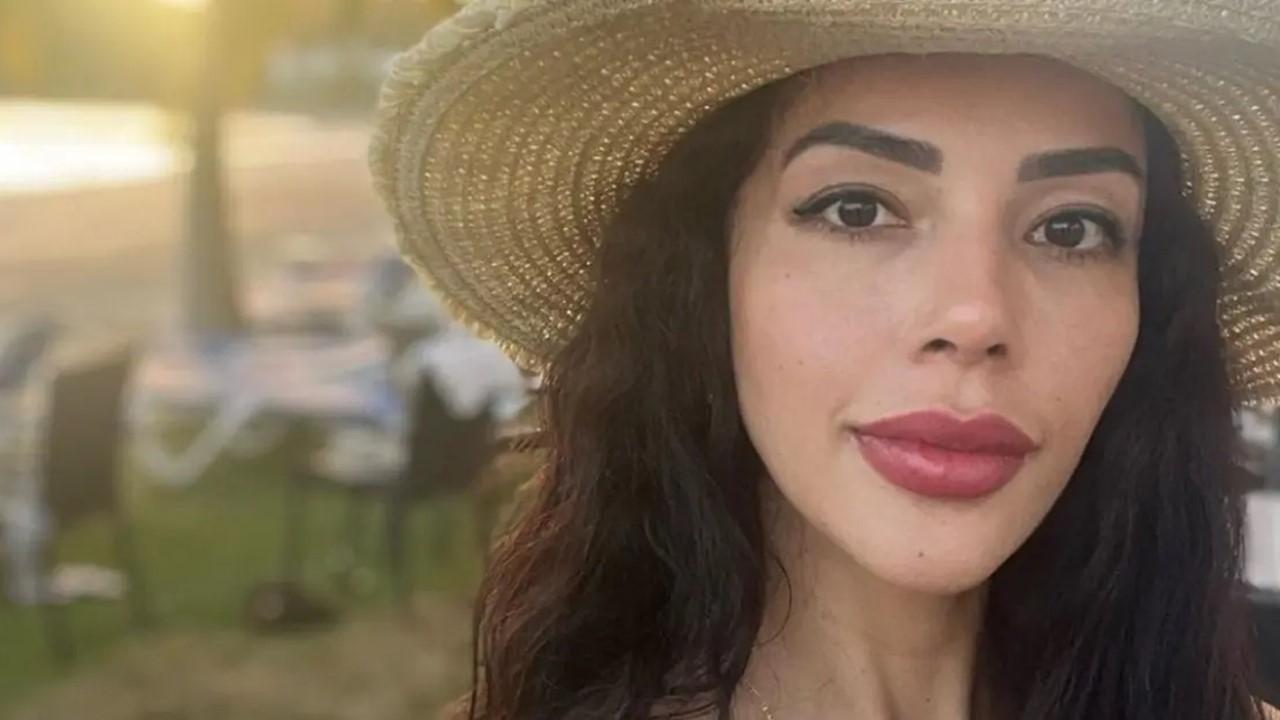 Article continues below advertisement
The short is answer is "yes." According to Screen Rant, Jasmine has had multiple plastic surgeries done in the past few years — most of which have been completely cosmetic procedures.
The publication said, "Jasmine moved on to focus on her fitness and eventually underwent a couple of cosmetic procedures like breast implants. She also changed her facial features by enhancing the size of her lips and getting various beauty treatments like vampire facials, permanent makeup, and more."
Article continues below advertisement
Screen Rant also alleged that outside of cosmetic work, she's also done a helpful procedure for her eyesight: "She recently got laser eye surgery to improve her eyesight and remove her glasses permanently."
Jasmine is still getting surgeries done.
Article continues below advertisement
As of January 2023, Jasmine is still undergoing plastic surgery. She recently posted a video of herself on Instagram where she had bandages around her eyes. In the caption of the video, she also defended herself against all of the critics of her getting her body done.
Jasmine wrote, "For those thinking I am a fake person for choosing plastic surgery to change/improve things in my body: I am the most genuine person ever when it comes to my personality; I'm honest and transparent, friendly and kind; and I love my vibrating, positive energy, so I'm far from being fake."
Article continues below advertisement
Here is the official list of Jasmine's plastic surgeries as of July 2023.
Because of all of the fan theories, Jasmine finally revealed back in March 2023 exactly what procedures she has done. Here is the list:
Blepharoplasty (upper or lower eyelid procedure)
Permanent makeup: eyebrows and lips
Lip fillers
Bi-monthly plasma facial treatment and organic peeling
Article continues below advertisement
The reality TV star went on to say that the eye procedure she showed in the January video has been one of her personal favorites so far: "Getting rid of the excess skin in my eyelids and saying bye to my eye bags was awesome. No more tired face."
At 36 years old, Jasmine has made a complete transformation from before surgeries.
She shared side-by-side comparison photos and said, "I was 29 years old on the left. I am 36 years old on the right. I know that getting old is a privilege and I'm glad that I am given the opportunity to experience it. But let's do it like a pro."
Season 6 of 90 Day Fiancé: Before the 90 Days airs Sundays at 8 p.m. EST on TLC.