Are David and Sheila Still Together After '90 Day Fiancé: Before the 90 Days'? Here's What We Know
David believes Sheila is "his love," but are they still together after their season of '90 Day Fiancé: Before the 90 Days'? Here's what we know.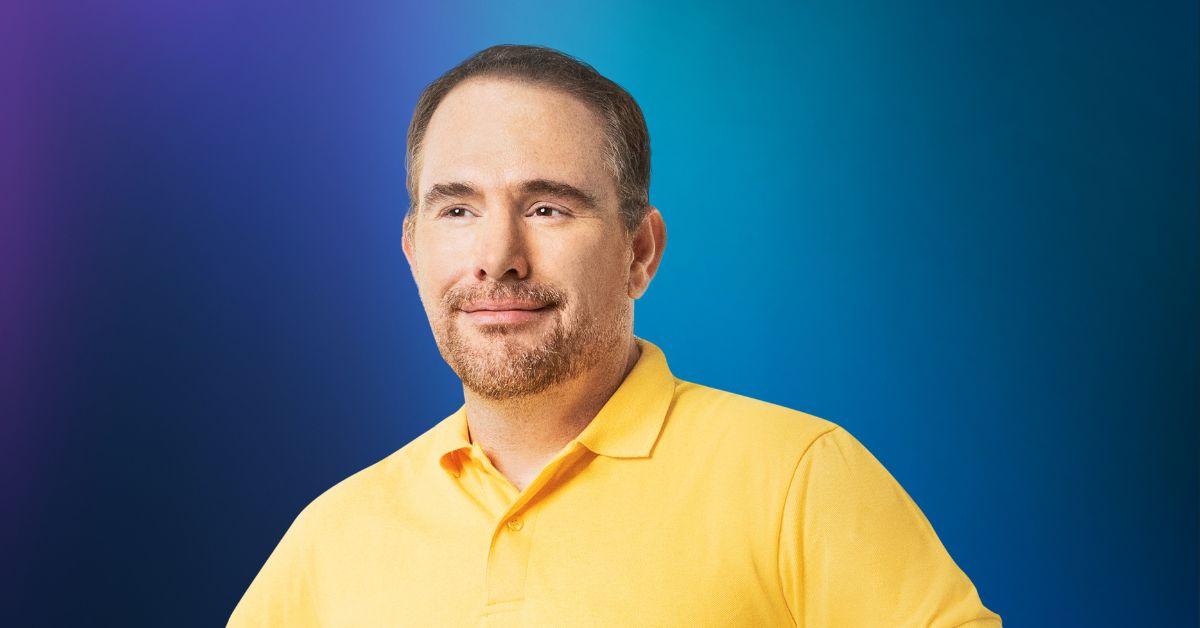 Season 6 of 90 Day Fiancé: Before the 90 Days features several new couples in the 90 Day Fiancé franchise, including David and Sheila. The preview of David and Sheila's first meeting in the Philippines shows the two clearly have feelings for one another, and David even calls Sheila "his love" after stating he's happy "he never gave up."
However, every couple always has ups and downs, and some relationships don't last because of it. Is David and Sheila's love prevailing? Here's what we know about the pair's current relationship status.
Article continues below advertisement
Are David and Sheila still together after the events of '90 Day Fiancé: Before the 90 Days'?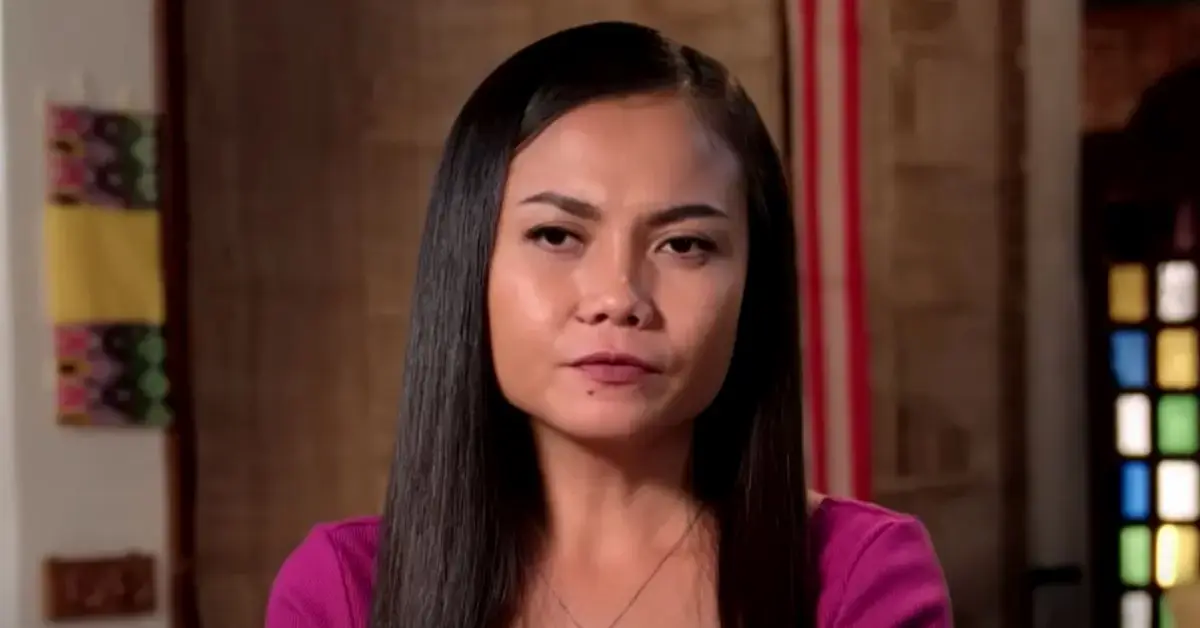 Both David and Sheila are hearing impaired. Sheila began using hearing aids when she was 6 years old. She is currently learning ASL to communicate with him, as David cannot speak or read lips. Based on the Season 6 trailer, David and Sheila may hit a speed bump or two due to Sheila's 12-year-old son not being able to communicate well with David.
"What if my son cannot connect with David because he is deaf," she told producers.
Unfortunately, when it comes to these two, it's unclear if they're still together due to them both keeping a low profile on social media. David does have an Instagram but there are no posts, and he only has four followers. Sheila doesn't have an Instagram but may be on Facebook since she and David met in a Facebook group for deaf singles. Audiences will see their love story unfold, and the answer will likely be revealed as the season goes on.
Article continues below advertisement
Even if David and Sheila are not still together, their story will be special on '90 Day Fiancé: Before the 90 Days.'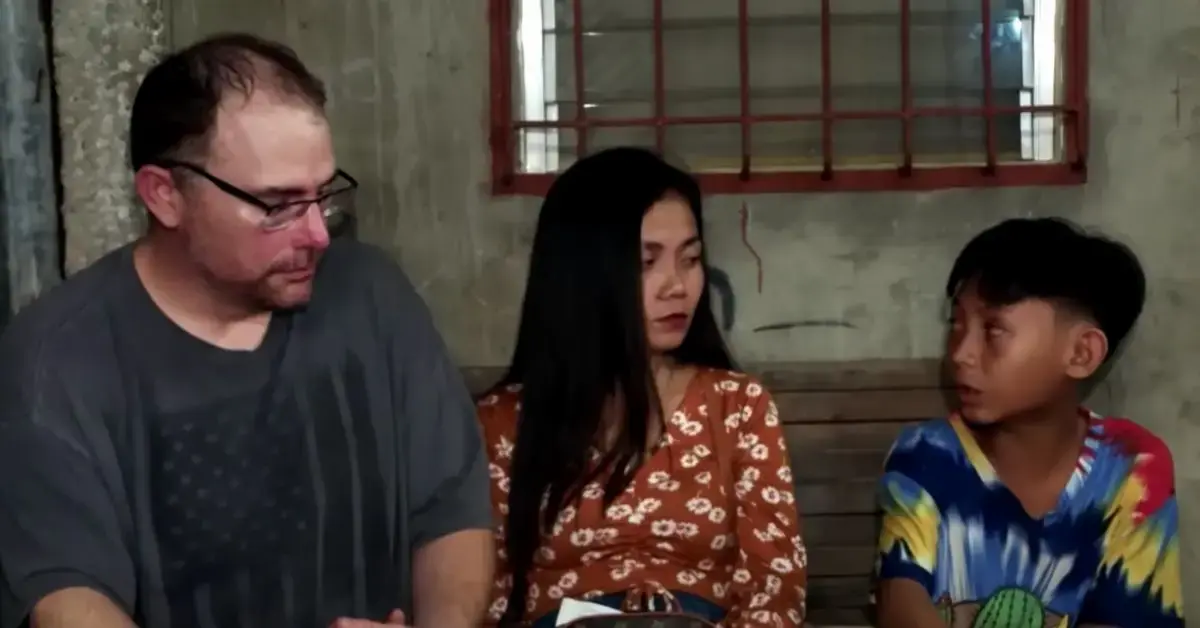 David appears to say nothing but good things about Sheila, who despite living in Cebu, Philippines, has been dating David for two years.
"When I first saw Sheila's picture, it got my heart beating," David said in PEOPLE's exclusive preview. "Sheila is better than any other woman I've dated because Sheila is a sweet person."
He is also excited to meet Sheila's son, as one of the first things he mentioned in the Season 6 previews is that he wants to "start a family and have a wife."
Although not much is known about Sheila's dating history, David revealed that he has had his heart broken before, and the heartbreak was brutal.
"Six years ago I fell in love with a deaf woman," David told PEOPLE. "But we broke up because she cheated on me. It broke my heart."
When the trailer for the new season dropped, fans on YouTube began commenting and showing their support for David.
"Honestly I'm rooting for the deaf man, please no drama for him," one user commented.
Other than David and Sheila, the couple who is being talked about by outlets for the upcoming season is Jasmine and Gino, who had gotten engaged in the previous season. David and Sheila's relationship may turn out completely different from theirs, but audiences will have to wait and see what happens.
90 Day Fiancé: Before the 90 Days airs Sundays at 8:00 p.m. ET on TLC and is available to stream on Max.