'90 Day Fiancé: Before the 90 Days' Season 6 Is Here With a Cast of Hopeful Couples
The cast for Season 6 of '90 Day Fiancé: Before the 90 Days' features seven new couples and one returning pair. Let's meet them!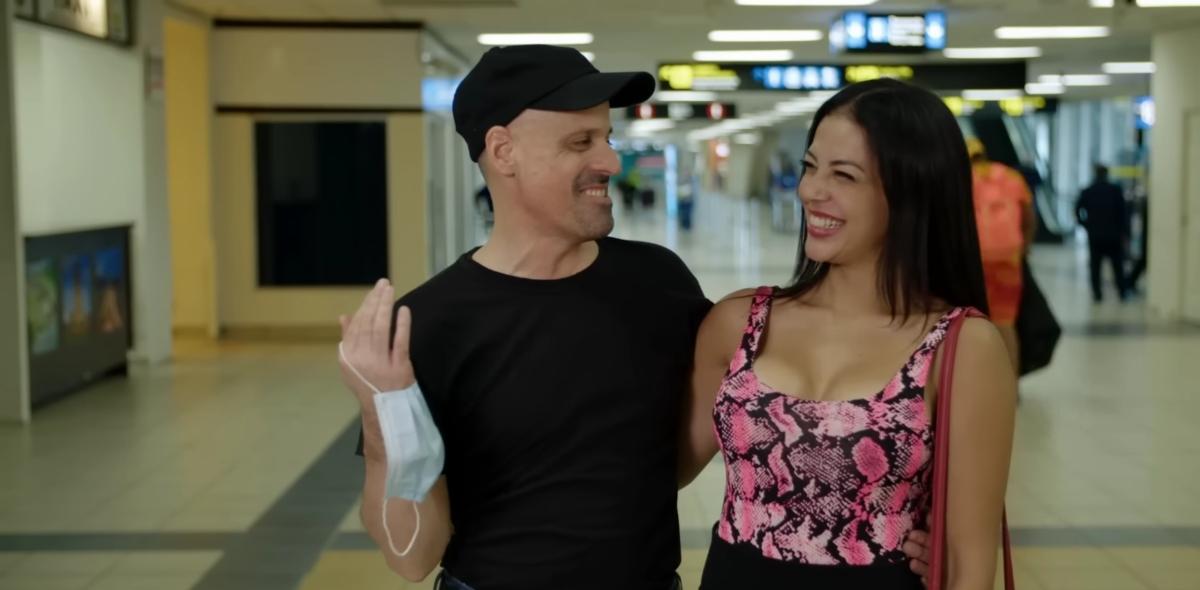 Just when you thought you'd seen it all when it comes to 90 Day Fiancé couples, a new season of one of the spinoffs, in this case 90 Day Fiancé: Before the 90 Days, premieres and brings a ton of new couples. And, while there is one returning pair in the cast for Season 6 of 90 Day Fiancé: Before the 90 Days, it's hard not to get excited for the batch of newbies here to keep the romance alive while also bringing tons of drama on the TLC series.
Article continues below advertisement
Amanda (31, Louisiana) and Razvan (26, Romania)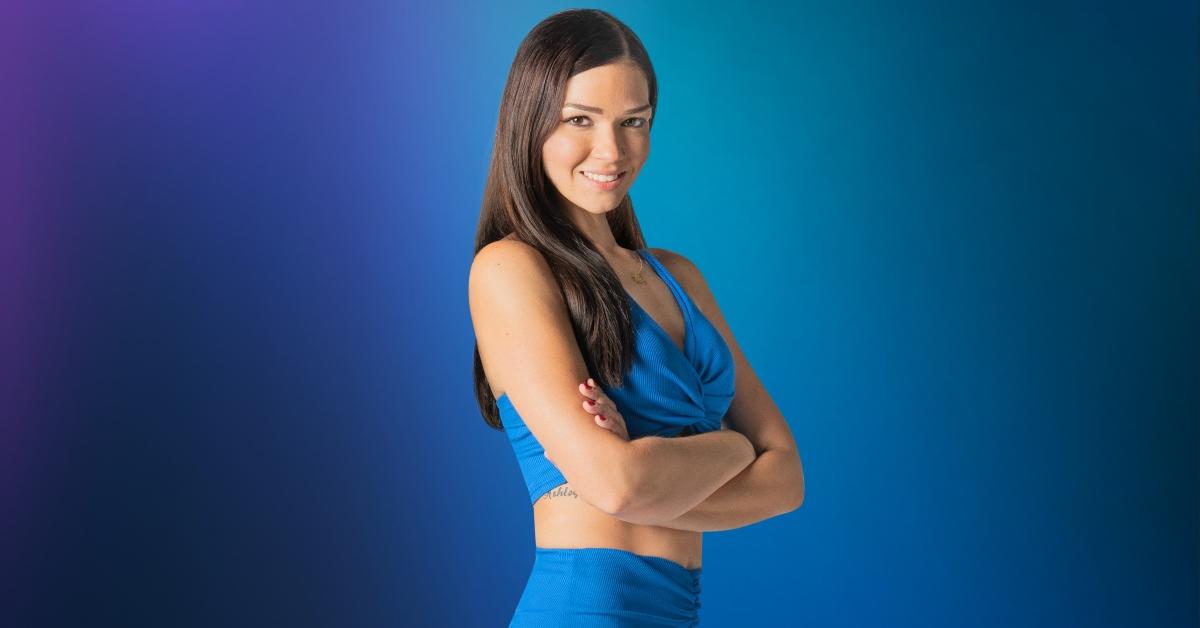 Amanda is from Louisiana, while Razvan lives in Romania. They've been dating online for just four months, but widowed single mom of two Amanda is determined to travel across the world to see if what they have is real. However, Razvan's acting and social media career might be too much for them to navigate as they also try to make their new relationship work.
Riley (48, Pennsylvania) and Violet (43, Vietnam)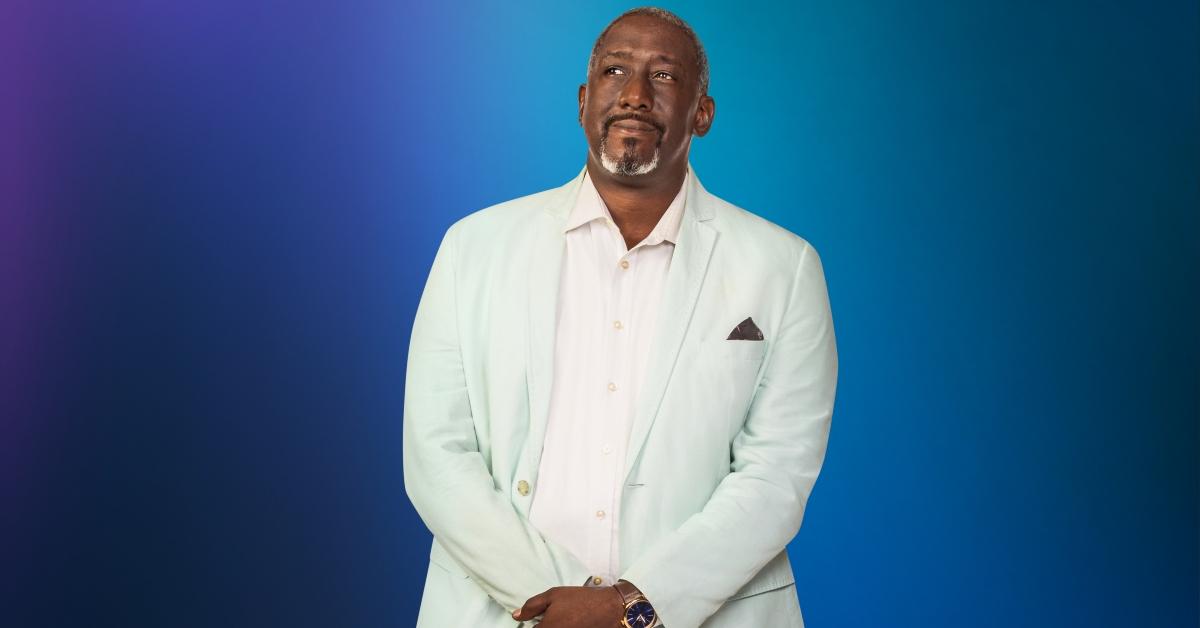 Every great 90 Day Fiancé relationship starts out with a private investigator involved. And Riley, from Pennsylvania, feels it's necessary to hire one before he travels to Vietnam to meet online girlfriend Violet. They've been in contact for two years, but some things just don't add up for Riley and he wants to make sure they can move past their issues before they get any more serious.
Article continues below advertisement
Christian (30, Minnesota) and Cleo (32, England)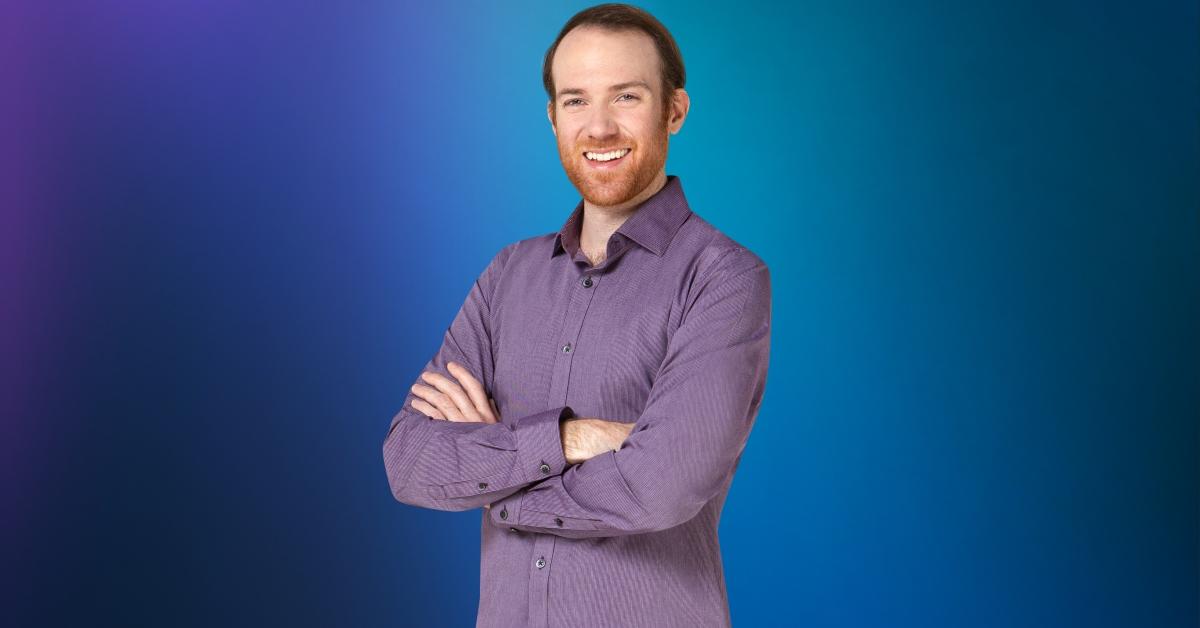 Christian, from Minnesota, and Cleo, an autistic and neurodivergent trans woman from England, have never met in person. But they've built what they believe to be a strong relationship online throughout the nearly one year they've known each other. Still, Christian has only been with cis-women and he and Cleo share plenty of differences that may not translate well once they're together IRL.
Article continues below advertisement
Tyray (33, California) and Carmella (27, Barbados)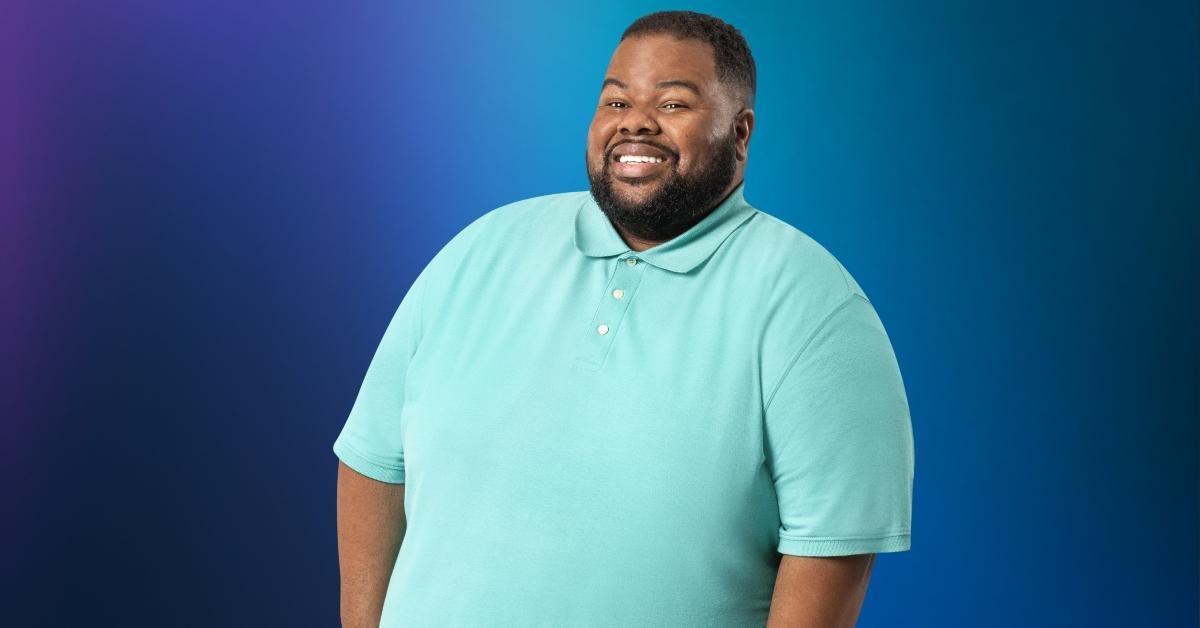 Four years ago, California native Tyray met Carmella, who is from Barbados, on a dating app. There are a few things stacked against them as Tyray prepares to fly to Barbados and potentially propose to Carmella and meet her family, though. He and Carmella have only ever communicated on Snapchat and Carmella's family knows nothing about Tyray. So yeah, there's bound to be some major drama with these two.
Article continues below advertisement
David (42, Nebraska) and Sheila (31, Philippines)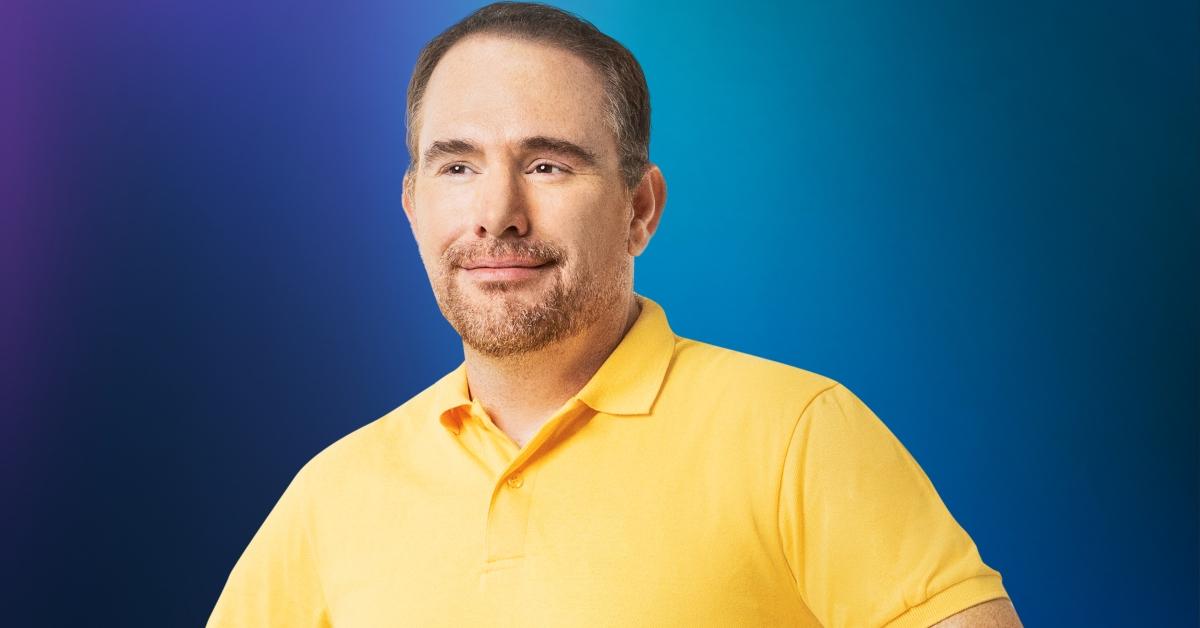 Nebraska native David was born completely deaf and he has found that connecting with other people in a hearing world can be challenging. So when he met Sheila from the Philippines online, for him, it was the perfect way for him to get to know someone romantically. Now, he wants to travel 8,000 miles to meet her face-to-face. But with Sheila's lack of knowledge about sign language, the double language barrier may be too much for them.
Article continues below advertisement
Meisha (43, Minnesota) and Nicola (46, Israel)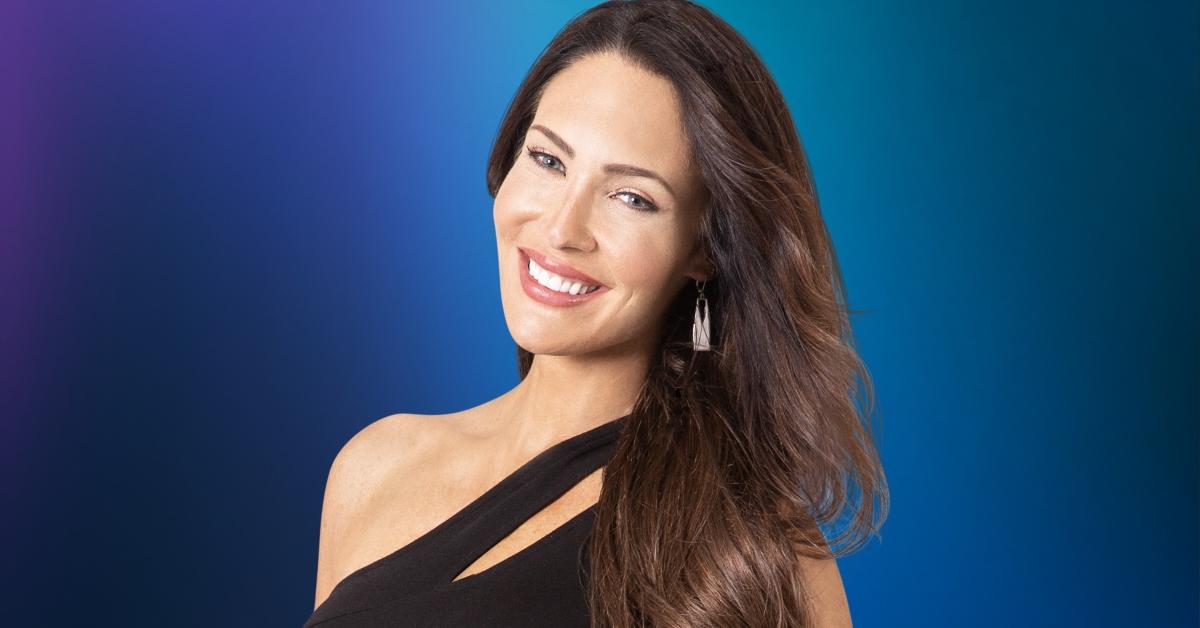 Meisha is a former TV journalist from Minnesota who also happens to be a divorced Catholic convert. Nicola is a virgin from Israel who still lives with his mother. The couple has been talking for seven years, however, and they're finally ready to be together in real life. They have plenty of hurdles to get through as a couple, but they're both determined to give their relationship a fighting chance.
Article continues below advertisement
Statler (33, Texas) and Dempsey (28, England)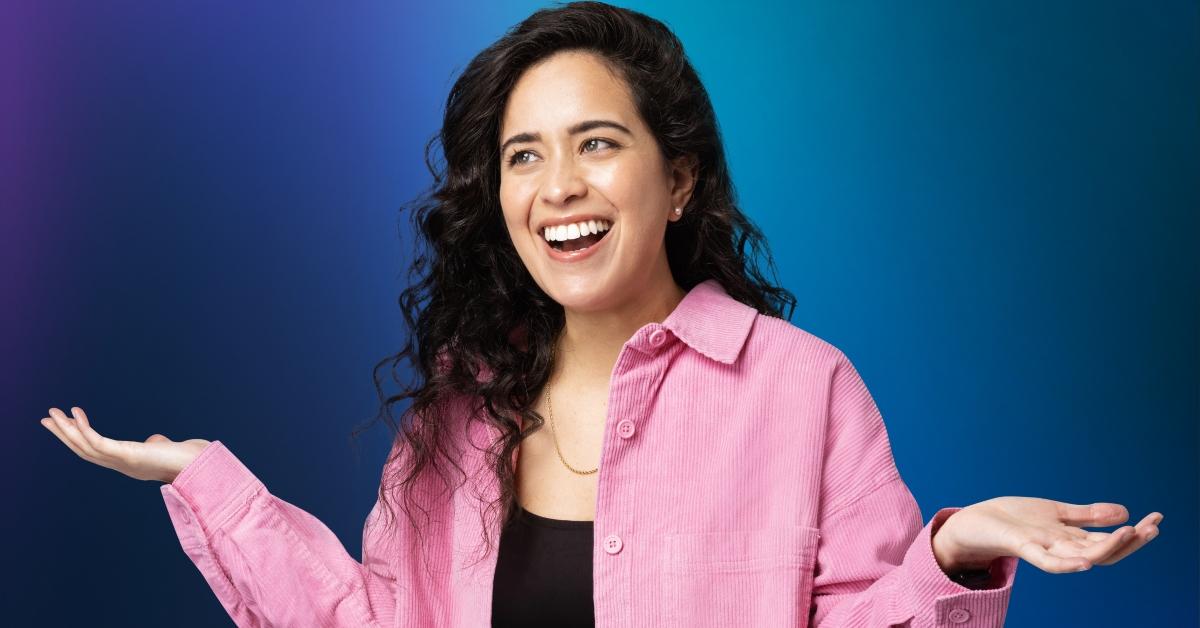 Statler and Dempsey met online seven months ago and they've been developing their relationship ever since. Now, Statler is ready to travel to England to meet her girlfriend for the first time. However, she also secretly plans to move there permanently if all goes well. But after less than a year of talking, it may be too much of a risk too soon in the relationship.
Article continues below advertisement
Gino (53, Michigan) and Jasmine (35, Panama)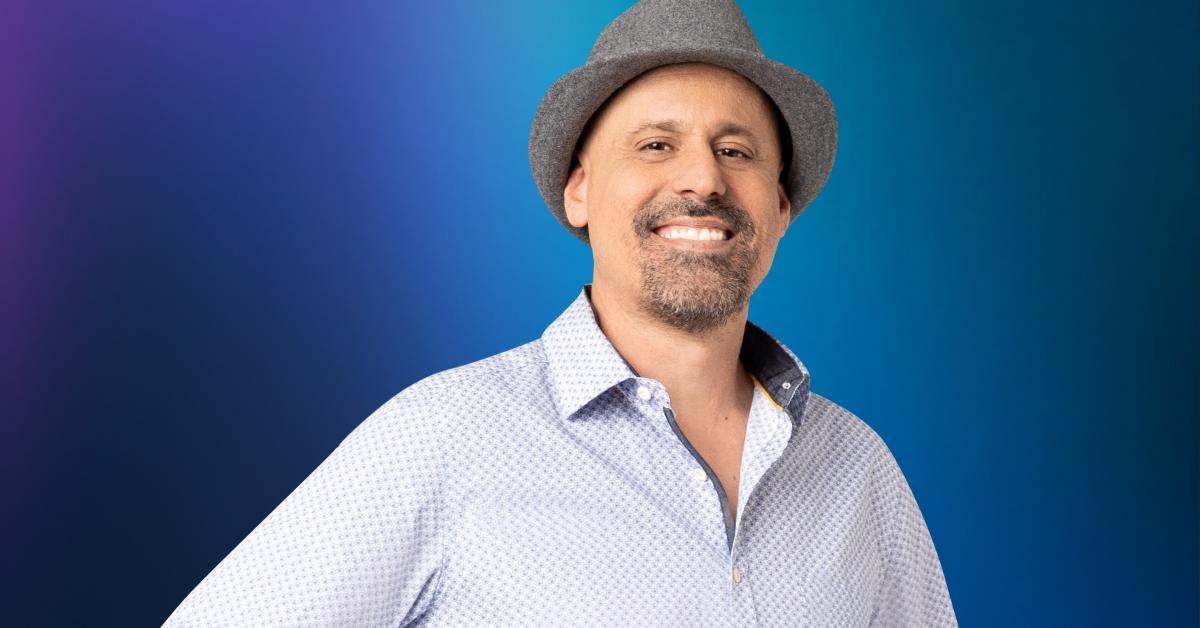 Gino and Jasmine first appeared in Season 5 of 90 Day Fiancé: Before the 90 Days. They've been together for more than two years now and as they wait for Jasmine's K-1 visa approval, tensions are high. Jasmine is restless and insists that Gino rent her a luxury apartment while she waits.
Article continues below advertisement
As Gino's family expresses concerns over Jasmine being with him for his money, he travels back to Panama and make sure they're both making the right decision.
Watch 90 Day Fiancé: Before the 90 Days on Sundays at 8 p.m. EST on TLC.