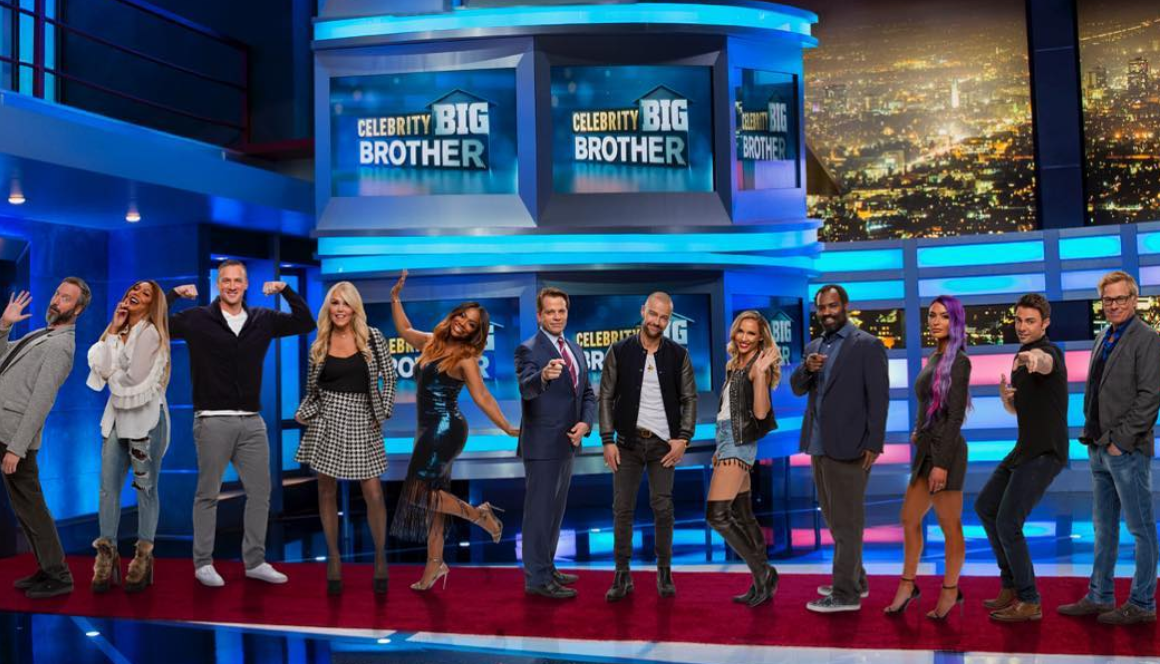 Will 'Celebrity Big Brother' Return in 2020? Here's Everything We Know
With the recent finale of Big Brother 21, fans are craving some more of the hit CBS reality series. But waiting until next summer sounds like an awfully long time. Enter: Celebrity Big Brother. The spinoff to the series that features celebrities as houseguests and typically airs in the winter in-between the normal seasons. So, will there be a Celebrity Big Brother in 2020? Scroll down for everything we know!
Article continues below advertisement
Will there be a Celebrity Big Brother season in 2020?
As of now, there has been no word about Celebrity Big Brother returning in 2020. Fans are especially suspicious that the series may not be coming back after Julie Chen's farewell speech on the season finale in late September.
She's typically announced the Celebrity BB seasons during that time or earlier in the season, but this year, instead of warning fans of the new season of Celeb BB, she said she'd see us next summer. Hmm...
Article continues below advertisement
The normal Big Brother has already been renewed for the 22nd season, and according to Deadline, Julie will be returning to host. However, there was allegedly nothing mentioned about Celebrity Big Brother in her contract.
"No official word yet whether Celebrity Big Brother also will be back early next year nor whether Chen Moonves will be fronting the third season of that spinoff," the article said.
"However, while not totally dead, all indications are that CBB will not be on the CBS calendar in 2020. The spinoff was not a part of Chen Moonves' new package with the network."
That said, it's possible that Celebrity Big Brother Season 3 could be happening with a different host, but let's be real, there's no one else we could imagine in Julie's shoes outside the Big Brother house.
Article continues below advertisement
What is Celebrity Big Brother?
Celebrity Big Brother came to the U.S. during the winter of 2018 and aired on CBS while the Winter Olympics were on NBC.
The show is very similar to a normal season of Big Brother, except instead of random houseguests from around the U.S., the house is filled with celebrities from all different sectors of the entertainment industry.
Article continues below advertisement
However, the seasons are cut way shorter than normal. Instead of a three-month stay in the Big Brother house with no access to the outside world, the celebrity version only lasts about one month. The first season aired from Feb. 7, 2019, until Feb. 25, 2019, and the second from Jan. 21, 2019, until Feb. 13, 2019.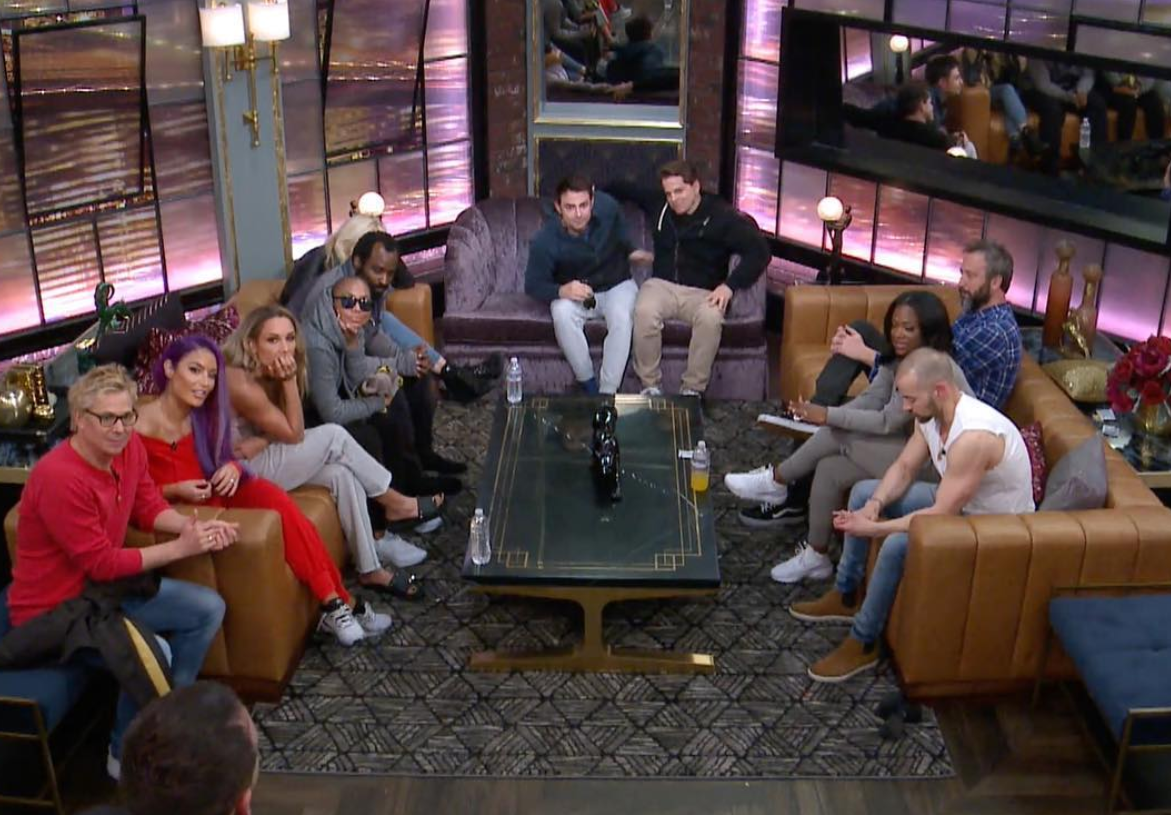 Article continues below advertisement
Similarly, the houseguests do all they can to avoid eviction (although there are more evictions in one week due to the timeline), and unlike the real BB where the last remaining one wins $500,000, the last standing celebrity is awarded $250,000.
The celebrity version still features Head of Household, Power of Veto, and luxury competitions, but there is no sequestered jury house. In addition, the live finale starts with five houseguests opposed to the three featured in the regular-season finales.
Who has won Celebrity Big Brother?
There have been two winners of Celebrity Big Brother thus far. Marissa Jaret Winokur, star of Hairspray! on Broadway, won Season 1, while actress and singer Tamar Braxton won Season 2.
Here's hoping a 2020 season is currently in the works even though they haven't announced it yet. Fans aren't optimistic though, as they feel we would have already gotten word by now.
You know what they always say about Big Brother, though: expect the unexpected!