'Big Brother 24's Winner Almost Had a Unanimous Vote (SPOILERS)
Who won 'Big Brother 24'? This season's winner was crowned, but they started off the season in a much different place and most fans rooted for her.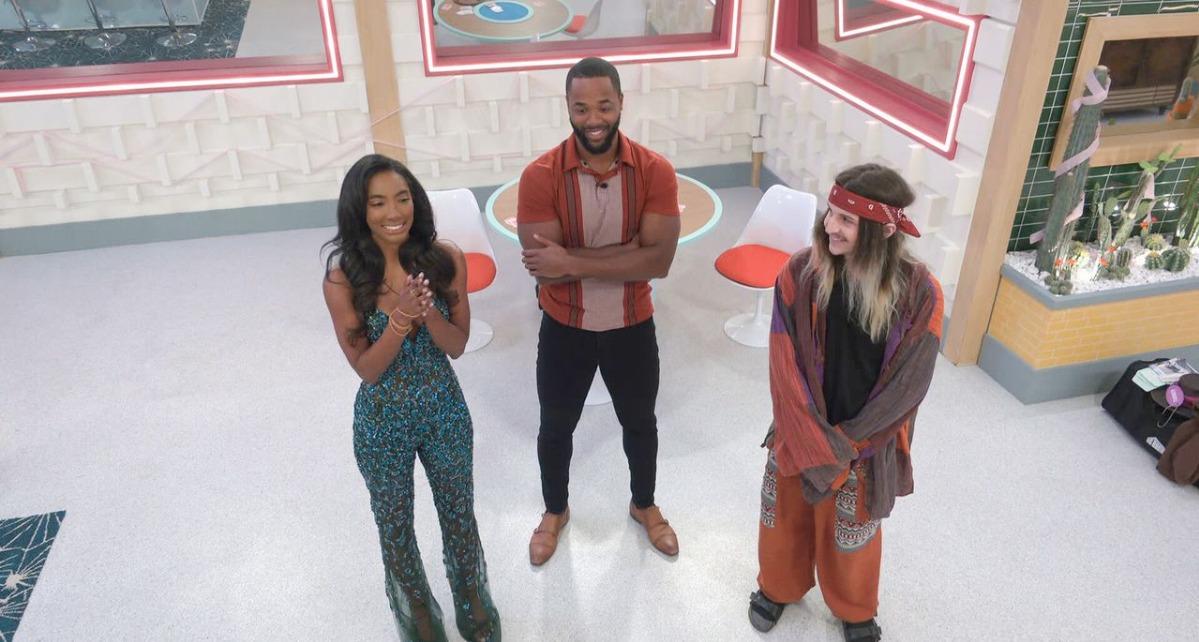 Season 24 of Big Brother started off with strong alliances and a couple of houseguests on the outs for reasons that viewers may never quite understand. So in the end, who won Big Brother 24?
While most of the final players in the game will likely go on to get endorsement opportunities and Instagram ad deals, there can be only one true winner. And if you watched the finale on Sept. 25, then you know exactly what happened.
Article continues below advertisement
So, who won 'Big Brother 24'?
Although she started out the season with hardly anyone in her corner, Taylor won Big Brother 24. Let that sink in for a moment. The former beauty queen who was on the block for eviction more often than not and who had to fight tooth and nail for some recognition in the game won the entire season. If that isn't a wild come-up, then we don't know what is.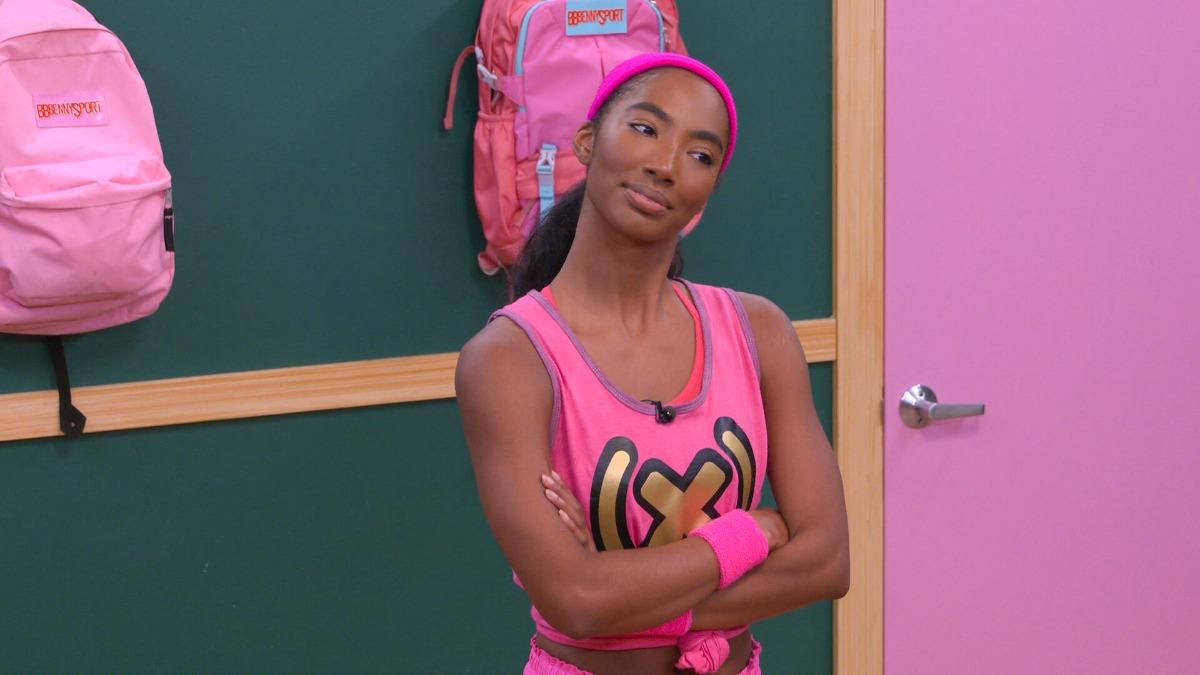 Article continues below advertisement
After Monte won the final part of the last Head of Household competition in the finale, he had a choice to make. He could take either Turner or Taylor to the final two with him. And, because Monte had alliances and final two deals with both houseguests, his decision was anyone's guess.
We know now that Monte chose Taylor. But if he had chosen Turner instead, Monte might be in a very different place right now. As in, he might be $750,000 richer. Turner ruffled a lot of feathers and, if given the choice between him and Monte, the jury might have chosen Monte as the winner.
Article continues below advertisement
Did Taylor win 'Big Brother 24' unanimously?
Taylor's win on Big Brother 24 is a huge deal because she is the first Black woman to win the show and because she came back from what was a dismal game at the start of the season. But she didn't beat Monte with a unanimous vote. Taylor needed just five to win, though, and she had all but one vote in her favor.
Article continues below advertisement
And not only is Taylor the other houseguests' favorite player, but she's also America's favorite. Because not only did she win Big Brother 24, but Taylor also won America's Favorite Player, which is voted on by viewers alone.
Early on in the season, Taylor faced bullying and ostracism from a handful of other players before she finally formed the strong Leftovers alliance.
From there, Taylor continued to fight for her place in the house.
Season 24 of Big Brother was full of twists, backstabbing, and unfortunately, bullying. But Taylor overcame it all she made history in the process.