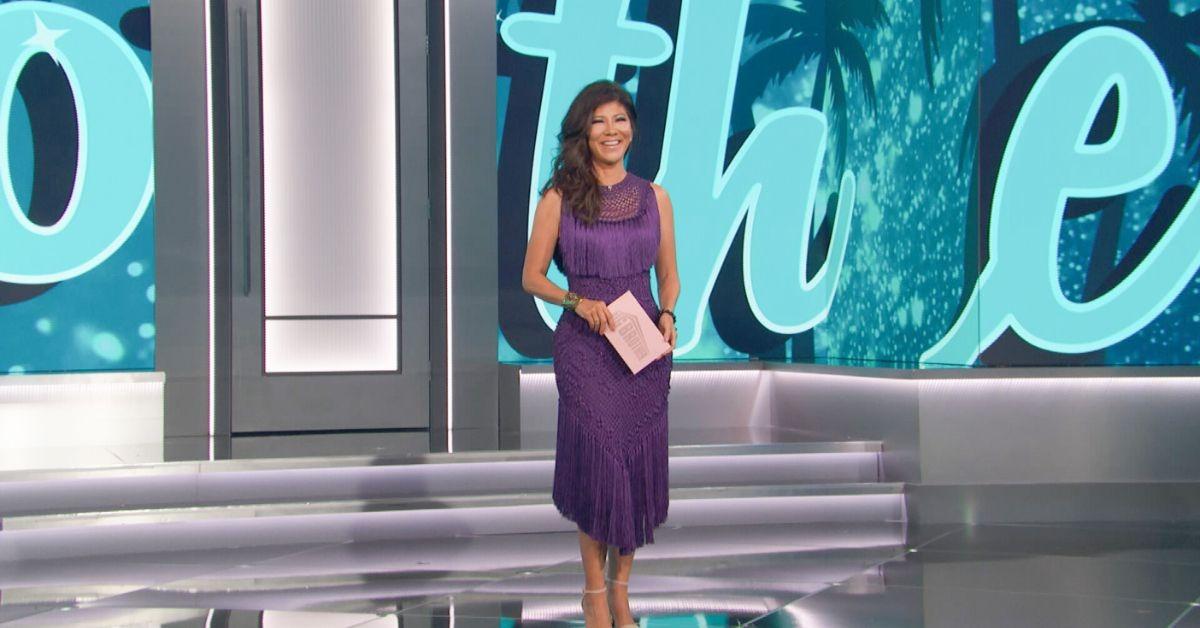 'Big Brother 24' Features One Player Who Consistently Comes Out on Top
Spoiler warning: This article contains spoilers for Season 24 of Big Brother.
Season 24 of Big Brother has all the trappings of the perfect season of the long running CBS reality show. We have a cast full of cutthroat houseguests, twists at every turn, and super fans who are now super Big Brother players. So, which former houseguest has the most Big Brother Veto wins? The record was just broken.
Article continues below advertisement
Even the unlikable Big Brother 24 players left at this point are playing admirable games. Alyssa, for example, somehow got further than the first few jury spots even though she's in a showmance.
And Terrance, the oldest player who would have been taken out by now, is playing a decent game as well. At least one record was broken already and these particular houseguests could continue to make waves before finale night.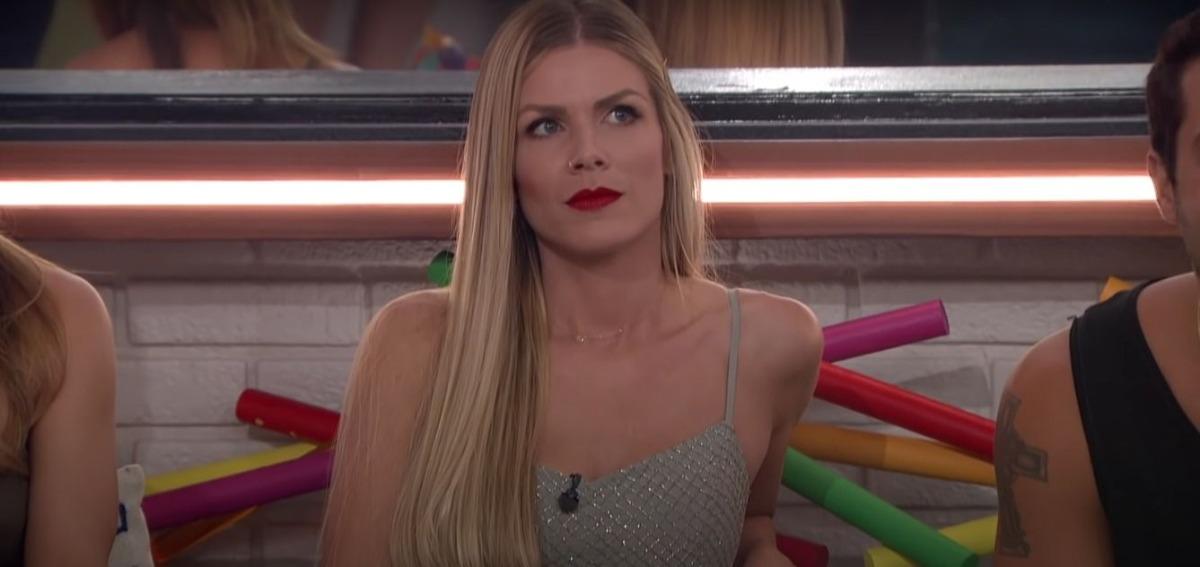 Article continues below advertisement
Which 'Big Brother' player has the most Veto wins?
Before Season 24, the record for most Veto wins on Big Brother in a single season belonged to both Dani Briones, who played in three seasons, and Janelle Pierzina, who competed in four seasons. They both won five Power of Veto competitions in a single season each. Overall, Paul Abrahamian is the all time Veto winner with nine total between the two seasons he competed on.
But if we're going by the most Veto wins for one season of Big Brother, Michael Bruner from Season 24 just surpassed everyone. As of Week 9, he won the Veto six times. That's a huge deal for someone who came on the show as a super fan. He is a force to be reckoned with and, as long as he can continue to snag those Veto wins, he could find himself in the final two on finale night.
Article continues below advertisement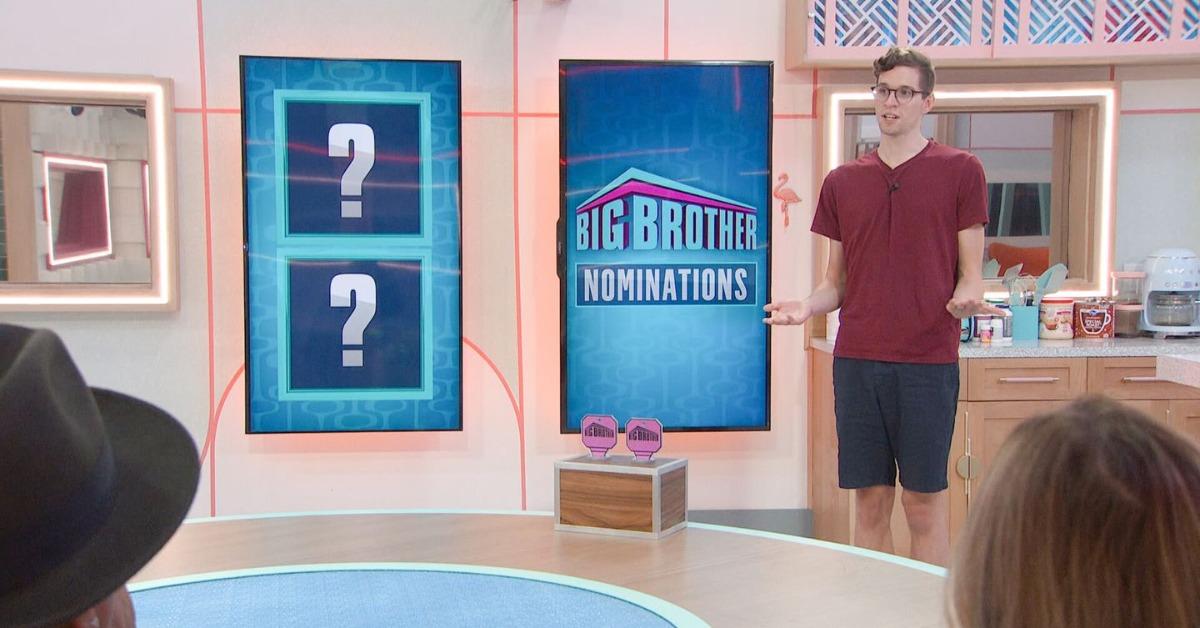 There's also a record for most Head of Household wins.
At this rate, Michael might also tie other former players for the most Head of Household wins in Big Brother. As of Week 9, Michael has three HOH wins. The current record is five, which is held by a handful of Big Brother stars.
But Michael could end the season with five wins too. At the end of Week 9, there will be a Double Eviction. Michael won't be able to compete in the quick HOH competition for that.
Article continues below advertisement
However, he will be able to play in the Week 10 HOH competition which directly follows that. If he wins that, and then the final Week 12 competition, that will put him at five overall HOH wins.
With the rate Michael is going right now, that's entirely possible. Of course, this all depends on his safety remaining intact.
Could Michael win 'Big Brother 24'?
Even if Michael doesn't win any other HOH competitions this season, he could win Big Brother 24. He broke the record for the most Veto wins in a season, so even if he's up for eviction, there's always a solid chance that Michael will win a Veto to take himself off the block.
Right now, he has what it takes to win.
Watch Big Brother on Sundays and Wednesdays at 8 p.m. EST and Thursdays at 9 p.m. EST on CBS.