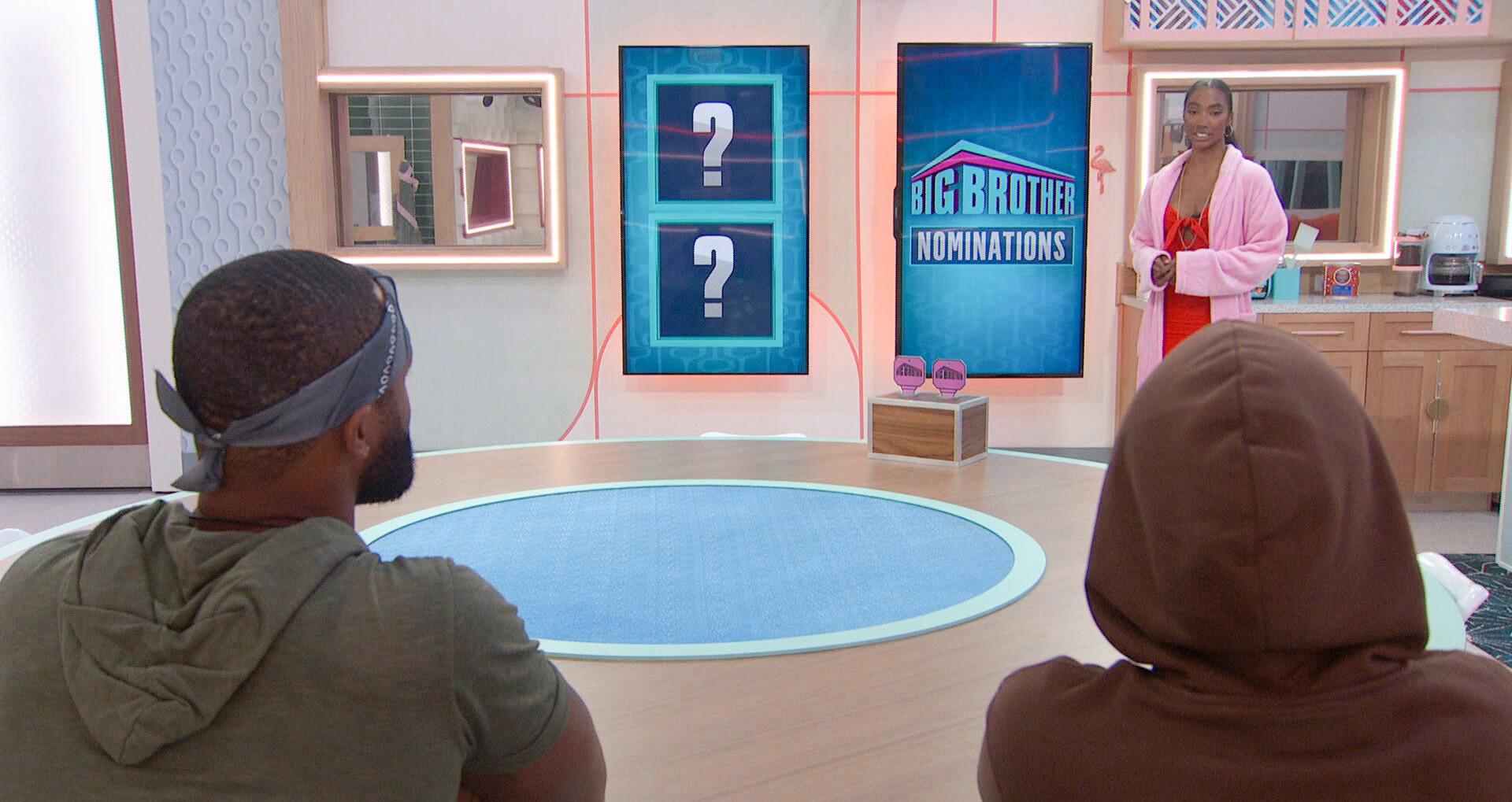 Who Went on the Block on 'Big Brother' Season 24? (SPOILERS)
Spoiler alert: This article contains spoilers for Season 24 of Big Brother.
When it comes to Big Brother, one of the most nerve-wracking elements of the competition is the obligatory nomination ceremony; each week, the Head of Household has the sole responsibility to nominate two fellow houseguests for eviction.
Article continues below advertisement
After the latest live eviction episode sent Alyssa Snider out the door to reunite with her lover Kyle Capener, the remaining houseguests battled for absolute power. Once Taylor secured herself as the HOH, she made predictable nominations.
So, who went on the block on Big Brother 24? Keep reading to find out!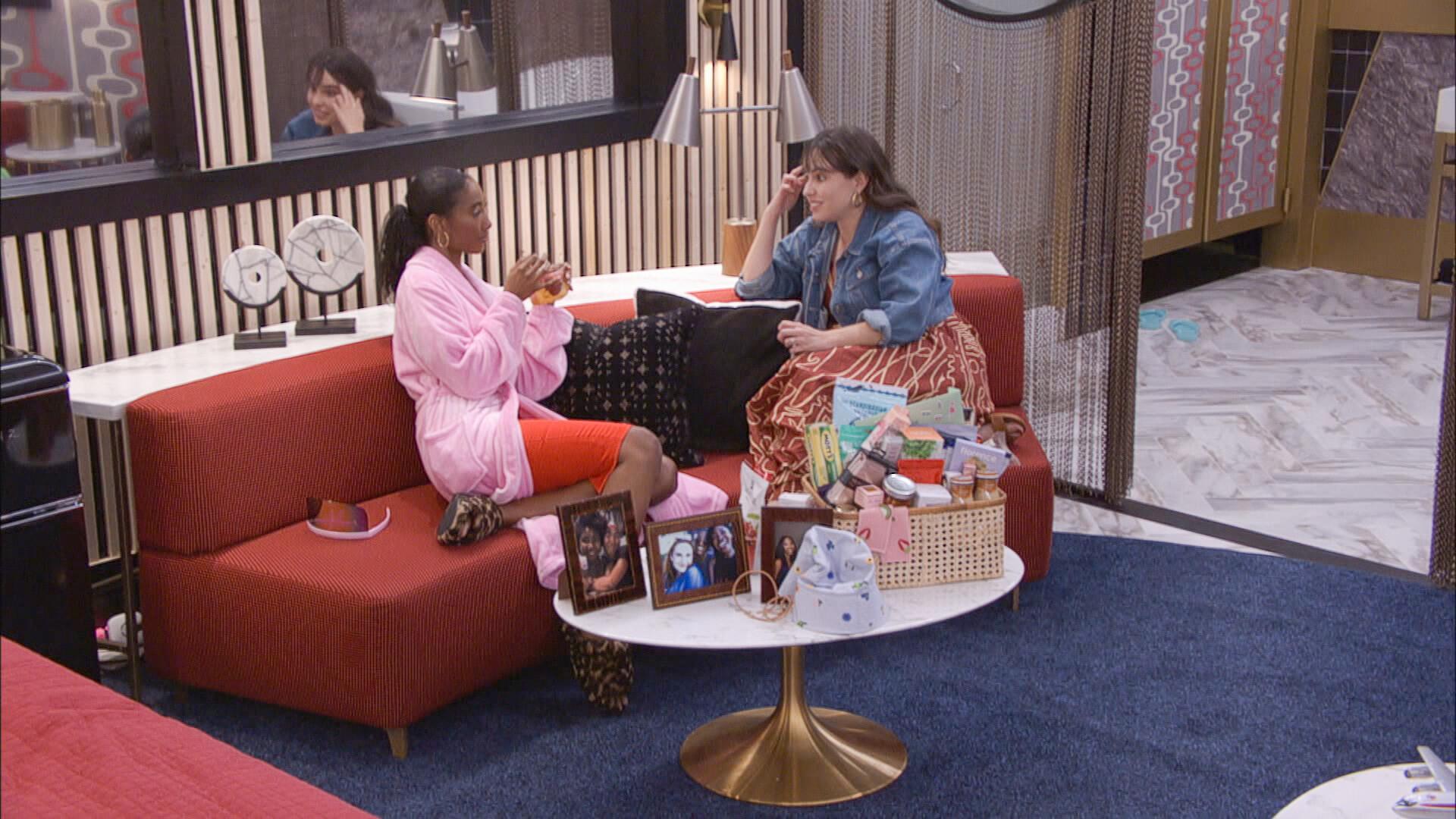 Article continues below advertisement
Who went on the block on 'Big Brother' Season 24?
During the Sept. 15 episode of Big Brother, the eligible houseguests competed for HOH; in the end, Taylor claimed victory. The 27-year-old personal stylist immediately turned to the cameras and informed viewers that she would nominate Brittany and Turner for eviction since one of them voted against her in the latest live eviction episode.
On that note, it's no surprise that Brittany and Turner went on the block during the nomination ceremony.
However, it's good to note that Taylor's nominations are essentially irrelevant because when it comes to the final four, winning the Power of Veto is the most important part of the game. Since Monte won the latest Veto competition, he gets to decide who will join him and Taylor on finale night.
Article continues below advertisement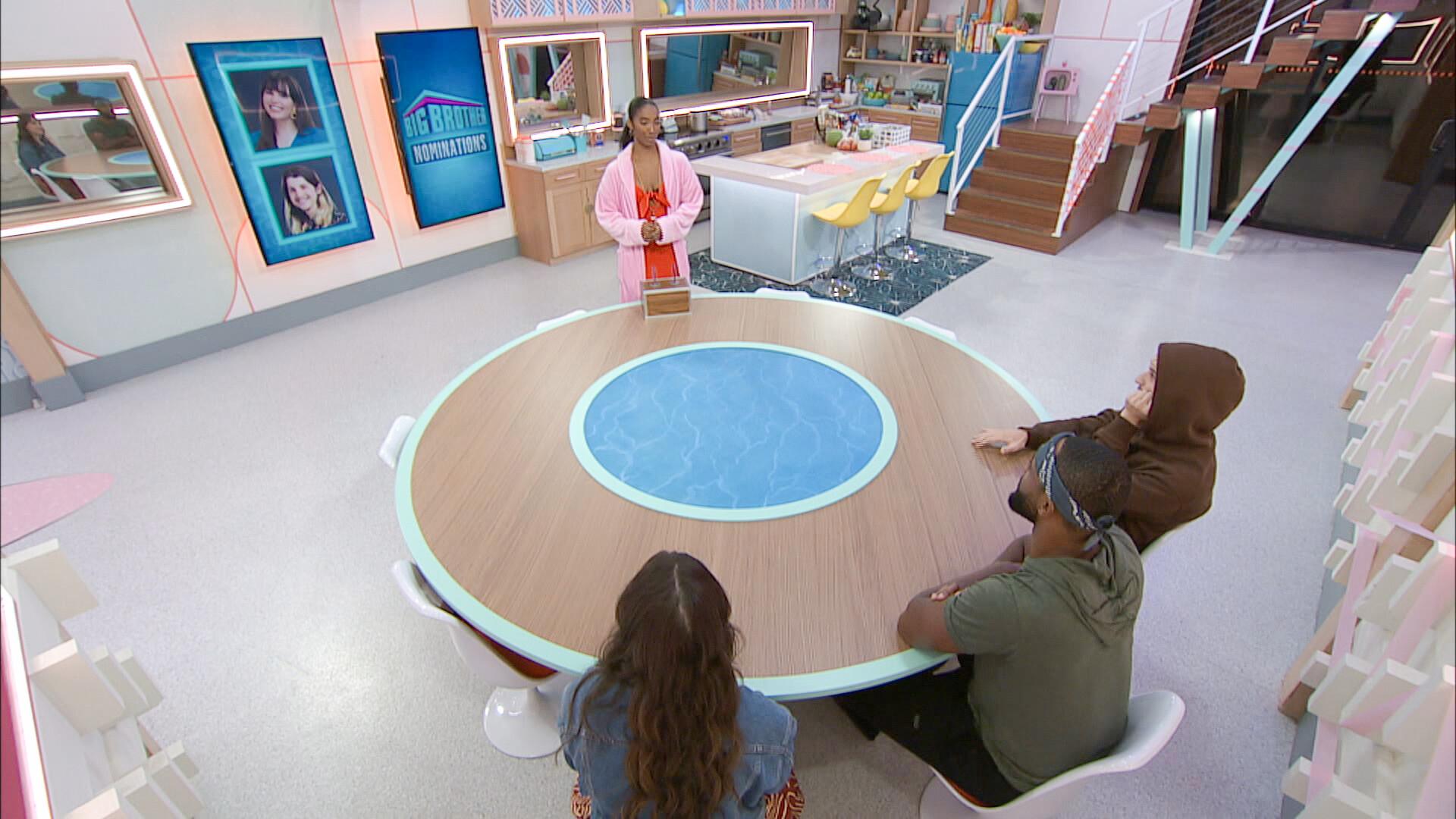 As of now, Taylor wants Brittany to stay so two women can be sitting in those final two seats on finale night; sadly, the upcoming eviction is out of her control since Monte will decide who else makes it to the final three. Although we won't know who Monte chooses until the Sept. 22 episode, he will likely evict Brittany and bring Turner to finale night because of "The Pound" alliance.
Article continues below advertisement
This initially shouldn't have been an issue for Taylor since her showmance partner Monte promised to take her to final two; however, things quickly took a turn for the worse because the two broke up overnight on the live feeds.
In the late hours of Sept. 19, Monte overreacted to something about Taylor (aka the infamous "headphones incident") and suggested to her that there was a reason the houseguests ostracized her at the start of the season.
Unfortunately, things aren't looking too good for our favorite pageant queen; nevertheless, there's still hope! All Taylor has to do is win the final HOH competition and book herself a seat in the final two.
Catch Big Brother on Sundays and Wednesdays at 8 p.m. EST and Thursdays at 9 p.m. EST on CBS.