'Big Brother 25' Delivers Major Twists That Shake Up Nominations From the Start (SPOILERS)
Every week on 'Big Brother,' two houseguests are put on the block and nominated for eviction. And here's who could go home this week.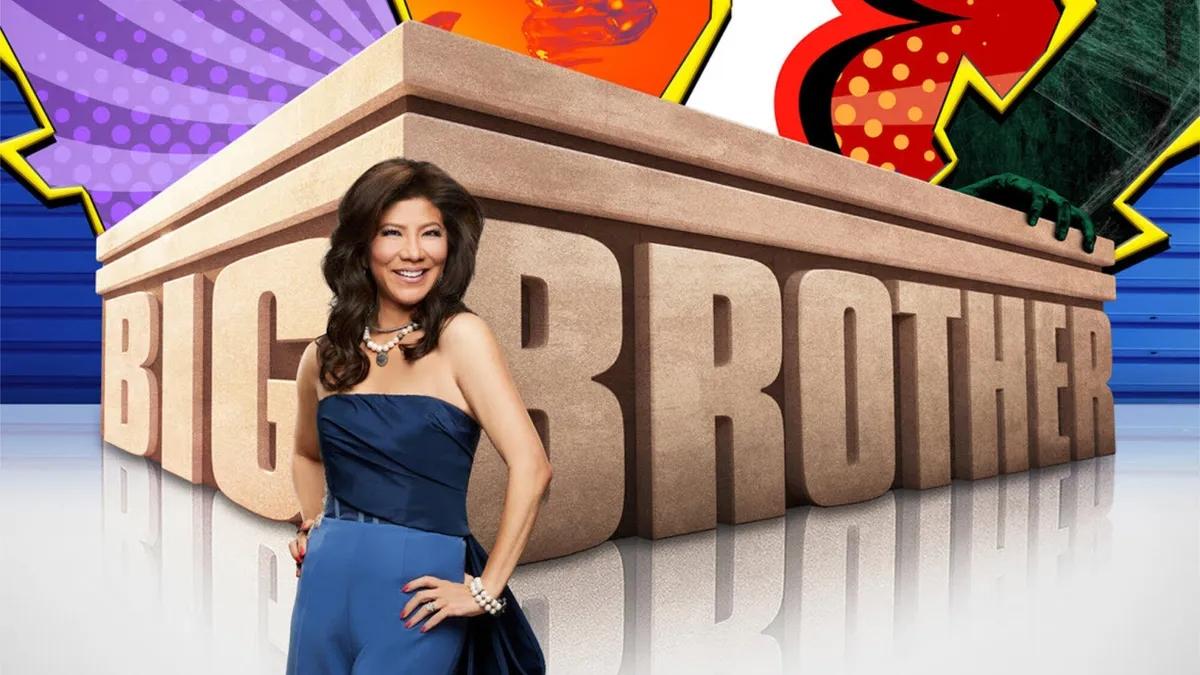 Spoiler alert: This article contains spoilers for Season 25 of Big Brother.
When it comes to Big Brother, one of the most nerve-wracking elements of the competition is the obligatory nomination ceremony. Each week, the Head of Household has the sole responsibility to nominate two fellow houseguests for eviction. Or, when it comes to the monumental 25th season, more houseguests are put on the block during any given week.
Article continues below advertisement
The Season 25 premiere starts with a bang when the 16 houseguests learn the house was flipped upside down, in a sense, with the promise of lots of random twists thanks to the Big Brother "Multiverse." And one of those twists involves the automatic nomination of not two, but four houseguests after they each come in last place during four separate competitions in the premiere.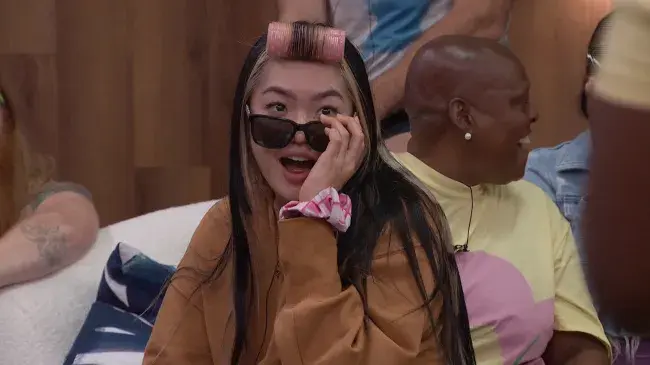 Article continues below advertisement
That may not be the case every week, but right from the start, we can see that things are different this time around. So, who went on the block on Big Brother 25? Keep reading to find out!
Who went on the block on 'Big Brother' Season 25?
Week 13 sees Matt as the Head of Household. And Felicia and Cirie are up for eviction. Matt offers reassurances to Bowie and Jag that they will be safe this week.
Article continues below advertisement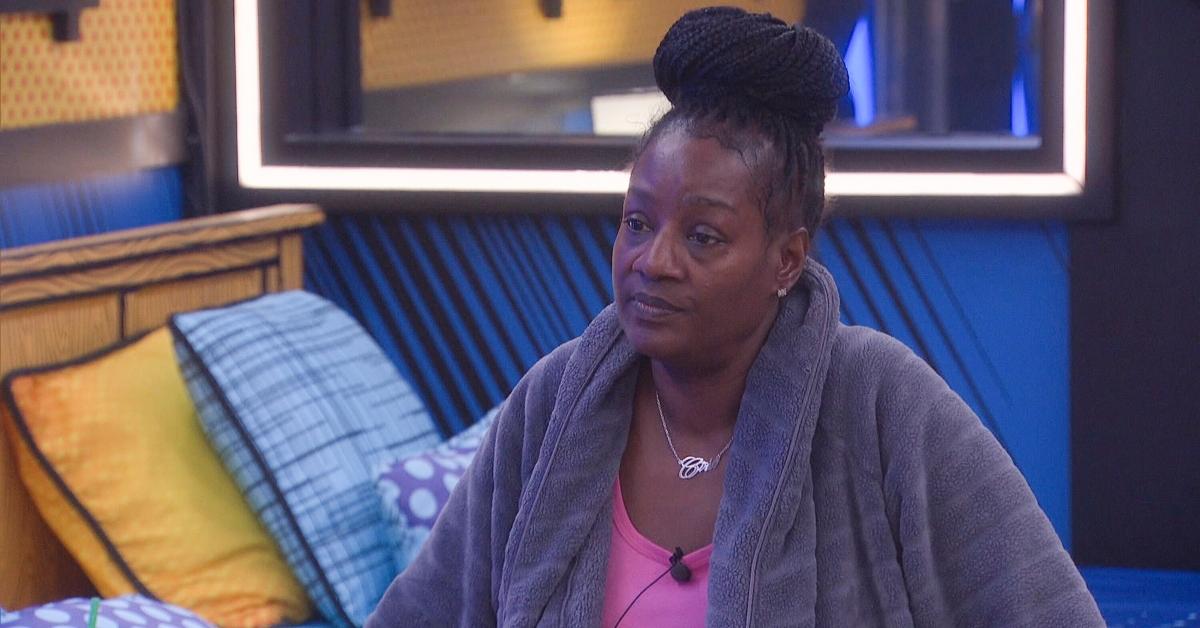 But Matt is playing the game, and he tells Felicia he truly is going after Bowie. Or, is he really going after Felicia?
It seems Matt is playing everyone, and no one is safe, except maybe Jag.
Article continues below advertisement
As it now stands, Jag and Matt could make it all the way to the final two, as they've planned and hoped for weeks. And, given Jag's extremely impressive game play, he could have what it takes to win the whole season.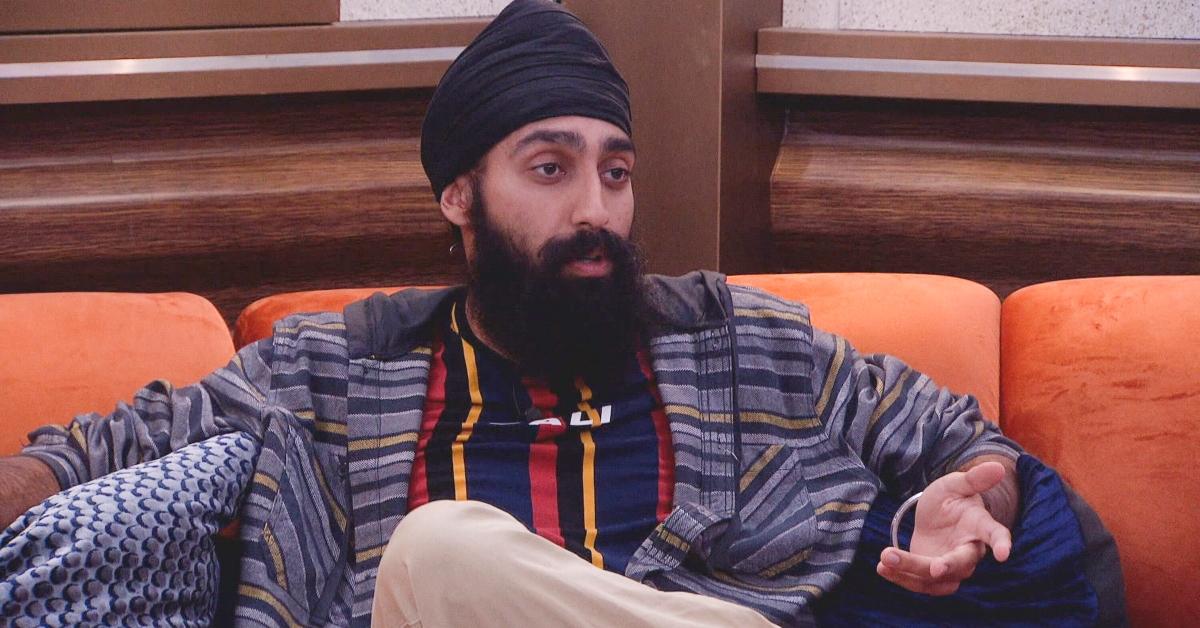 Season 25 of 'Big Brother' is all about the twists.
The 25th season of our favorite reality competition show takes the iconic phrase "expect the unexpected" to a whole other level. What we think we know about the show and how it works isn't quite the same this time around.
What does that mean for those who are on the block at any given time? They could very well see safety or the chance to return to the game in ways viewers have never seen before.
Watch Big Brother on Sundays at 10 p.m. EST, Tuesdays at 8 p.m. EST, and Thursdays at 9 p.m. EST on CBS.