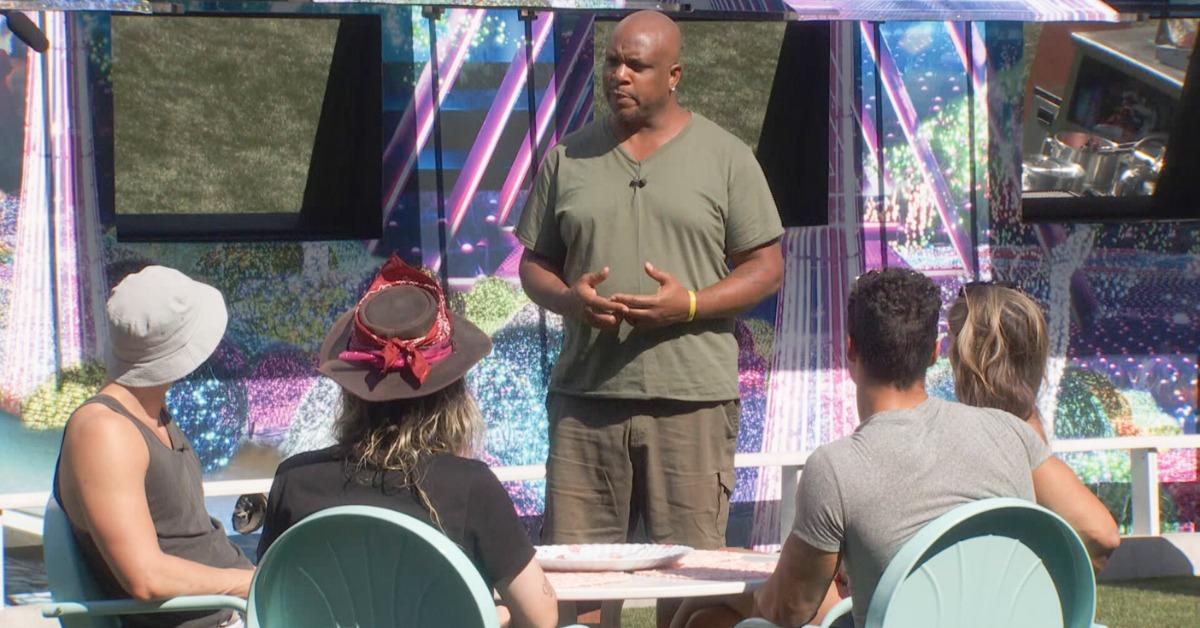 'Big Brother' Fans Are Always Eager To Communicate With Houseguests
What is a wall yeller on 'Big Brother'? At least one of them makes an appearance on the show each season and it's something fans look forward to.
Spoiler warning: This article contains spoilers for Season 24 of Big Brother.
Producers of Big Brother value the privacy of the show's players during the game. Not only are players sequestered in a house with no contact with the outside world for the duration of filming, but the house they live in has a walled-in backyard to make sure no one can get in or out.
So when we have "wall yellers" during a Big Brother season, it's a nice change of pace to see the houseguests get outside contact.
Article continues below advertisement
But what is a wall yeller on 'Big Brother'?
A Big Brother wall yeller is exactly what it sounds like. Fans who can get close enough to the studio where the Big Brother house is located literally yell over the wall outside so that houseguests can hear them. Moments like this are often shown on the live feeds only and even then, the feeds get cut until the wall yeller is gone.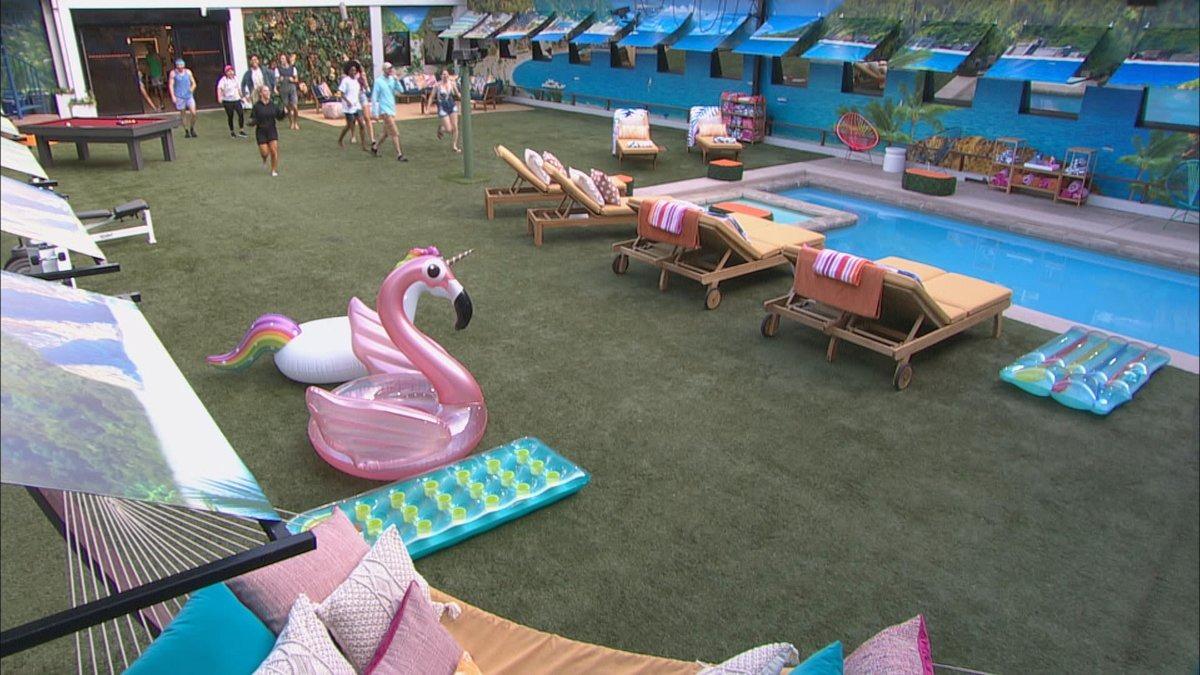 Article continues below advertisement
But it's something that can have lasting repercussions on the game. The wall yeller could shout something over the wall about secret alliances, which would thereby alert houseguests to something they had no prior knowledge of.
Or, they could share information about a houseguest that they learned on the outside that the houseguest might not want the other players to know. It can change the game in a major way.
Now, after the Aug. 21 episode of Big Brother, live feed rumors suggest that we have the first wall yeller of Big Brother 24. According to Twitter, someone yelled over the wall in the backyard, "Kyle is a liar, save Joseph!"
This could be in reference to Joseph being Terrance's target in Dyre Fest in the backyard.
Article continues below advertisement
If the houseguests heard this and took it to heart, it could change Terrance's focus and cause him to try and get Kyle out instead. Terrance is the Head of Household and he won the Power of Veto this week, so he has a lot of power in the backyard right now.
Article continues below advertisement
'Big Brother' fans have flown drones over the backyard too.
A wall yeller isn't the only form of communication that Big Brother houseguests get with the outside world. Before Big Brother 22 started filming, someone took a drone and flew it over the backyard to snap some photos. They did the same thing this season.
And in Season 18, a fan flew a drone above the backyard with a blow-up doll and a cryptic message about one of the houseguests in the jury house.
Producers do what they can to prevent things like this from happening and creating a ton of paranoia in the Big Brother house. But sometimes, drones and wall yellers are unavoidable and fans live for these moments.
Watch Big Brother on Sundays and Wednesdays at 8 p.m. EST and Thursdays at 9 p.m. EST on CBS.