The Voice of OTEV on 'Big Brother 24' Has Left Superfans Divided
Who is OTEV on 'Big Brother 24'? Viewers are divided on who they think is the voice behind the singing stageroach who hosted the competition.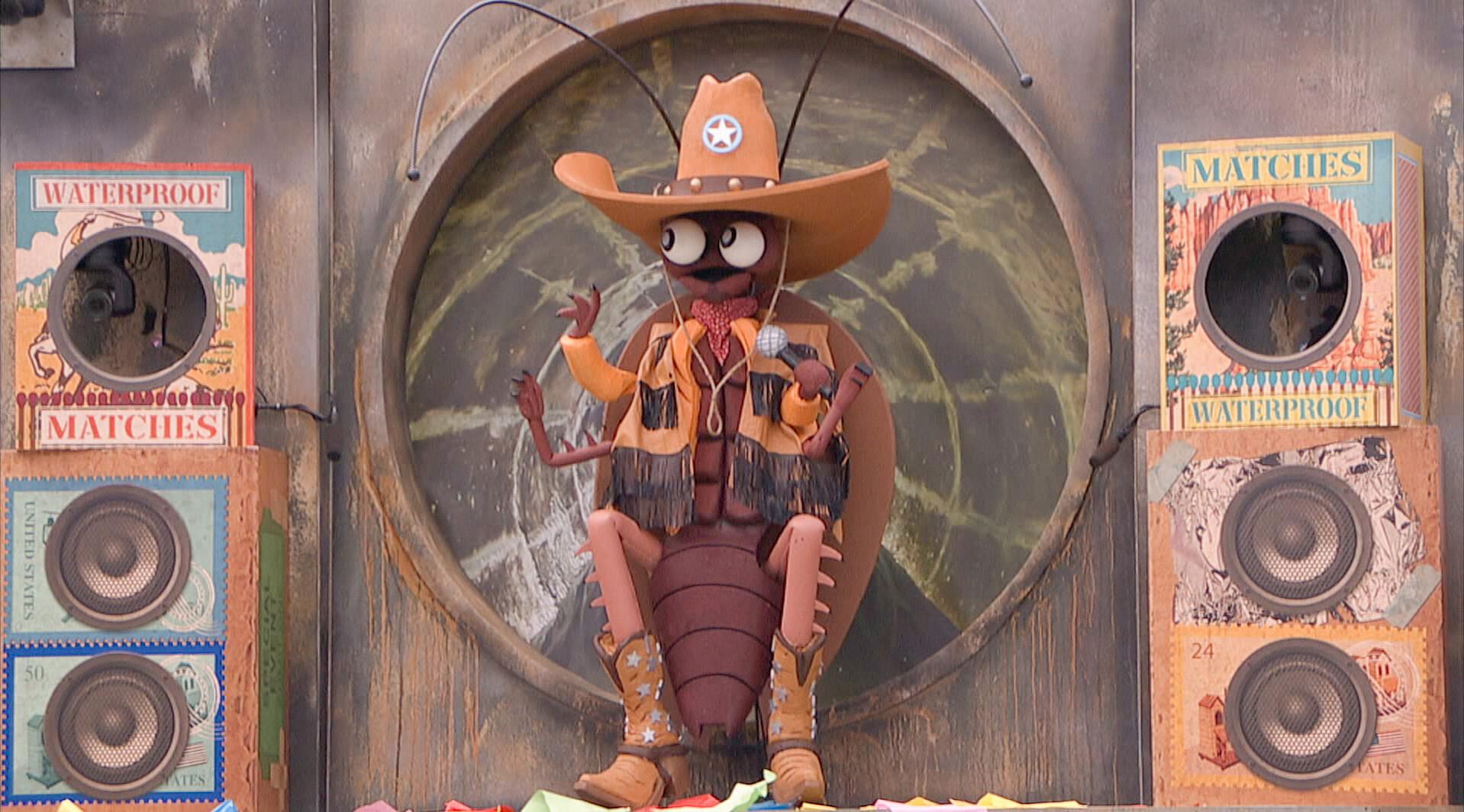 Spoiler alert: This article contains spoilers for Season 24 of Big Brother.
Season 24 of Big Brother is well underway and the stakes are incredibly high. Paloma Aguilar, Joe "Pooch" Pucciarelli, Ameerah Jones, and most recently Nicole Layog have all been evicted from the Big Brother house.
Article continues below advertisement
Strong alliances have been formed, battle lines have been drawn, and the Power of Veto was up for grabs in the Aug. 10 episode of Big Brother. But before the houseguests could earn this privilege, they had to come face-to-face with the notorious OTEV.
This year, OTEV took the form of a singing stageroach with a sweet-sounding voice. With that said, who voices OTEV in Season 24? As of now, viewers are divided on who could be the voice behind the creature.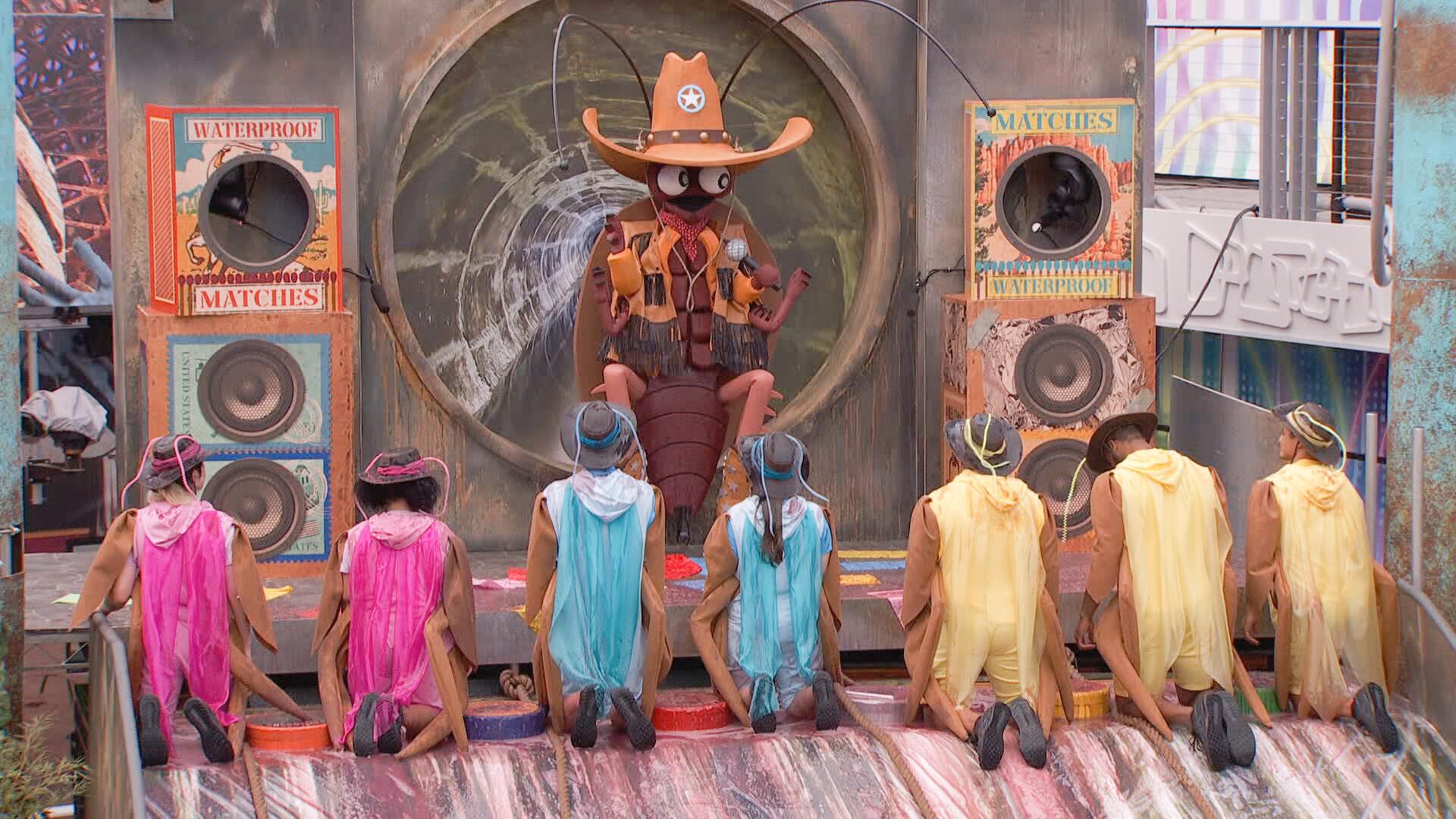 Article continues below advertisement
Who is the voice of OTEV on 'Big Brother'?
Over the years, OTEV has become a beloved part of Big Brother that we look forward to seeing each and every season. But in Season 24, he showed up on the set of Big Brother with a bit of an accent. Viewers are conflicted about who the person behind OTEV's mask is, with various theorizes surfacing on social media.
"Who's doing the voice acting for OTEV? [It] sounds so close to Shunt McGuppin," Big Brother 15 houseguest McCrae Olson commented on Twitter. Another person wrote, "Would I assume correctly that the OTEV voice was Morgan Wallen?"
A third fan wondered if a producer voiced OTEV, similar to how Zingbot is simply a producer over the intercom.
Article continues below advertisement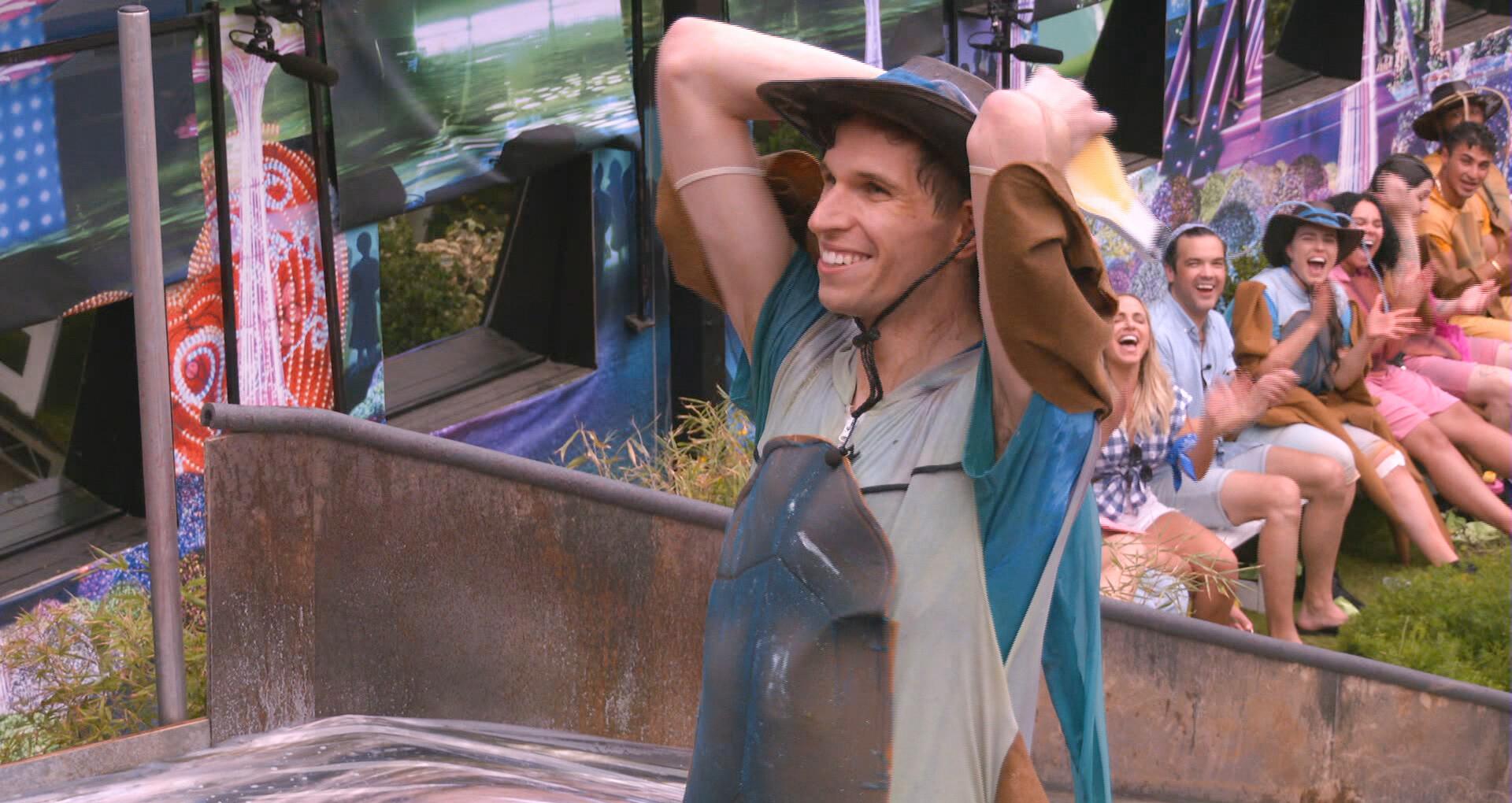 While we're uncertain who lent their voice to the giant singing stageroach on Wednesday night, the general reaction to the new OTEV proves that he couldn't necessarily carry a tune.
"This was absolutely the most annoying OTEV voice and character in recent memory," one person tweeted. "I wanna know who the voice was so I can put a name and face with my anger and annoyance." A second fan said the voice was aggravating and that "the 'saauuuuce' goes right through me. Oh I hate this."
Article continues below advertisement
What is the OTEV competition on 'Big Brother'?
Big Brother introduced the OTEV competition in Season 7, which aired in 2006, and after nearly a decade, the challenge has gotten even more dangerous for houseguests, who have the potential of being sent home if they do not win and subsequently earn the Power of Veto, or, OTEV spelled backward.
The musical chairs-style battle is refereed by the OTEV statue, who eliminates houseguests one by one until there is only one left standing. In the past, OTEV has given the HGs a run for their money with riddles and rhymes that have sent more than a few Big Brother contestants packing.
Article continues below advertisement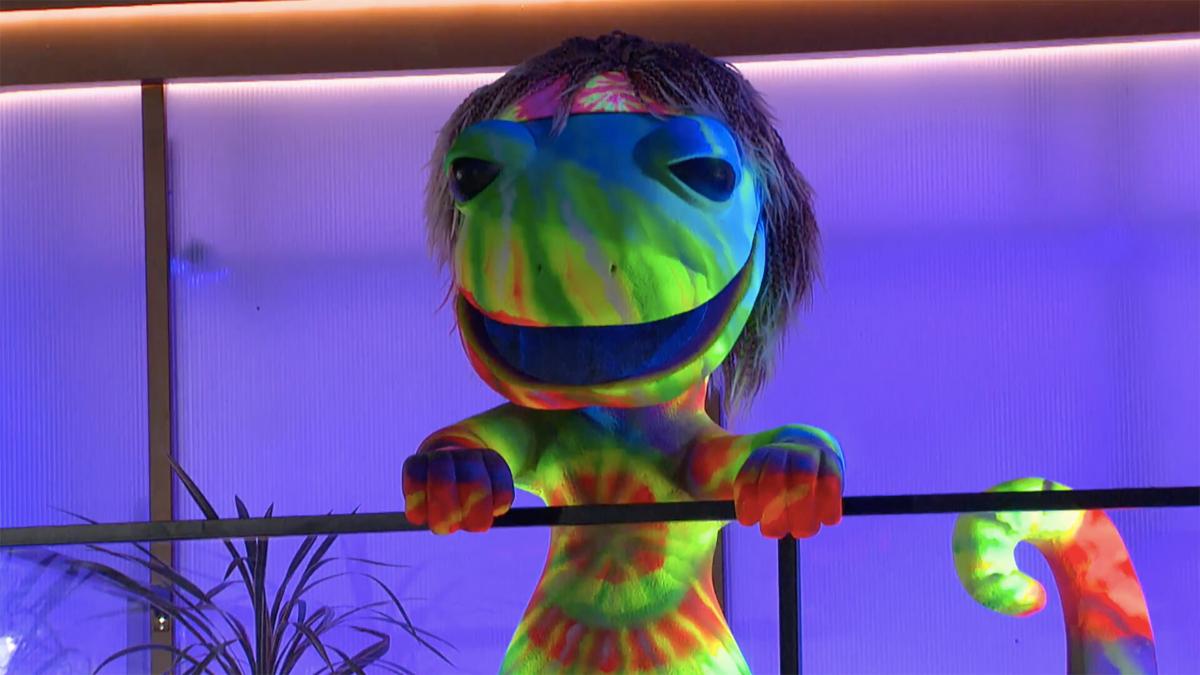 So far, only one houseguest who won the OTEV challenge actually went on to win the entire competition, and that was Season 22's Cody Calafiore, who went head-to-head with the psychic salamander.
And after winning Season 24's OTEV competition on Aug. 10, current HoH and fan-favorite Michael Bruner earned a shot at breaking the OTEV curse and taking home the $750,000 cash prize for himself.
Watch Big Brother on Sundays, Wednesdays, and Thursdays at 8 p.m. EST on CBS.