Double Eviction Is the Most Wonderful Time of the Year (or Season) for Most 'Big Brother' Fans
Whenever there's a double eviction on 'Big Brother,' more houseguests are sent home, but what is it and how does it work? We got you covered.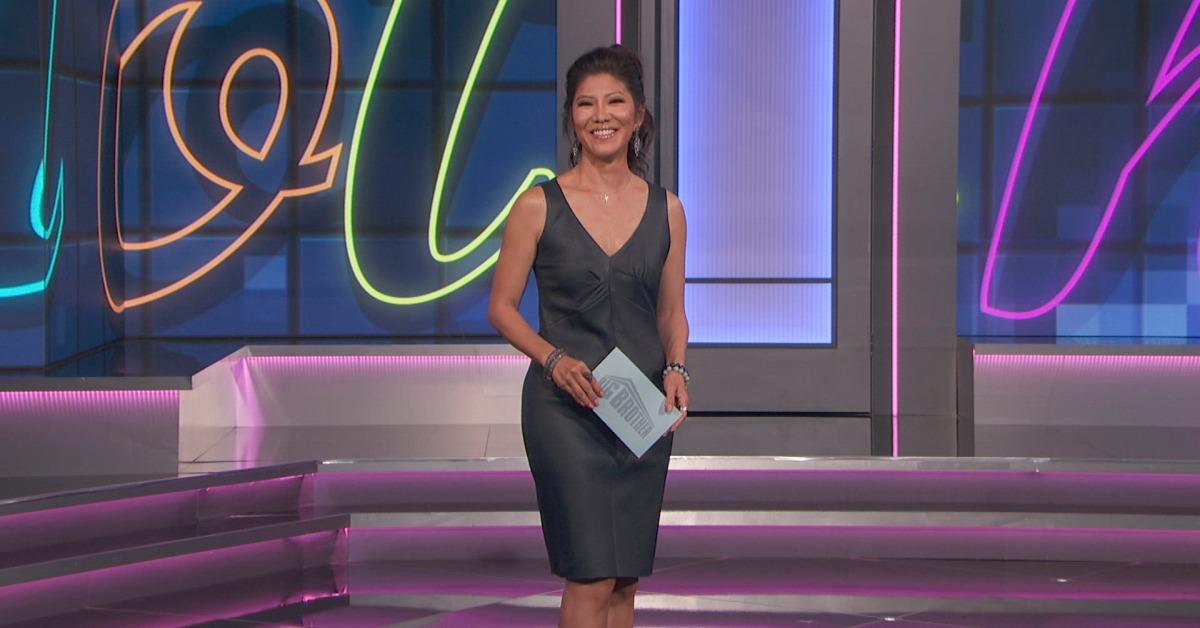 A double eviction on Big Brother is something most fans look forward to each season. If there's not a battleback, where evicted houseguests compete for a second chance in the house, you can bet there will be a double eviction.
But those who are new to the Big Brother world may be asking, what is a double eviction?
Article continues below advertisement
Most seasons have one double eviction towards the end or even sometimes in the middle. It's a surprise to both houseguests and viewers. And it can mean a real shake-up in the game. Like when there's a huge power alliance and producers might not want players to get too comfortable with control over the house.
Then, a double eviction is thrown in to essentially switch up the game on them and force them to turn on each other. And it's amazing.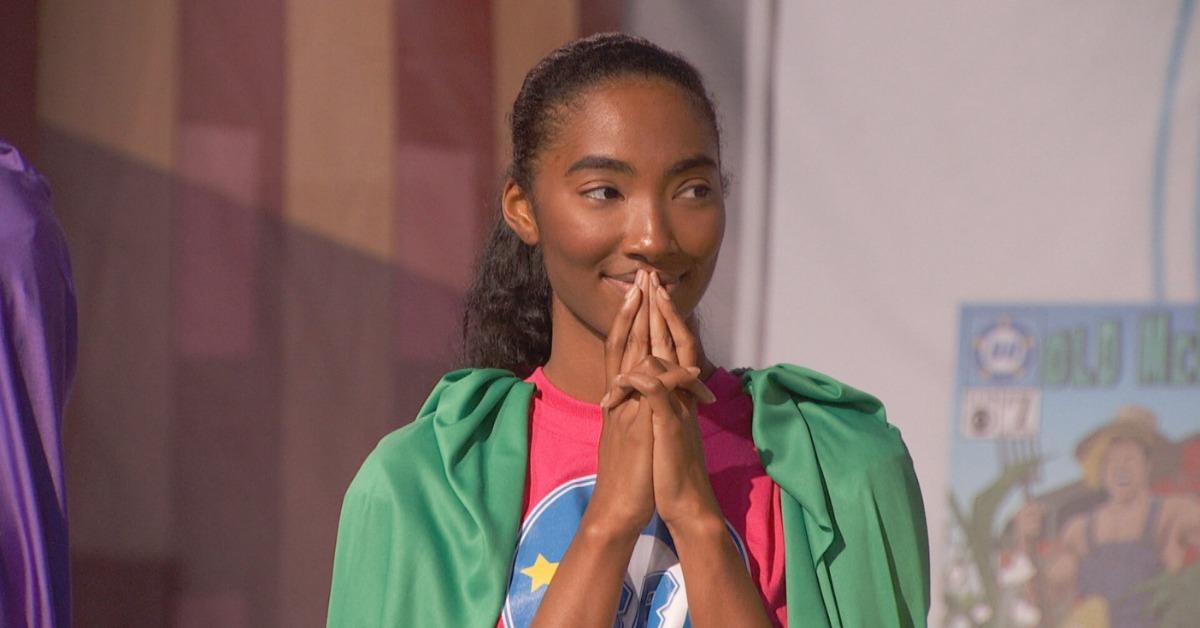 Article continues below advertisement
So, what is a double eviction on 'Big Brother'?
A double eviction happens on a Thursday night right after the standard weekly eviction occurs. Normally, houseguests have the week to win a Head of Household competition, select nominations for eviction, play a Veto game, and then vote on who they want gone.
With a double eviction, all of that is done in the span of one episode.
Yes, it's as wild and as fast-paced as it sounds. This usually makes it so the houseguests don't have much time to strategize or talk to their allies when putting up players for eviction or voting on them after.
So when the double eviction happens on Big Brother, houseguests will then be thrown into the HOH competition, followed by a nomination ceremony. After that, they'll play Veto. Then, voting happens. It's a week of action in one episode.
Article continues below advertisement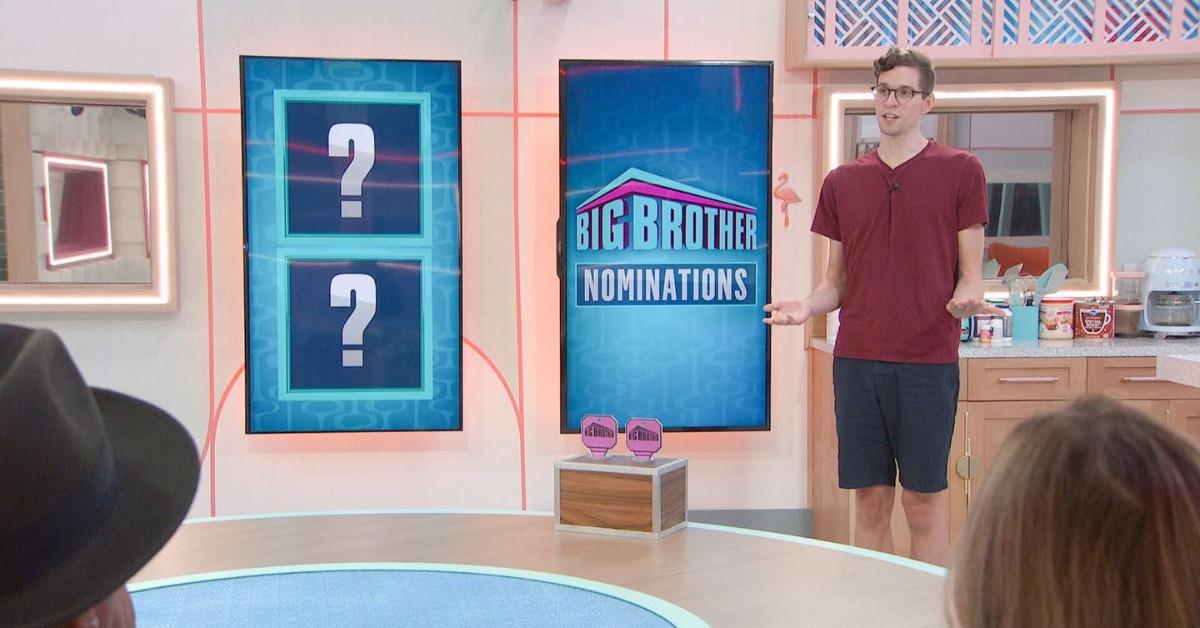 There are also triple evictions at times.
A less common occurrence in Big Brother is a triple eviction. They can happen, but they're much rarer. Instead of featuring the standard eviction and rapidly paced game to get another person out in the same night with a double eviction, this makes it possible to get three players out in one day.
Article continues below advertisement
There are two double evictions in 'Big Brother 24.'
Season 24 of Big Brother is already hectic enough with a powerful alliance cleaning up shop left and right. Usually by the time houseguests get to jury, the biggest alliance has disbanded.
There was a version of a double eviction on Aug. 25 thanks to the Split House twist. The twist meant two games played simultaneously, and during the Thursday night eviction episode, one player from each game went to the jury house.
There's another double eviction, though in the more standard sense, in the Sept. 8 episode of Big Brother. It's also a two-hour episode, so there's likely to be a jury house segment before the houseguests still in the game get blindsided by a double eviction. It's sure to shake up the game even more in an already wild season.
Watch Big Brother on Sundays and Wednesdays at 8 p.m. EST and Thursdays at 9 p.m. EST on CBS.