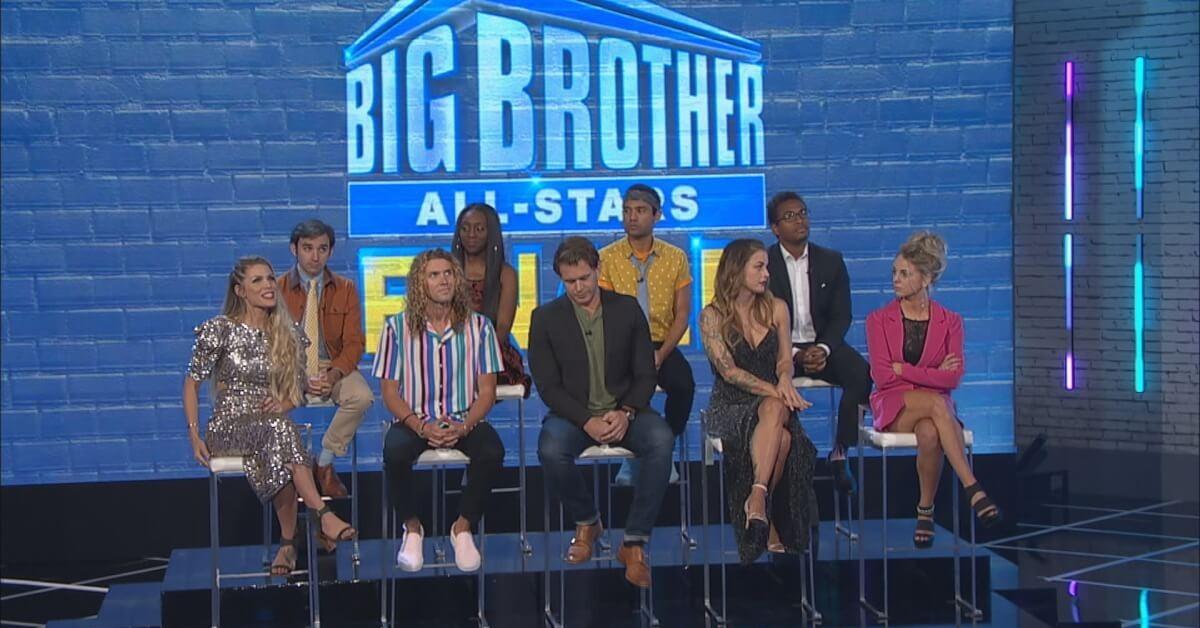 There Are Some Key Perks for 'Big Brother' Jury Members
At some point in every Big Brother season, you'll hear the phrase "jury management." It all comes down to remaining houseguests making sure that they treat future jury members right so they can have their vote to win later on.
But what happens to jury members once they leave the Big Brother house? Do they get to watch episodes like the rest of us to ensure they make the right decision when it comes down to the final two on finale night?
Article continues below advertisement
By the time the Big Brother finale airs each season, there are nine jury members and two people left in the house. They make their individual cases for why they should be picked to win. Then, the jury house votes on who they think should win Big Brother.
Until the season finale, the jury members get to stay in the jury house, which is separate from the Big Brother studio and has its own dynamic.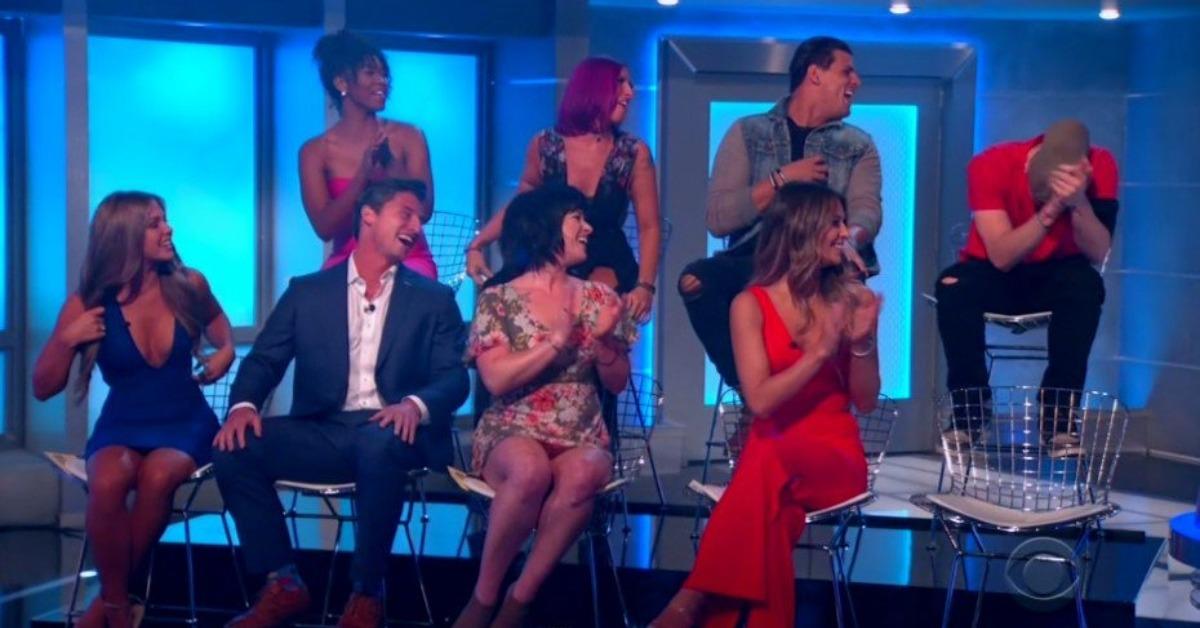 Article continues below advertisement
So, do 'Big Brother' jury members get to watch the show?
Once jury member make it to the jury house, they're sequestered from the rest of the players and from the outside world too. They get to watch movies, eat food, and spend a few weeks in relaxation without the pressure of trying to win the game. But the one thing they aren't privy to is the inner workings of the show.
Every time a new jury member arrives at the house, they bring along footage of competitions to show how they lost and the events leading up to their respective evictions. But other than that, the Big Brother jury members don't get to see footage from the show.
If they were to have access to live feeds, Diary Room clips, or private conversations, it would influence voting on finale night too much.
Article continues below advertisement
That's why, once the jury house starts filling up, the remaining players make sure they treat each other with as much respect as possible. A blindside could result in the victim seeking out revenge on the Head of Household in question if he or she makes it to the final two.
So while jury members get to see some footage from the show, they don't watch edited episodes like the rest of us.
Article continues below advertisement
Do 'Big Brother' jury members get paid?
If you shed a tear when your favorite houseguest is voted off Big Brother, feel free to dry your eyes. Because even though they lose the chance to win the six-figure prize, they aren't exactly in the slums.
Elena Davies, who competed on Season 19 of Big Brother, said on Jason Tartick's Trading Secrets podcast that she and her fellow houseguests get a stipend each week.
According to her, they're paid $1,000 every week they film, including as jury members. By that logic, even the evicted jury members get paid to be on the show. And don't forget some of the social media schilling opportunities that also come with their newfound *fame.*
Watch Big Brother on Sundays, Wednesdays, and Thursdays at 8 p.m. ET on CBS.