The All-Black 'Big Brother' Cast Alliance, the Cookout, Is Being Called Racist
There's a "racist" controversy surrounding the Cookout Alliance on 'Big Brother' that's caused a huge online discussion. Here's what we know.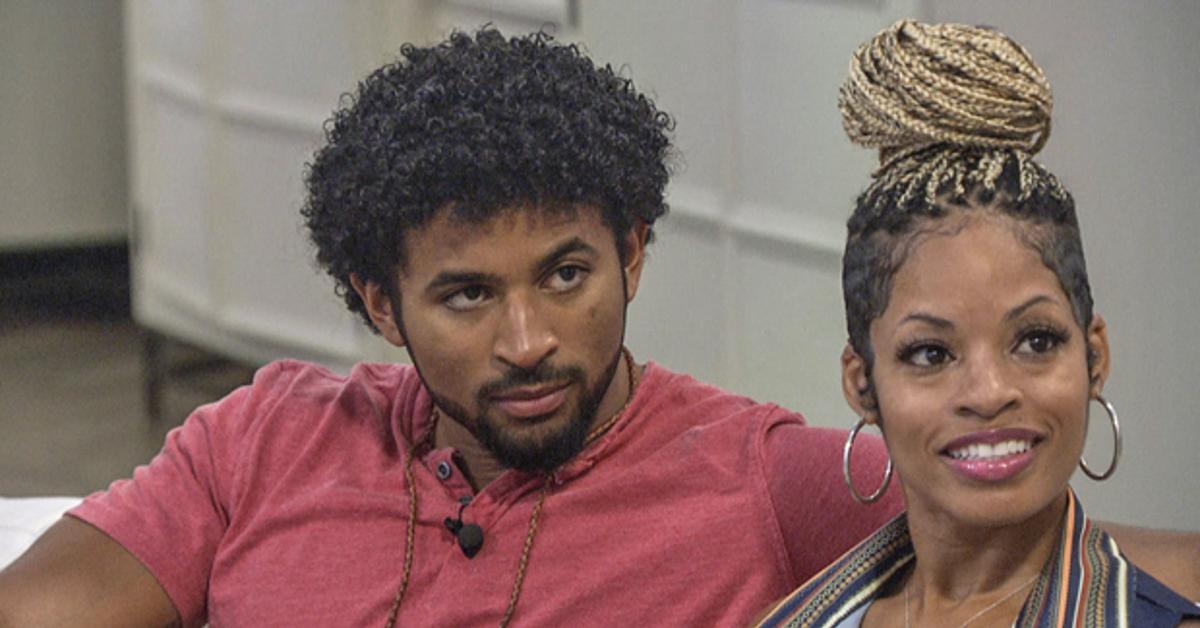 Going back and watch some of the films and TV shows of your youth can elicit several results. Sometimes, you recoil in horror and say, "How the heck did I ever like this?!" Or, you lean in closer and pat yourself on the back, telling yourself, "Man you had good taste! This is even better than I remember!"
Article continues below advertisement
And a third, all-too-common response is: "Wow ... that's ... not cool." Whether it's '80s frat flicks conflating sexual assault with comedy or seeing a Black actor in an ensemble horror movie and knowing that they're probably going to die 20 minutes into the movie, there are plenty of offensive and racist tropes that audiences are more sensitive to today.
Some fans think that a bit being played up in Big Brother's 23rd season is striking that same offensive nerve.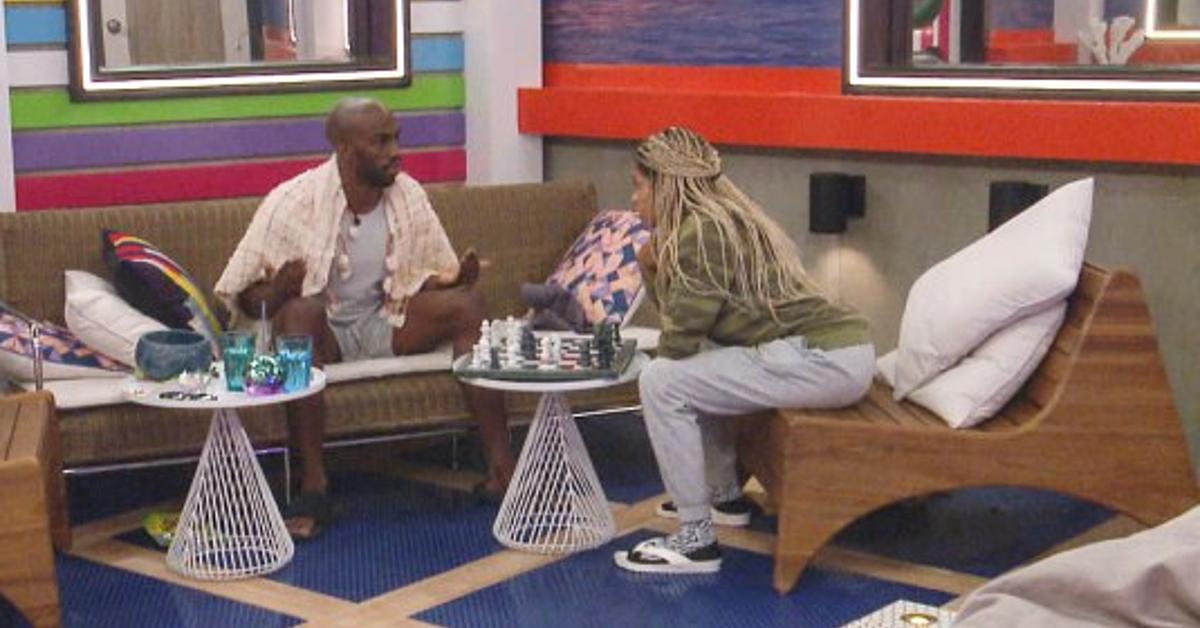 Article continues below advertisement
Is 'Big Brother' playing up a racist bit for ratings?
If you've watched the reality TV series that puts a bunch of strangers in a studio house to essentially win a popularity contest for a fat cash prize, then you know all about the "alliances" that form among competitors. These alliances are pretty difficult to trust, as everyone is ultimately after some dough, but it's typically the way the game is played.
A prominent alliance this season is called "the Cookout." It is comprised of Azah Awasum, Xavier Prather, Kyland Young, Derek Frazier, and Tiffany Mitchell. Sometimes Hannah Chaddha is in the mix, but she isn't considered an "official" member of the alliance.
So what's the deal with all of the "racism" talk surrounding the Cookout? Well, it started because it's comprised of all Black team members.
Article continues below advertisement
Article continues below advertisement
Why was the Cookout alliance formed on 'Big Brother'? It was an attempt to combat a line of winners that is considered "racist."
A Black contestant has never won top prize on Big Brother, so the Cookout was formed in an attempt to ensure that would change this season.
One fan asked Season 19's Cody Nickson on Instagram if he thought that the Cookout was racist.
Article continues below advertisement
"Thoughts on bb and how 'the Cookout' is basically all Blacks gets whites out. Racist?" the fan queried.
Cody rejected this idea, highlighting the fact that there were white alliances made on the show already: "No. They don't hate white people. That's an absurd stretch. They came together based on trust, not on hate. You've seen a lot of white alliances on the show. … You'd have to judge them with the same measure."
He continued, "In society, we see people we trust and we go toward them. If I'm in a large group and I see a bunch of Marine Corps Infantrymen standing together, I would [go] right to them."
Article continues below advertisement
Azah and Xavier had an interesting conversation on the show about the nature of "pawns" and making specific individuals targets in the game. Azah asked Xavier to put him up on the chopping block instead of Britni in an attempt to maintain the air of secrecy that the Cookout is currently enjoying.
Article continues below advertisement
Xavier wasn't too keen on that idea, telling Azah: "We all had this conversation. Not one of us is putting another one of us up. I will be distraught if you went home," he told Azah.
Britni was the one who ended up going on the chopping block, so if other house members haven't seen a recurring theme or learned about the Cookout, then they may know soon as the competition begins to heat up.