Sarah Beth's Mysterious Bandage Raises Viewers' Eyebrows
On Season 23 of 'Big Brother,' Sarah Beth began walking around with a large bandage on her leg, raising eyebrows from viewers. What injury did she suffer?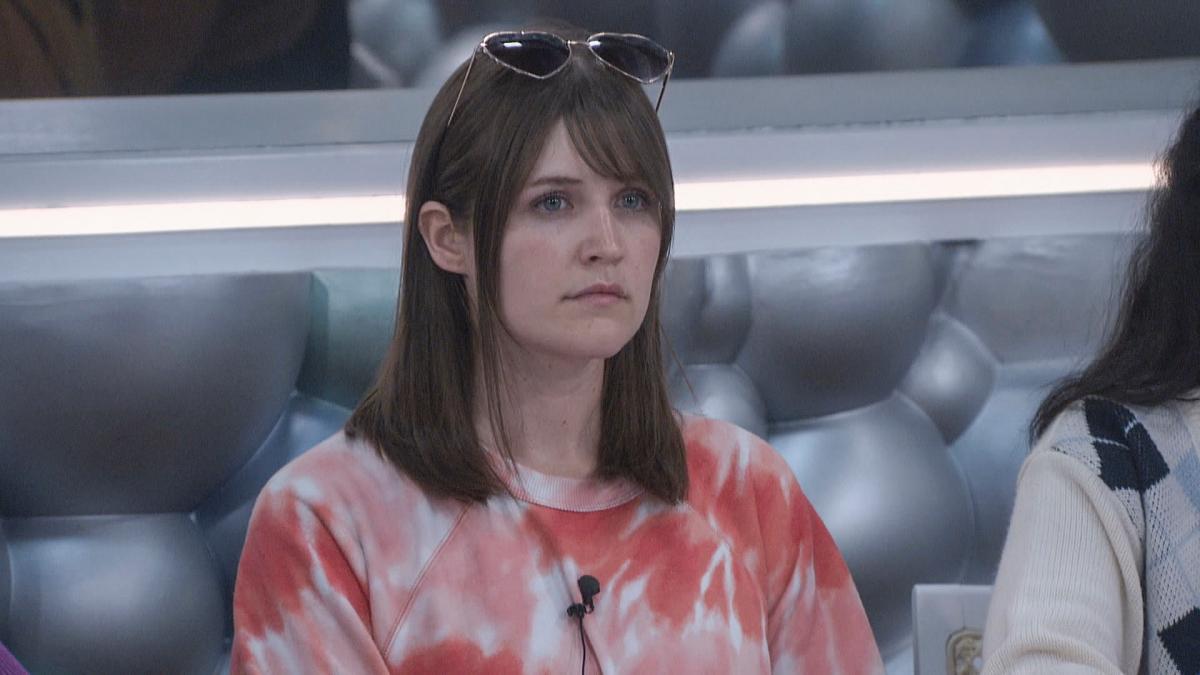 It's been a dramatic 23rd season for the contestants on Big Brother — but it's not over just yet. This season, the participants are competing for one of the biggest prizes yet, raising the stakes for the players. Oh, and instead of competing individually, they've been facing off against each other in teams, really testing their levels of trust in one another.
Article continues below advertisement
Contestant Sarah Beth has managed to stir the pot more than once this season and has already raised some skeptical eyebrows from viewers.
Starting in some of the episodes that aired in early August, she began walking around the house with a bandage on her leg, covering an unknown injury. What happened to Sarah Beth's leg — or is she faking, like some viewers insist she is?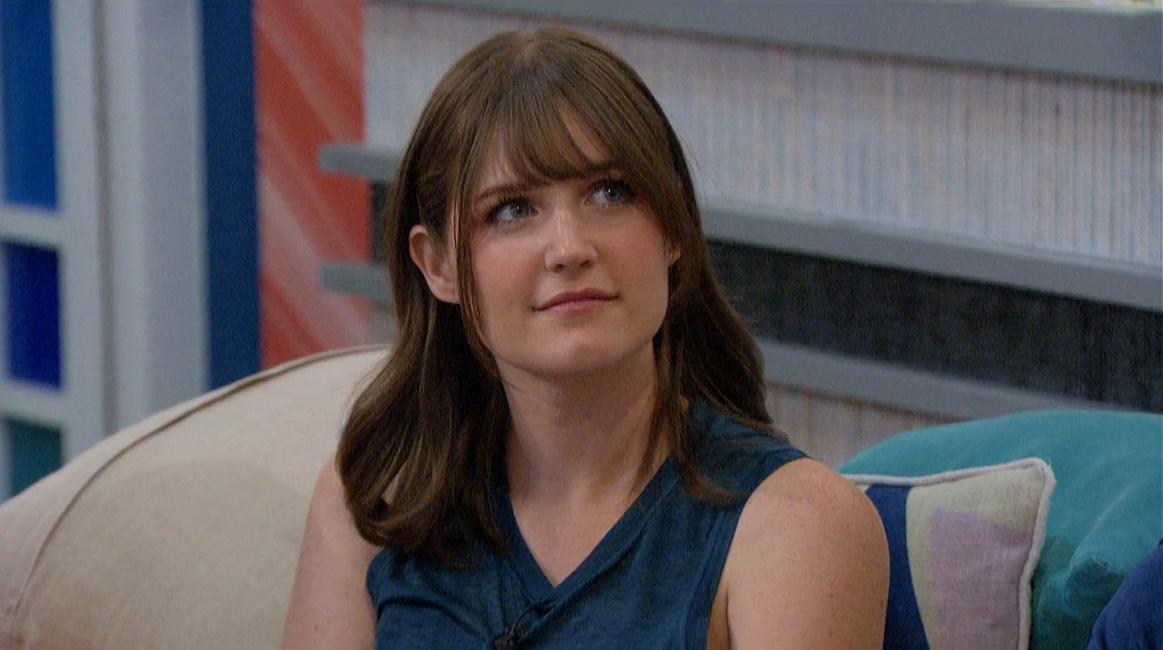 Article continues below advertisement
Is Sarah Beth faking her leg injury?
Unfortunately, Sarah Beth is not a fan favorite this season, which has led many to wonder if she might be faking the injury. Many online have been pointing out that she's become somewhat of a villain this season and are hoping she's voted off soon.
"Omg Sarah Beth this episode was giving villain and I live," one Twitter user said, while another wrote, "I always wonder what was missing from Sarah Beth… It's the sinister music."
Article continues below advertisement
"Watching last night's episode and omfg Sarah Beth is evil," another tweeted.
Many pointed to her behavior in the Aug. 11 episode as a reason not to trust her and for her to go home. She took a $5,000 cash prize in a white elephant gift exchange competition, rather than go for Power of Veto, which could have helped out her allies. She then convinced Derek X to let her keep the money. Some viewers called her behavior selfish and manipulative. Given she's an unlikeable character this season, many were suspicious of her sudden injury.
It seems that Sarah Beth's leg injury was not edited into the recent episode, so if you didn't tune in to the livestreams to see it happen, you wouldn't know the circumstances that led to her bandage. But for all of those wondering if it's fake, it's not — she does have an injury (though not as large as the bandage might make some believe).
Article continues below advertisement
What happened to Sarah Beth's leg on 'Big Brother'? She fell and scraped it.
Let's be honest, even some of the most graceful people have their klutzy moments, and it appears Sarah Beth's bandage is a result of one of hers. The bandage covers much of Sarah Beth's shin and is really the result of a scrape she had after falling while working out. She clarified to another member in the house that she had only bandaged it to keep it out of sight (understandably), but overall she's fine.
Her injury doesn't negatively affect her ability to participate in the challenges happening in the house, so you can expect her to continue to play and compete as normal as her injury continues to heal.
You can see how Sarah Beth's current scheming plays out when Big Brother airs on CBS on Sundays, Wednesdays, and Thursdays at 8 p.m. EST.