'Big Brother 24' Brings the Return of a Live Studio Audience
'Big Brother 24' is in full swing, and viewers are curious to know how long there will be a live audience. It made a comeback for the first time in a while.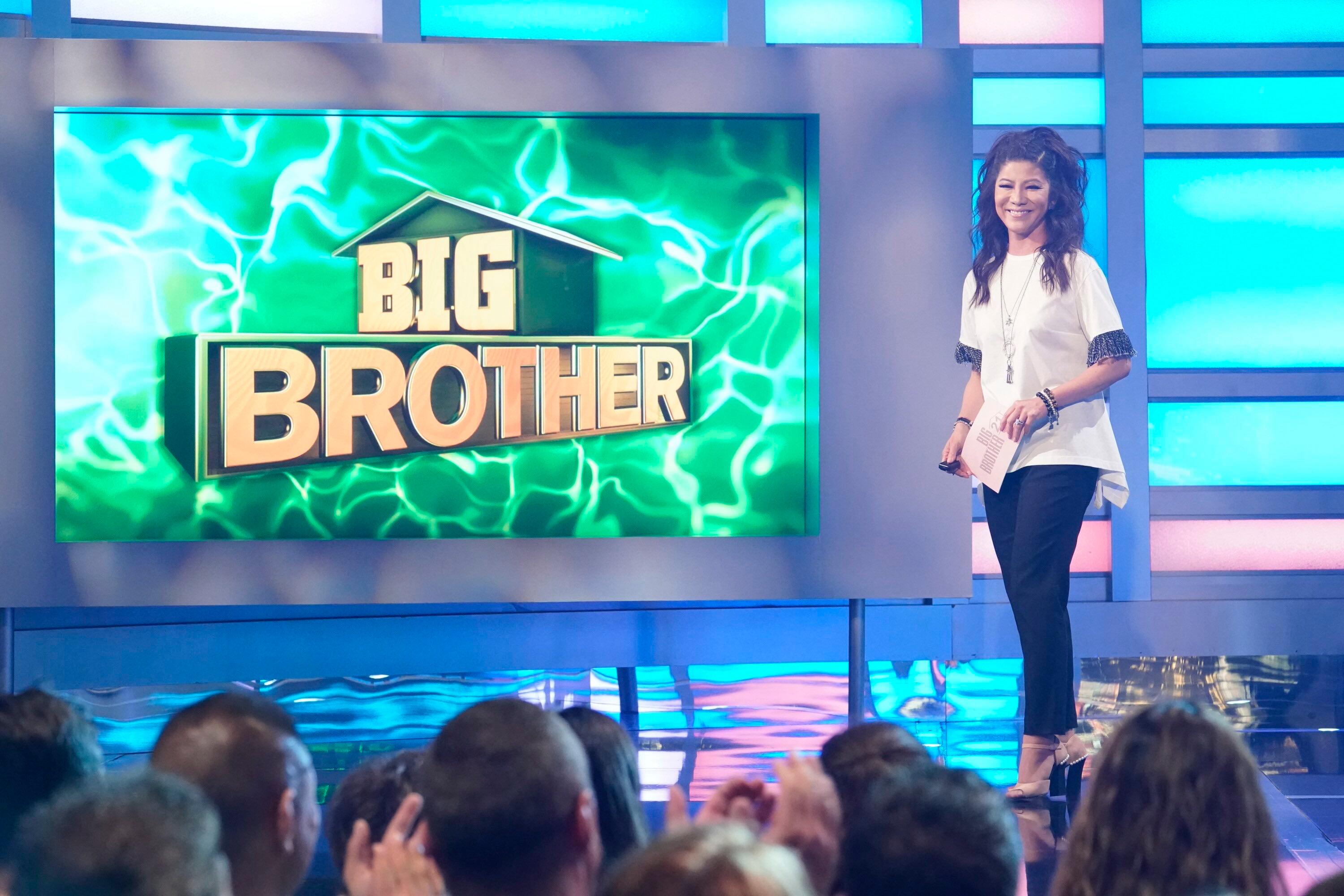 We don't know about you, but our summer is all about Big Brother.
And so far, Season 24 is a wild ride. As superfans, we couldn't help but grow increasingly desperate to receive even a single crumb of information ahead of the highly-anticipated season.
Article continues below advertisement
Now, we know there are some strong players in the game. And things are a little different this season than the previous couple.
The season premiere features a live move-in. It's a first in several years, as the past few season premieres have been pre-taped due to COVID-19 restrictions. With that said, we wondered ahead of the season if Big Brother 24 could have a live audience.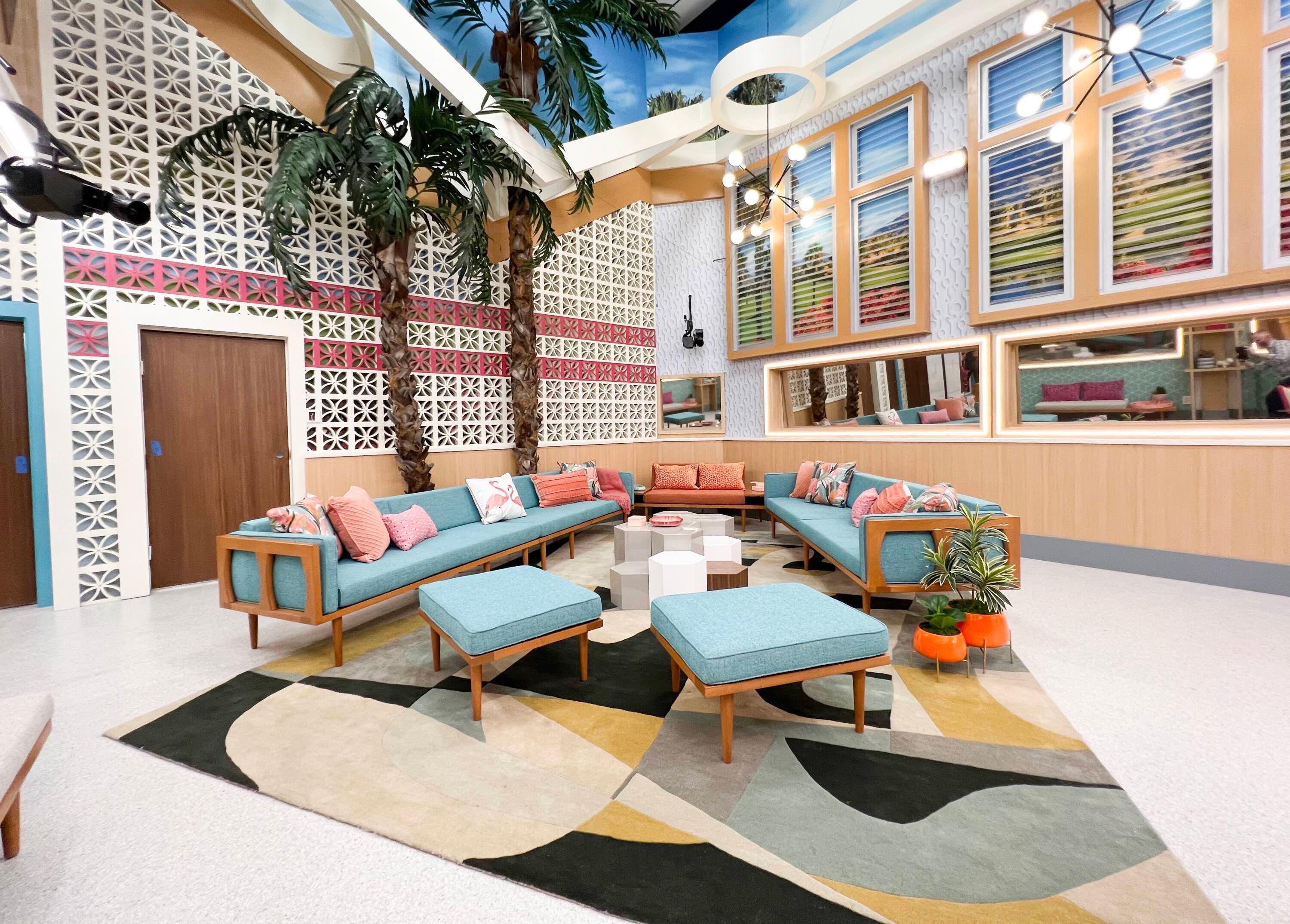 Article continues below advertisement
So, is there a live audience for 'Big Brother 24'?
Despite there being no live audience for the first half of the season, in the Aug. 18 episode, we were unexpectedly graced with a full live audience which cheered on host Julie Chen Moonves.
It came as a major surprise since fans were previously led to believe there was little hope of getting a live Big Brother audience.
"Production was hopeful for a live audience but had to scrap that idea (maybe because of COVID)," Sharon Tharp, the digital managing editor at Us Weekly, shared on Twitter in June 2022. "We could see a live audience later in the season, but who knows."
Article continues below advertisement
Following the announcement, fans took to reddit and noted that COVID-19 was likely the reason for this decision.
"It's still too risky in terms of COVID contamination, as just one positive test means they have to shut down production and lose millions," one Redditor shared. "They might have a live audience on finale night as there's no risk of having to stop the season at that point, but almost certainly not before then."
Article continues below advertisement
Another stated that it could be a "liability issue," meaning that "if any of the cast members get COVID before going in, letting them [in] could result in lawsuits for knowingly endangering the other houseguests, even if everyone is vaccinated."
Hopefully, despite the previous precautions, the live audience is back to stay.
'Big Brother 24' is full of wild twists.
The season started off with twists that put people into power unexpectedly. And now, with the recent Split House twist on Big Brother, viewers get to see what happens when the house is divided into two teams which play their own separate games until the double eviction in the Aug. 25 episode.
Article continues below advertisement
Right now, we kind of have it all when it comes to Big Brother. Wild twists, a showmance that is in full swing, and now a live audience. All we need as the cherry on top is a double eviction and it will be here soon enough.
Watch Big Brother on Sundays and Wednesdays at 8 p.m. EST and Thursdays at 9 p.m. EST. on CBS.