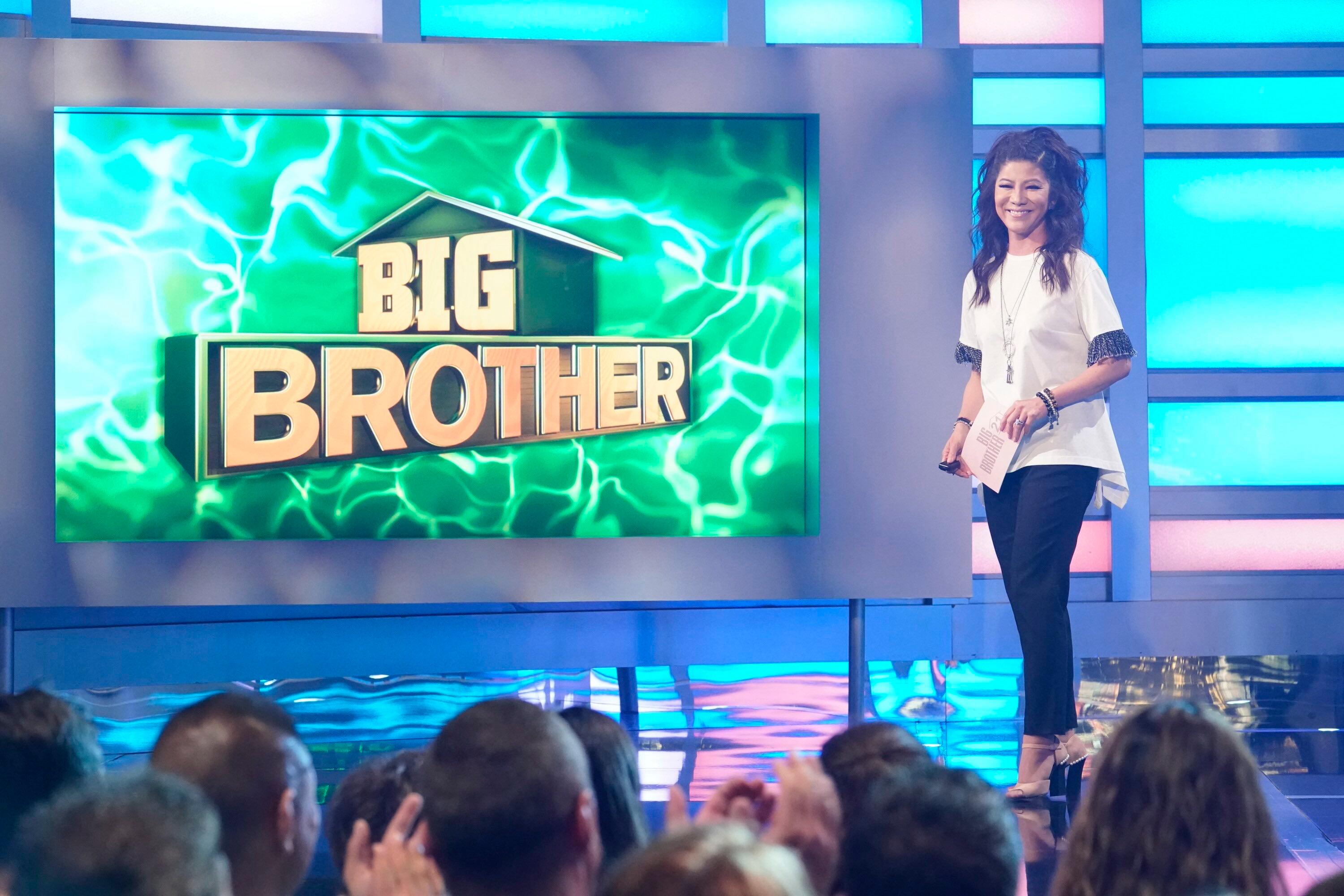 'Big Brother 24' Will Feature a Live Move-in — What About a Live Audience?
We don't know about you, but our summer is all about Big Brother.
Although most details regarding Season 24 have been kept tightly under wraps from us superfans, we can't help but grow increasingly desperate to receive even a single crumb of information regarding the highly-anticipated upcoming season.
Article continues below advertisement
Luckily, we received our first look at the 16 all-new houseguests competing for the $750,000 grand prize.
Now, do you want to know what's even better? The season premiere will feature a live move-in! It's the first in several years, as the past few season premieres have been pre-taped due to COVID-19 restrictions. With that said, we can't help but speculate if CBS will allow an audience in the studio once again.
So, is there a live audience for Big Brother 24? Here's what we know.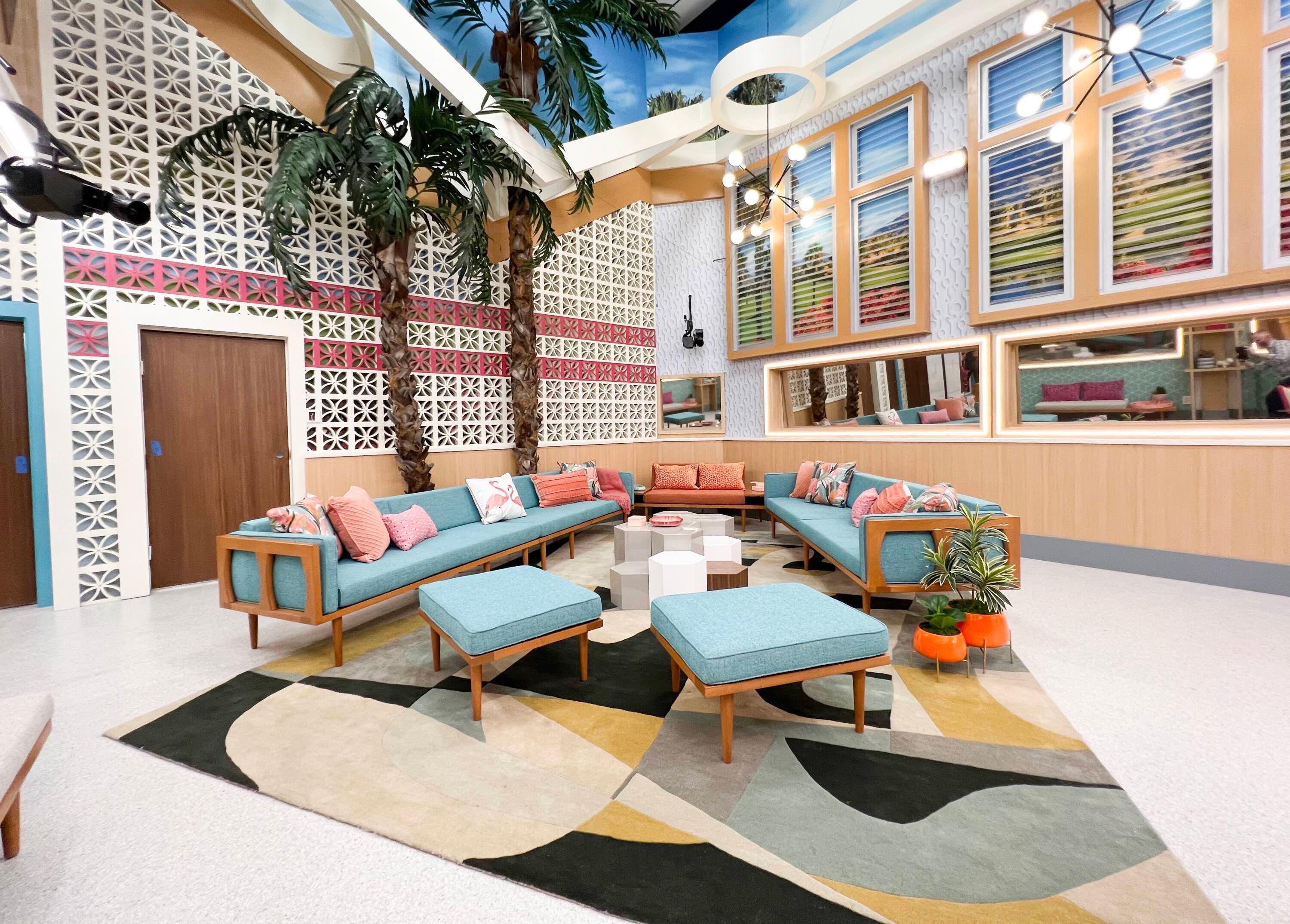 Article continues below advertisement
So, is there a live audience for 'Big Brother 24'?
Despite rumors and fan speculation, there will not be a live audience for Big Brother 24.
"Production was hopeful for a live audience but had to scrap that idea (maybe because of COVID)," Sharon Tharp, the digital managing editor at Us Weekly, shared on Twitter. "We could see a live audience later in the season, but who knows."
Ugh, now we're sad. The live audience is one of the best parts of the show! The crowd's energy makes the competition much more exciting, and we just hope to see those seats filled at least once this season (preferably for a double eviction or on finale night).
Article continues below advertisement
Following the announcement, fans took to Reddit and noted that COVID-19 was likely the reason for this decision.
"It's still too risky in terms of COVID contamination, as just one positive test means they have to shut down production and lose millions," one Redditor shared. "They might have a live audience on finale night as there's no risk of having to stop the season at that point, but almost certainly not before then."
Article continues below advertisement
Another stated that it could be a "liability issue," meaning that "if any of the cast members get COVID before going in, letting them [in] could result in lawsuits for knowingly endangering the other houseguests, even if everyone is vaccinated."
Hopefully, CBS will figure out a way to bring back the live audience as safely as possible.
Julie revealed fans will play a pivotal role in 'Big Brother 24.'
If you were hoping to secure a seat in the live audience, we're sorry to tell you it's not happening. However, don't fret because longtime host Julie Chen Moonves recently revealed that America would play a massive role right off the bat.
Article continues below advertisement
When speaking with Entertainment Weekly, the former news anchor admitted that on top of "new" and "crazy" challenges, America would have "a voice and a vote" as part of a new twist unleashed during the premiere.
Article continues below advertisement
Julie didn't go into further detail regarding America's involvement, but she did say the first eviction would be unlike any other previous evictions "because the person who gets evicted may not be who you think. It could almost be anyone."
The host continued, "We have new levels of gameplay and twists that the game is certainly not what you think it is this season more than any other. It's our 24th season. We have to really switch it up."
Catch the 90-minute premiere of Big Brother Season 24 on July 6 at 8 p.m. EST on CBS.