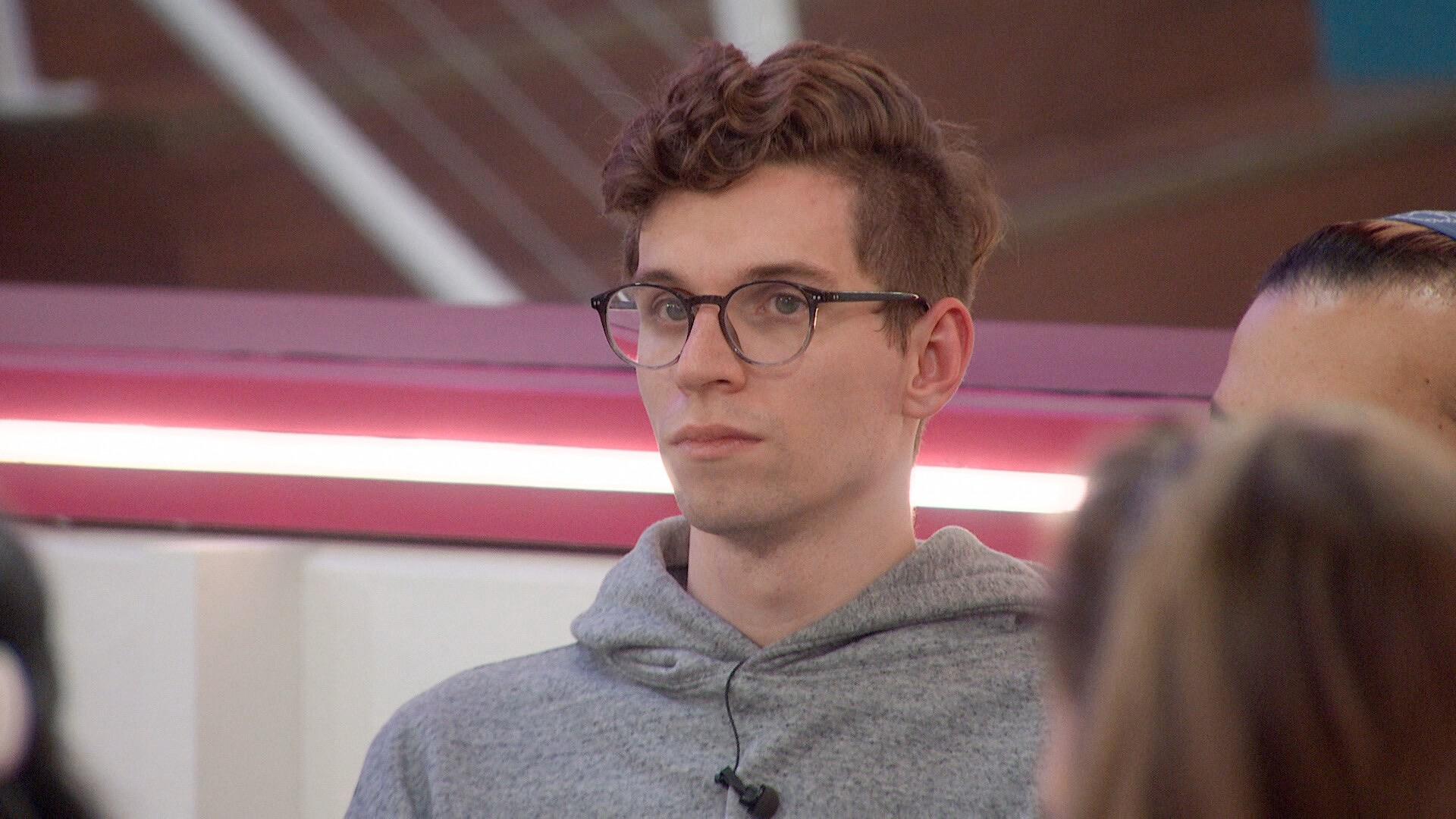 'Big Brother' Viewers Are Furious CBS Skipped Over Michael's HoH Letter
Spoiler alert: This article contains spoilers for Season 24 of Big Brother.
There's been plenty of unexpected twists and turns throughout Big Brother; from the Battle Back competition to Pandora's Box, each season is full of surprises. However, the most unanticipated twist arrives in Season 24 when houseguest Michael Bruner won his first Head of Household competition of the season — and CBS completely skipped over his HoH letter.
Article continues below advertisement
So far in Big Brother 24, fans of the reality competition series get to see the current HoH read their letter from home during the Sunday episodes; unfortunately, that wasn't the case for Michael. The decision to exclude Michael showing off his HoH room and read his letter from home surprised many fans, including Michael's fiancé, Hayden Middleton.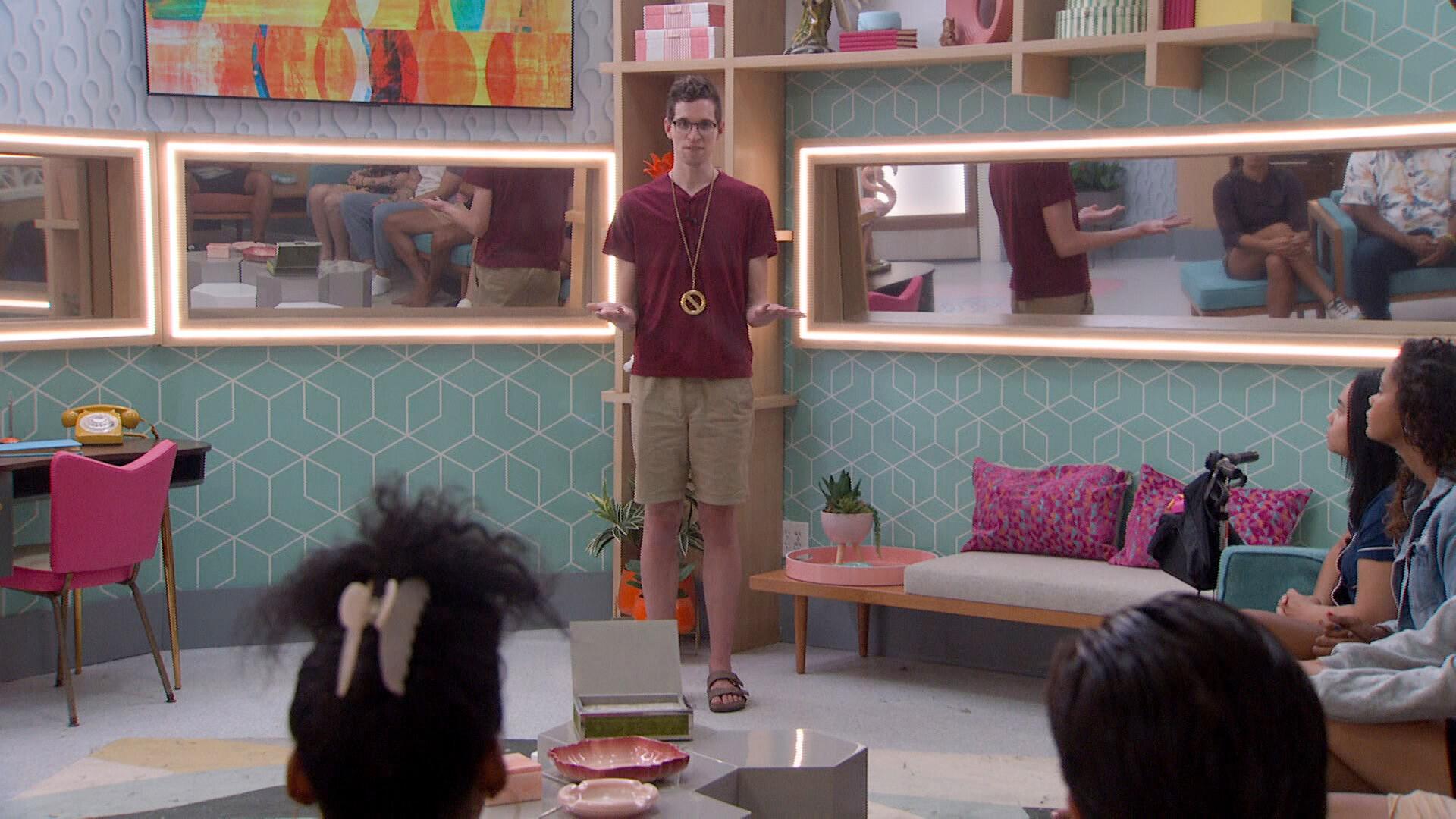 Article continues below advertisement
'Big Brother 24' edited out Michael's HoH letter.
Following the August 7 episode of Big Brother 24, several fans and past players took to social media to share their thoughts and question why CBS edited Michael's HoH segment out of the broadcast.
"Why was Michael's HoH the first one where we didn't get to hear him read his letter on the episode?" Britini from Big Brother 23 wrote on Twitter. "I would've much rather watched that then the awkward Kyle/Alyssa showmance bit. That's upsetting."
Another shared their annoyance over CBS showing "Jasmine crying over a damn muffin" over Michael's HoH segment.
"I see people annoyed that the show didn't air Michael getting his HoH room/letter," added Andy Herren, the winner of Big Brother 15. "I don't know the stats for other gay men but I can verify that I won HoH twice when it could have been a segment on the show and neither room reveal was ever shown. Strange!"
Article continues below advertisement
Michael's fiancé also had a few choice words regarding the situation.
"Wow, very surprised by @CBSBigBrother not including my letter to Michael when every single other letter this season has been included," he said on Twitter. "For Michael, I wish they had put it in the episode tonight."
Article continues below advertisement
Hayden shared a clip of Michael reading his HoH letter.
Let's get one thing straight — all the live feeds!
On August 8, Hayden posted a two-minute clip of Michael reading his HoH letter to Twitter. He said he's "so happy" he could share "updates, love, and support" to Michael after being apart for several weeks. Wow, could Hayden be any more perfect?!
Article continues below advertisement
OK, now onto the actual letter! Check it out below:
"The girls and I are so proud of you! First off, we want to wish you a happy birthday; just so you know, we were up late watching and celebrating with you here in Rochester." The remaining houseguests erupted into cheers after this revelation.
Hayden reiterates how proud he is of Michael, adding that he and their three cats "are tuning in for each episode and the live feeds every day to watch and cheer you on. All is well at home, and we miss you very much."
Catch Big Brother on Sundays and Wednesdays at 8 p.m. EST and Thursdays at 9 p.m. EST on CBS.