The 'Big Brother' Season 25 Premiere Date — Fans Have to Wait Longer Than Usual
We think we know the 'Big Brother' Season 25 premiere date, but the first episode of the summer 2023 iteration of the CBS show is airing late.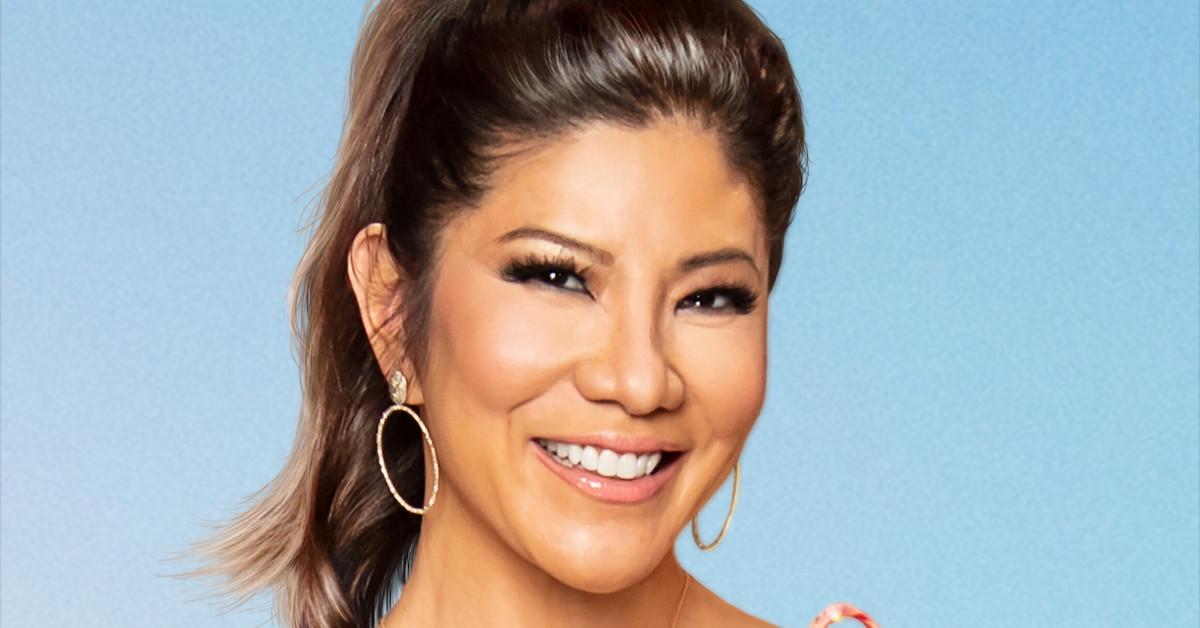 The reality show Big Brother has been a CBS mainstay since 2000. Hosted by Julie Chen Moonves, the series sees contestants living together in a house and competing for money — with fans able to see and hear their every move.
Article continues below advertisement
After 24 seasons, Big Brother is still going strong. In fact, Season 25 has already been greenlit, leaving fans to wonder when they might get to start watching the drama unfold.
Well, the premiere date for the summer 2023 season has been leaked, and it may surprise some devoted viewers. Read on for details!
So, when is the 'Big Brother' Season 25 premiere date? Here's what we know.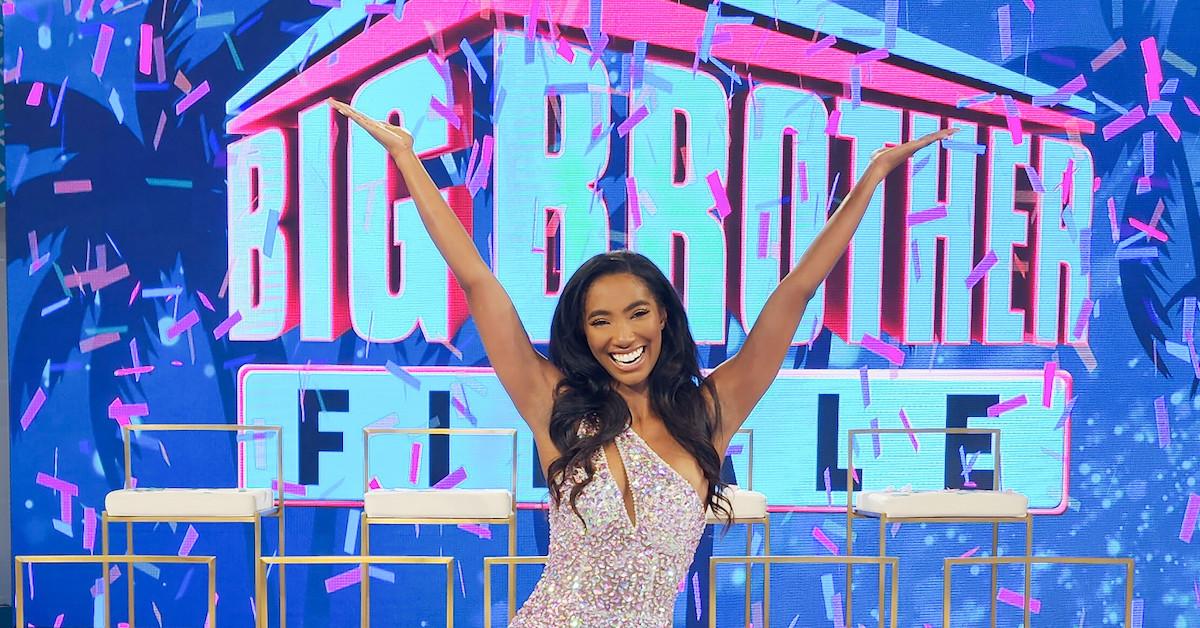 Season 24 of Big Brother premiered on July 6, 2022. Fans have been waiting since Sept. 25, 2022, when the season finale aired, for the next season of the CBS reality series to come out.
Article continues below advertisement
Sorry Big Brother fans, but your wait for the premiere of Season 25 is going to be longer than expected. The Twitter account @BBGossip claims that we won't see a new cast inhabit the house until July 12, 2023.
Article continues below advertisement
The late premiere date not only means we'll have nothing to watch for weeks this summer, but we'll also be waiting for longer than a minute for the season finale of Season 25 to air on Oct. 4, 2023.
'Big Brother' fans aren't happy about the delay, but we do have good news to share as well.
Many fans weren't happy to hear about the delay in viewing their favorite TV houseguests say and do things that have us buzzing for days — sometimes years. As one Twitter user snarked, "That is annoyingly late."
Article continues below advertisement
Many commenters pointed out that the writers' strike might be to blame for the delay, which is seemingly affecting everything from soap operas to Saturday Night Live. Because yes, even some unscripted shows use writers, and either way, network schedules overall are being impacted by the strike.
Meanwhile, we do have some good news for Big Brother fans. According to Deadline, a fourth season of Celebrity Big Brother could also be in the works.