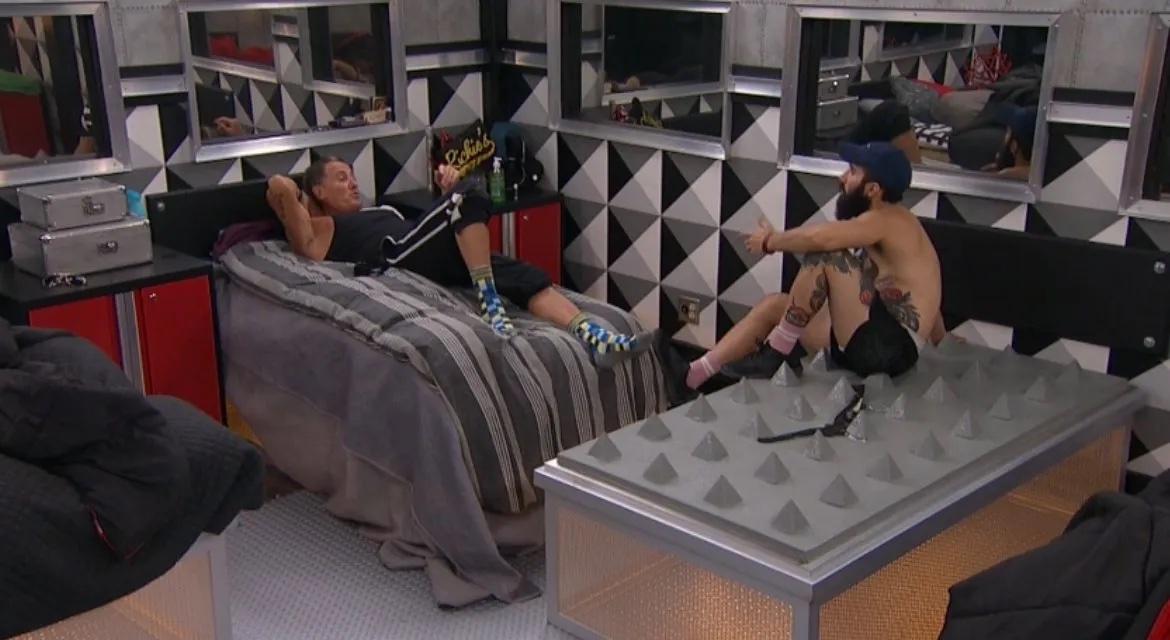 'Big Brother' Houseguests Squirm at the Thought of Being a Have-Not
Since its inception in 2000, Big Brother has introduced houseguests and viewers to various twists and turns within the game.
From the Battle Back competition to the fan-favorite Double Eviction event, plenty of unique additions renovate the long-running show and help keep things fresh and exciting. Nevertheless, there are other twists that do quite the opposite.
Article continues below advertisement
With that said, enter the Have-Not twist.
It's one of, if not the worst aspect of Big Brother — why is that? Although the superfans understand completely, those new to watching the show may not. So, here's everything you need to know about what it means to be a have-not.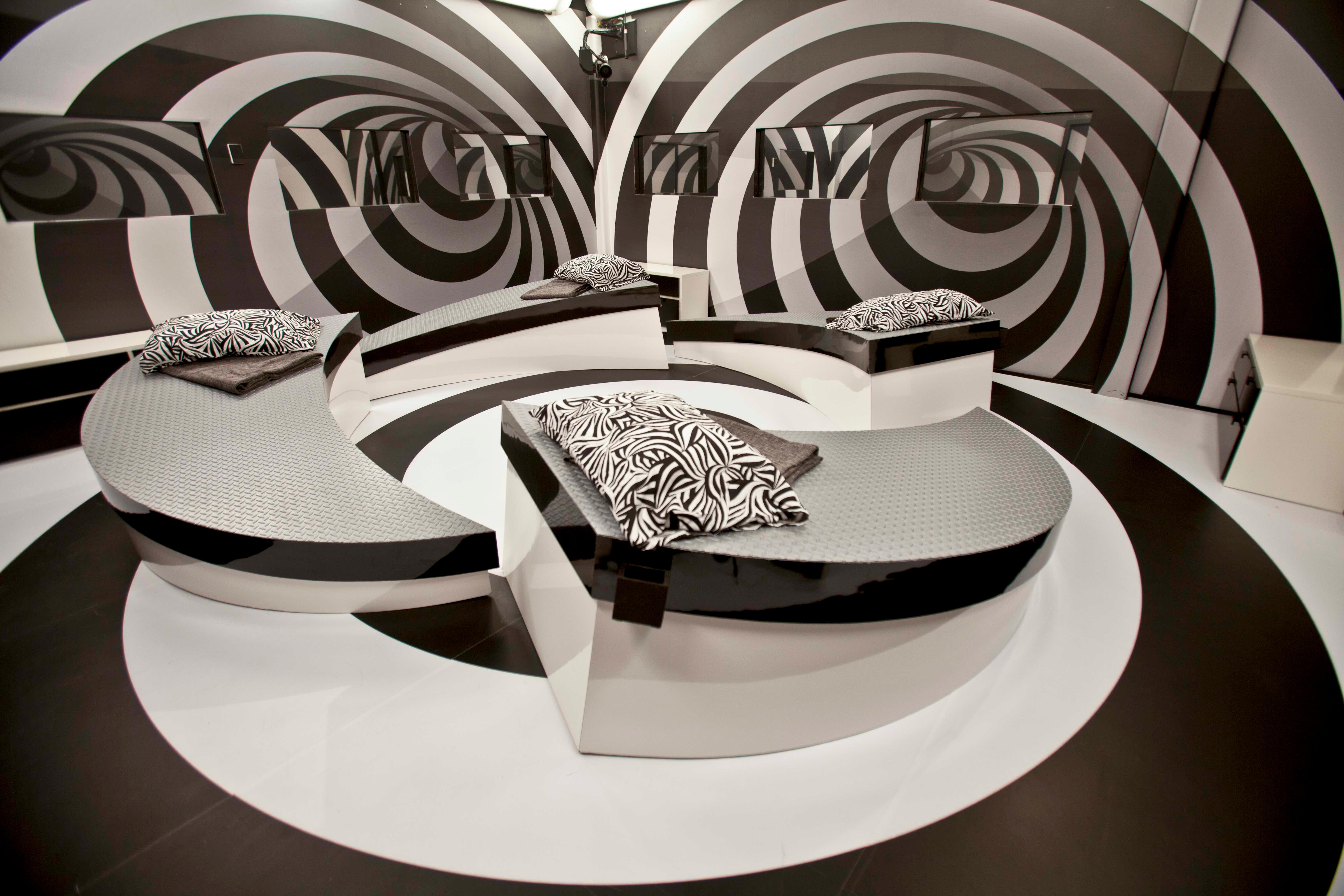 Article continues below advertisement
So, what are 'Big Brother' have-nots?
To be perfectly clear, being a have-not is one of the worst aspects of Big Brother. However, if we were a houseguest, we would jump at the chance to live the have-not lifestyle because we would want to experience every part of our favorite game.
During the first few weeks of the competition, four houseguests will assume the role of a have-not. For the entire week, they must only take cold showers, eat the bland slop, and sleep in the have-not room — the area changes every year, but it typically goes along with the season's theme and consists of the most uncomfortable sleeping arrangements.
To this day, the worst have-not room belongs to Big Brother 18 (our long legs would not survive sleeping in a bumper car).
Article continues below advertisement
Originally, have-nots were determined in the weekly Have/Have-Not competition.
Houseguests would be split into teams. The first team to complete the competition would be the haves, and the losing team automatically would become the have-nots for the week. The competition ran from Season 11 to Season 15. From Season 16 onward, the Head of Household would choose four houseguests to be have-nots.
Article continues below advertisement
Some houseguests made it through their season without being a have-not.
Nearly every houseguest becomes a have-not at least once in their season. However, only a few cast members can say they made it to the end of the have-not phase without ever being a have-not. Well, who are they?
Lane Elenburg — Big Brother 12
Frank Eudy — Big Brother 14
Jenn Arroyo — Big Brother 14
Raven Walton — Big Brother 19
Analyse Talavera — Big Brother 21
Cliff Hogg III — Big Brother 21
Holly Allen — Big Brother 21
Jack Matthews — Big Brother 21
Nick Maccarone — Big Brother 21
On the other hand, there is a group that currently holds the record for being a have-not the most weeks in a single season (four times). This batch includes:
Michele Noonan — Big Brother 11
Helen Kim — Big Brother 15
Elissa Slater — Big Brother 15
Corey Brooks — Big Brother 18
Mark Jansen — Big Brother 19
Josh Martinez — Big Brother 19
Scottie Salton — Big Brother 20
Catch Big Brother on Sundays and Wednesdays at 8 p.m. EST and Thursdays at 9 p.m. EST on CBS.