'Big Brother' Fans Petition to Have Jack Matthews Ejected From the House After Racist Comments
What happened with Jack Matthews on 'Big Brother'? Fans are petitioning for his removal after racist remarks.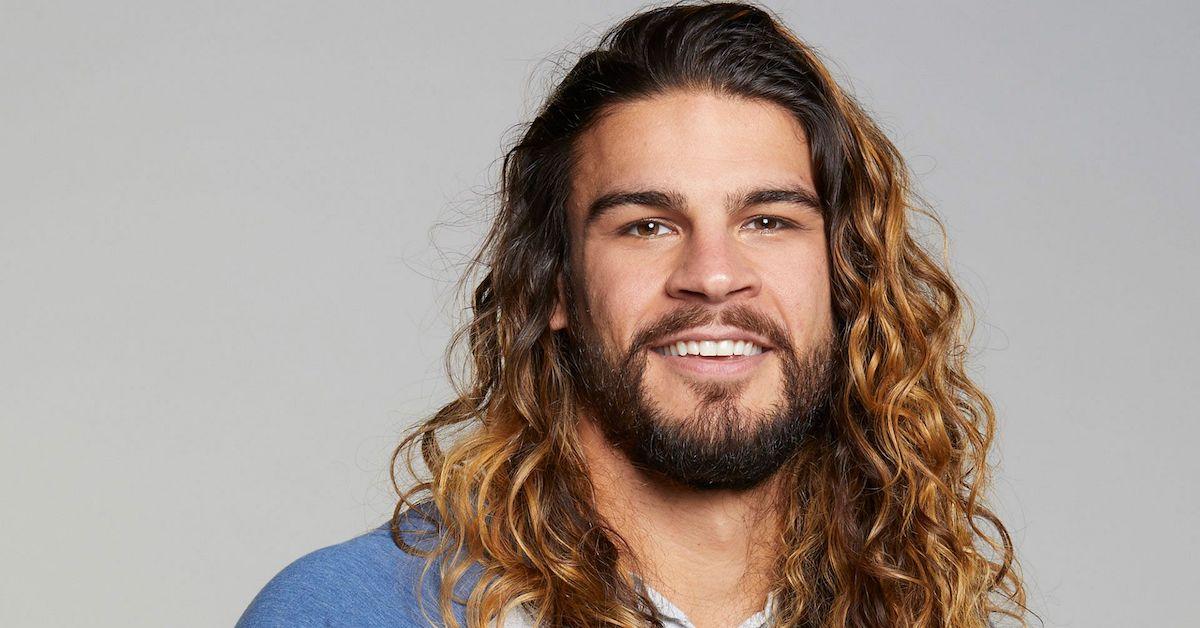 It's time we stop comparing Big Brother contestant Jack Matthews to Jason Momoa. If you don't watch the show's 24/7 live feeds, you may be wondering what happened with the fitness trainer, who is now being called a racist by fans.
Despite his limited interactions with Kemi Fakunle, one of only two black competitors in the house, Jack's vitriol toward the marketing strategist has continued to ramp up, causing some viewers to speculate whether he's targeting the 25-year-old because of her race.
Article continues below advertisement
Here's what you need to know about the controversy and the petition calling for CBS to remove Jack from Season 21.
What did Jack Matthews say?
The 28-year-old has repeatedly called Kemi a "b---h" behind her back and made several threatening comments about the Maryland native.
Article continues below advertisement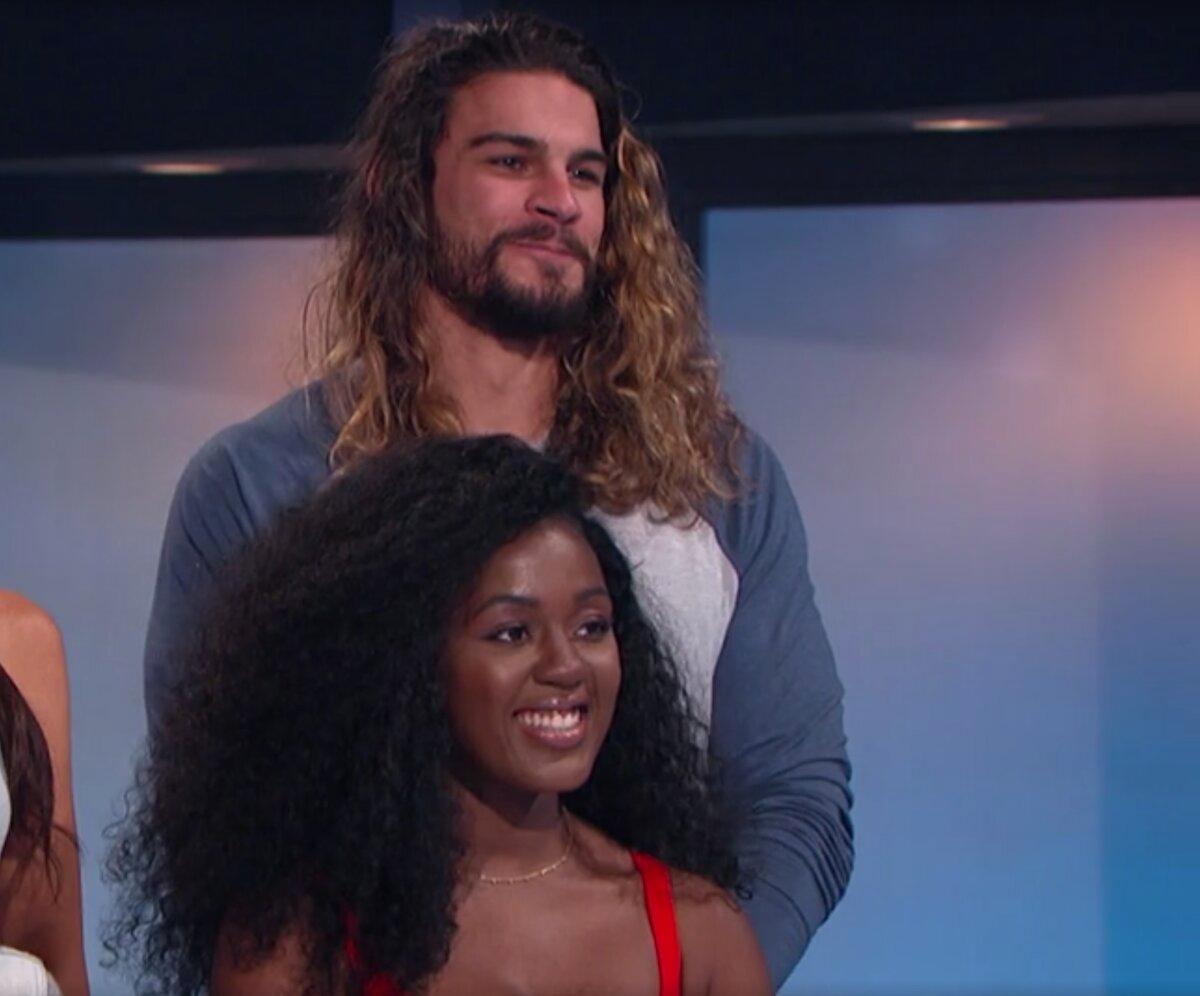 "F--king Kemi makes me want to f--king stomp a mud hole right through her chest," Jack said at one point. Though former contestant Sam Bledsoe originally said that line in Season 20, fans are finding Jack's aggressive behavior disturbing.
Article continues below advertisement
In another instance, the CrossFit junkie was overhead saying, "It's like, b---h you're f--king going up and you can play for your veto, but I'm gonna f--k you up." He continued, "God, dude, she gets me so hyped! I f--king hate…" but the CBS feed cut away before he finished his sentence.
Kemi isn't the only cast member Jack has been picking on. When talking about Latina plus-sized model Jessica Milagros, he stated, "I flirt with her just to make her feel good about herself." He's also referred to her as "Consuela" in conversations with other houseguests.
Article continues below advertisement
This is the second time this season that a Big Brother contestant has been accused of racism. Jackson Michie received backlash for choosing to banish Jessica, Kemi, David Alexander (who's also black), and Cliff Hogg III (the oldest competitor in the house) during the first round of eliminations.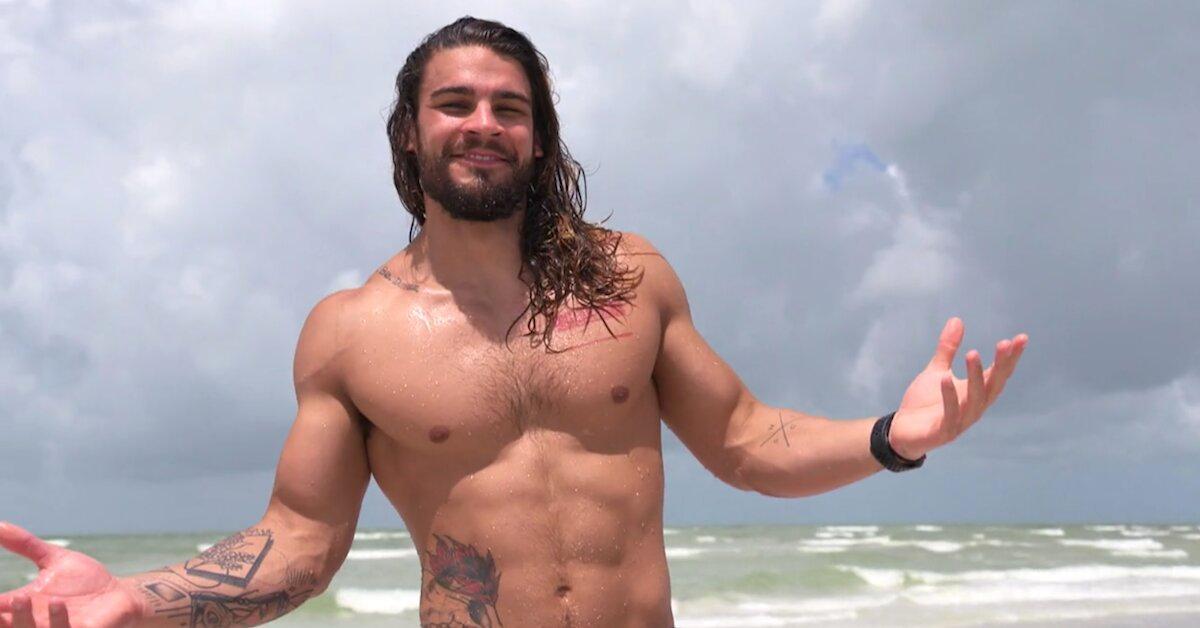 Article continues below advertisement
Viewers started a petition to get rid of Jack Matthews.
One concerned fan created a Change.org petition in an effort to convince CBS to remove the Tampa resident from the show. "Jack Matthews has said numerous racist things and has been very aggressive towards the only black woman in the Big Brother house," the description reads. "He needs to be expelled for Kemi's safety and to show that it's not okay to be racist in 2019, especially on TV."
The petition currently has over 1,700 signatures. One supporter wrote, "As a black woman in America and more importantly in Florida where Jack lives, he shouldn't be allowed to be on TV and have a chance to win this game when he can't leave his dislike for someone IN. THE. GAME. strictly gameplay."
The individual added, "This is personal. He will harm her, in the house or after. He needs to be far away from her and get help. Desperately."
Article continues below advertisement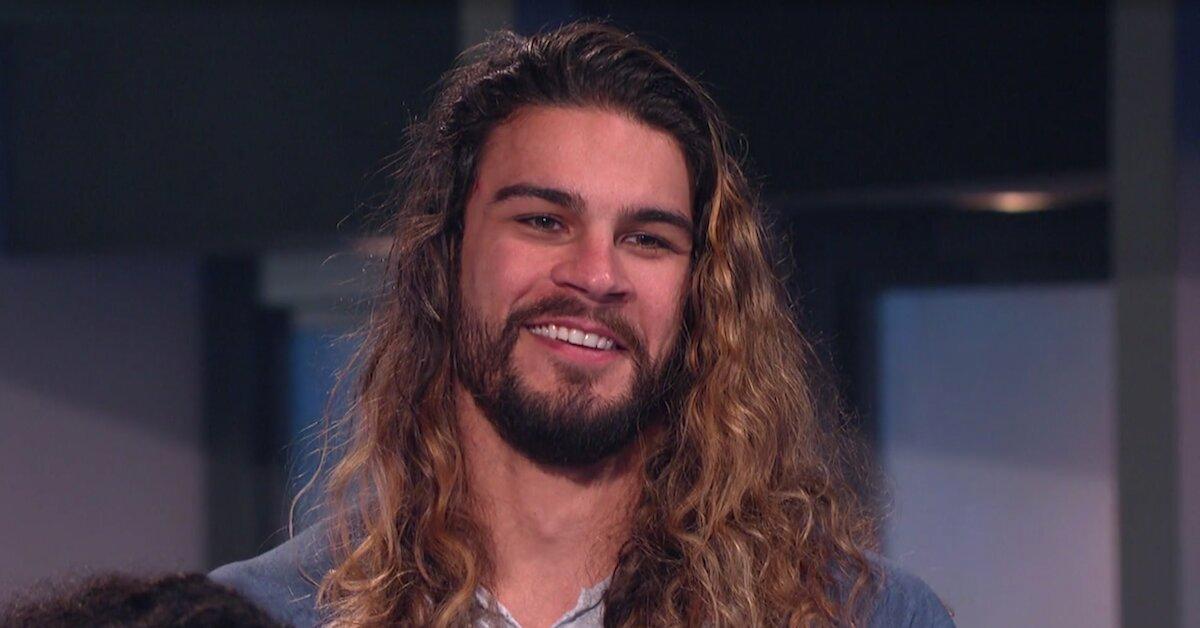 Will Jack be ejected from the Big Brother house?
That remains to be seen, though Jack seemed to suggest that producers warned him about his remarks. "They're taking it out of context. I just need to be careful what I say," the photography enthusiast reportedly said on a recent live feed.
Article continues below advertisement
Contestant Tommy Bracco responded, "Someone must have told them (production) that they were uncomfortable?" to which Jack clarified, "They saw. It's not a big deal. It was production."
Ironically, in his pre-show interview, Jack stated that his strategy for winning the game is to "Be honest, have integrity, and good character." You failed big time, buddy.
Watch new episodes of Big Brother three days a week on CBS and catch the 24/7 live feeds on CBS All Access.