Alyssa Lopez Fought Her Way Until the End on 'Big Brother 23'
With Alyssa Lopez having been evicted, only the Cookout alliance remains on 'Big Brother 23,' and fans are curious about her ethnicity.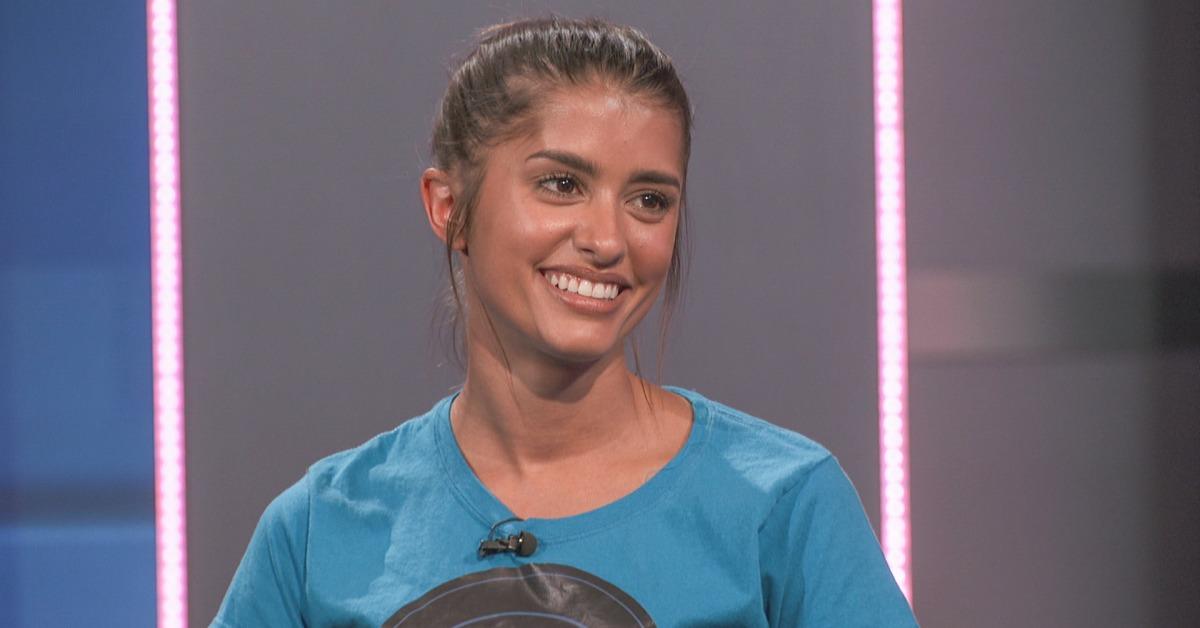 Spoiler alert: This article contains spoilers for those who aren't caught up with Big Brother 23.
When you play Big Brother, you risk a lot. And when you put your fate in the hands of your best friend in the house, you don't always end up safe. That's what happened to Alyssa Lopez, whose only real friend in the game was Xavier Prather.
And as much as he tried to save her before her eviction, he couldn't prevent his alliance, the Cookout, from taking Alyssa out.
Article continues below advertisement
Now, Big Brother fans want to know more about Alyssa, like her ethnicity, background, and honestly what she thinks about the blindside that got her booted from the game. Luckily, she's still part of Big Brother 23 as a jury member.
But now that she's no longer in the game, so to speak, viewers are curious.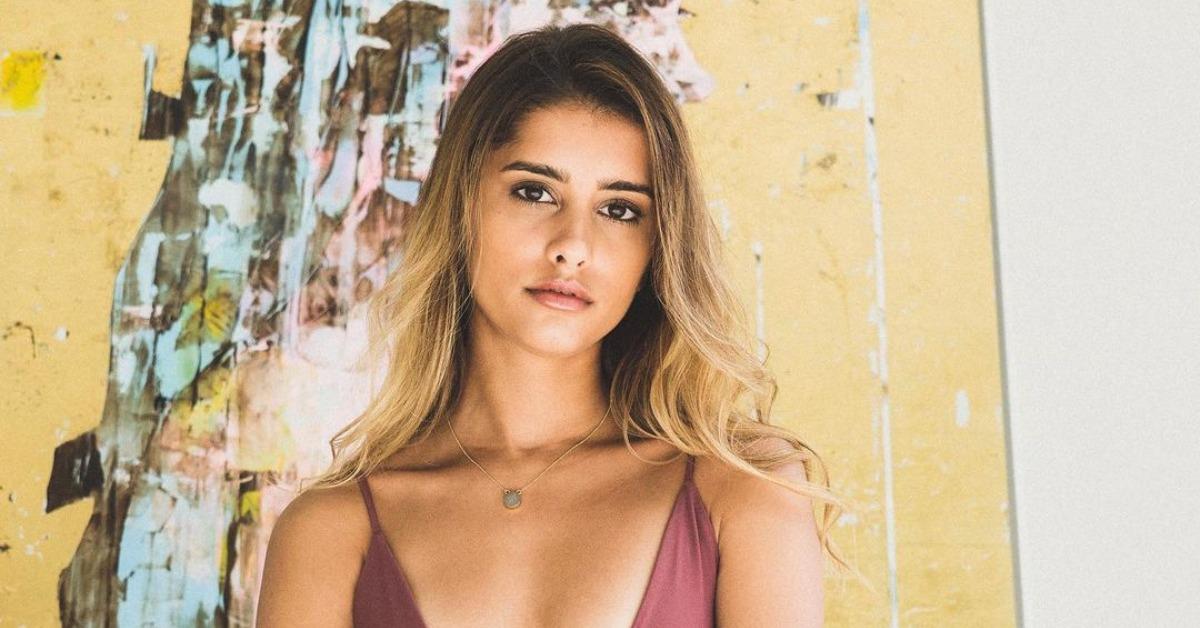 Article continues below advertisement
What is Alyssa Lopez's ethnicity and background on 'Big Brother'?
The Cookout prides itself on being a powerful alliance with all players who are also Black. They explained early in the season that they hoped for one of them to achieve the goal of becoming the first-ever Black player to win Big Brother.
Unfortunately for Alyssa, she was caught in the crossfire since she was Xavier's close ally but not a member of the Cookout herself. But what ethnicity is Alyssa?
There's a Puerto Rico flag on her Instagram bio, so Alyssa likely identifies partly as Puerto Rican. However, on Big Brother, Alyssa made it clear she's also "half white."
She asked Derek Frazier if she would be evicted from the house after Claire Rehfuss since she isn't Black. At the time, Derek laughed it off, but he knew that, because Alyssa isn't part of the Cookout, she would be targeted.
Article continues below advertisement
Alyssa grew up in Florida.
Alyssa hails from Sarasota, Fla., where she was still living prior to traveling to California to be on Big Brother 23.
She shared in her Big Brother bio that she was excited to "meet new people around the U.S. and live somewhere different." Even though she didn't win the season, she did get that opportunity.
Article continues below advertisement
Alyssa launched a swimwear line shortly before she was cast for 'Big Brother 23.'
For the most part, Alyssa seems to keep her family life private from the rest of the world. Her Instagram doesn't even feature any photos of her family members.
Instead, she showcases her friendships, particularly with her business partner, Meredith Mickelson. They founded their swimwear line Molliebird in June 2021.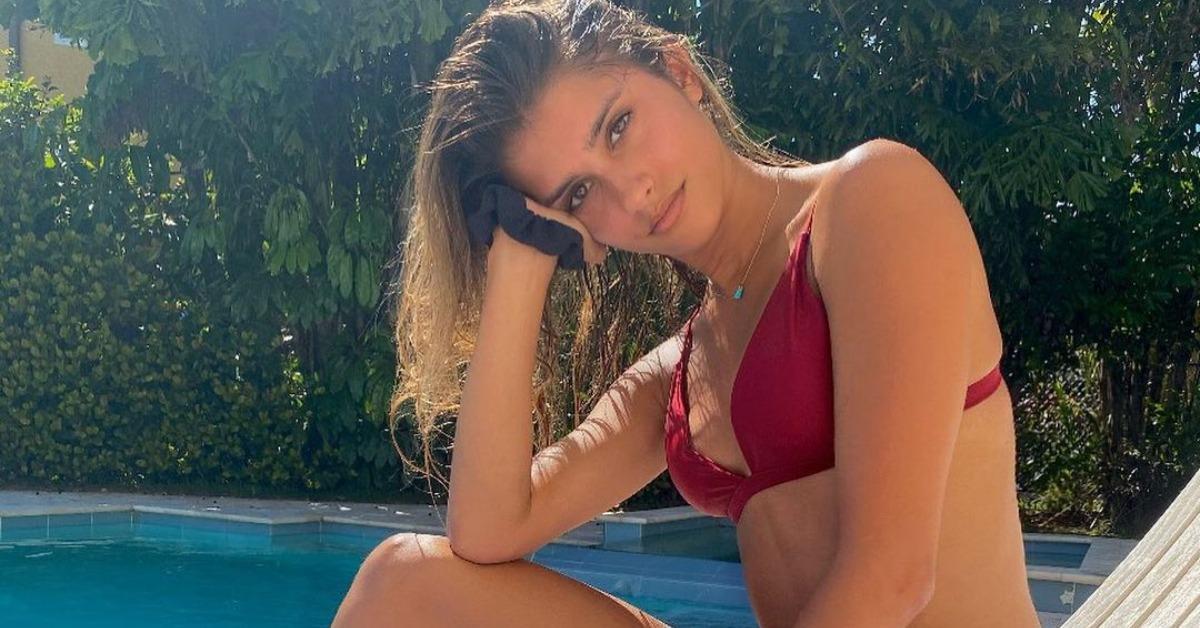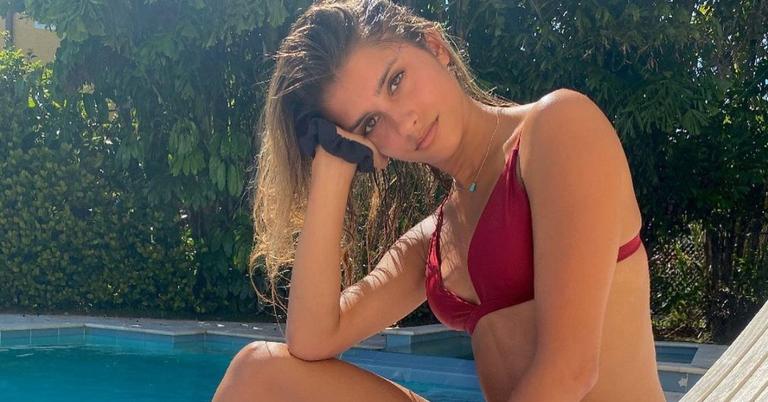 Article continues below advertisement
The Molliebird website says the women's vision was to "create a chic, flirty, and sophisticated swimwear brand utilizing premium fabrics, while also being extremely comfortable."
Chances are, thanks to Big Brother, Alyssa's swimwear line could see a high increase in sales. So even though she didn't take home the $750,000 prize, all was not lost for Alyssa.
Alyssa knew she couldn't win 'Big Brother,' even with Xavier by her side.
Alyssa's only ally in the house was Xavier. When he was put up on the block next to her and he won the Power of Veto, he had to use it on himself.
And, Alyssa told Julie Chen Moonves in her exit interview, she knew if they had continued to work together to the final two, it wouldn't have been good for her.
Article continues below advertisement
Xavier would have the majority of the jury votes, thus placing Alyssa in second place. That's not too bad compared to where she is now, in the jury house. But Alyssa didn't stand much of a chance at winning the entire season and she knew it.
Watch Big Brother on Sundays, Wednesdays, and Thursdays at 8 p.m. ET on CBS.