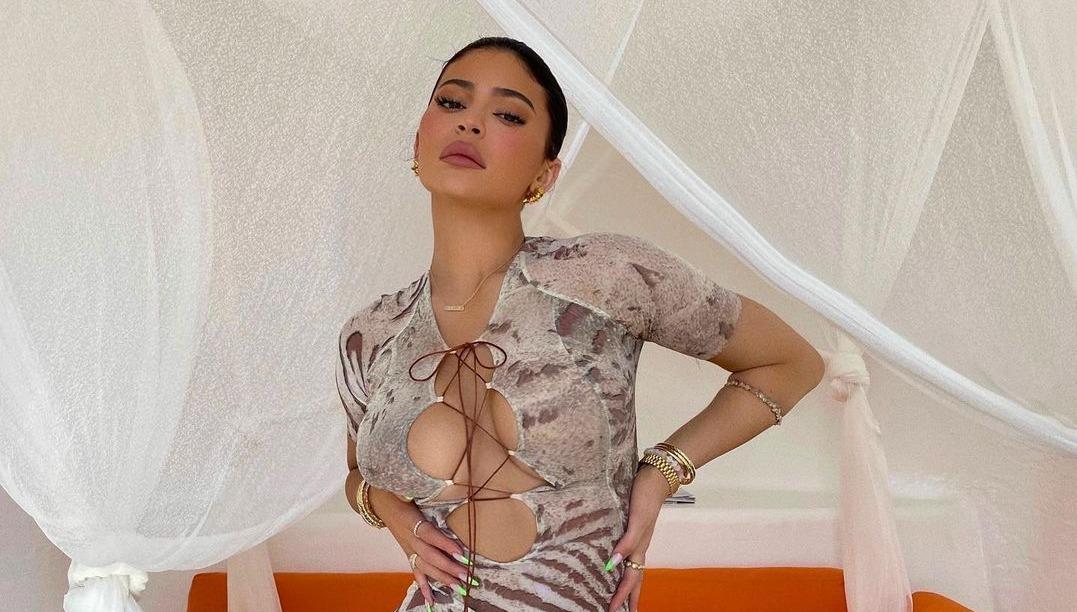 The Internet Is Alive With the Sound of Hating on Kylie Jenner for a GoFundMe
By Chrissy Bobic

Mar. 22 2021, Published 12:27 p.m. ET
Some celebrities know the accuracy of the old adage "mo money, mo problems" better than anyone. In most cases, that isn't necessarily someone like Kylie Jenner, who is worth almost $1 billion and isn't even in her mid-twenties yet, but when she shared details on social media for someone's GoFundMe, she received a lot of blow-back from people who didn't understand why she couldn't reach the goal of the campaign herself.
Article continues below advertisement
When Kylie shared information on Instagram about a GoFundMe account to benefit a friend's medical bills, Twitter went wild with their thoughts regarding her own finances. In their eyes, Kylie has more than enough money to share the wealth, so to speak, and has no business sharing a GoFundMe without exceeding the monetary goal herself through a donation. Naturally, it's a whole thing.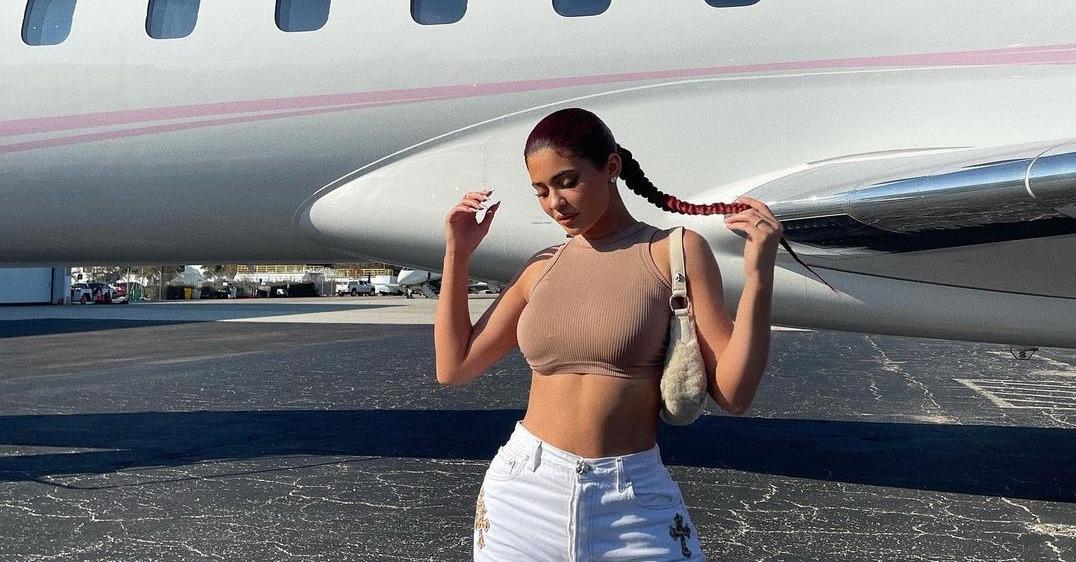 Article continues below advertisement
Why did Kylie Jenner start a GoFundMe?
To be clear, Kylie didn't start the GoFundMe herself, but she did share a link to the campaign in her Instagram Stories, where she urged others to help out. The cause in question were the medical bills of her makeup artist friend Samuel Rauda after he succumbed to injuries from a car accident. But even though she didn't start the campaign, Kylie is getting backlash for asking for money, rather than footing the medical expenses herself.
With regards to the alleged $60,000 in medical bills Samuel was said to have incurred initially, many people on Twitter were in the camp of wanting Kylie to pay it all herself. Since that initial number was thrown out there, however, the goal on GoFundMe has jumped to $120,000 and by March 22, 2021, the campaign was already a little more than $20,000 shy of meeting that goal.
Article continues below advertisement
So Kylie Jenner who apparently earns over $450k A DAY and is a billionaire shared the 60k gofundme of her friend who got in an accident for us poor people to donate to? Celebrities are a different breed.

— Queen of the Universe 🧚🏾‍♂️ (@tobeebayb) March 20, 2021
Kylie is also getting criticism for her own donation to the GoFundMe campaign.
Among the top donations on the GoFundMe is Kylie's own, which was $5,000. Because it's a fraction of the total goal and not the highest donated amount on the list, people are calling her out for being less than charitable, in their eyes. 
In 2020, Forbes declared that Kylie was the highest paid celebrity of the year. For that alone, her worst critics are offended on behalf of her makeup artist friend.
Article continues below advertisement
Kylie Jenner's net worth is enough to set anyone up for life.
According to Forbes, Kylie has an estimated net worth of $900 million, which, if we're keeping count, almost makes the young mogul a billionaire. In addition to founding Kylie Cosmetics, the 23-year-old has been a part of the Keeping Up With the Kardashians reality TV show since she was a kid, and she also started a clothing line with sister Kendall Jenner.
Why is Kylie Jenner asking fans to pay her for friends brain surgery through GoFundMe when she's a literal billionare?!?!? I'm honestly confused.

— A mille tendresse 🌸 (@kaileighmakanii) March 20, 2021
While Kylie has arguably one of the most impressive business portfolios for someone of her age, it doesn't mean she is socially responsible for giving money away or donating it, even if the cause is one that appears close to her heart.
Still, it hasn't stopped the internet from gathering on Twitter with digital pitchforks.