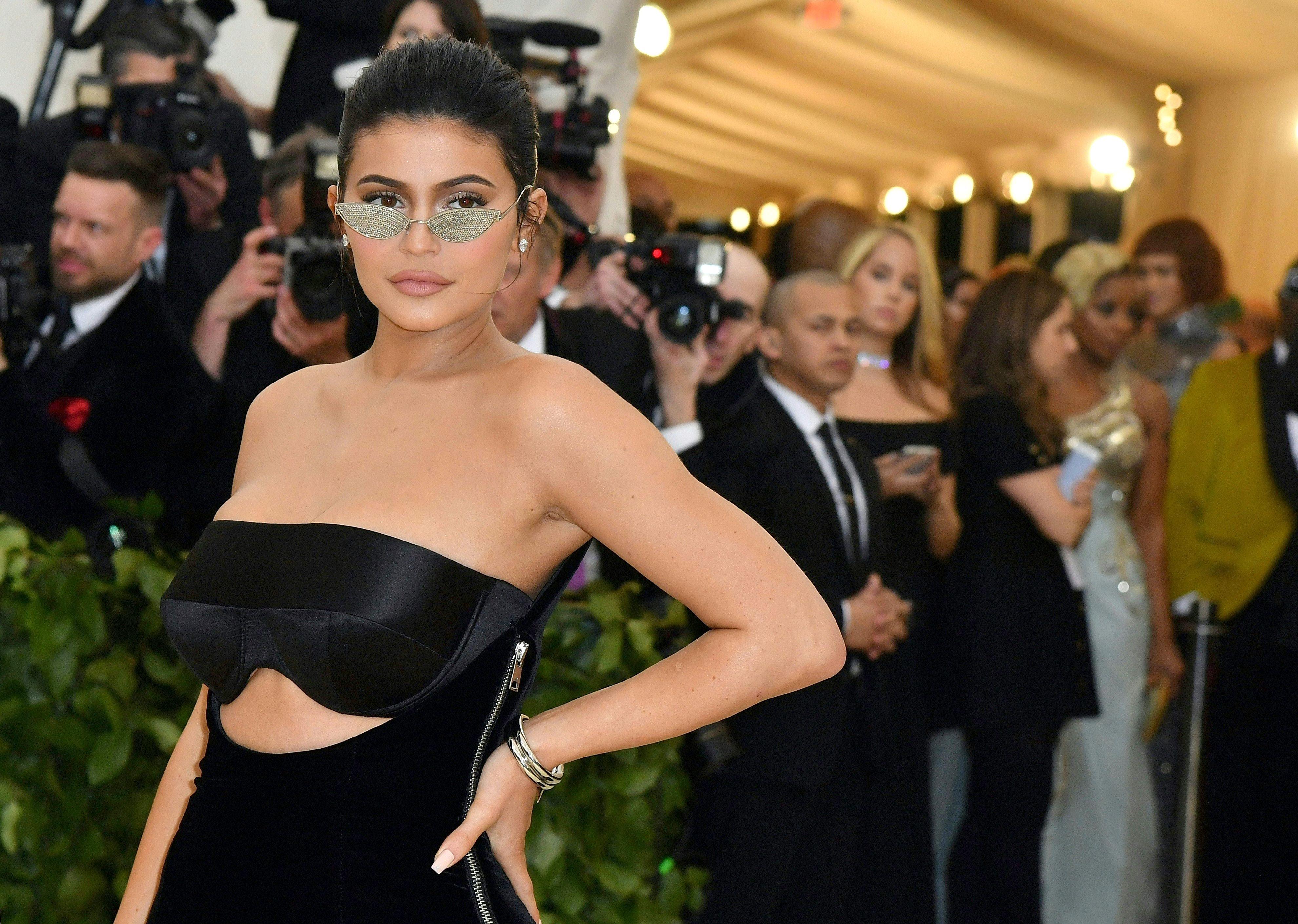 Kylie Cosmetics Is Now Owned By Coty, Who Already Owns All Your Favorite Beauty Brands
Kylie Jenner just got a lot richer. Beauty giant, Coty, just bought a controlling stake in Kylie Cosmetics, which will be Kylie Cosmetics no more.
The world's youngest "self-made" billionaire just got a lot richer. Kylie Jenner sold a majority stake in her company, Kylie Cosmetics, to beauty giant, Coty. The 22-year-old entrepreneur made $600 million from the deal, which gives Coty a controlling 51 percent stake in the company. Don't know who the mega-company is? Aside from Kylie Cosmetics, Coty has a stake in pretty much every beauty brand you can think of.
Article continues below advertisement
Coty has added Kylie Cosmetics to its very long list of brands.
Coty, Inc. has been around for a long time. Initially starting as a fragrance company, it launched its first perfume in 1904. In the 1910s, it expanded and began selling other beauty products in addition to the fragrances it had already become famous for. By the 2000s, Coty began acquiring fragrance licenses from names like Calvin Klein and Vera Wang. By 2005, it was the world's largest fragrance maker.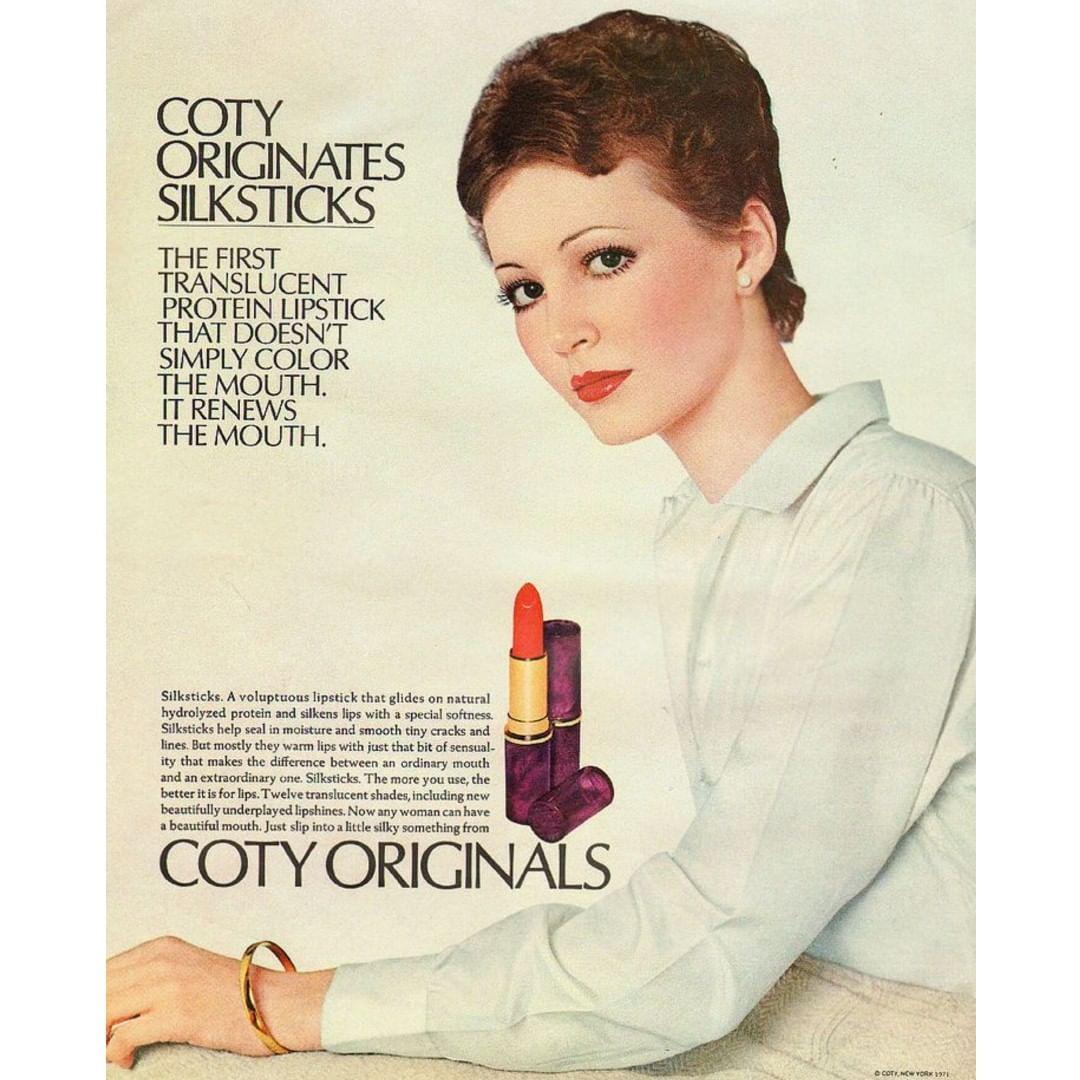 Article continues below advertisement
But its acquisition spree didn't end there. As of 2018, the corporation owned or licensed 77 brands. Its brands are divided up as Luxury Beauty, Consumer Beauty, and Professional Beauty.
Luxury Beauty includes names like Stella McCartney, Tiffany & Co., Gucci, Balenciaga, and Alexander McQueen. Consumer Beauty, where Kylie Cosmetics will lie, includes Rimmel, Sally Hansen, CoverGirl, and Clairol. Professional Beauty is focused on brands used in salons and includes OPI and Clairol Professional.
Article continues below advertisement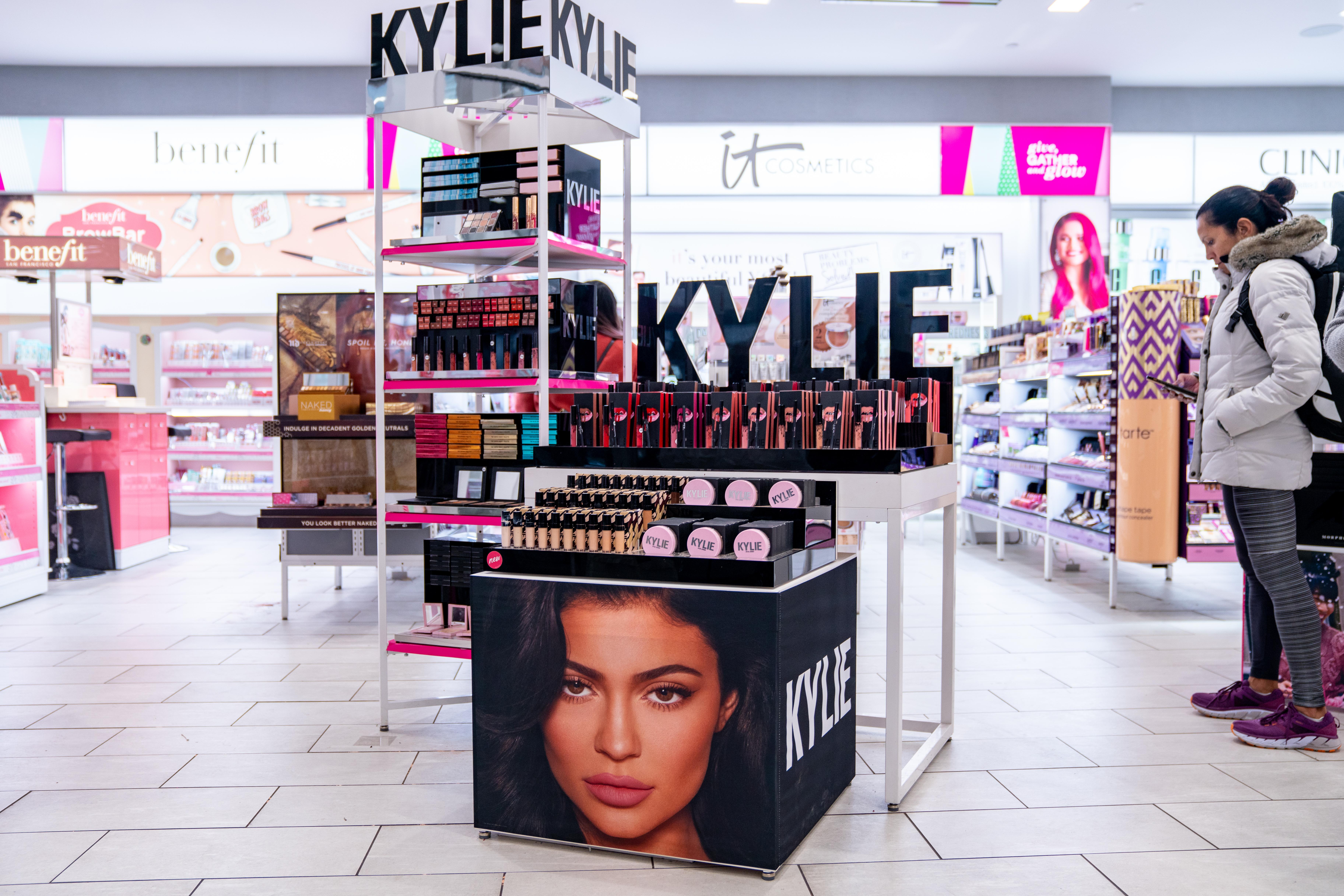 What does Coty having a controlling stake in Kylie Cosmetics mean for the company?
Kylie initially launched Kylie Lip Kits back in 2015 and the brand became Kylie Cosmetics in 2016 as she decided to dive into more beauty markets. But, with Coty taking a controlling stake, the company is getting another rebrand.
Article continues below advertisement
Kylie Cosmetics will become Kylie Beauty. In a press release about the deal, Kylie emphasized that her place in her company would not change and she would not be stepping away from being a face of her brand.
Article continues below advertisement
"I look forward to continuing the creativity and ingenuity for each collection that consumers have come to expect and engaging with my fans across social media," she said. "This partnership will allow me and my team to stay focused on the creation and development of each product while building the brand into an international beauty powerhouse."
'International' appears to be key word in this deal as Peter Harf, Chairman of the Coty's Board, said that he believes that they are building a global beauty brand together.
Article continues below advertisement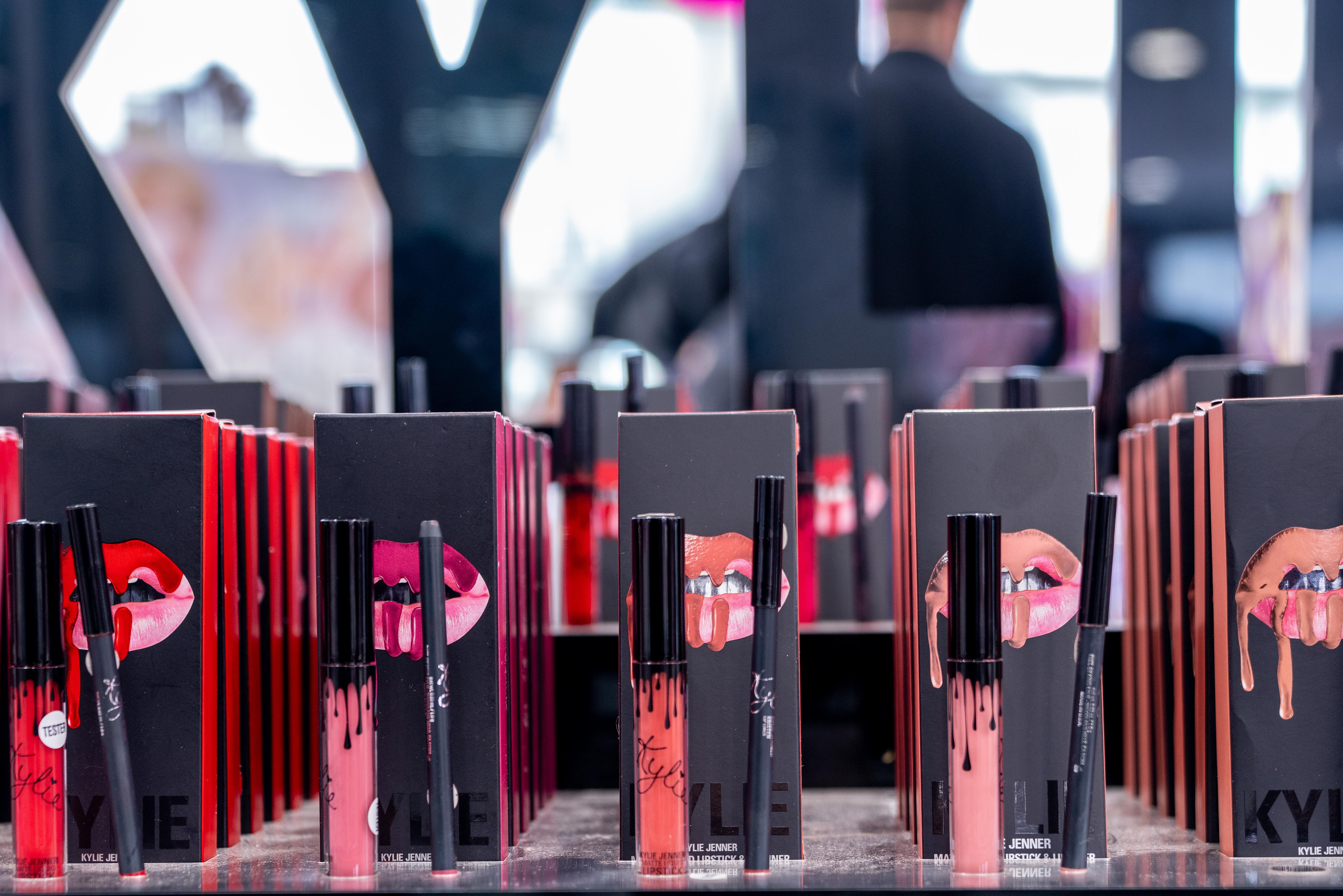 Although it doesn't seem like Kylie Cosmetics will change much beyond the name, Pierre Laubies, Coty Chief Executive Officer, did say that they would "leverage our core strengths around fragrances, cosmetics and skincare, allowing Kylie's brands to reach their full potential" which suggests that we may see even more offerings in different beauty markets from Kylie Beauty.
Don't expect any changes just yet, though. Although the announcement was just made, the deal won't actually close until the second half of 2020. So, at least for a little while longer, it's only Kylie Cosmetics.