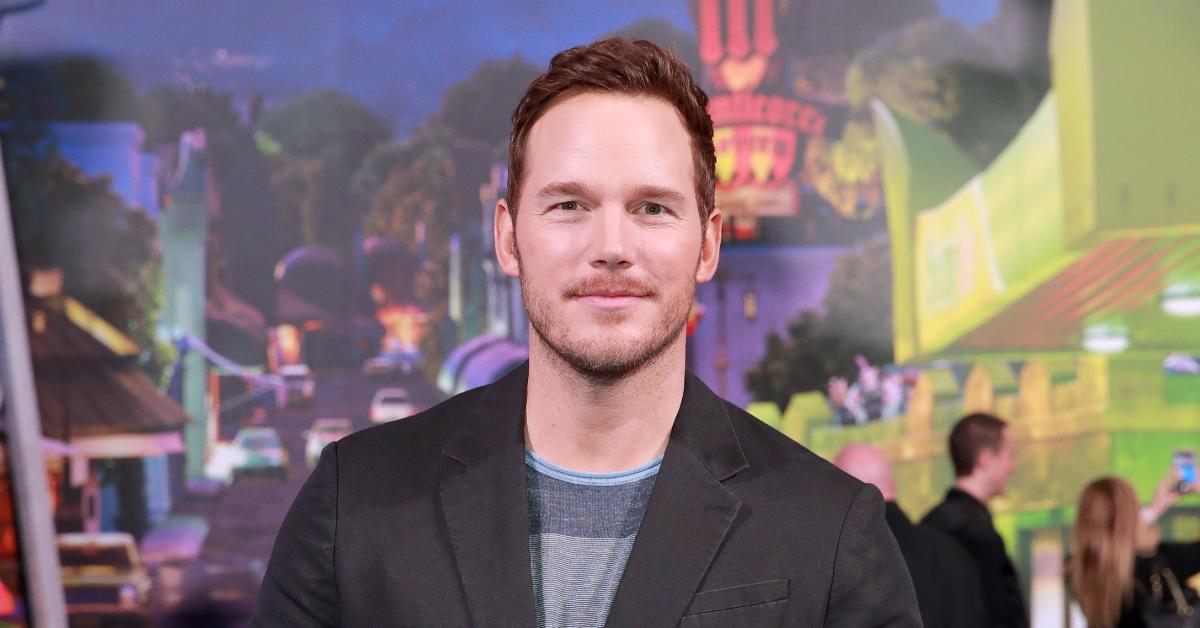 Chris Pratt Is Now a Father of Three! Details on His Trio of Kiddies
Article continues below advertisement
In May 2022, Chris announced that he and his wife, Katherine Schwarzenegger, welcomed a second child into their life! Now, the question is: How many kids does Chris have? Here's what we know, including all the known details about their new little love.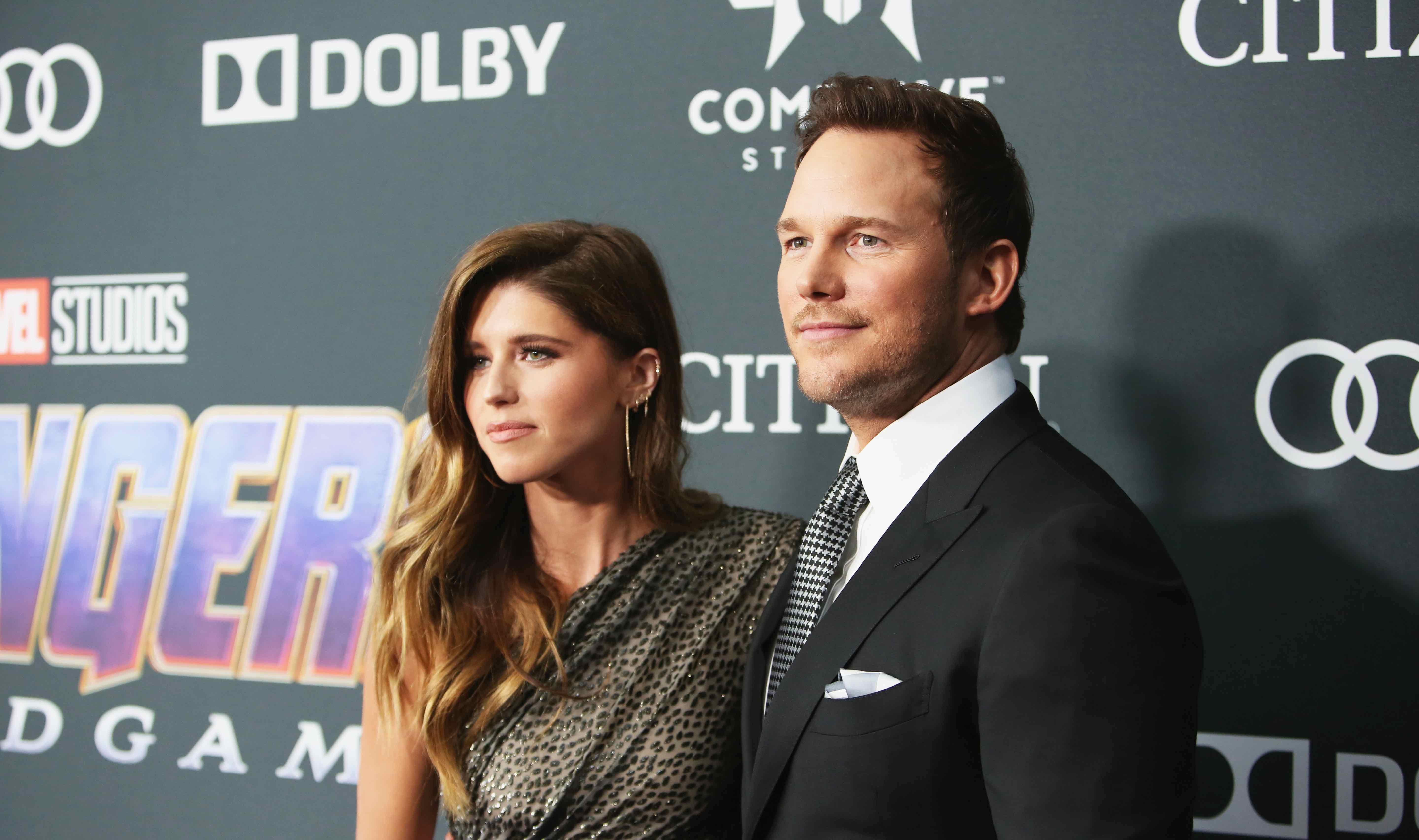 Article continues below advertisement
Chris Pratt shares two kids with wife Katherine Schwarzenegger.
On Sunday, May 22, 2022, Chris and Katherine announced the arrival of their second baby, who was born on Saturday.
"We are so excited to announce the birth of our second daughter, Eloise Christina Schwarzenegger Pratt," the pair shared on Instagram. "We feel beyond blessed and grateful." In his own post, Chris added that Katherine and the baby were doing well.
Additionally, the couple are parents to daughter Lyla Maria, born in August 2020. At the time, Katherine's brother, Patrick, confirmed the news with Entertainment Tonight, telling the outlet that they were "doing great."
Article continues below advertisement
In December 2021, Katherine spoke with People and revealed that she "always wanted to be a mom."
"I have always really looked forward to this time in my life and been really excited about it," she continued. "And I feel really just so blessed to be able to experience it and also experience it with my husband, and [Lyla's] just the best."
Article continues below advertisement
Katherine further told People that she adores seeing Chris embrace the life of a girl dad every day, noting that "it's really wonderful when you're able to parent with a partner that is really hands-on."
"To just see him step into the role as a girl dad... has been really beautiful too," she concluded.
Chris is also father to Jack, who he shares with ex-wife Anna Faris.
Besides his two daughters, Chris is also the father of 9-year-old Jack with ex-wife, Anna Faris. Their son, born in August 2012, arrived nine weeks premature and immediately presented several health problems, including severe brain bleeding.
Although Jack seems to be doing just fine these days, his birth was a terrifying experience for the parents.
Article continues below advertisement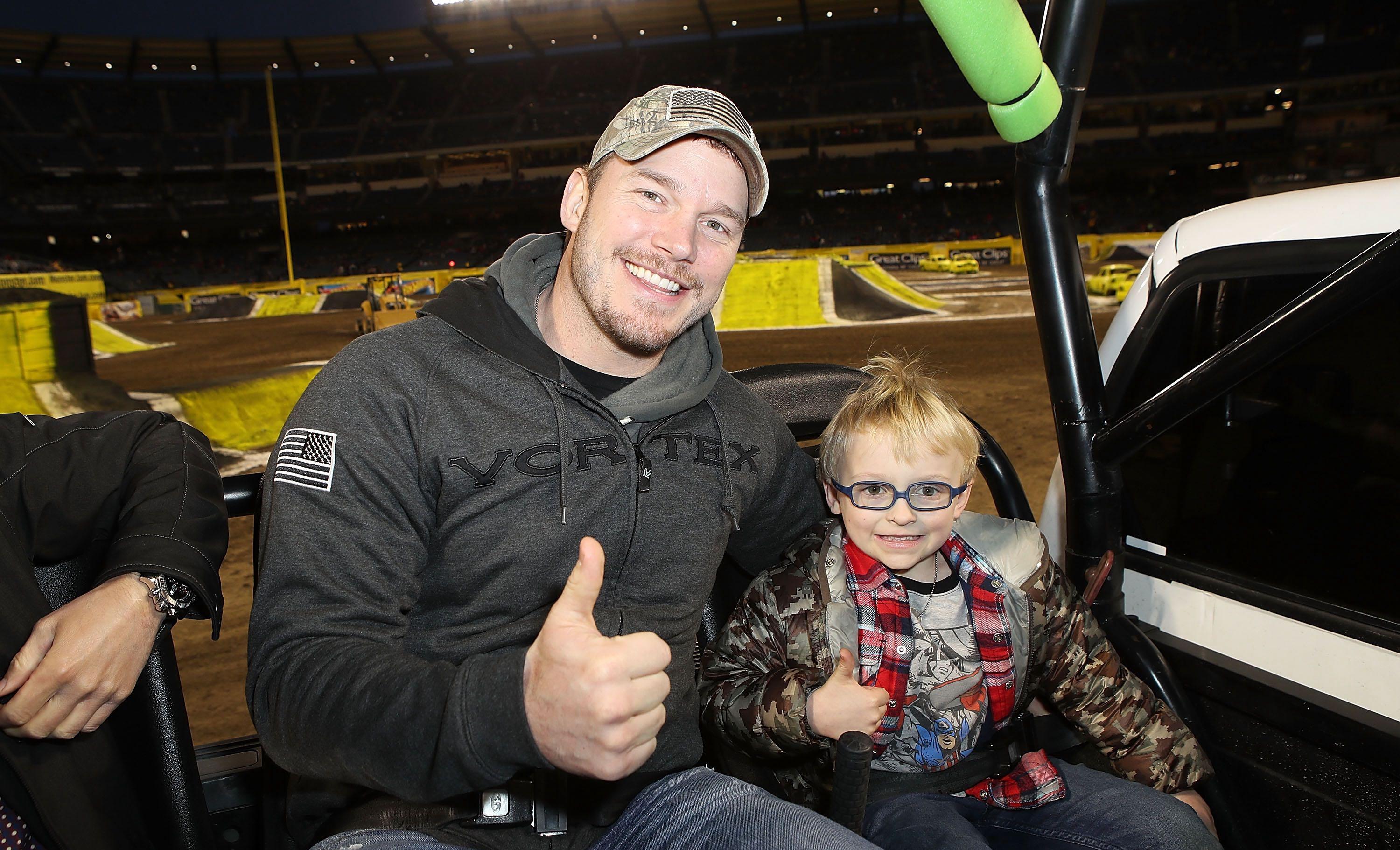 In July 2014, the 42-year-old revealed to People that he and Anna felt helpless and "prayed a lot." Chris also added that the situation "restored [his] faith in God," commenting that though it didn't necessarily need to be restored, "it really redefined it."
On Dec. 5, 2014, the Onward actor delivered a heartfelt speech at the March of Dimes Celebration of Babies Hollywood Luncheon, opening up about the premature birth of Jack and his overall feelings regarding fatherhood.
"I've done all kinds of cool stuff as an actor," Chris stated at the charity event. "I've gotten to jump out of helicopters and do daring stunts and play baseball in a professional stadium, but none of them mean anything compared to being somebody's daddy."