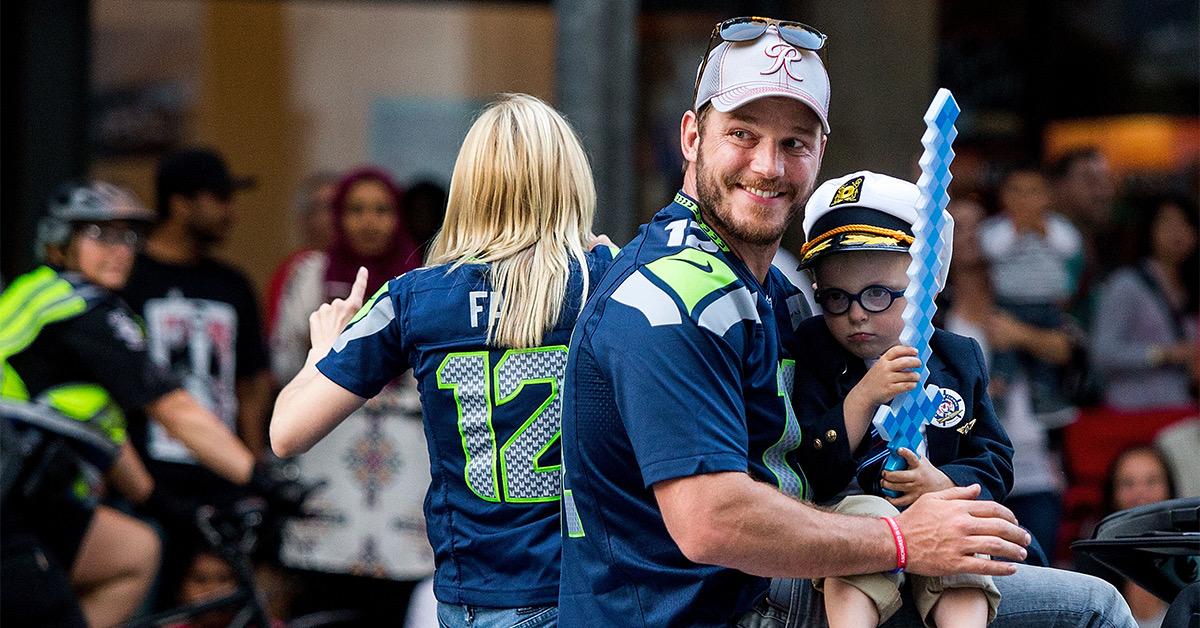 Chris Pratt and Anna Faris's Son Faced Health Issues From the Moment He Was Born
Chris Pratt and Anna Faris are no longer a couple, but they still co-parent their son. Jack, who is now 7, was born two months early, and suffered from a range of health complications as a result of his premature birth. For a time, Chris and Anna weren't sure if he would ever leave the hospital.
Article continues below advertisement
Chris Pratt and Anna Faris struggled through the beginning of their son's life.
Because he was born so early, Jack suffered health problems almost immediately. According to HuffPost, Anna wrote in her memoir about the experience. "The pediatric neurosurgeon sat Chris and me down to tell us that Jack had some severe brain bleeding and there was a chance that he could be developmentally disabled," she said.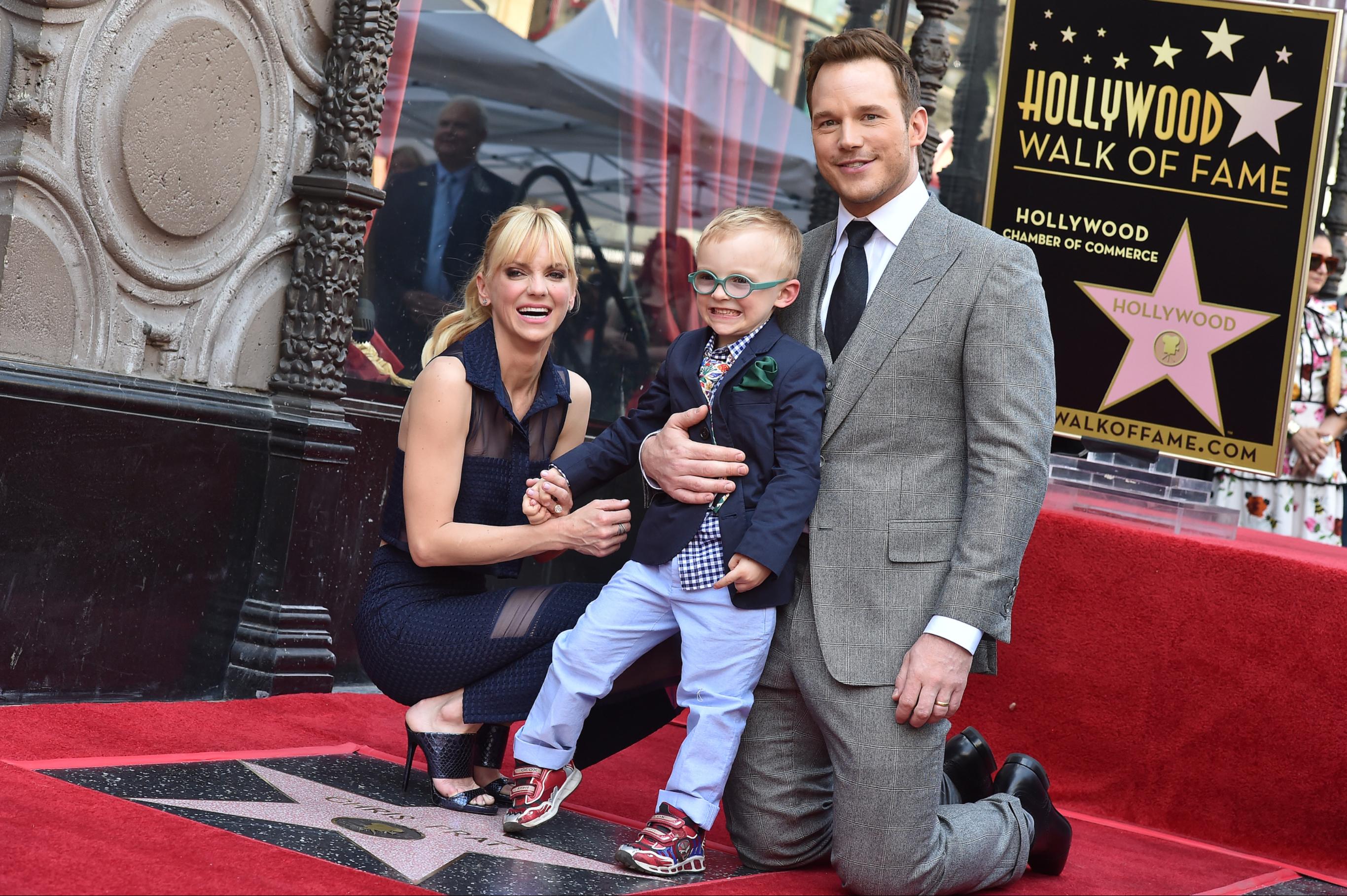 Article continues below advertisement
For months afterwards, the couple was unsure about whether their son would wind up developmentally disabled. It wasn't until he was 18 months old that they knew for sure.
Is their son disabled?
Eventually, Anna and Chris realized that they didn't have anything to worry about. Jack's development, for the most part, went the way most children's do. He does have limited vision, and he also has some problems with his leg muscles. Otherwise, though, he seems to be thriving.
Article continues below advertisement
In discussing the time when she first discovered Jack's health issues, Anna described the experience as a scary one. "When Jack was born two months early, it came as a huge shock. And suddenly, your world completely shifts," Anna said in a discussion with Jimmy Kimmel on her podcast Unqualified. "Jack had a few surgeries. He had a few hernia surgeries, he's had a few eye surgeries, and he had a little heart issue as well."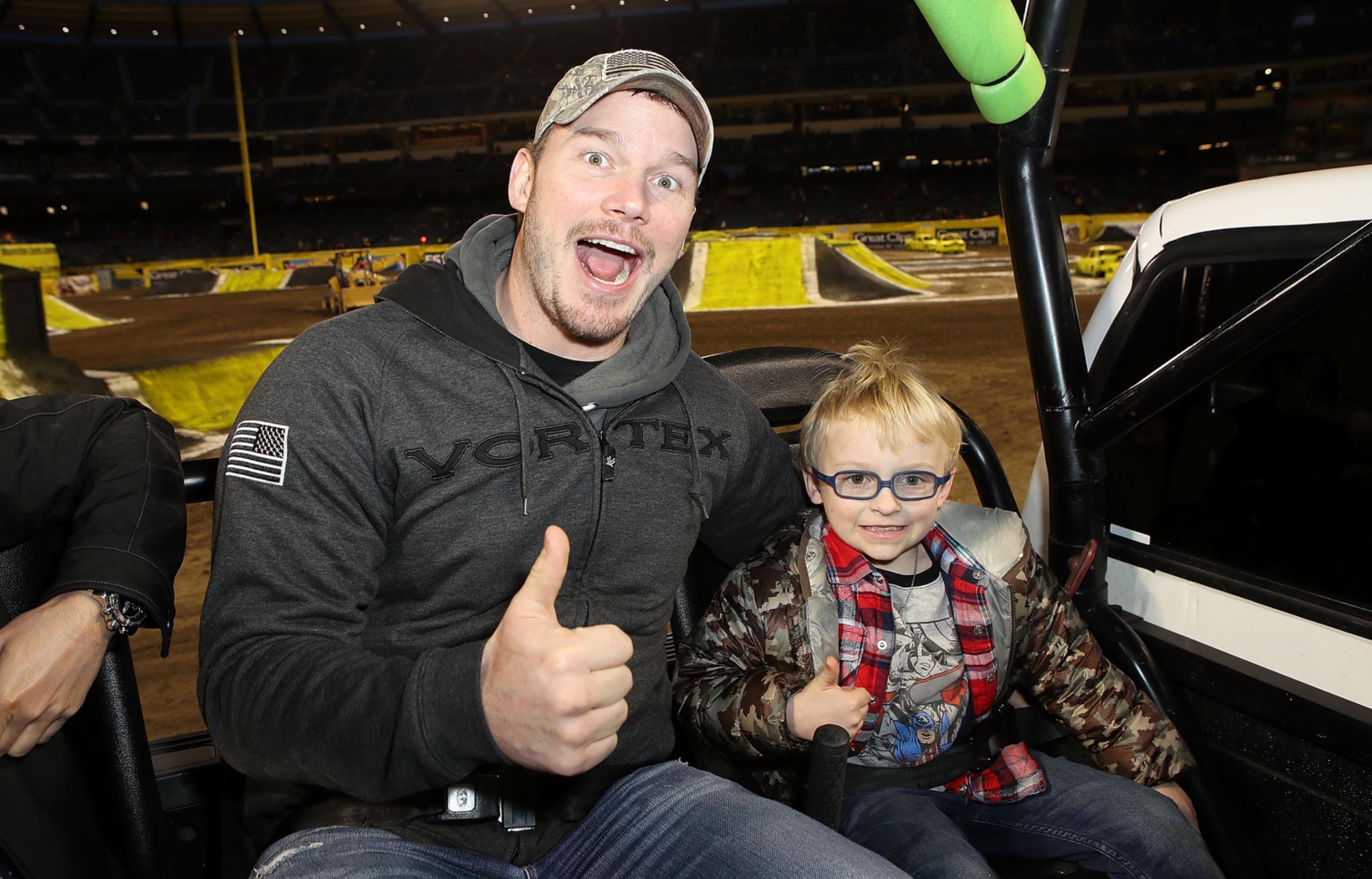 Article continues below advertisement
Anna said Chris was amazing throughout the experience.
Although they're no longer together, Anna wrote about how great Chris was in the aftermath of the news. "He decorated my room with posters and photos and he came to the hospital every night after work with desserts for me and, sometimes, a six-pack of beer for himself, and he'd just sit with me and hold my hand or crawl into bed," she said.
Ultimately, their ordeal with Jack led both Anna and Chris to become involved with the Global Alliance to Prevent Prematurity and Stillbirth. The 43-year-old mom said that it was the doctors who guided her through her experience that ultimately convinced her to get involved.
Article continues below advertisement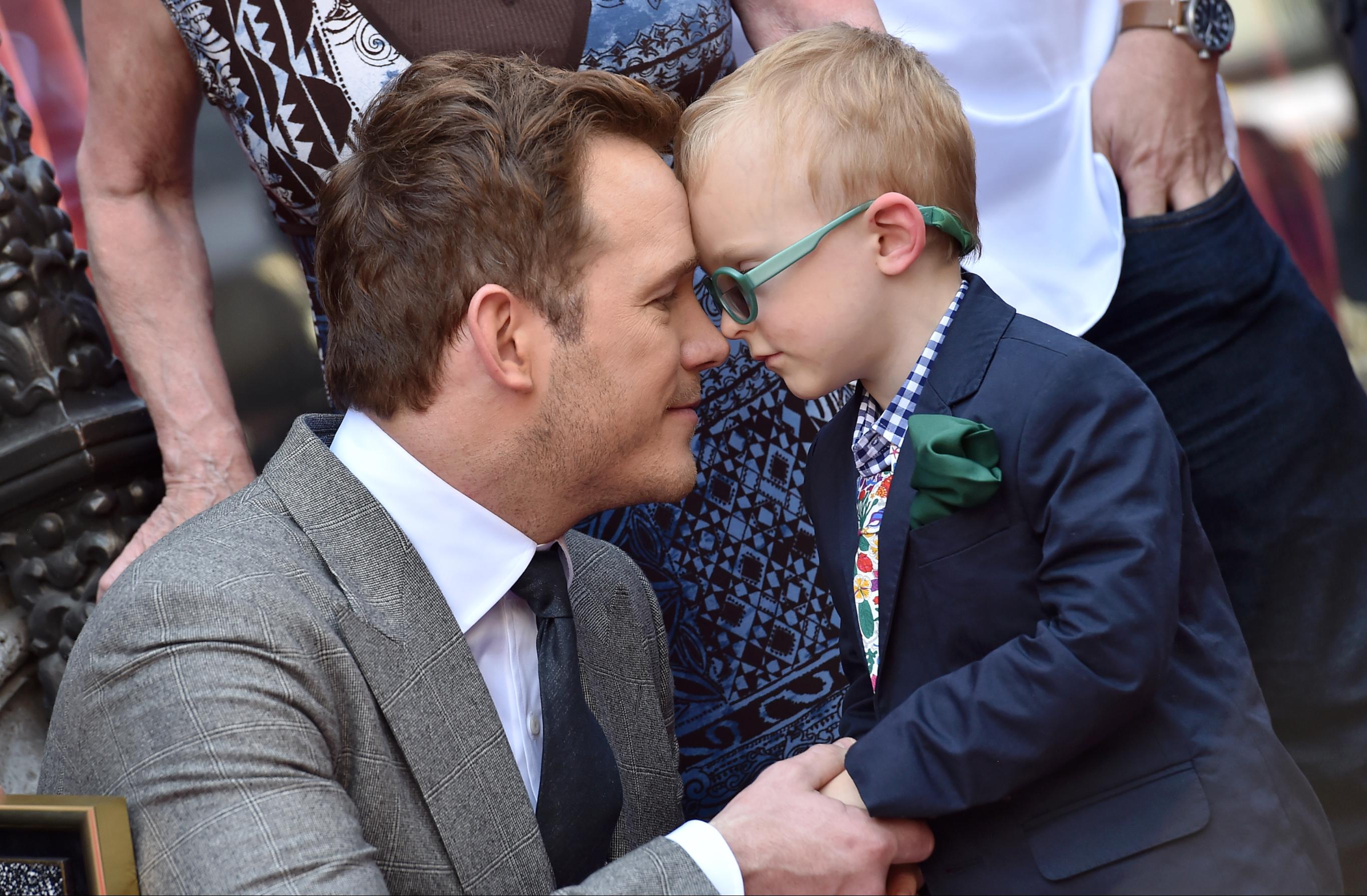 How is Jack handling Chris's new marriage?
Even as he's dealt with health issues, Jack has also had to deal with a new reality in the aftermath of his parents' divorce. In discussing his new wife, Katherine Schwarzenegger, Chris said that she's great with Jack.
"She's a great stepmom. She's, god-willing, gonna be a great mom one day," Pratt said during an interview on In the Room. "She's got great parents, great siblings. She fills in all my many deficits." Pratt also said that his ordeal with Jack helped him reconnect with his faith.