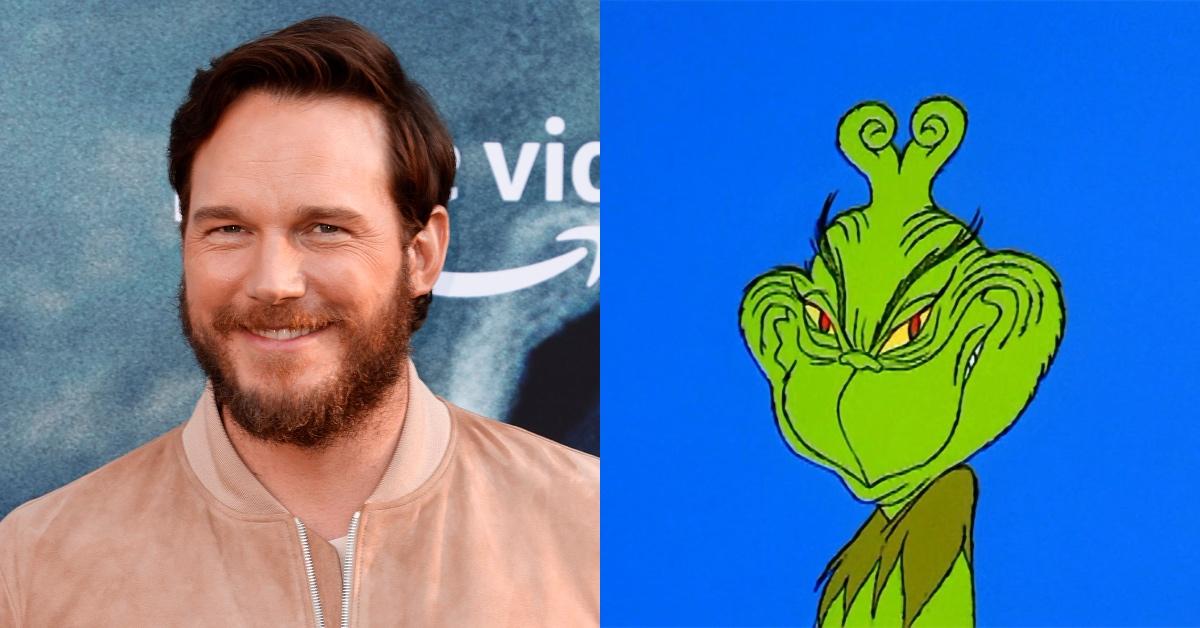 A Viral Prank Made the Internet Think Chris Pratt Will Be Playing the Grinch
If there was ever any doubt about Chris Pratt's popularity on the internet, the backlash to a recent viral prank illuminates his social standing. On Dec. 4, 2021, the Guardians of the Galaxy actor began trending on Twitter after a doctored image alleging he would voice the Grinch in an animated special went viral.
Article continues below advertisement
So, what's going on with these Chris Pratt Grinch rumors? And what animated characters will Chris play in the future? Read on for everything we know about the recent viral drama surrounding Chris Pratt and the Grinch.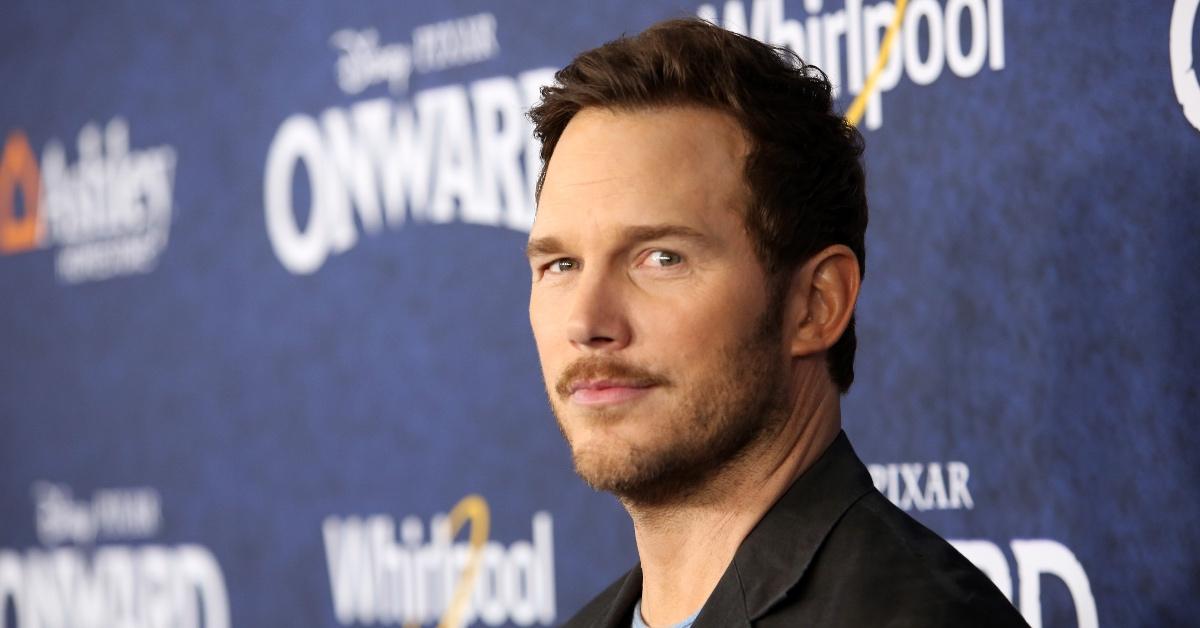 Article continues below advertisement
Will Chris Pratt play the Grinch in an animated feature?
On Dec. 4, 2021, a doctored image of a Hollywood Reporter article claiming Chris Pratt would voice the Grinch in an ABC holiday special went viral. No one can tell who started the prank, but it quickly spiraled out of control.
Twitter users caused Chris Pratt's name to trend in outrage, with one even saying, "I can't f--king do this again. It's like hearing about each new COVID variant popping up."
Article continues below advertisement
To ease the ire of upset citizens, it appears that the viral prank was just that, a viral stunt created to generate outrage. However, Chris will be starring in several upcoming animated features as beloved pop culture figures, which could be a reason why someone created the prank in the first place.
On Sept. 23, 2021, The Hollywood Reporter announced Chris would voice the beloved video game character Mario in the upcoming animated Super Mario Bros film.
Mario and his brother Luigi are the main characters in the beloved Nintendo video game Super Mario Bros., which follows the Italian plumbers on a quest to save Princess Peach from the villainous Bowser. The film's other cast members are full of up-and-coming celebrities, including Anya Taylor-Joy as Princess Peach.
Article continues below advertisement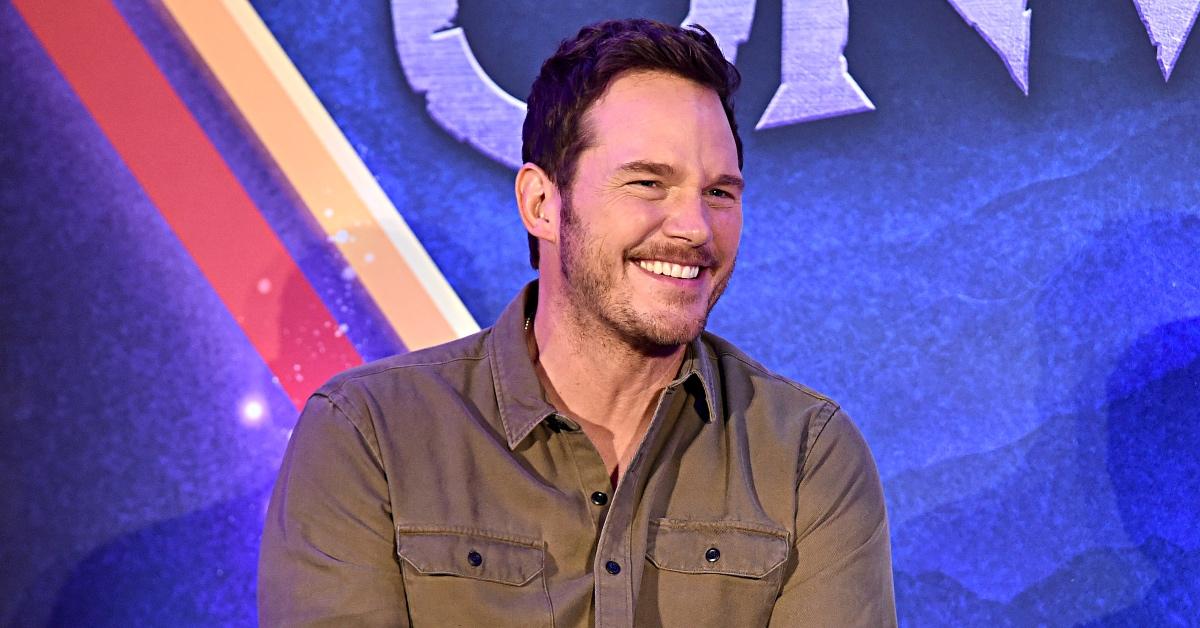 However, fans of the game were outraged that Chris was cast, insisting the character needed to be portrayed by someone who could emulate Mario's exaggerated Italian accent. Illumination Animation founder and CEO stepped in to defend Chris' casting, telling TooFab, "All I can tell you is the voice that he's doing for us, and Mario is phenomenal. Yeah, I can't wait for people to hear it."
Article continues below advertisement
More recently, Chris garnered backlash for being cast as the lasagna-loving animated feline Garfield in a new flick from Sony Pictures. On Nov. 1, 2021, The Hollywood Reporter confirmed he would be joined on the project by director Mark Dindal and Oscar-nominated writer David Reynolds.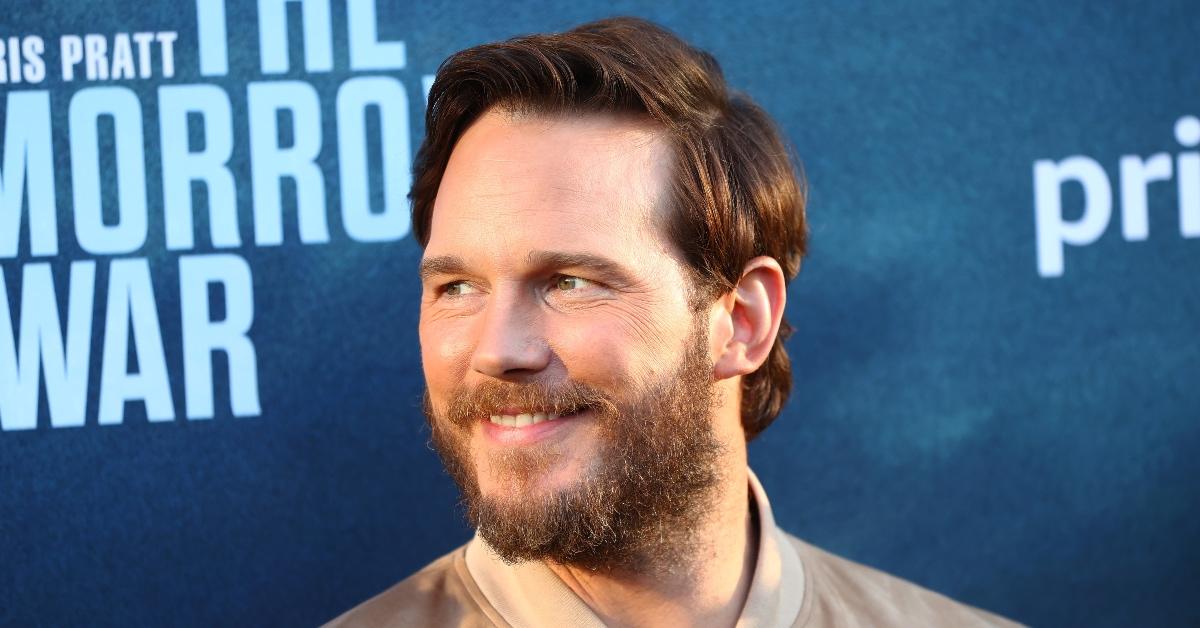 Article continues below advertisement
The outrage over Chris's casting as beloved animated characters appears to stem from a general disinterest in his acting roles after he was named the "Worst Chris" by Twitter and sparked a debate about his political beliefs. Chris has been in animated features before, including Disney's Onward and The Lego Movie franchise from Warner Bros. Animation.
Will Chris rise to the occasion and prove his naysayers wrong? Only time will tell. In the meantime, you can catch him in The Tomorrow War from Amazon Studios or the upcoming series The Terminal List.