People Are Revealing Their Senior Selves With the FaceApp Age Challenge
The latest viral sensation is the FaceApp Age Challenge. Here's how to do it yourself to see what you'll look like when you get old.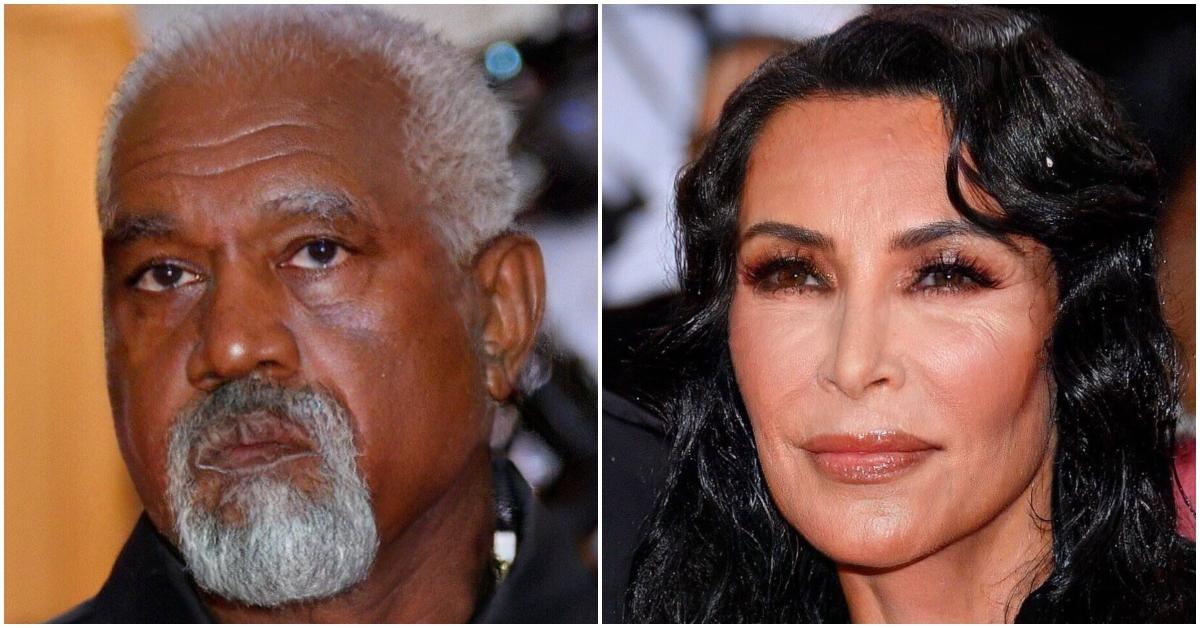 Every day we seem to be closer than ever to the technology of the future we saw in movies and TV growing up. But while we're still waiting on flying cars and commercial flights to space, we need some new tech to occupy our time. Enter the FaceApp age challenge!
Article continues below advertisement
You probably remember FaceApp from two years ago when everybody was using its filters to make themselves "hotter." Even if you didn't ever use it yourself, you likely heard of the backlash over the fact that "hotter" tended to mean "whiter" to the app's AI.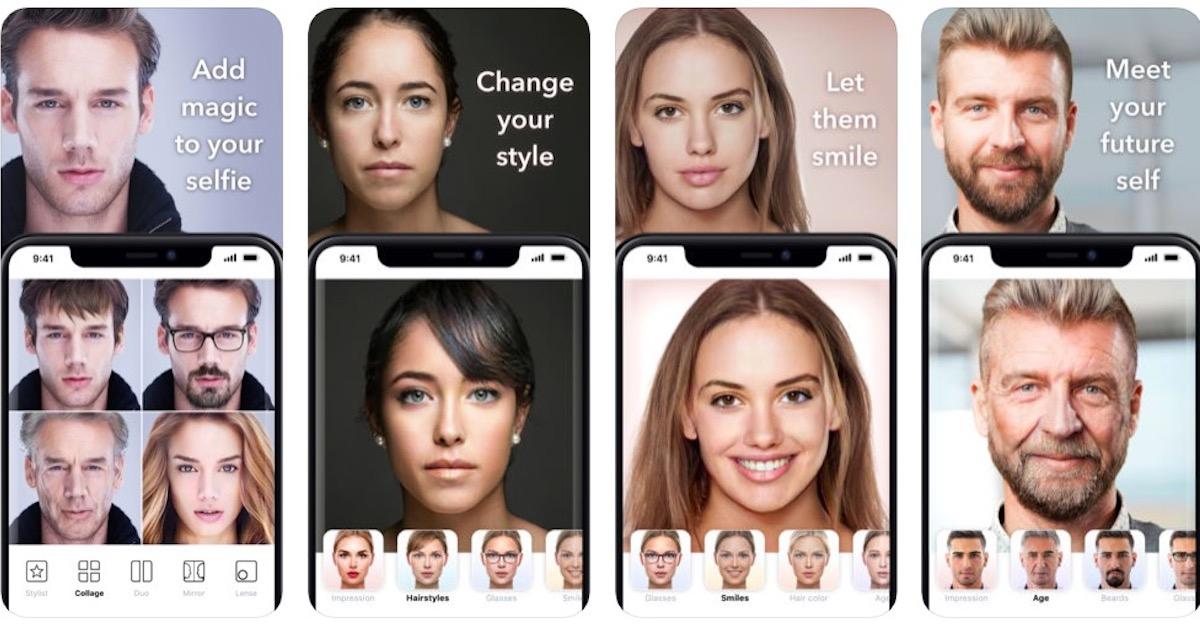 Article continues below advertisement
More recently, the app's AI has been useful for trans folks who used it as a way to simulate how they might look after undergoing gender affirmation procedures. But the latest application of this face simulator is to catch a glimpse at one's future self. And the results I've seen so far are eerily realistic.
So, here's how to do the Age Challenge and see your senior self.
Well, at the risk of stating the obvious, first you need to download the FaceApp on the the Apple App Store or Google Play. It will ask you for access to your photo gallery, so if you're uncomfortable with sharing your photos, best to wait until the next fad comes along!
Article continues below advertisement
The app's privacy page discloses that they "may share User Content and your information with businesses that are legally part of the same group of companies that FaceApp is." FaceApp is owned by a Russian company called Wireless Lab. Although the terms of their privacy agreement are standard with most apps that access your phone's private information, this may give some people pause.
Article continues below advertisement
If you don't care, then download the app and either use an existing selfie from your camera roll or take a new one. From the "Layouts" tab on the bottom you can select "Old HD" for the most hyper-realistic age progression filter. Within moments, your face will have more wrinkles, you might look a bit jowly, and your hair may even go white. It's pretty spooky, and a lot of people have noted that they end up looking a lot like their parents.
Article continues below advertisement
Tons of celebs have already taken the Age Challenge.
Dwyane Wade looks like he's about ready to star in a sequel to Uncle Drew on the right there, but honestly, he still looks handsome as ever in his age challenge photo. Similarly parked in the gracefully aging camp is Drake, whose Champagne Grandpapi look is honestly still as handsome as circa 2019 Aubrey is.
Article continues below advertisement
Iggy Azalea didn't share her own, but she did comment when a fan remarked on hers that it showed how she'll look at 80. "Who are we kidding, I'm white," she wrote. "We age like milk, this is me at 50."
Article continues below advertisement
The Jonas Brothers, however, seem to think they'll age so gracefully that they'll look like this in 981 years. IDK, seems legit to me.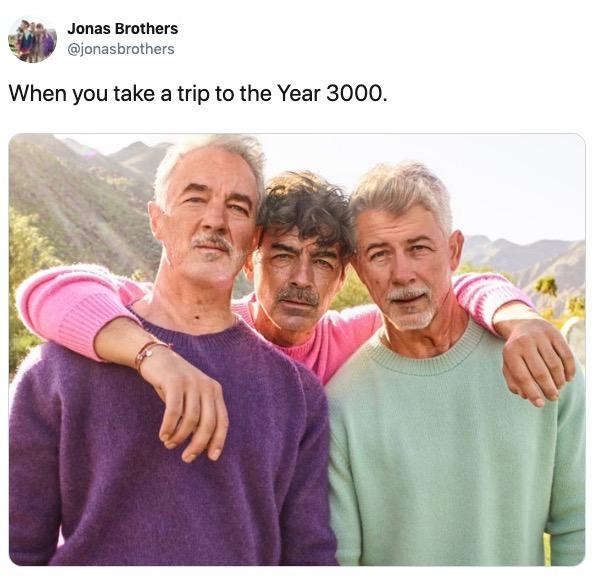 Article continues below advertisement
It also stands to reason that, no matter how old he gets, America's Got Talent host Terry Crew will always have impeccable pecs, and he'll always be popping them.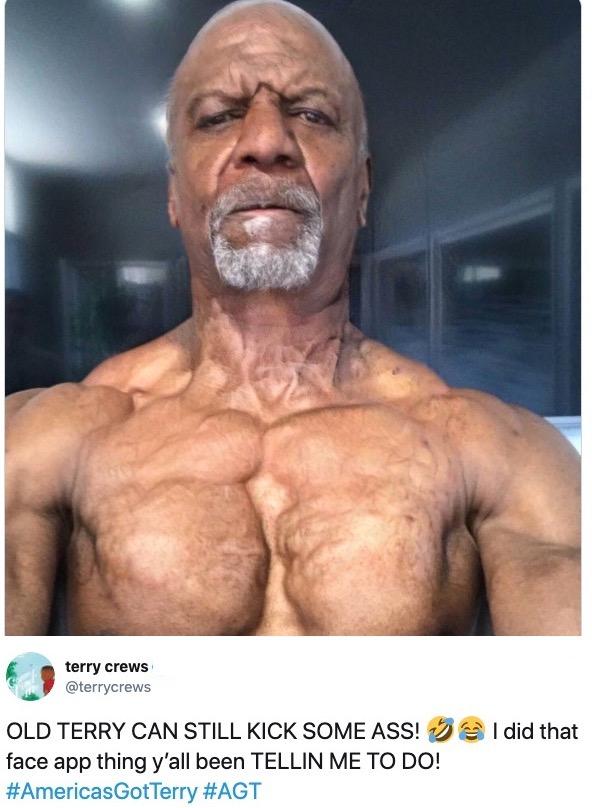 Article continues below advertisement
Meanwhile, comedian Andy Richter used a baby picture and basically got "adult Andy Richter, but with a beard." Personally, I think he should be flattered by this aged-up photo, but he doesn't seem too pleased with the result.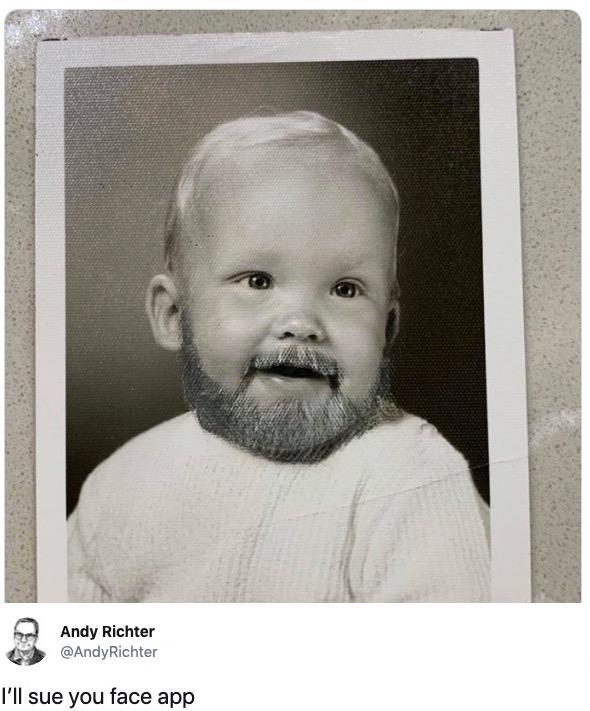 Article continues below advertisement
Busy Philipps was pretty blasé about her age progression, remarking, "I mean...probs," with a shrug emoji. I don't know, our girl is the face of Neutrogena skin cream with SPF, so I like to think she'll end up with fewer wrinkles than this. But even if this is an actual photo of the future, I think she looks pretty great!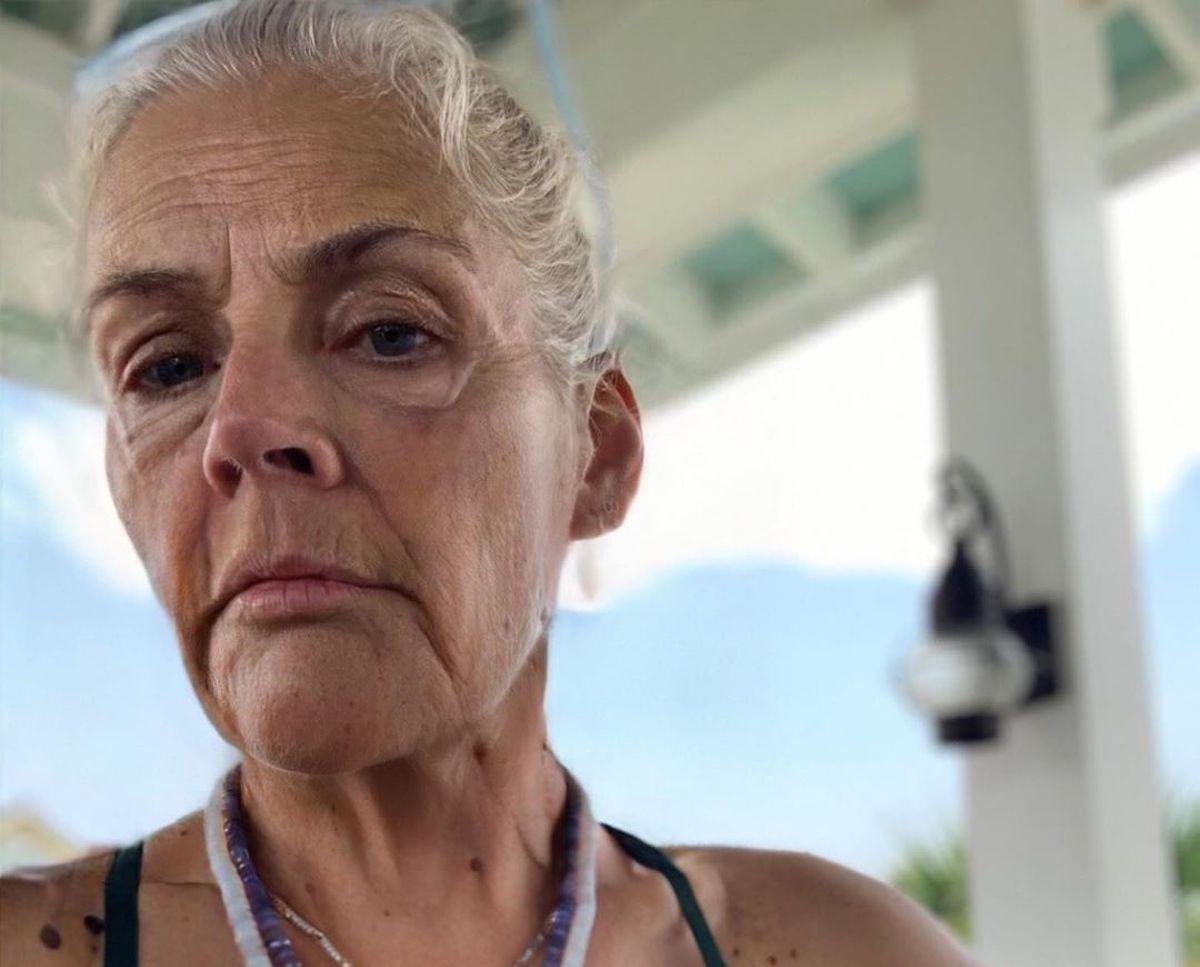 Article continues below advertisement
Sam Smith, who came out as genderqueer earlier this year but still prefers the use of the pronouns he, him, and his, seems pleased that his older self is just as nonbinary as his present one. "Grandpa or Grandma?" he asks. "I'll take both." Is it just me or does he look a bit like the World's Most Interesting Person here?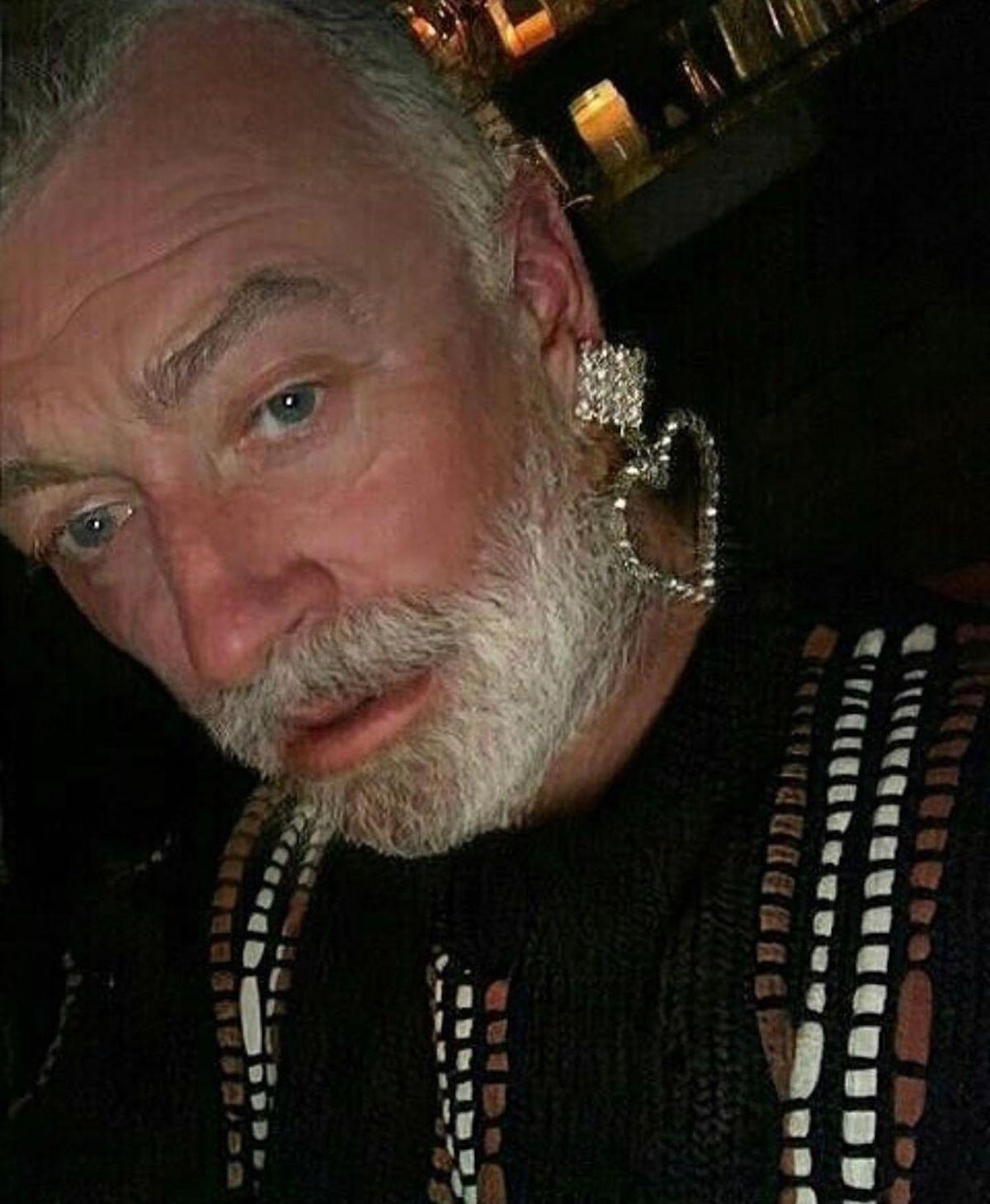 Article continues below advertisement
Everyone's new Netflix boyfriend Noah Centineo also seems at peace with the prospect of aging. "If I don't look like this in 50 years, I'm gonna be so pressed," he says as his future senior self mugs fro the camera. Honestly, I have to give it up to FaceApp for these impeccably manicured beards.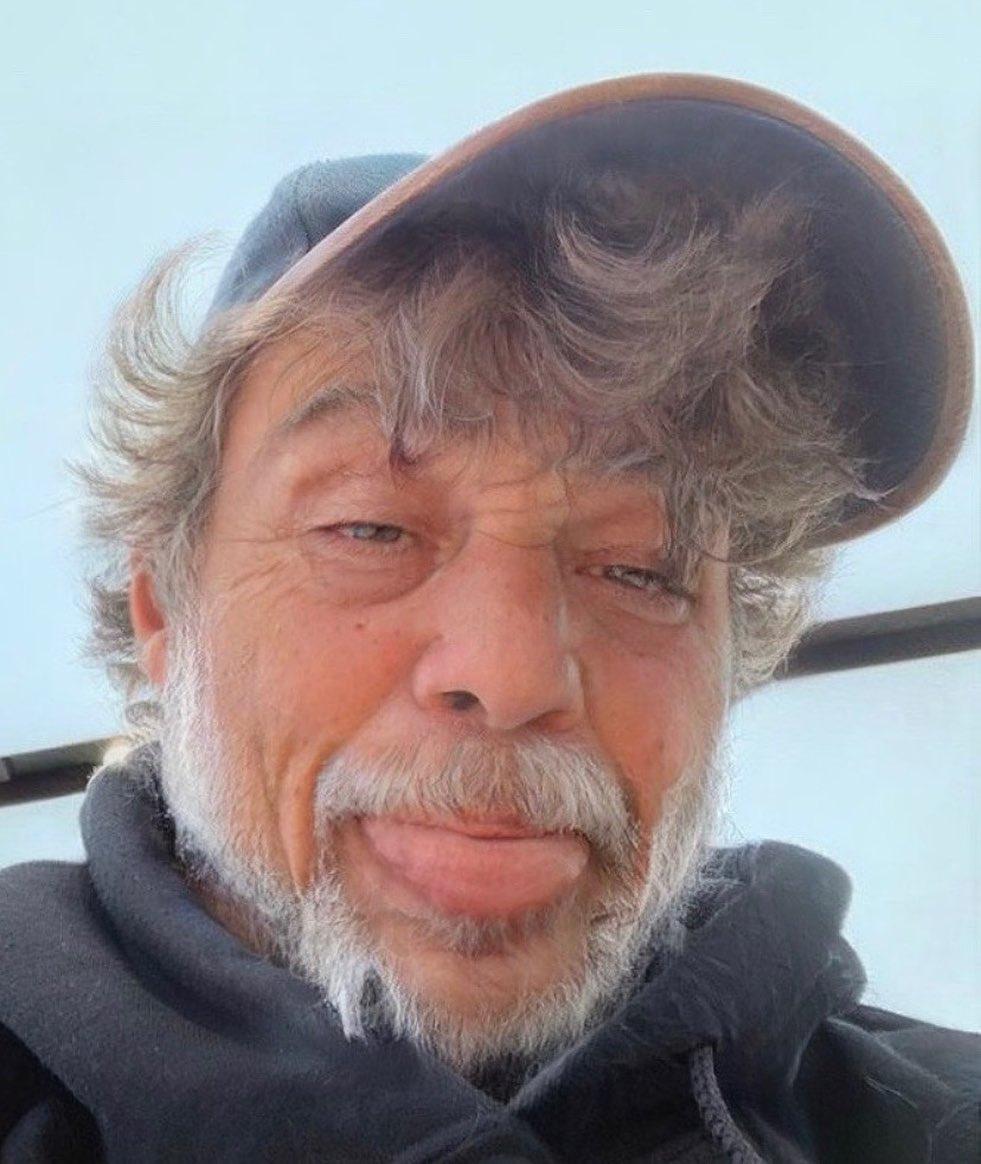 Anyway, that's how it's done. Once you have your pic, you can save it and share on social media or, if you're like me, delete it, and head straight to the drugstore for some under-eye cream.