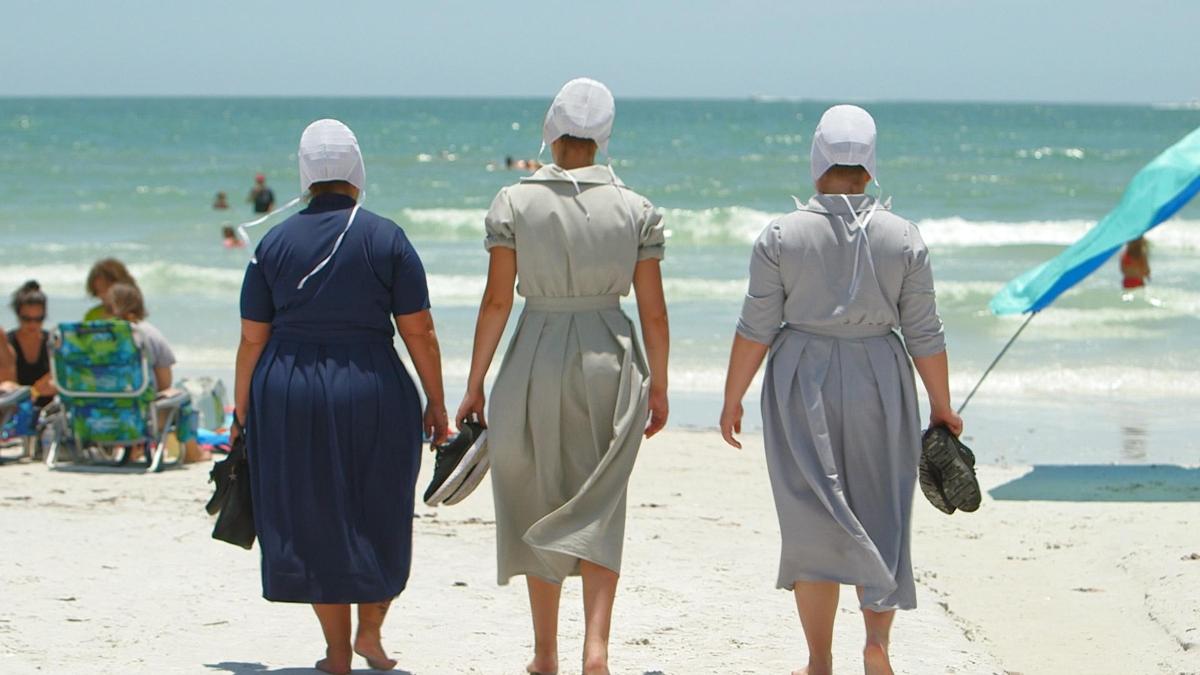 There Have Been Rumors That 'Return to Amish' Is Scripted — Is the Series Fake?
Fans of the popular reality show Return to Amish can rejoice now that the series is back on TLC with a new season that promises to be chock-full of drama and shocking moments. This time around, Season 6 will feature new cast members along with some familiar faces.
Article continues below advertisement
To the outside world, the lives of young men and women living in Amish country have been a complete mystery for centuries. But fast-forward to present day, and TLC's network has begun airing shows like Breaking Amish and Return to Amish, which intend to offer viewers a look into their unique culture. Many critics have felt that these shows don't actually reflect Amish reality, however, which has led many to wonder if the Return To Amish series is scripted.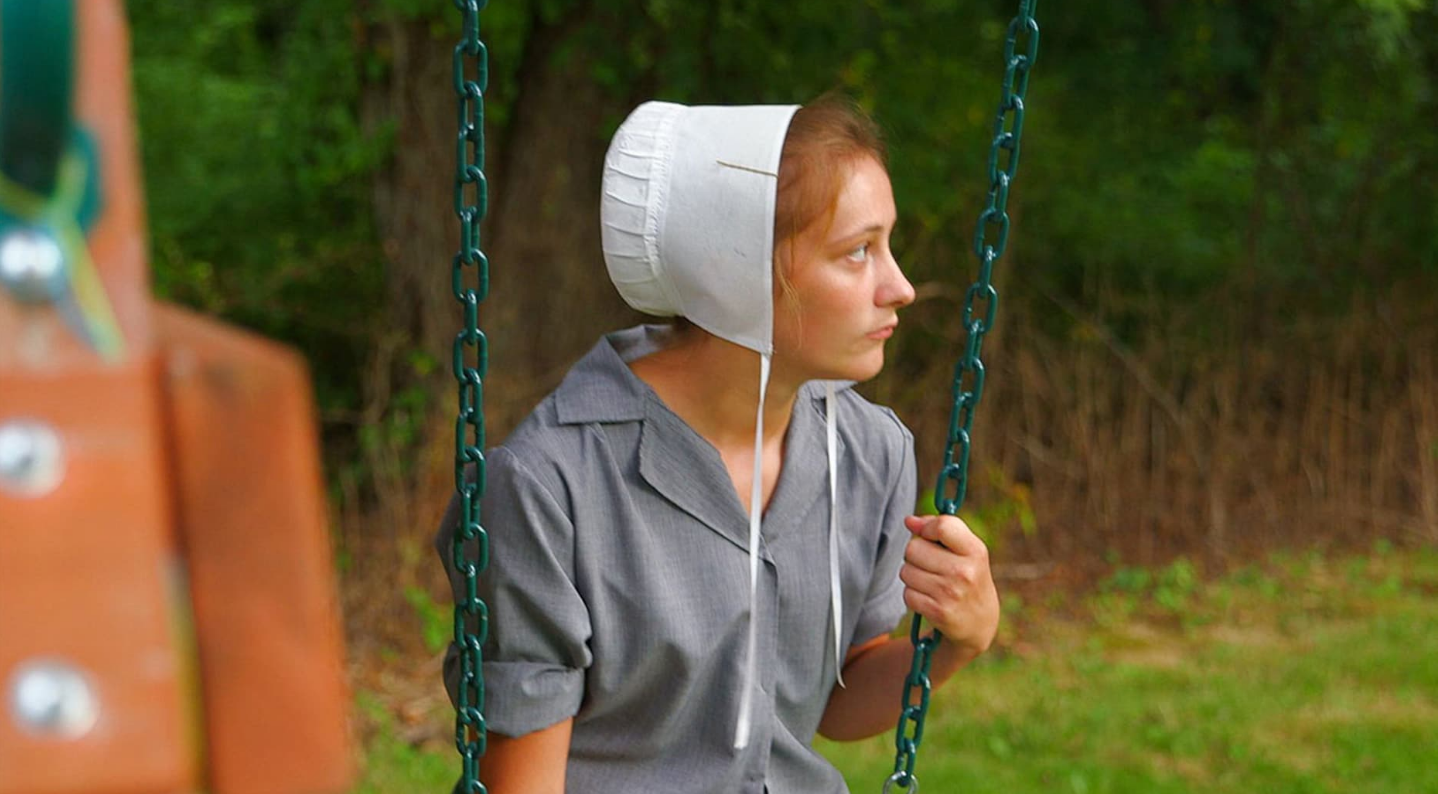 Article continues below advertisement
Is the TLC series 'Return to Amish' scripted?
In 2016, Kate Stolz, who appeared in the early seasons of Breaking Amish and Return to Amish, criticized the reality show in a series of tweets. According to US Weekly, she wanted the show's fans to ask her questions so they could be better informed. In the since-deleted tweets, she stated, "Doing a reality show was one of the worst decisions I made in my life. Everything on the show is so edited and out of context."
The model and fashion designer also tweeted at a journalist who she felt mistook why she had been crying in a promo. In that tweet, she declared, "I was upset because the producers keep us in a room for hours and ask the same questions over and over — they're relentless. If we don't give them the answer they want, they keep us in there until we cry or give them the answer they want."
Kate chose to leave Return to Amish after Season 3.
Article continues below advertisement
Two years later, Kate was interviewed by In Touch. When asked whether or not the Amish series was scripted, she told the outlet, "I really can't [say]. I'm sorry," and added that she was not in touch of any of her former cast members. While it's not clear to what degree Return to Amish is scripted, it does seem that whether or not viewers believe in the reality of the series, they still enjoy watching the show.
Article continues below advertisement
'Return to Amish' Season 6 features new storylines and new faces.
There will be plenty of drama and new stars in this season of Return To Amish. TLC reported in their press release that "Jeremiah and his wife Carmella are back, with Jeremiah on the hunt for his biological family, but false leads and tragedy threaten to derail his search." They added, "Sabrina also returns, and this time she's juggling a fourth pregnancy and her relationship with the father, Jethro, and celebrating a year of sobriety."
Article continues below advertisement
The network also touched lightly on the newcomers to the show and stated, "Viewers will be introduced to Rosanna and Maureen as they leave their tight-knit Amish communities for the first time, traveling to join Jeremiah, Carmella, and Sabrina to experience many 'firsts' in the non-Amish world. Rosanna's sheltered life hasn't prepared her to deal with the stress of the English, or non-Amish, world, but she's determined to soak up her new surroundings."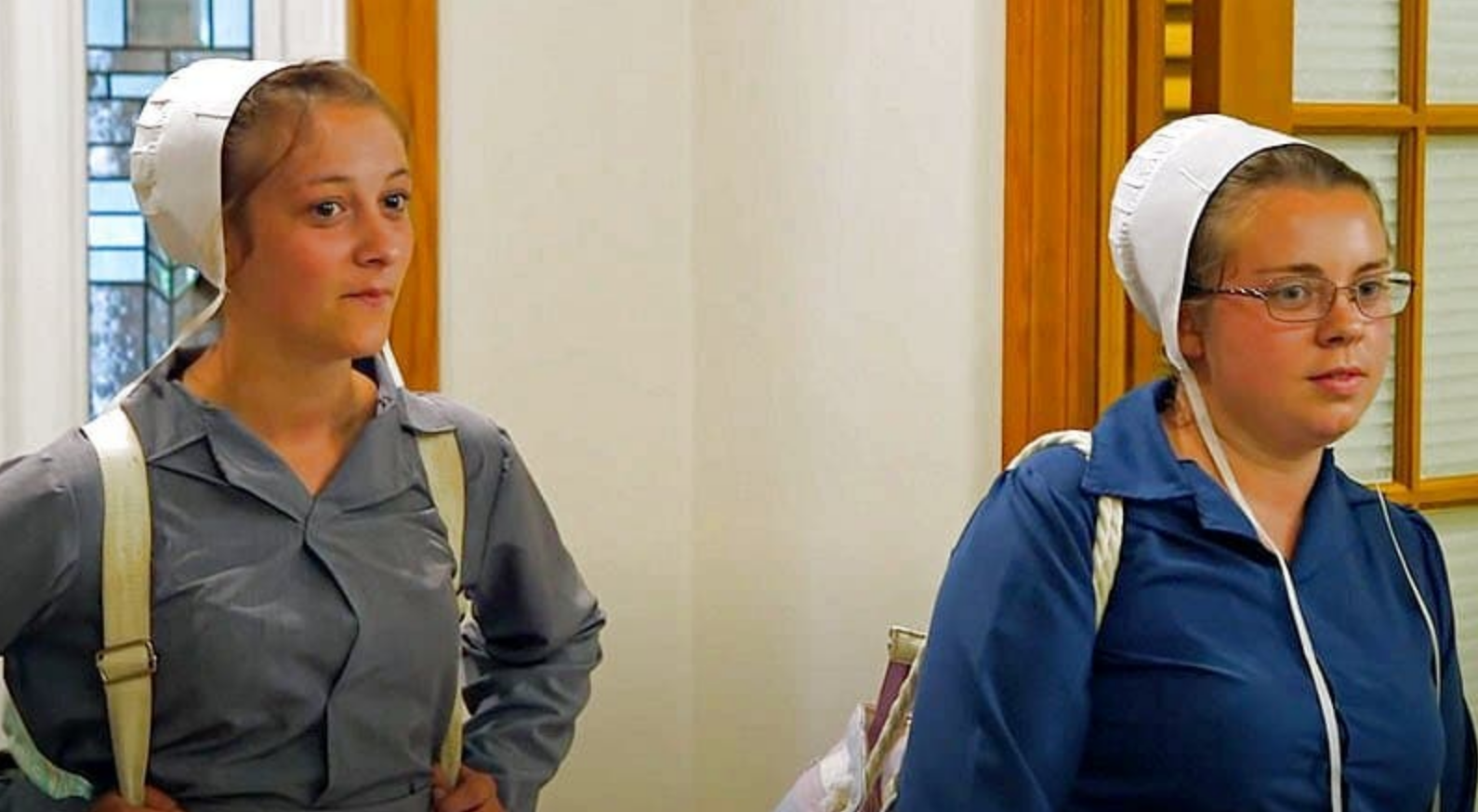 And as for Maureen, they added, "Maureen is similarly excited to experience the English world, and a budding relationship has the potential to help her acclimate even faster." It will be amusing to see how the season unfolds.
Watch Return to Amish on Mondays at 9 p.m. ET on TLC.