Jeremiah Raber From 'Return to Amish' Is a Hustler — Let's Check Out What He Does
One question everyone asks while watching 'Return to Amish' is what does one do if they never go back? Jeremiah Raber does a lot. Let's get into it.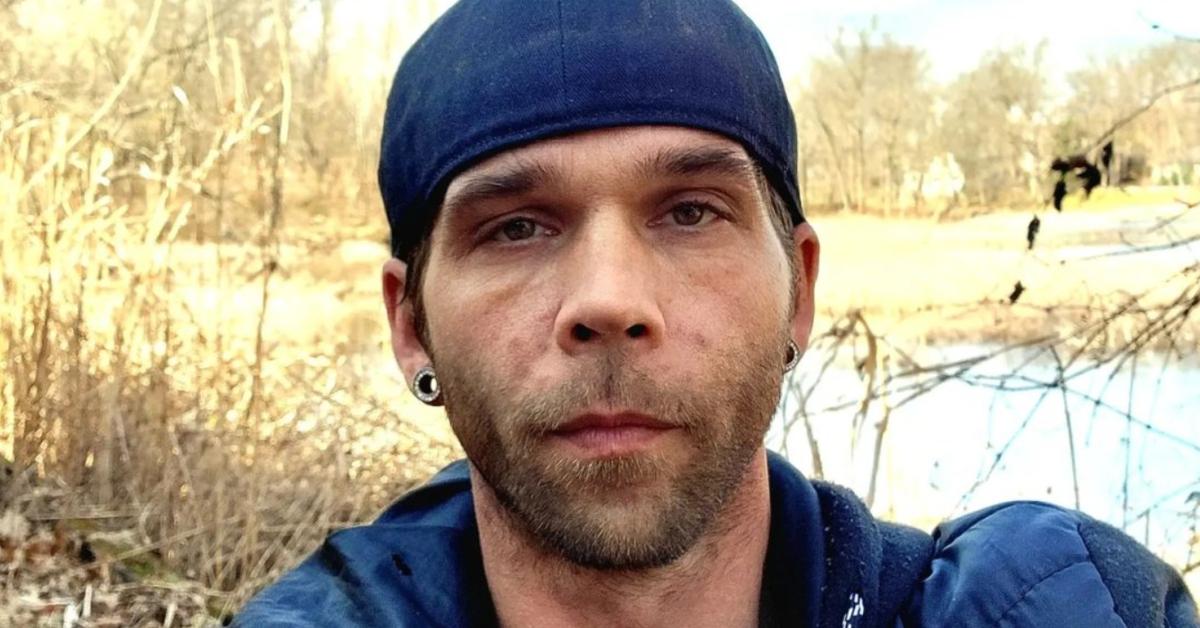 Many viewers recognize Jeremiah Raber as an original member of the Amish Cinematic Universe. In 2012 he was on the series premiere of TLC's Breaking Amish and stuck around for it's only season. From there he made his way over to its first spinoff, Breaking Amish: Brave New World but ultimately landed on Return to Amish for Seasons 4 through the current seventh season.
Article continues below advertisement
Not only was Jeremiah the oldest of the bunch on Breaking Amish, but the then 32-year-old was labeled the resident bad boy which is kind of a low bar in the Amish community. He has been married twice with his most recent marriage ending on an alarming note. Despite all the chaos in his life, Jeremiah is a hustler and has a few balls in the air. Let's get into all of Jeremiah's jobs.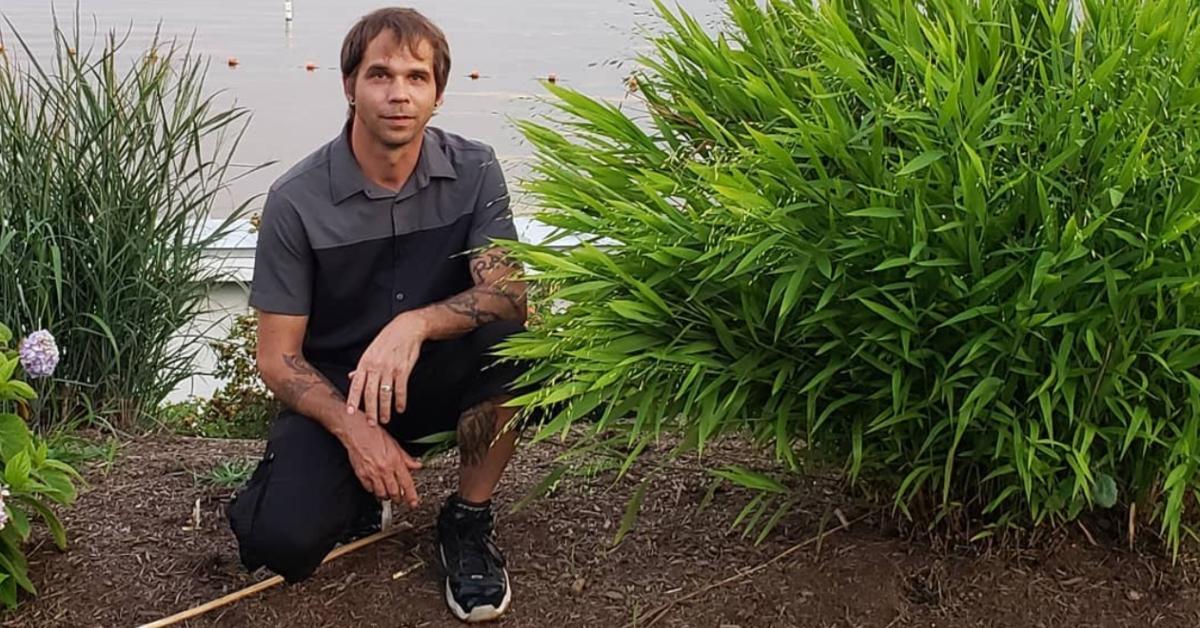 Article continues below advertisement
What does Jeremiah Raber do? He focuses on the art of the sale.
It looks as if Jeremiah's primary job is selling Tupperware where he lives in Ohio. In September 2022, he posted an update to Instagram about earning what appears to be a promotion. He snagged the announcement from his company's Instagram, which is why it's written in the third person, but the joy is palpable.
"Powerhouse is so over the moon excited to announce that Jeremiah Raber has stepped up to director in less than two months in the business," reads the caption. In the comments, Jeremiah refers to the original poster as his "upline" while he is the "downline" which sounds vaguely like a pyramid scheme.
Article continues below advertisement
Jeremiah also has a teespring store where he sells all kinds of merch. A couple of his t-shirts feature his adorable chihuahua Harley while most of the designs revolve around his last name or his nickname Jaber in some capacity. These have a definite nu metal font vibe. What we find the most thrilling is the fact that Jeremiah sells face masks. We love to see a person interested in protecting themselves and others.
Article continues below advertisement
Jeremiah Raber also has a few surprising irons in the fire.
Through a link on his Instagram you can get to Jeremiah's very own perfume scent which he calls JC Sass. Per its description, the scent contains notes of bergamot, blackcurrant bud, grapefruit, ocean, tuberose absolute India, sandalwood, cedar wood, and musk. The cheapest bottle is $39.
Article continues below advertisement
Jeremiah also wrote a children's book titled A Day In The Life Of An Amish Kid: A Children's Story, which is available on Amazon for $14.49. Out of 53 reviews, 86 percent of the people who purchased this book gave it five stars. "This book is cute. My 5/6 yr old nephew enjoyed it and asked questions about the difference in his life verses an Amish child's life," wrote Amazon user Lauri Palumbo.
And last but certainly not least, Jeremiah has been bitten by the Cameo bug. For $75 you can get a personalized video or for a whopping $525 you can snag a corporate message. He's also getting great reviews on Cameo. If you've got a birthday coming up, you know where to go.
Return to Amish airs Tuesdays at 10:00 p.m. EST on TLC. The Cameos air whenever!