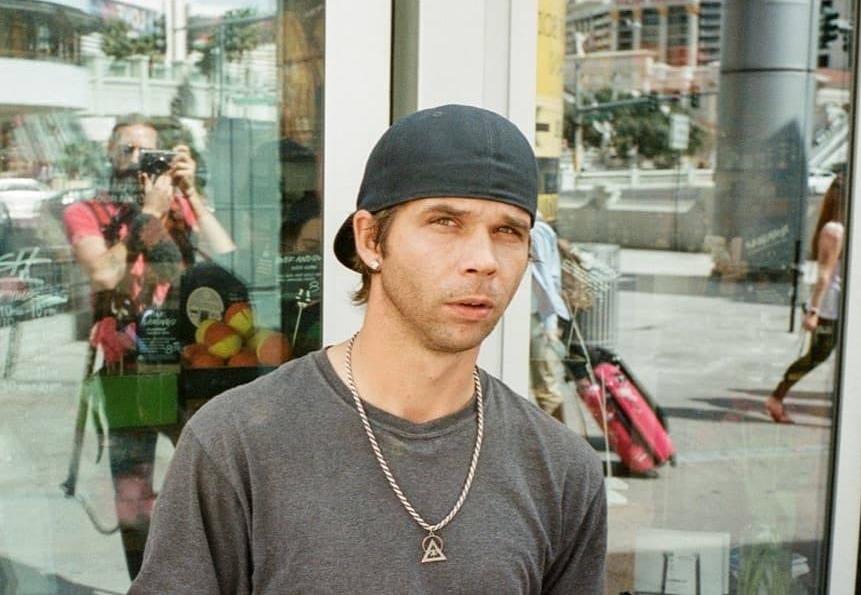 Jeremiah Raber's Family Drama Isn't Over on 'Return to Amish'
Although Season 6 of Return to Amish has been focusing on some people from the Amish community who want to experience life in the "English" world, longtime cast member Jeremiah Raber is still at the center of the series.
And although he has been working on his marriage and focusing on his own kids, there's still a part of him that wants to know his birth family, including his biological father.
Article continues below advertisement
For him, Season 6 is about his journey to do just that. But even after meeting the man he believes is his biological father on the show, he has his doubts. The uncertainty has led Jeremiah to seek a DNA test for answers, once and for all. Depending on the results, Jeremiah could end up more confused than ever.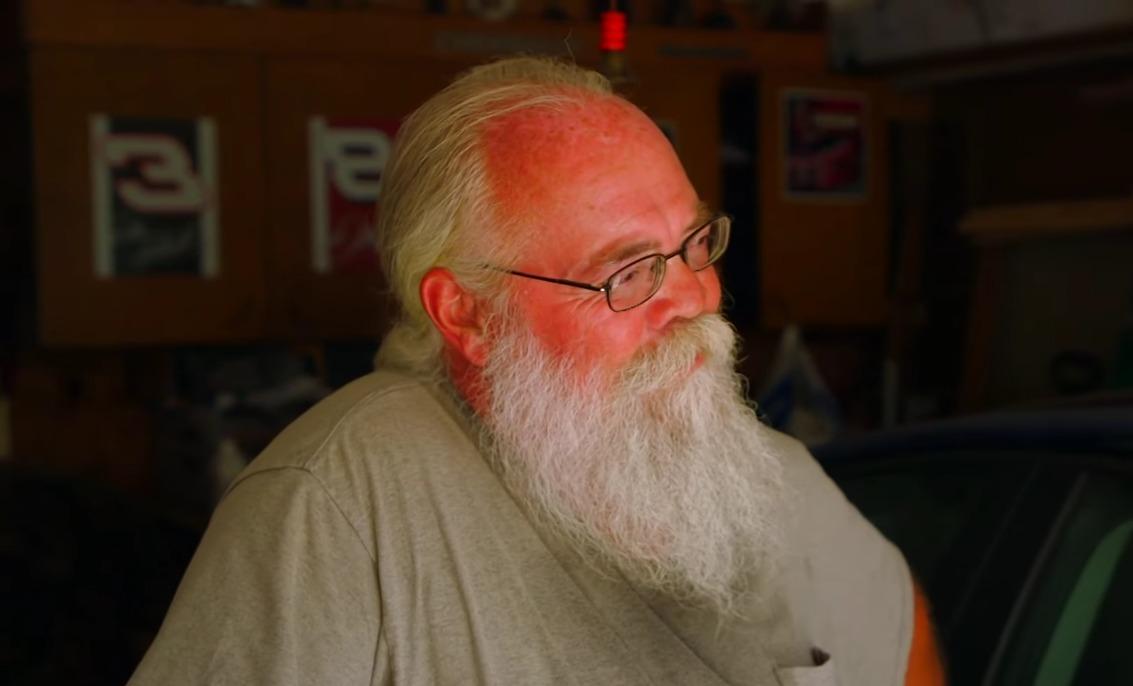 Article continues below advertisement
Jeremiah Raber's biological father might be someone else on 'Return to Amish.'
On Return to Amish, Jeremiah finally met the man who is believed to be his birth father, Dennis. In the trailer for Season 6, there was even a shot of his alleged dad telling him he loves him. It's all Jeremiah could have hoped for.
However, he admitted on the show that he didn't feel the spark he thought he would upon meeting his biological father, which has paved the way for some serious doubts about the man's actual identity.
In a recent Facebook Live Q&A with fans, Jeremiah addressed the issue of Dennis on Return to Amish potentially not being his biological father. Unfortunately, he teased that viewers will have to wait to see how it all plays out on the show. The photos Jeremiah shared on Instagram ahead of the season premiere make it seem like he was, at the very least, happy to have met the guy, even if it turns out that he isn't Jeremiah's dad.
Article continues below advertisement
Jeremiah was adopted into an Amish family.
As Jeremiah has explained before, when he was a year and a half old, he was adopted by an Amish family. And, while he lived the majority of his life in the Amish world, it didn't take Jeremiah long after entering into adolescence for his curiosity of the English world and of his birth family to get the best of him.
Article continues below advertisement
In the inaugural season of Breaking Amish, he explored the world outside of the one he had grown up in, and it has always been important to him to learn where he comes from. He once helped fellow Return to Amish cast member Sabrina Burkholder connect with her own birth family since she, too, was adopted at a young age.
Article continues below advertisement
Are Carmela and Jeremiah still together after 'Return to Amish'?
In the past, Jeremiah's issues on shows in the Return to Amish franchise have been more about his marriage with wife Carmela Raber. However, the search for his biological father and his doubts about the man he met might have only brought the couple closer together.
In the same Facebook Live Q&A in which Jeremiah was coy about details surrounding Dennis, he mentioned how he and Carmela read negative comments directed toward them on social media and laugh about them together.
For now, Jeremiah and Carmela appear to be OK despite Jeremiah's jealousy issues. And if nothing else, his journey to getting to know his biological father or searching once again for his dad could be another way for them to bond rather than butt heads.
Watch Return to Amish on Mondays at 9 p.m. EST on TLC.