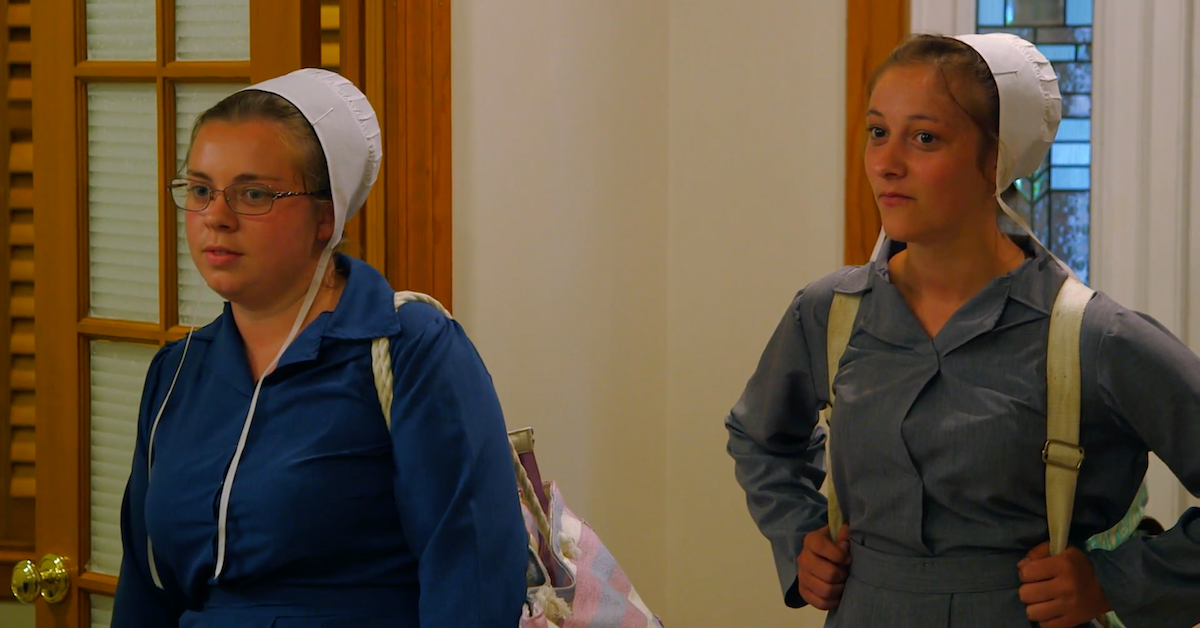 The Cast Members in 'Return to Amish' Are Older Than You Might Have Guessed
Since it premiered in 2014, Return to Amish has been one of the most popular shows on TLC. The docu-series is a spin-off from Breaking Amish, and it follows those who have chosen to leave behind their Amish or Mennonite communities.
While longtime cast members Sabrina High and Jeremiah Raber adopted their "English" lifestyles years ago, each season features a few newbies who are in the throes of deciding what to do.
Article continues below advertisement
Because of this blend, there's quite a substantial age difference among the various castmates.
Keep reading to find out the Return to Amish cast ages for Season 6.
1. Jeremiah Raber (41)
When Jeremiah first appeared on Breaking Amish back in 2012, he was 32. Most of his co-stars were in their early twenties, and he took on a leadership role within the group.
Now, Jeremiah is guiding the Season 6 additions on Return to Amish. He celebrated his 41st birthday in January of 2021.
Article continues below advertisement
2. Carmela Mendez (38)
Jeremiah married Carmela back in 2016 in front of the cameras, and things have not been easy for the pair ever since. In April of 2017, Jeremiah was arrested for domestic violence, and Carmela reportedly told the police that her husband "strikes her on a regular basis."
She did admit to stealing $15,000 from Jeremiah as well.
Despite their marital hardships, the 38-year-old and Jeremiah are appearing as a united front on Season 6 of the show. They've also become co-workers at an airport.
Article continues below advertisement
3. Sabrina "Burkholder" High (34)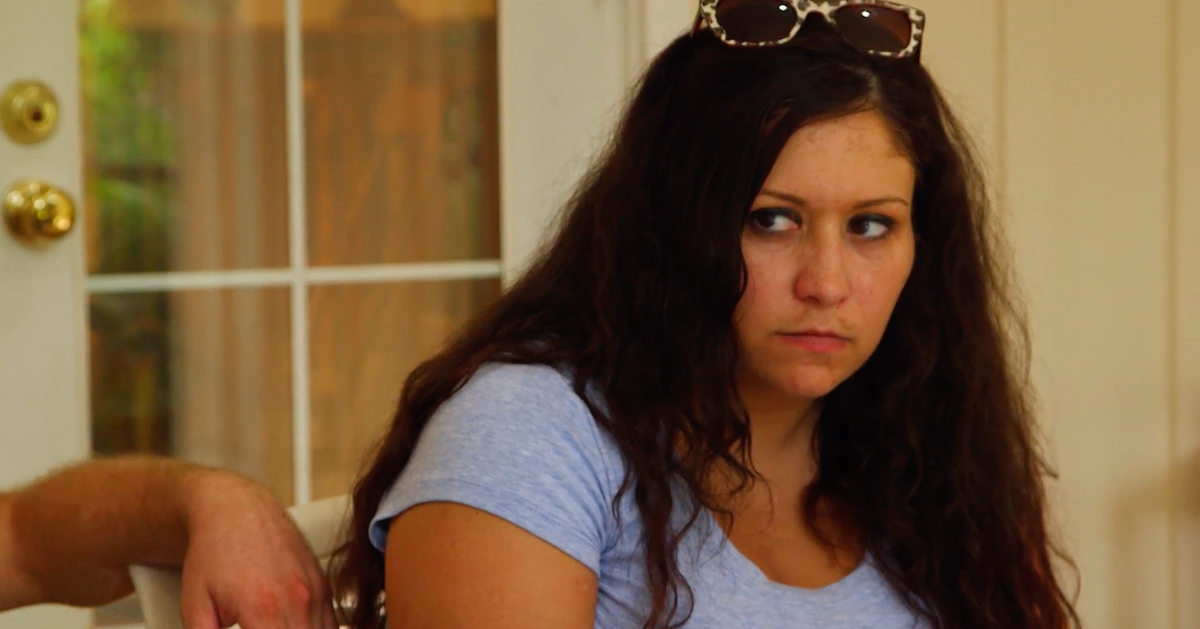 Sabrina was the second oldest star on Breaking Amish, and she left behind her Mennonite upbringing. Like Jeremiah, Sabrina had also been adopted, and she struggled with wanting to know more about her birth family.
Jeremiah and Sabrina are the only two original cast members who are still on Return to Amish. Though they previously shared a close friendship (and an off-and-on romance), there's tension between them on Season 6.
Article continues below advertisement
On the show, Sabrina is expecting her fourth child (and her second with boyfriend Jethro Nolt). Jethro and Jeremiah do not get along, and it threatens to derail the longtime bond between Sabrina and her co-star.
She will turn 35 in 2021.
Article continues below advertisement
4. Rosanna Miller (18)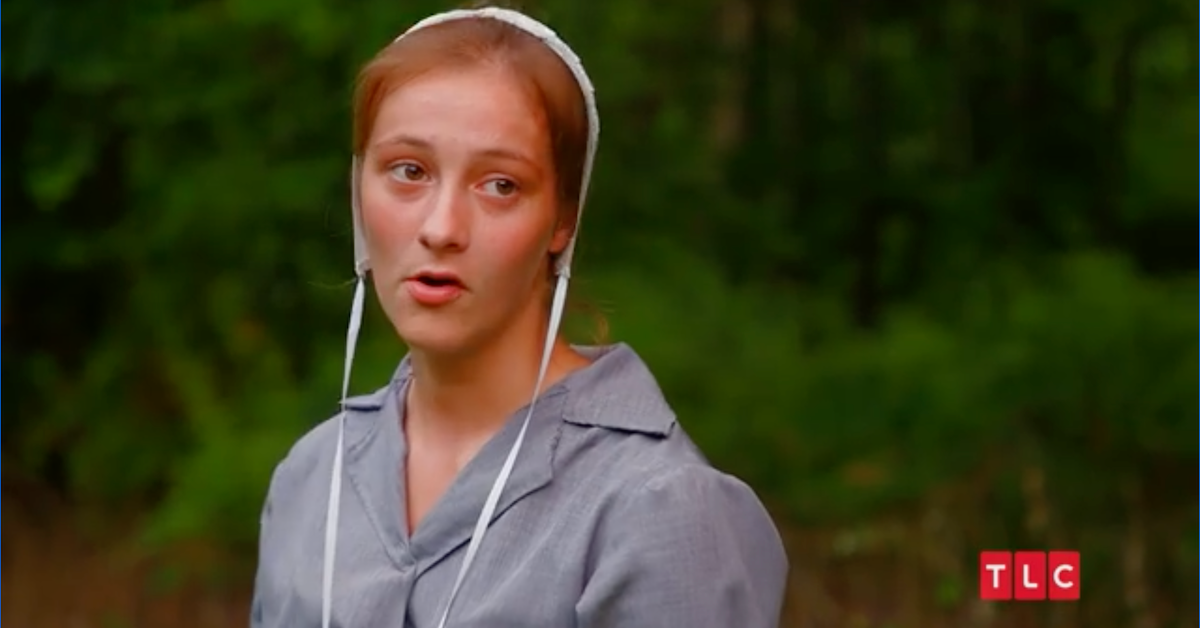 At the time of filming Season 16, Rosanna was 18 years old. The self-described tomboy, Rosanna Miller, worked with horses, but she also secretly hid her makeup stash from her family.
Her legal adulthood may have played a role in her decision to leave her Amish community, as did her desire to live less of a "strict and simple" life. She first met best friend Maureen Byler at a tetherball tournament, and the two are similarly aged.
Article continues below advertisement
5. Maureen Byler (19)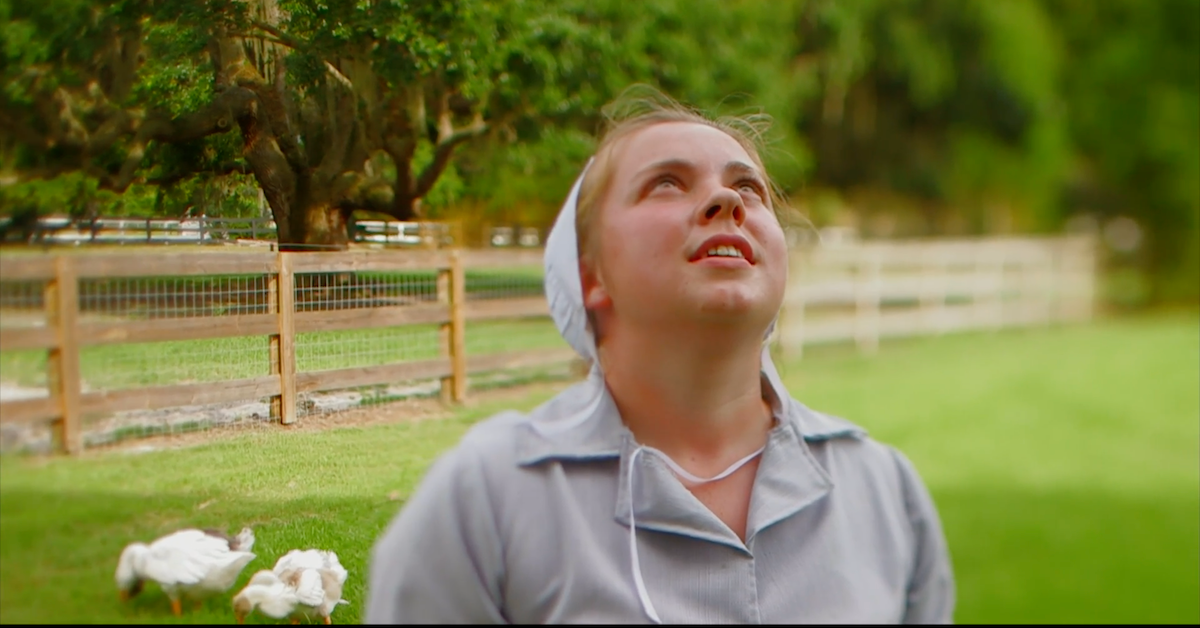 While introducing herself on Return to Amish, Maureen shared that she was 19 during filming. Though she was still a teen herself, Maureen had been teaching at an Amish school for quite some time before choosing to lead a more English lifestyle.
The former Old Order Amish woman taught first through eighth grade prior to the show. She chose to head to Florida with Rosanna so she could learn to drive, and because she wanted to be a seamstress.
Article continues below advertisement
6. Ada Byler (unknown)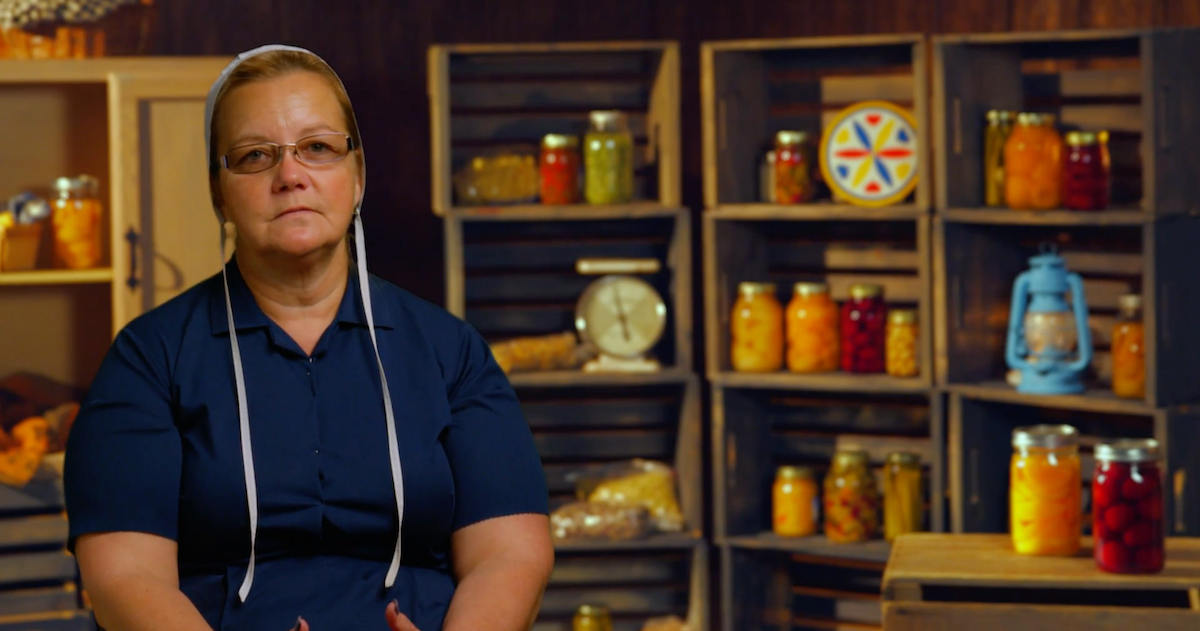 The fan favorite is one of the few cast members to ever appear on the show who had virtually zero interest in leaving the Amish life behind (though she had been shunned after she got an English job). As the cleaning business owner aptly put it, "I love being Amish, but I like English money."
Since her first appearance on the show in Season 5, Ada has had a rocky relationship with Jeremiah. Their doughnut business failed quickly, as Jeremiah wasn't exactly willing to put in the work for it to succeed.
Article continues below advertisement
On Season 6, Ada and Jeremiah have reconciled their friendship, and they're looking to help the new additions adjust to their lives outside of the Amish community.
She has a special bond with one of the newbies as well — Maureen is Ada's granddaughter.
Unlike the other cast members, who share their ages, Ada hasn't revealed how old she is.
Return to Amish airs on Mondays at 9 p.m. ET on TLC.