Kate Stoltz Skyrocketed to Fame With Season 1 of 'Breaking Amish' — Where Is She Now?
What happened to Kate from 'Return to Amish?' The star traveled to New York to become a model a decade ago. What has she been up to since?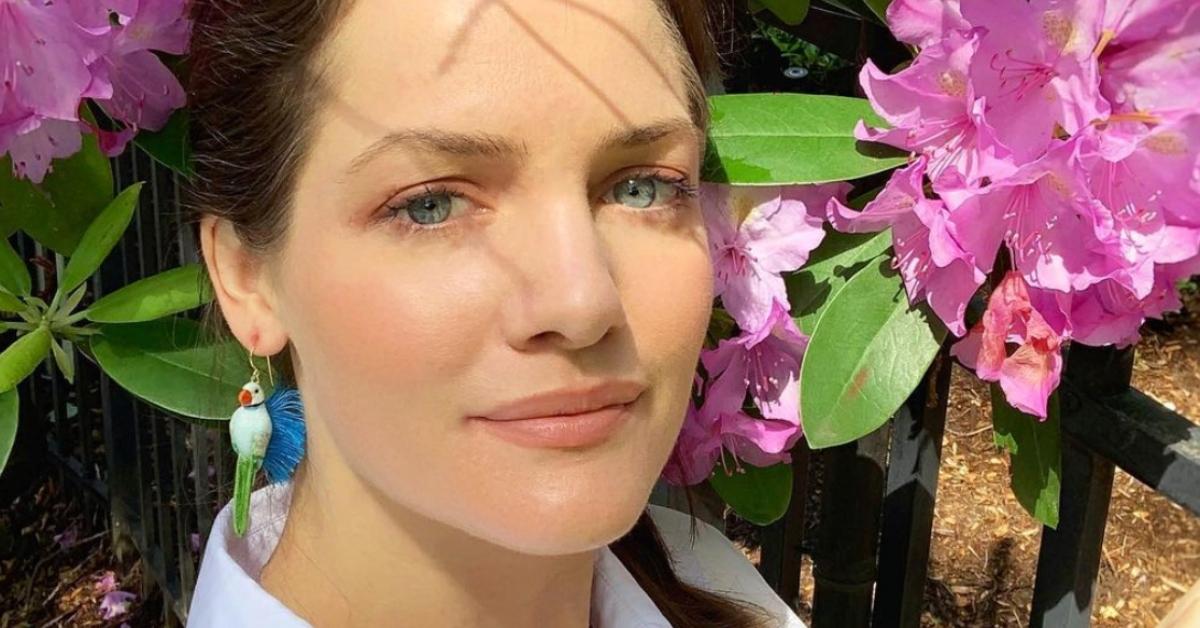 Born and raised in Myerstown, Pa., Kate Stoltz (aka Kate Stoltzfus) parted ways with her family in 2012 to get a taste of what life is like in New York. Kate's first experiences with modeling and living independently were captured in Season 1 of Breaking Amish, the hit TLC show that charted five young people's attempts to find their feet in the Big Apple.
So, what happened to Kate, the star of Breaking Amish and Return to Amish?
Article continues below advertisement
Kate appeared in Season 4 of 'Return to Amish' — what happened to her?
Kate made her small-screen debut with Season 1 of Breaking Amish, which premiered on Sept. 9, 2012, on TLC. She signed with Major Model Management NYC in 2012 and likely continued modeling for some time after leaving the show.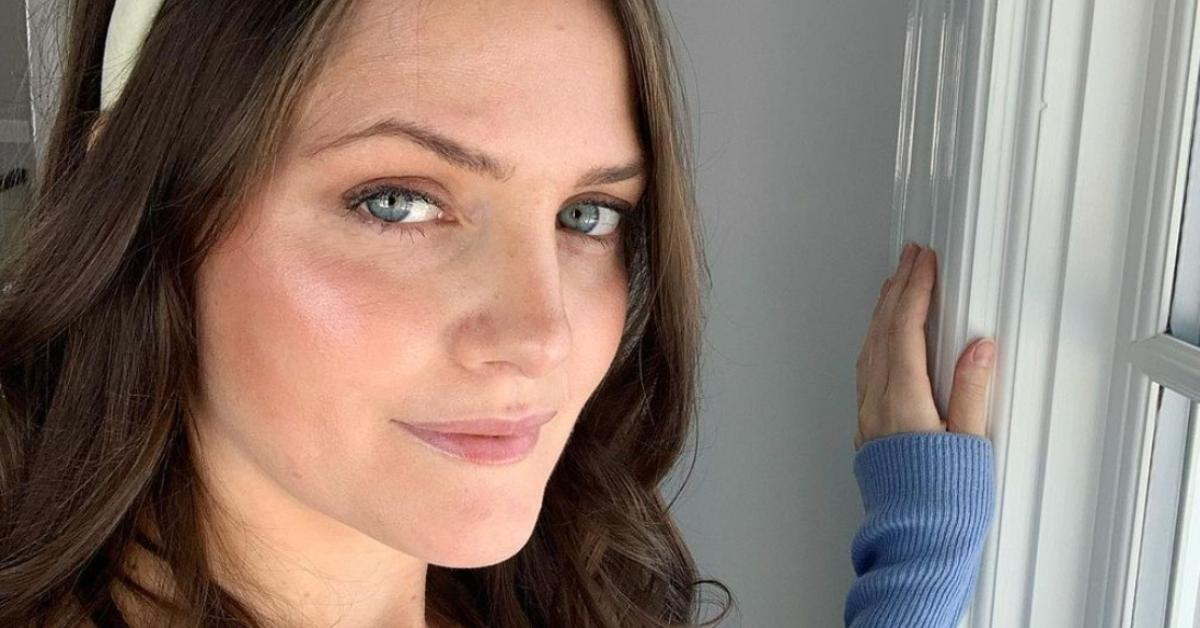 Article continues below advertisement
Modeling allowed Kate to work closely with established fashion designers. Having gained some industry experience, she realized she was eager to push herself further creatively, as per HuffPost.
"I always knew that I wanted to be a model but I never knew how excited and interested I was in design until I moved to NYC. Getting the opportunity to work with reputable designers in Manhattan and working with all the amazing prints and fabrics is so inspiring," Kate said.
"The designers have opened me up to a whole new world and everything they do is honestly a piece of art. It's working with such great people that has made me decide to design for the rest of my career," she added.
Kate enrolled into Fashion Institute of Technology — the alma mater of Norma Kamali, Michael Kors, and many others — in 2015. Alongside her studies, she interned for leading firms like the Rosa Clara Group, Cynthia Rowley, and Jason Wu.
Article continues below advertisement
Kate wasted no time in starting her own clothing brand. She launched Kate Stoltz NYC before concluding her studies in 2017. Her brand specializes in fashion-forward accessories, women's wear, cashmere products, and accessories for pets.
Article continues below advertisement
Kate took up an interest in philanthropy sometime around 2014.
In addition to her work as a fashion designer, Kate has also earned a great deal of applause for her efforts as a philanthropist. Currently, Kate serves as the CEO of Developing Faces, a charity providing surgical care for children and babies living with facial abnormalities. She took up an active interest in the work of the organization around 2014.
Article continues below advertisement
As Kate revealed on her website, it was a conversation with Susan Kim, the co-founder of Developing Faces, that propelled her to start contributing to the work of the nonprofit. In 2015, Kate took part in one of Developing Faces' first missions. She traveled to Guatemala City as an administrator, Kate wrote on her website. She became the CEO sometime in 2018.
Kate appeared in one episode of 'Return to Amish' so far.
Kate more or less left the world of reality TV after appearing in Breaking Amish and Breaking Amish: Brave New World. She did, however, agree to star in a Season 4 episode of Return to Amish, titled "Jeremiah's Story."
Catch new episodes of Return to Amish every Tuesday at 10 p.m. EST on TLC and on Discovery Plus.