Has 'Return to Amish' Star Rosanna Miller Finally Found Love?
Rosanna Miller stars on Season 7 of 'Return to Amish,' and according to her social media, it appears she's found love. Who is her boyfriend?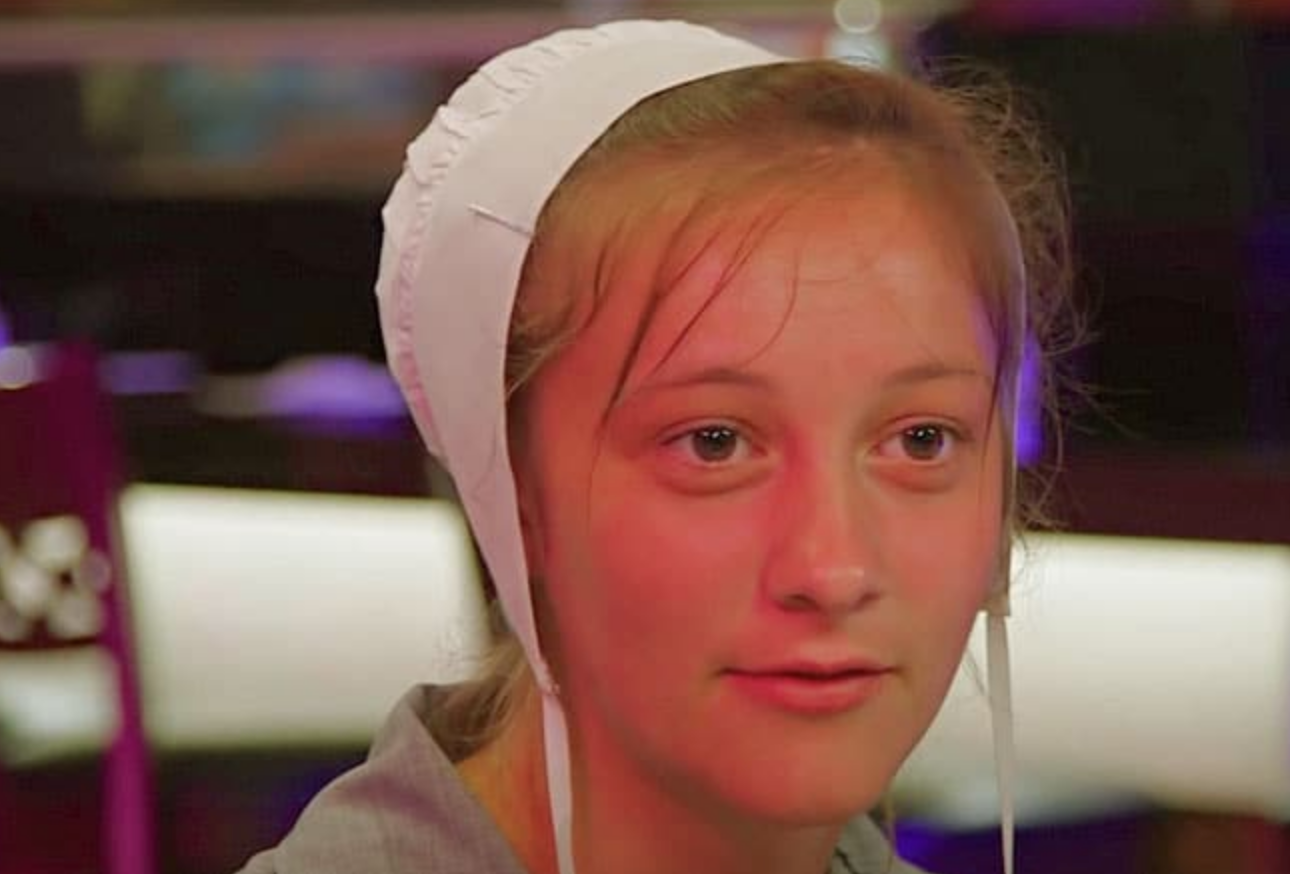 In Season 6 of TLC's Return to Amish, viewers are introduced to friends Rosanna Miller and Maureen Byler. From the very beginning, Rosanna has been open about wanting to leave the strict Amish ways behind. She previously discussed her reasons for wanting to leave the stern religious community she grew up in and said, "I want to leave the Amish because really all we do is work and sleep, and we're not allowed to really go out and have fun. "
Article continues below advertisement
Throughout Season 6, she got a taste of the English World as she bought new clothes and tried to date guys on the outside. She briefly dated a man named Nick, though she eventually realized that he wasn't the one for her.
But since her reality show debut, things have gotten serious between Rosanna and a boy she's been dating for over two years. What do we know about Rosanna's boyfriend on Return to Amish? He'll play a major role in Season 7, which premieres tonight.
Article continues below advertisement
Who is Rosanna Miller's boyfriend?
Rosanna's love life has long been a topic of interest for fans of Return to Amish. In the past, she would post pics on her social media of her paired up with another man. According to a May 2021 TV Show Ace article, she was noticeably coy about who the other man was to her. However, Rosanna later took to her private Instagram account and posted a picture with the same young man.
That man would turn out to be Johnny Detweiler, a fellow member of the Amish community. In Season 6, Rosanna revealed that she had entered a relationship with him. He's currently active on TikTok and has almost 86,000 followers on the platform. He posts often about exploring the English World, but he also posts plenty of videos of him and Rosanna together. According to The US Sun, they even have a child together.
Article continues below advertisement
We'll get to know Johnny very well in the newest season of Return to Amish, especially as he and Rosanna experience plenty of drama. As Rosanna expresses a desire to return to the English world, Johnny hopes for her to remain where she is.
"He really wants me to stay Amish," Rosanna states in a Season 7 promo. "But we're all heading back to Pinecraft, Florida. There's still a lot of things I want to do in the English world."
On the other hand, Johnny "hopes that she's willing to stay Amish for [him]." To that end, Johnny is already teased to be butting heads with both Rosanna and her sister Ray as he tries to stay together with her.
Return to Amish returns for an all-new season tonight at 10 p.m. EST on TLC.