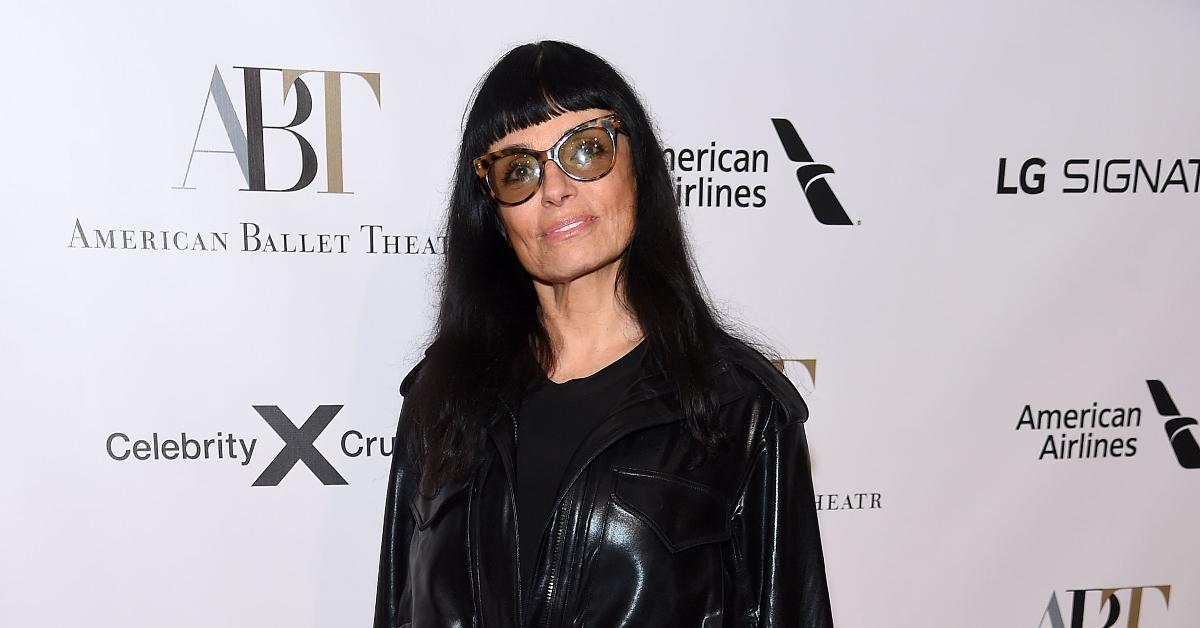 "We're Not all Supposed to Meet Our Soulmate at a Certain Time," Says Norma Kamali
In November 2020, trailblazing fashion designer and all-around cultural icon Norma Kamali announced that she and her long-term partner, Marty Edelman, got engaged. The stars started dating about 10 years ago — when Norma turned 65 — and they have been practically inseparable ever since.
Article continues below advertisement
An astrologer told Norma Kamali that she would meet her soulmate later on in life.
As the visionary creative explained in a recent interview with People, she went to see an astrologer back in 1970. They predicted that she would meet her partner aged 65. She refused to believe the prophecy, but it turned out to be true.
"My astrologer in 1970 told me, she said, 'Oh this is what's gonna happen in your career and when you're 65 you'll meet your soulmate.' I said 'Oh no no no. No, you're wrong,'" Norma said.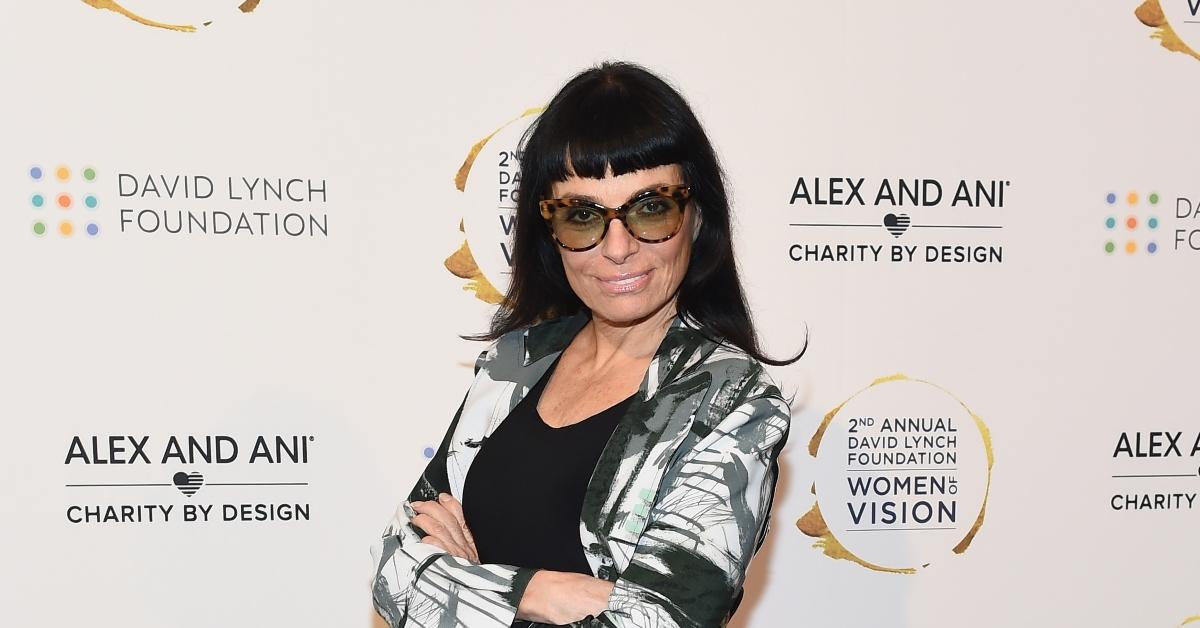 Article continues below advertisement
Marty is a successful lawyer and the senior of counsel at Paul Hastings LLP. He has more than 30 years of experience, and his main areas of expertise include real estate and real estate finance.
Norma and Marty met through a mutual friend, an entrepreneur named Ian Schrager.
Norma won the Geoffrey Beene Lifetime Achievement Award in 2016. As part of her acceptance speech, she thanked some of her friends, including Led Zeppelin frontman Robert Plant, Alice Cooper, and Cher, for their support. She also expressed her gratitude to Ian Schrager, who first introduced her to Marty.
Article continues below advertisement
"Ian Schrager for inviting me to design costumes for the first big New Years' Eve party at Studio 54 for the Grace Jones performance ... then becoming my best friend and my biggest supporter through the years. And introducing me to Marty Edelman," Norma said.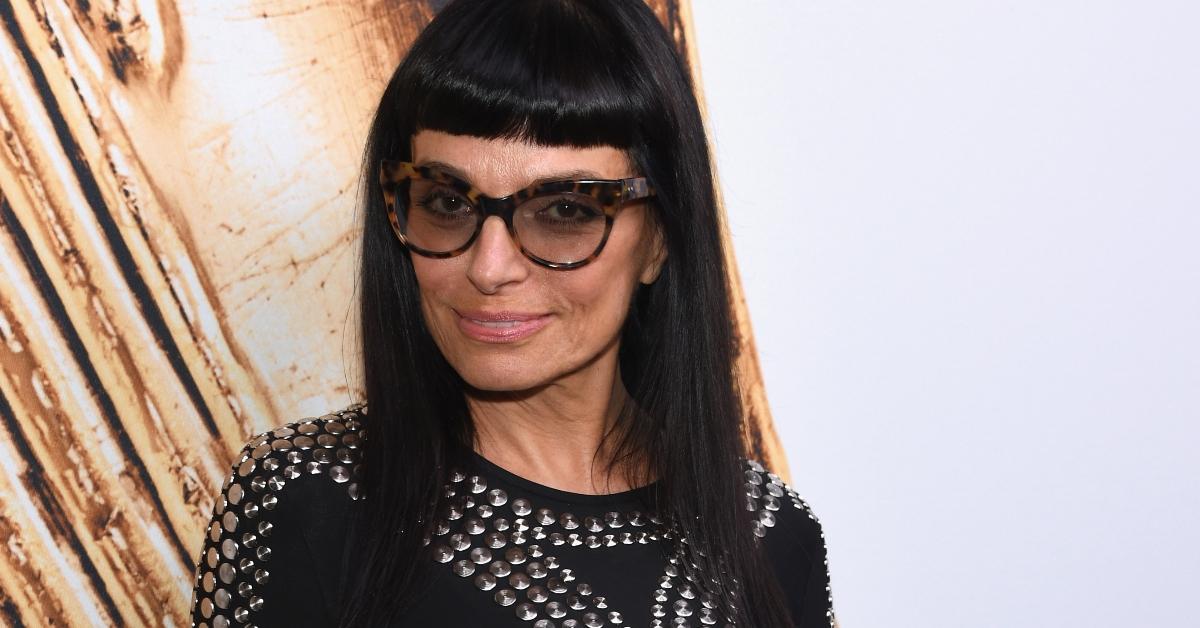 Article continues below advertisement
Norma was married once before. According to most outlets, she tied the knot with her business partner, Mohammed 'Eddie' Houssein Kamali, in 1967. Reportedly, they stayed together for around five years.
"Eddie controlled the money," Norma told People, before adding that "He was going out every night, and I was sewing every night."
"Each woman is on a different timeline," Norma says.
Norma shares new details about her life philosophy in her latest book, titled I Am Invincible. Part-memoir, part-guidebook, the volume aims to help women develop a better understanding of their independent needs.
Article continues below advertisement
"Each woman is on a different timeline. We share the decades, we share the decade-experience, but we each have a different timeline. We are not all supposed to have children at the same time. Maybe we're not all supposed to have children. We're not all supposed to meet our soulmate or get married at a certain time. And we have a different view of who we are," Norma explained the ethos of the book in a recent video.
"This all-ancient sort of wives' tale of how we have to be living at what time does not fit the world we are in today. Women need to understand [that] each of us has our own independent, self-imposed timeline, and our growth and our readiness for each of these chronological experiences in our life have to be set by us," she added.