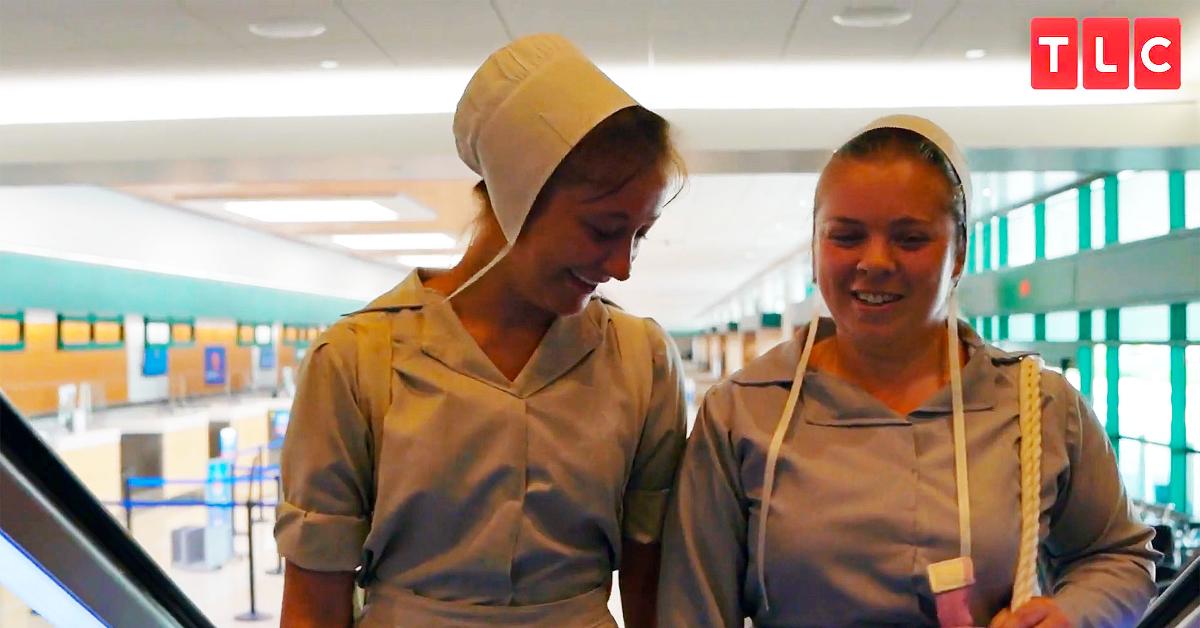 If You Live Anywhere Near PA, You'll Recognize Where 'Return to Amish' Is Filmed
There's often a disconnect between what we watch on TV and in movies and their real-life locations. Even though I was able to visit the Ohio State Reformatory in Mansfield, Ohio, which is where The Shawshank Redemption was filmed, I couldn't wrap my head around the fact that the apartment Brooks ends up at was shot in the prison itself.
And maybe it's because the "rules" are kind of different for reality TV, or by virtue of a geographical coincidence, but I wasn't as shocked to learn where Return to Amish is filmed.
Article continues below advertisement
That's because where 'Return to Amish' is filmed is Lancaster County, Penn.
If you grew up near Pennsylvania and either drove through Lancaster or went on a family road trip there to get some homemade apple pies, then you probably aren't shocked to hear that Return to Amish is shot in the region.
Seeing folks traveling in horse and buggies are a common sight, and so are the throngs of different tourists who come to the area to purchase Amish-made products.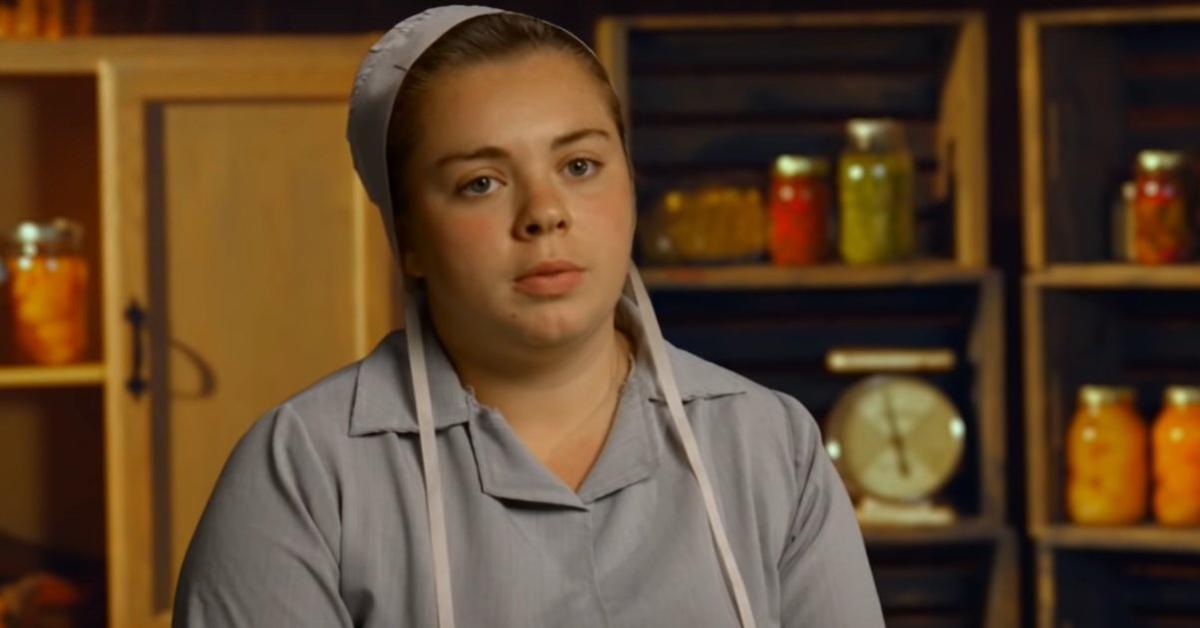 Article continues below advertisement
And while many believe that nearly everyone in Lancaster is Amish, that's not true. But the religious group does command a significant population percentage in the region at 41 percent.
While Lancaster is probably most known for Turkey Hill ice cream (outside of the Amish), it also has the country's oldest theater that's still putting on shows. It's also home to the Lancaster Symphony Orchestra, which has been professionally playing music since 1947.
Article continues below advertisement
About a two-hundred-mile trip northwest of Lancaster is Punxsutawney which, in addition to being the setting for the Dalai Lama's favorite movie (reportedly), is also a Return to Amish shooting location, as several of the show's cast members reside in the area.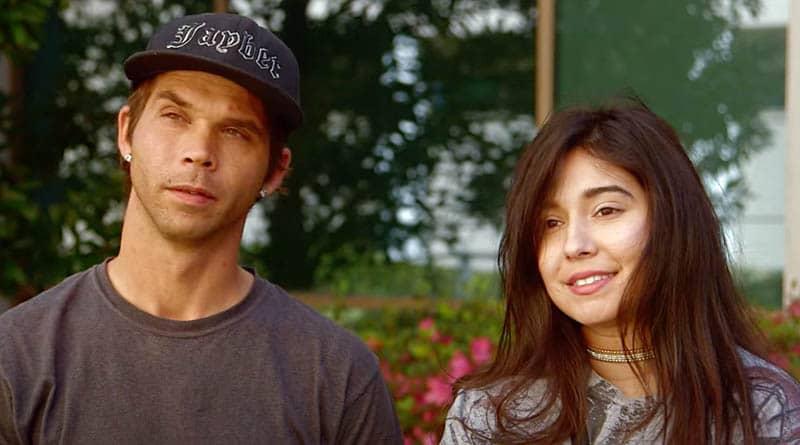 Article continues below advertisement
One Return to Amish filming location that'll probably surprise people is Florida, but if you've watched certain episodes of the series then you'd know that there's literally an episode called "What Happens in Florida, Stays in Florida" that centers on an "impromptu trip" that Mary takes to Sarasota. In the Season 4 episode, Mary even buys a Trans Am and learns to drive so she can visit Jeremiah in the Sunshine State.
'Return to Amish' has still been enjoying solid ratings.
Article continues below advertisement
One of those moments, of course, is the "first kiss" moment between Maureen and Danny.
The two have serious feelings for one another, and tons of viewers were touched by the fact that Maureen looked past Danny's facial deformity because she is very much in love with him, even if the whole exchange between the two lovebirds had folks cracking up online.
Article continues below advertisement
You can watch new episodes of Return to Amish on TLC Mondays at 9 p.m. EST.