Sabrina and Jethro's Relationship on 'Return to Amish' Has Been Pretty Messy
Sabrina and Jethro have had lots of ups and downs on 'Return to Amish,' so are they still together? Here's where their relationship stands. Details!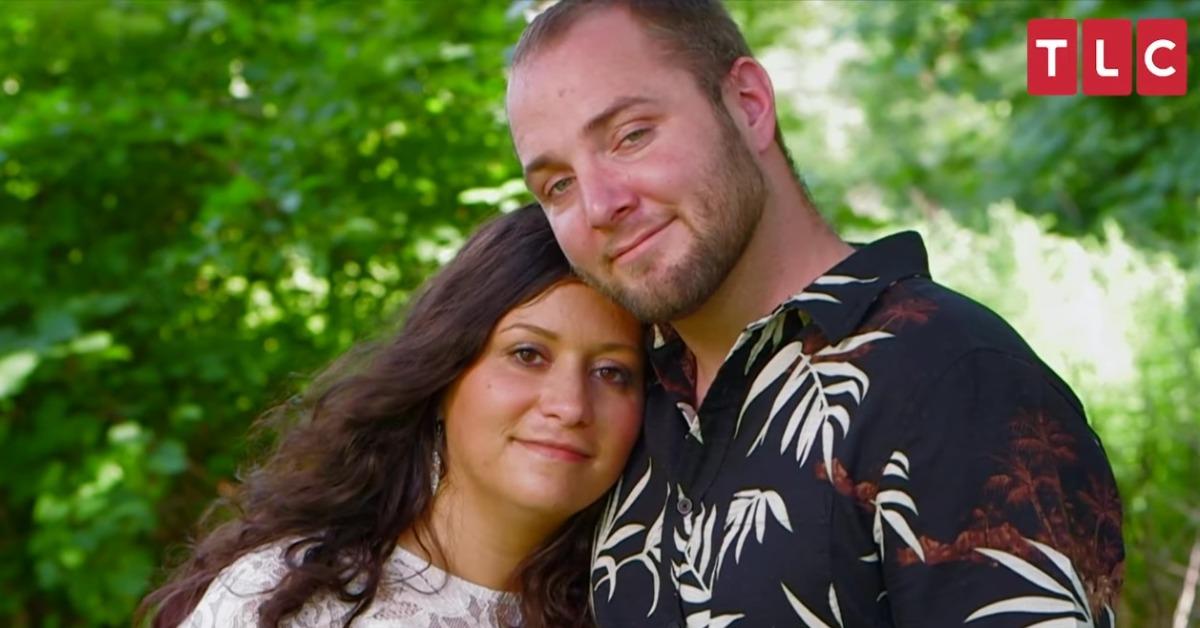 Most Return to Amish fans know that things have never been easy for Sabrina Burkholder. While she started out in the franchise as an ex-Mennonite woman who wanted to see the world, over the years, she has dealt with drug addiction, multiple traumatic births, and her share of toxic relationships.
Going into Season 6, Sabrina was in a new relationship with Jethro Nolt, who fans hadn't seen on the show before.
Article continues below advertisement
According to the couple, the two met a few years prior to dating. Jethro, like Sabrina, is both from the Mennonite community and has struggled with addiction himself. His father was also a Mennonite preacher, but he felt the need to leave his community and live in the English world.
Unfortunately, Jethro and Sabrina have encountered some major issues leading up to and following the birth of their two children.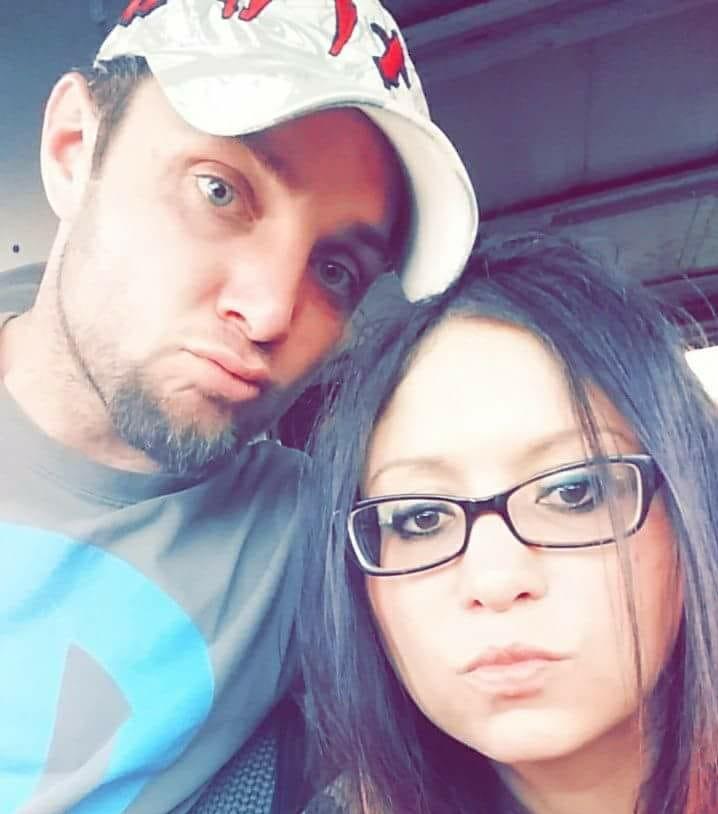 Article continues below advertisement
Are Sabrina and Jethro still together after 'Return to Amish'?
Because Sabrina has multiple social media accounts (some of which are outdated), and Jethro hasn't updated his Facebook profile since 2018, it's hard to say for sure where the couple stands. Some internet rumors claim that Sabrina and Jethro are still together after Season 6 of Return to Amish. If that's true, hopefully the two have moved past their seemingly never-ending drama.
Things started out fine for Sabrina and Jethro on Return to Amish, but amid stress over having a baby during the pandemic and Jethro allegedly messaging other women on social media, he and Sabrina were clearly an on-again, off-again couple who just couldn't shake the cycle.
If they are indeed still together since filming, they've hopefully found a more permanent and steady way to move forward in their relationship.
Article continues below advertisement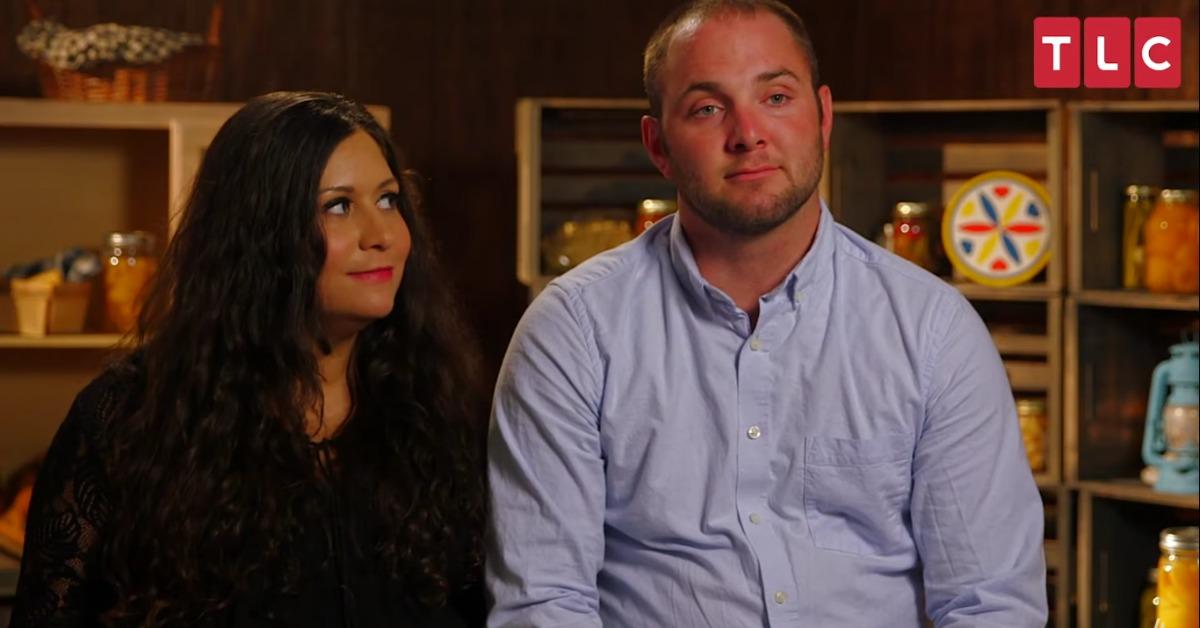 Sabrina has accused Jethro of cheating on her before.
One point of contention for Sabrina was Jethro's alleged cheating on Return to Amish – or, at the very least, his contacting other women behind Sabrina's back. She accused him of being unfaithful to her shortly after the birth of their second child.
And, because of the fighting that ensued, Jethro decided to leave the house and head back home to Pennsylvania. This left Sabrina in Florida with a toddler and a newborn, without any kind of support system in Jethro's absence.
Article continues below advertisement
Jethro asked Sabrina to marry him at least once.
Despite the way Jethro left things in Florida, Sabrina seemed ready to take him back. And, to his credit, Jethro seemed intent on marrying her. While Sabrina wasn't so sure about his commitment to her initially, it seems like Jethro popping the question might have convinced her that he is indeed serious about their relationship.
For now, Sabrina and Jethro's relationship status is sort of up in the air, both on and off the show. But if they were able to finally work through their many issues and make things work, we are hopeful they can keep the momentum going.
Watch Return to Amish on Mondays at 9 p.m. EST on TLC.