Sabrina From 'Return to Amish' Has Some Kids You Won't See on the Show
Sabrina from 'Return to Amish' has had a few kids over the years with different fathers, but how many kids does she have? Will we see them on the show?
It's been a long time since we've heard from Sabrina Burkholder from the TLC reality show Return to Amish. She began her time with the network on the show Breaking Amish and has been through a lot since then. She's struggled with heroin use but has continuously gotten through it and has shared all this on national TV. Now, she's got beautiful kids she's raising with her boyfriend and is staying sober.
Article continues below advertisement
Sabrina has had a few kids with different guys over the years, but who are they? She's raising two of them now, but fans of this original cast member will know that she's got a few more kids that won't be making appearances on the reality show. Because of drug use and legal issues that kept her in and out of jail, she hasn't always been available to her kids.
Who are Sabrina's babies' fathers?
Right now, Sabrina is in a relationship with her boyfriend, Jethro Nolt. He's even on the latest season of Return to Amish with her. It's reported that the two started dating in 2017, but they've known each other for years even before that. "Jethro's father is a preacher in the conservative Mennonite church and so we've known each other for a long time," Sabrina said to In Touch Weekly back in 2019 while pregnant with their son, Zekiah, her third child. "This pregnancy has been great to me."
Article continues below advertisement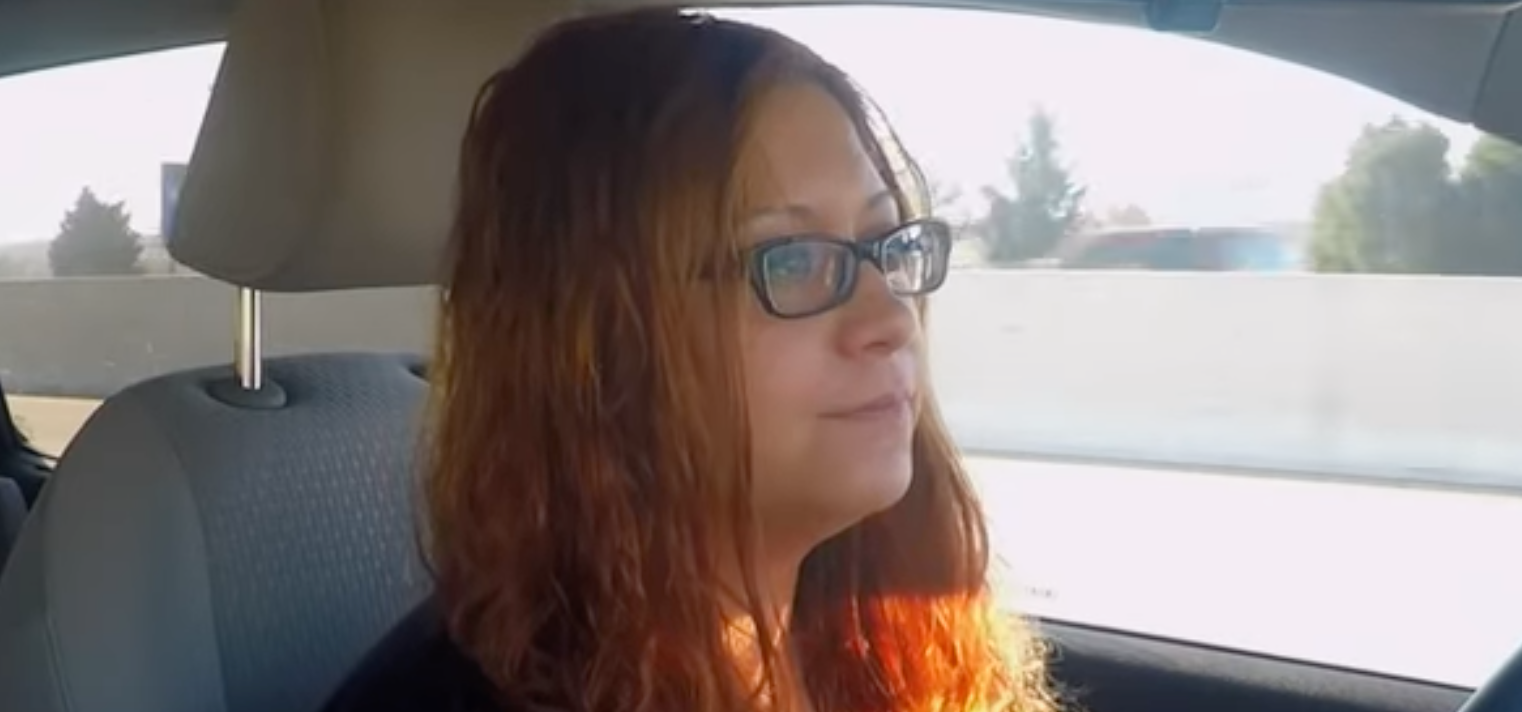 Currently, on Return to Amish, Sabrina is pregnant with her fourth child, her second with Jethro. According to Starcasm, however, she actually gave birth to a baby girl in 2020. We'll likely see the birth during this season of the series.
Article continues below advertisement
Though Jethro is the father of the new baby and Zekiah, he is not the father of all of Sabrina's kids. She has kids from a previous relationship with her ex-boyfriend Harry Kreiser III. The two were on and off for years, and it's reported that he was arrested back in 2012 for attacking an ex.
How many kids does Sabrina have?
In total, Sabrina has four kids, but she only has custody of two of them. Her two kids with Harry are daughters named Oakley and Arianna, whose name has reportedly been changed to Olivia by her adoptive parents. The adoptive mother is said to be Harry's sister. Sabrina lost custody of Oakley in 2015, reportedly because of her drug issues, and lost custody of her second daughter later on. But we won't be seeing either of those girls on Return to Amish.
Article continues below advertisement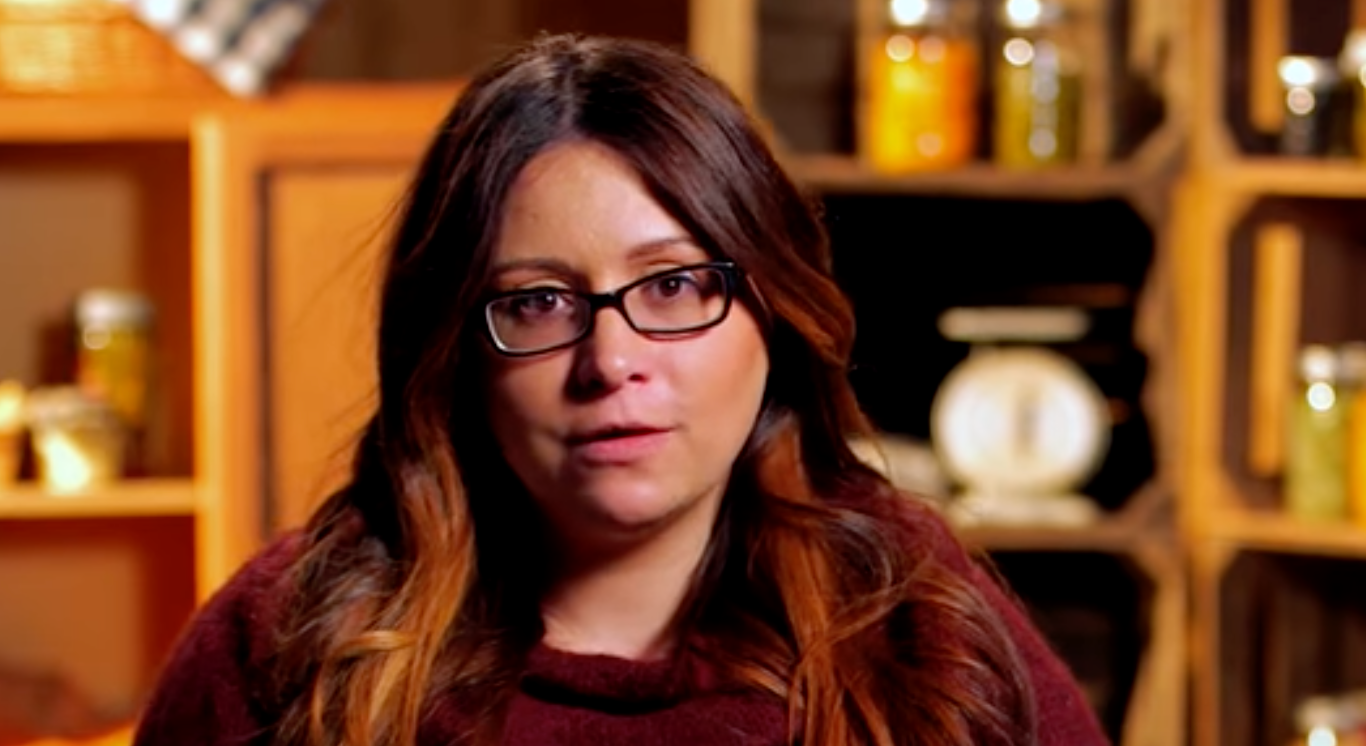 Sabrina says she gets to see her girls as long as she stays sober, but their adoptive mother doesn't want them on the show. "My daughters' adoptive mother has asked that I keep my kids out of the spotlight, and so I want to respect that and respect their privacy," she said in response to fan questions according to In Touch Weekly.
Watch Sabrina's fourth pregnancy unfold on Return to Amish, Mondays at 9 p.m. EST on TLC.