Are 'Return to Amish' Stars Maureen and Daniel Engaged?
Maureen and Daniel have started up a romance on Season 6 of TLC reality show 'Return To Amish.' Are they already engaged?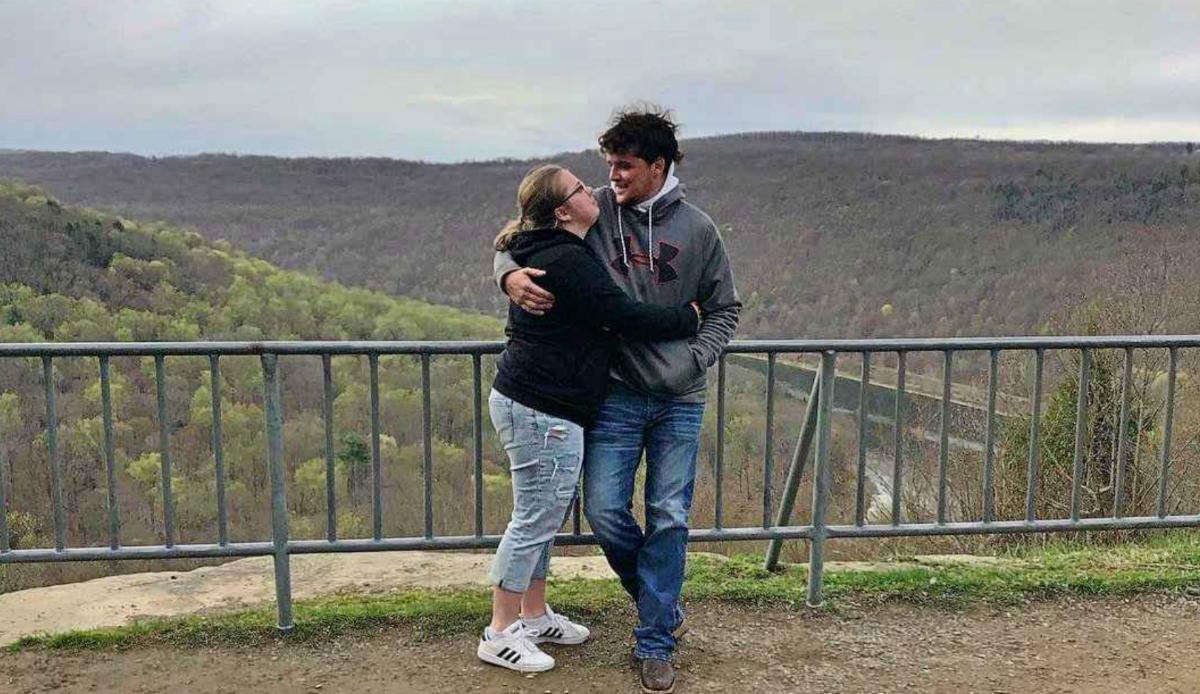 During Season 6 of Return to Amish, viewers have watched Maureen experience light outside of the Amish world for the first time. At the beginning of Season 6, Maureen reveals that she has a crush on Daniel, the ex-Amish taxi driver. Fan see Danny drive her and her friend Rosanna to the airport, and then later down to Florida when they weren't able to fly since they had no photo ID.
Article continues below advertisement
When Daniel drops them off at the airport, she gives Maureen his number and tells her to keep in touch while she's in Florida. She's completely over the moon and does, of course.
Unfortunately, Maureen and Rosanna's trip to Florida was short-lived because of COVID-19, but as sad as Maureen was to return to her home state of Pennsylvania earlier than expected, she was thrilled to be back with Danny. Episode 6 is where the two had their first date, a picnic lunch.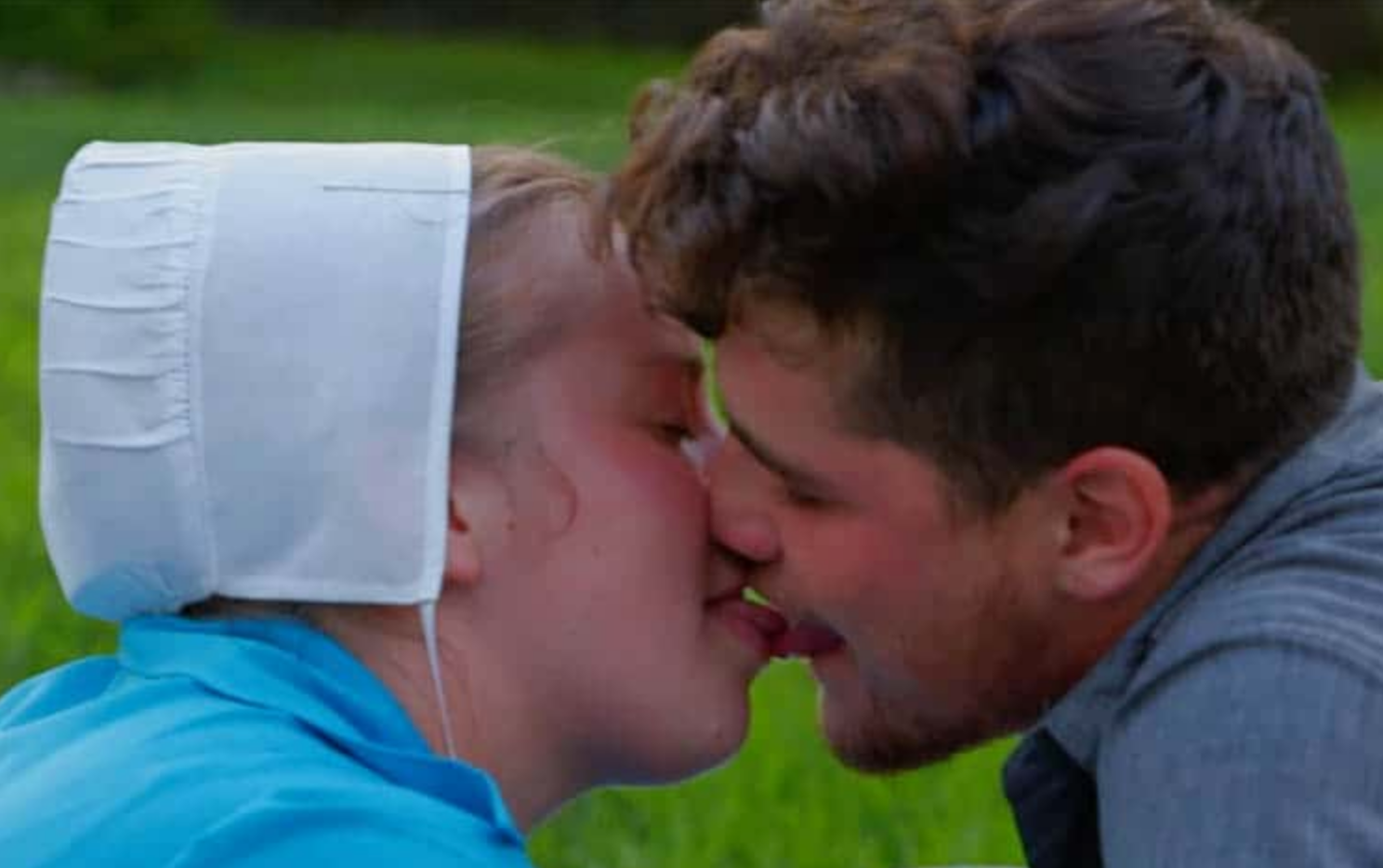 Article continues below advertisement
Danny tells the cameras and later on Maureen that nothing serious could happen between them if she stays Amish. Maureen let Danny know that she had strong feelings for him and wants to spend the rest of her life with him. He returned the sentiment about having feelings for her, and the two made their relationship official and shared their first kiss together.
Viewers have been watching the couple's relationship bloom on Season 6 of Return to Amish and want to know if Maureen and Danny are engaged. Here's what we know about the Return to Amish couple.
Article continues below advertisement
Are Maureen and Daniel engaged?
We are happy to report that, yes, Maureen and Daniel are engaged to be married. According to Maureen's Facebook, the Return to Amish couple got engaged in July 2020. She announced her engagement to Danny by updating her status to "Taken by the best [heart emoji] Danny" alongside a ring emoji and their engagement date of July 24, 2020.
In December 2020, Danny took to Instagram and posted a photo of him and his wife-to-be and captioned it, "Thanks for being there for me I love you." Maureen commented back saying, "Always babe I love you too," followed with heart and kissing face emojis.
According to Daniel's Facebook, he and Maureen started dating in February of 2020, and from the photos on the duo's social media accounts, they seem happy with one another.
Article continues below advertisement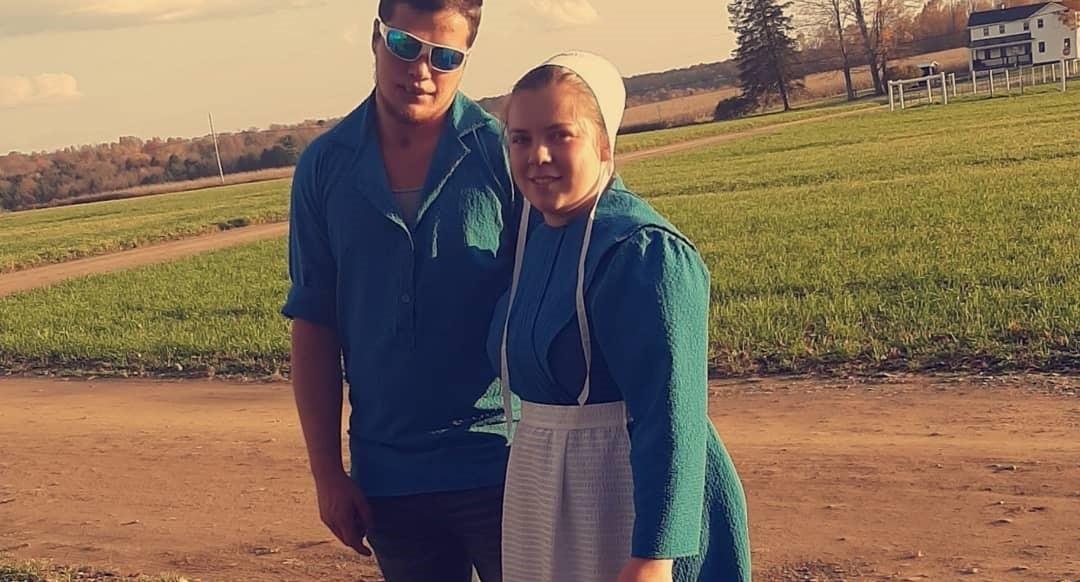 It also looks like Maureen has no intentions of ever returning to her Amish community.
Neither Maureen nor Daniel have posted much in 2021, but they do appear to still be together. As far as we know, Maureen and Daniel haven't set a wedding date as of yet, but it will be interesting to see whether they have a typical wedding or an Amish wedding.
Return to Amish airs on Mondays at 9 p.m. EST on TLC.