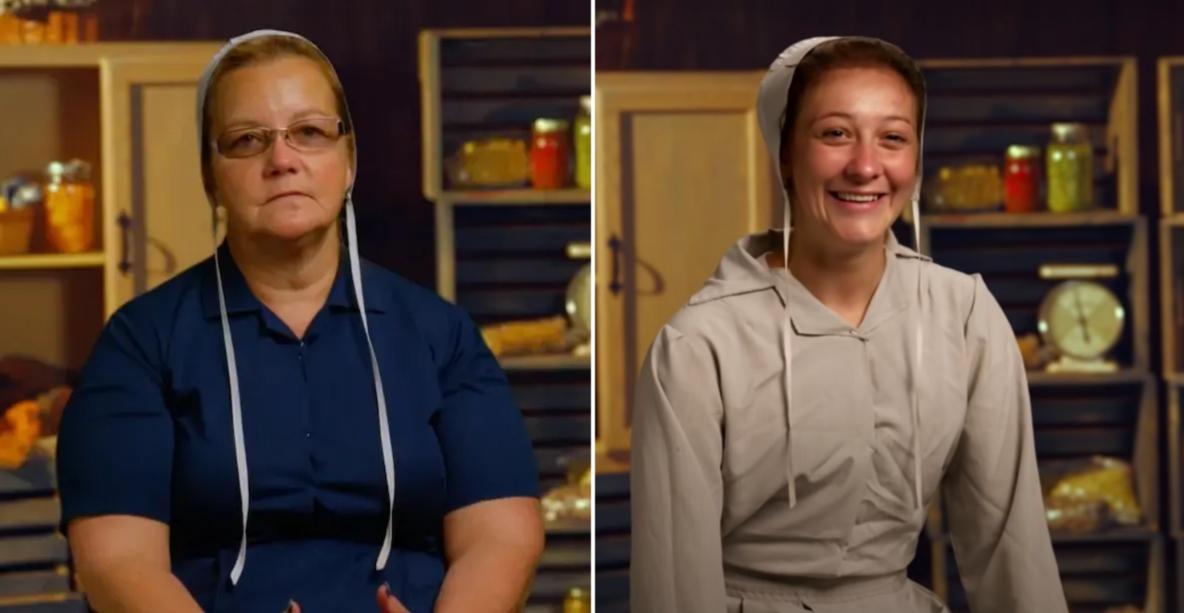 Things Haven't Always Been Great Between Ada and Rosanna on 'Return to Amish'
What happened between 'Return to Amish' stars Ada and Rosanna? Their past drama comes up in Season 7 when Rosanna's brother arrives.
If you're new to Return to Amish, you might be a little confused about what happened between Ada and Rosanna in Season 6. The seventh season took longer than usual to premiere, though, so even if you're a longtime fan of the TLC reality show, you might just need a refresher on the issue that Rosanna's brother Ray refers to in the April 4 episode.
Article continues below advertisement
In the episode, Ray arrives at Ada's Florida vacation home to check on Rosanna. He's concerned about her safety and, he explains, her reputation. He catches her talking to her boyfriend Johnny in bed and although the couple's exchange seems totally harmless, Ray has a few choice words for Ada, who is essentially the house mom. And he also brings up the past.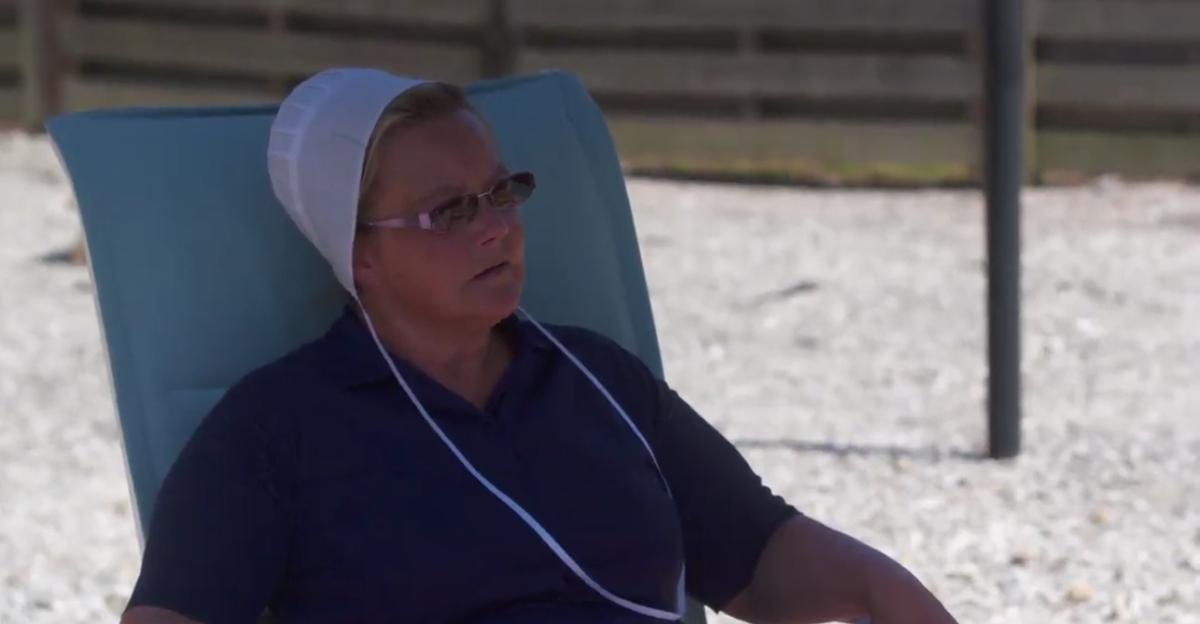 Article continues below advertisement
What happened between Ada and Rosanna on 'Return to Amish'?
In Season 6 of Return to Amish, Ada and Rosanna got into a heated argument when accusations came about that Rosanna exposed herself to Maureen's boyfriend, Danny. They'd stopped at a creek to cool off on their way down to Florida and footage was shown of Rosanna lifting up her dress, but she told her friend she didn't do anything malicious.
Rosanna eventually got into it with Ada, Maureen's grandmother, when she started swearing at the older Amish woman. Rosanna said that everyone thought she was a bad influence on Maureen and it continued to spiral from there. Eventually, however, Ada and Rosanna made up and in Season 7, Ada and Rosanna are in a much calmer place.
Article continues below advertisement
Ada even explains that to Ray when he brings up the past issue. Ada tells him that things are fine between herself and Rosanna now. And Rosanna and Maureen even seem to still be close friends. But Ada's past with Rosanna and Rosanna's apparent freedom at Ada's house has Ray concerned.
Article continues below advertisement
Rosanna's brother doesn't approve of Ada's house in Florida.
Ray is quick to point out all of the flaws he sees with the way Ada runs her home in Florida. The vacation house is where the majority of the season is filmed and it allows the cast to stay together under one roof while also exploring the English world. But, according to Ray, there are too many males living there with his younger sister.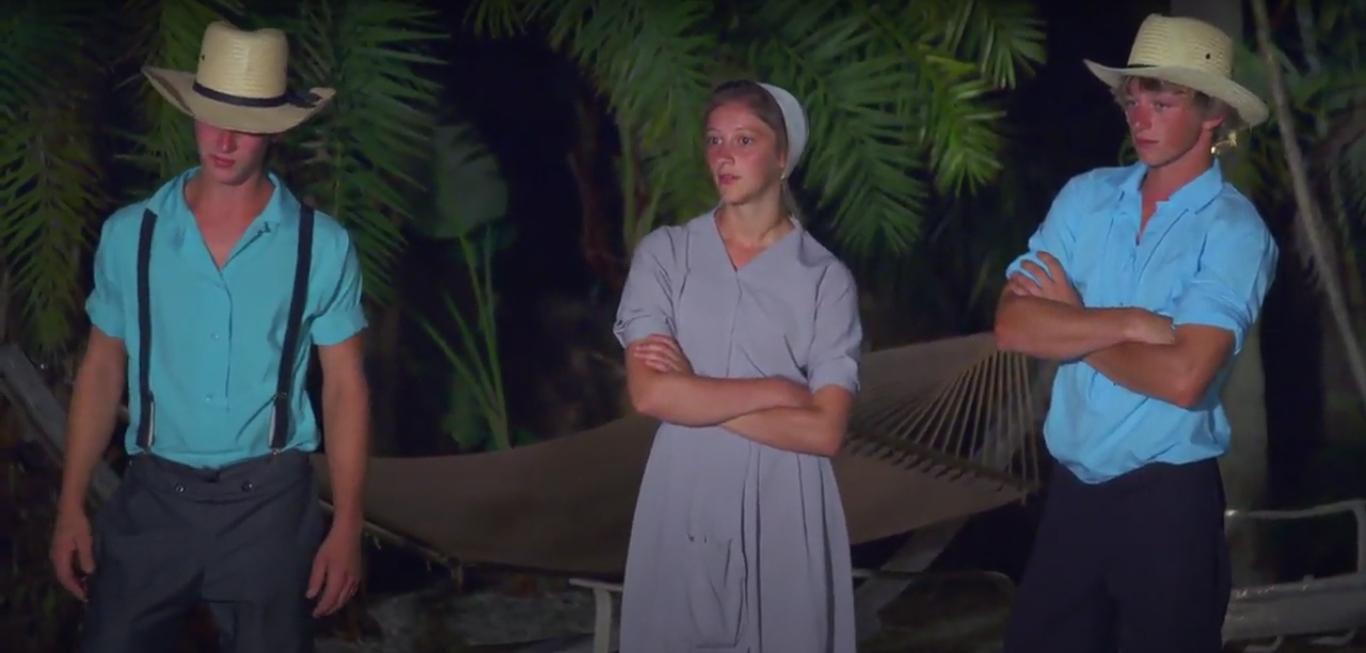 Jeremiah explains to Ray that those who live in the house are like "one big family." This includes Rosanna, who is well taken care of in the company of the rest of the cast. Ray still has his doubts, and he isn't shy about voicing them to anyone who will listen.
But he appears to be here to stay for now.
Watch Return to Amish on Tuesdays at 10 p.m. EST on TLC.