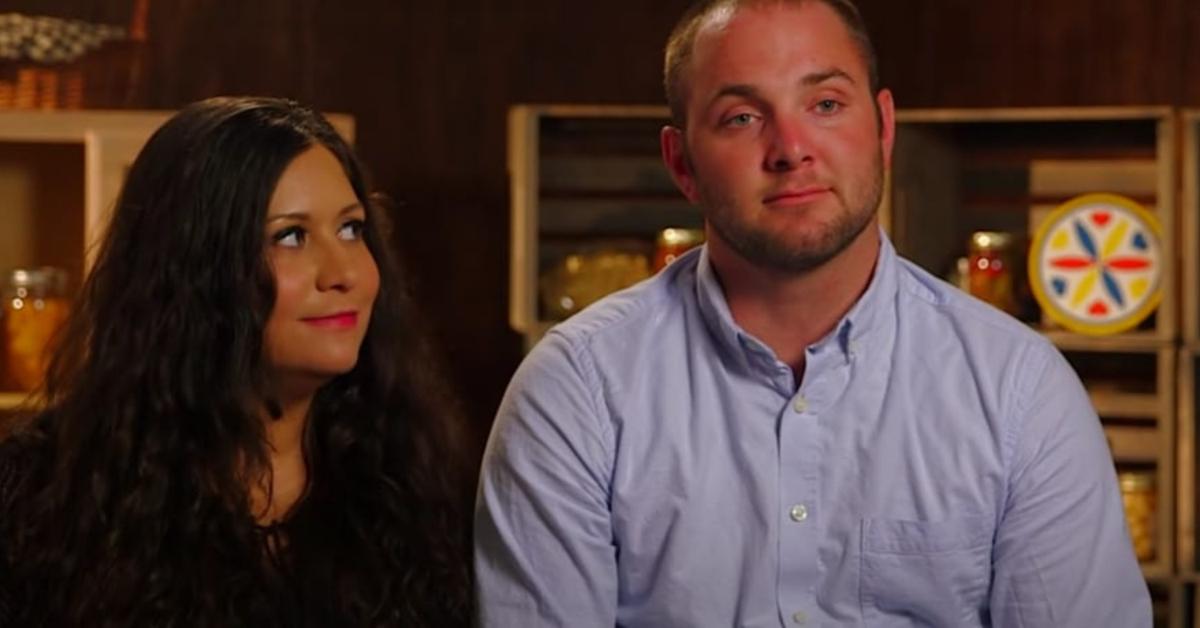 Jethro and Sabrina's Relationship Is Still on the Rocks in Season 7 of 'Return to Amish'
Where is 'Return to Amish' star Jethro in Season 7? He and Sabrina are having problems again, and they're expecting a third child.
A lot can change when it takes a long time for a new season of Return to Amish to film and even longer to air. The sixth season ended on TLC in 2021 and Season 7 didn't premiere until early 2023. And even if the events of the show haven't yet caught up with what the cast is doing outside of the series, fans are plenty curious about Sabrina Burkholder and Jethro Nolt.
Article continues below advertisement
The couple shared the most tumultuous parts of their relationship in Season 6, when Sabrina was pregnant with their second child together. In Season 7, they have two children and she's pregnant yet again, only this time with their third. And in the Season 7 premiere, Jethro was nowhere to be seen.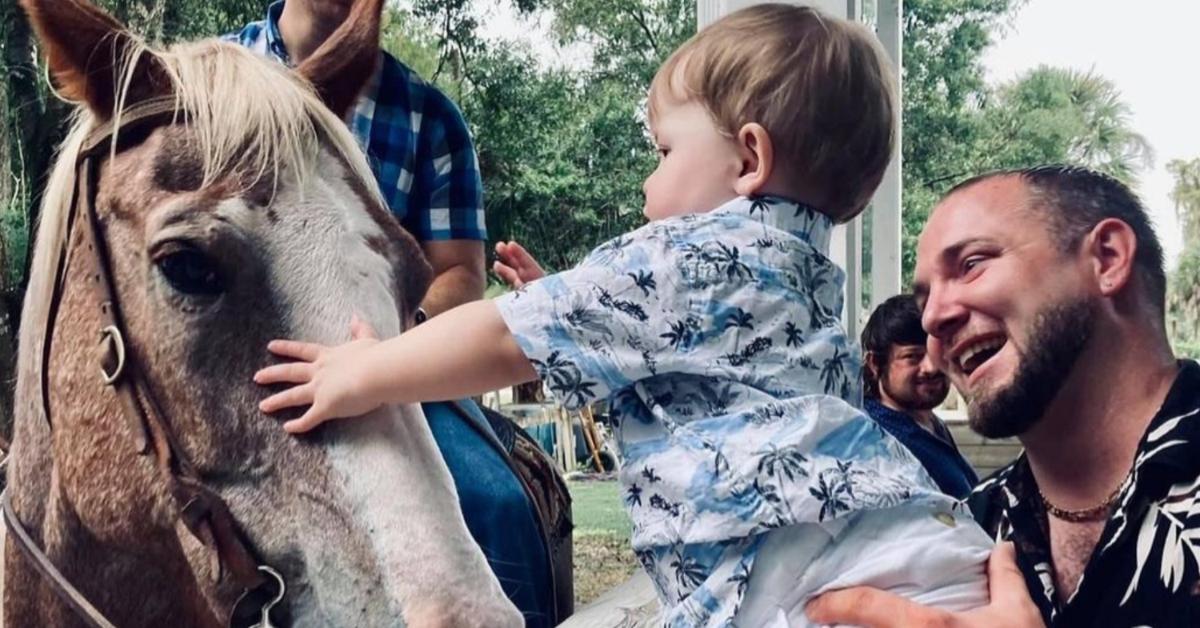 Article continues below advertisement
Jethro returned to the show in a new episode with an explanation.
Right now on Return to Amish, Jethro and Sabrina aren't doing so well. She explains in the Season 7 premiere that she feels overwhelmed as a pregnant mother of two and that she feels alone. Luckily, she has the rest of the Return to Amish cast here to help her out. But things are still rough with Jethro.
It turns out that Jethro left to go back to Pennsylvania because Sabrina had rejected him about getting married. In an emotional move, Jethro left in an attempt to spend some time alone. He said that he felt too much pressure.
Article continues below advertisement
Now, though, Jethro is back. He still wants to get married, but Sabrina has doubts. She's worried he's not "for real" or "serious." Sabrina's decided he needs to show true long-term commitment before she's ready to get married.
Overall, though, all seems well since it looks like they are back together for the time being.
Viewers will see Jethro pop up again before the season is over, even though he has yet to make a return. The episode listings show him in the synopsis for Episode 3. However, outside of the show, Jethro and Sabrina's relationship is in a very different place.
In the time between filming the seventh season and now, they were frequently on and off outside of the show, despite now having three kids together.
Article continues below advertisement
Jethro and Sabrina began dating in 2017. In October 2022, In Touch Weekly reported that Sabrina and Jethro had split in August of the same year. Since then, Sabrina has moved on in a new relationship. And in February 2023, she had another baby with her current beau, Scottie. It's unclear if Jethro has moved on as well.
However, we do know that, since Jethro and Sabrina's split, he has remained out of the public eye. And Sabrina appears to be doing better than ever in all aspects of her life.
Article continues below advertisement
Sabrina has opened up about her past with substance abuse.
Outside of Return to Amish, Sabrina has struggled with substance abuse. But her stint in rehab in 2018, while she was still with Jethro, changed things for her after a near-fatal heroin overdose. And her life has been drastically different ever since.
"I've been clean now for over three years. I moved out of Pennsylvania and changed my 'people, places, things.' I had to change everything in order to become the person that I needed to be," she told People in September 2021. "When you hang out with the wrong people and put yourself in that situation over and over, you're never going to get better. You have to be willing to do whatever it takes."
Watch Return to Amish on Tuesdays at 10 p.m. EST on TLC.