Sabrina From 'Return to Amish' Is a Mother of Six — Who Are Her Children?
Who are Sabrina's kids on 'Return to Amish'? The TLC star welcomed a new baby in 2023 and she often shares her motherhood experience on Instagram.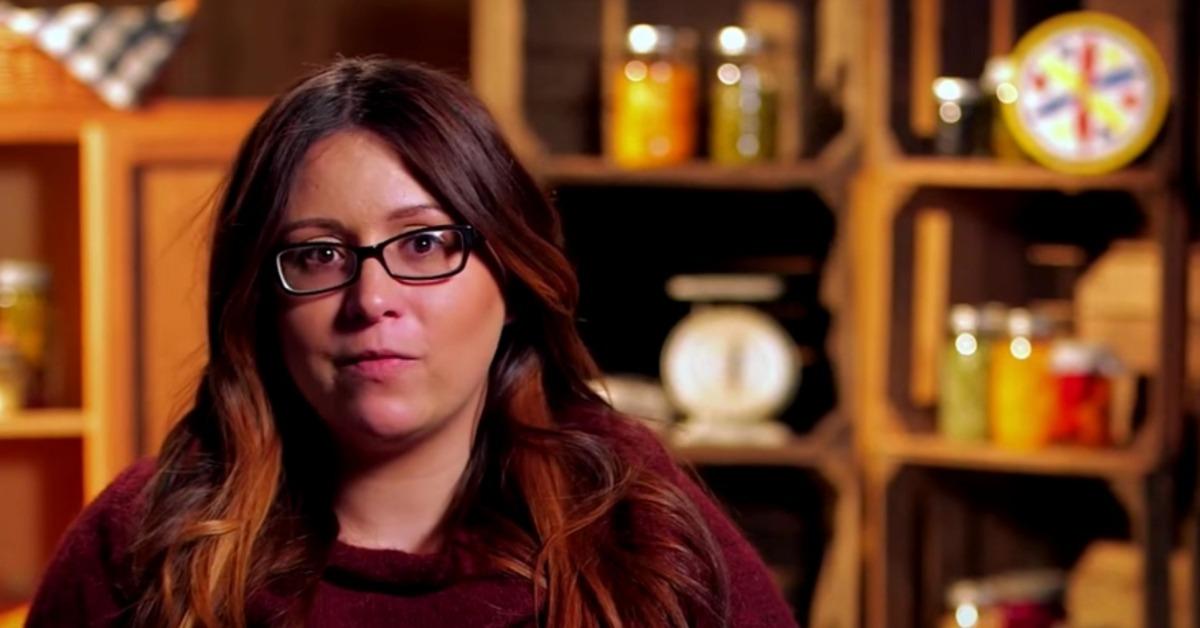 The wait is over! Season 7 of Return to Amish is finally here. It has been a few years since we've caught up with the cast of the TLC reality series, and the newest installment consists of several fresh faces. However, Season 7 also features the return of OG stars such as Sabrina and Jethro and Jeremiah and Carmela.
Article continues below advertisement
While Sabrina and Jethro are no more as of 2023, their relationship woes, and Sabrina's pregnancy, play out in Season 7. But, after filming ended, Sabrina had another child with another guy, who happens to be her boyfriend now. Plenty of Return to Amish fans are curious about Sabrina's kids, both on and off the show, and we have details.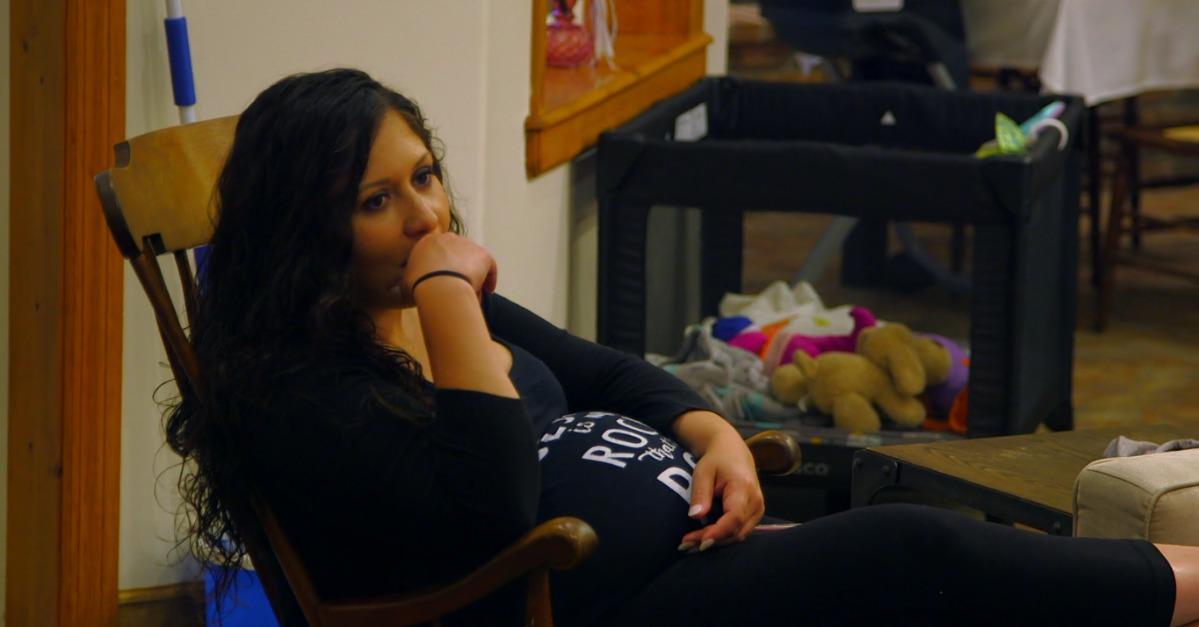 Article continues below advertisement
Sabrina from 'Return to Amish' has six kids.
Sabrina is the proud mom of six children — two sons and four daughters. In February 2023, she welcomed her sixth child, her son Aro Reno, to the world and shared a sweet post announcing his birth on Instagram.
Sabrina wrote in her caption, "In Hebrew, Aro (pronounced like Arrow) means 'bearer of martyrs, exalted, enlightened, mountain of strength.'"
While Sabrina's other five children share two different dads, her sixth child's father is her current partner, Scottie. And after keeping her sixth pregnancy under wraps, the birth of Aro came as quite a surprise.
"My boyfriend Scottie and I welcomed Aro with open arms," the Return to Amish star recently told In Touch. "And we are very, very happy!"
Article continues below advertisement
At the moment, Sabrina shares her two oldest daughters, Arianna and Oakley, with her ex-partner Harry Kreiser III. The TLC personality's other children — her son, Zekiah, and her daughters, Skylar and Kalani — are fathered by Sabrina's former long-time partner and now ex, Jethro.
Article continues below advertisement
Sabrina's relationship with her children has been anything but easy.
In the past, motherhood proved troubling to navigate for the 36-year-old Return to Amish star. After welcoming baby number five with Jethro in 2021, the reality star opened up on social media about how her substance abuse problem affected her relationship with her children.
In 2018, Sabrina entered rehab after nearly dying from a heroin overdose. And in an interview with People, she shared how her life has changed since getting clean.
"Honestly, my addiction was probably the hardest part of my life," Sabrina admitted. "So being sober and having children isn't that hard."
Article continues below advertisement
The Breaking Amish alum's addiction cost her custody of her two eldest daughters. Her ex-partner Harry's sister is reportedly their adoptive parent.
"I look back now, and I can't believe the person that I used to be. It drives me crazy some days, but I can't change it. I can only change the future," Sabrina told People. "If you make bad choices, you're going to have a bad life."
Fortunately, the TLC star is now going on five years sober and appears happier than ever with her newborn son and her children from her previous relationship.
Watch Return to Amish on Tuesdays at 10 p.m. EST on TLC.