Fannie Has a Big Crush on Daniel in 'Return to Amish' Season 7 — Did They Get Together?
After watching Daniel chase after English girls on 'Return to Amish,' Fannie was finally ready to tell him how she feels. Did they get together during filming?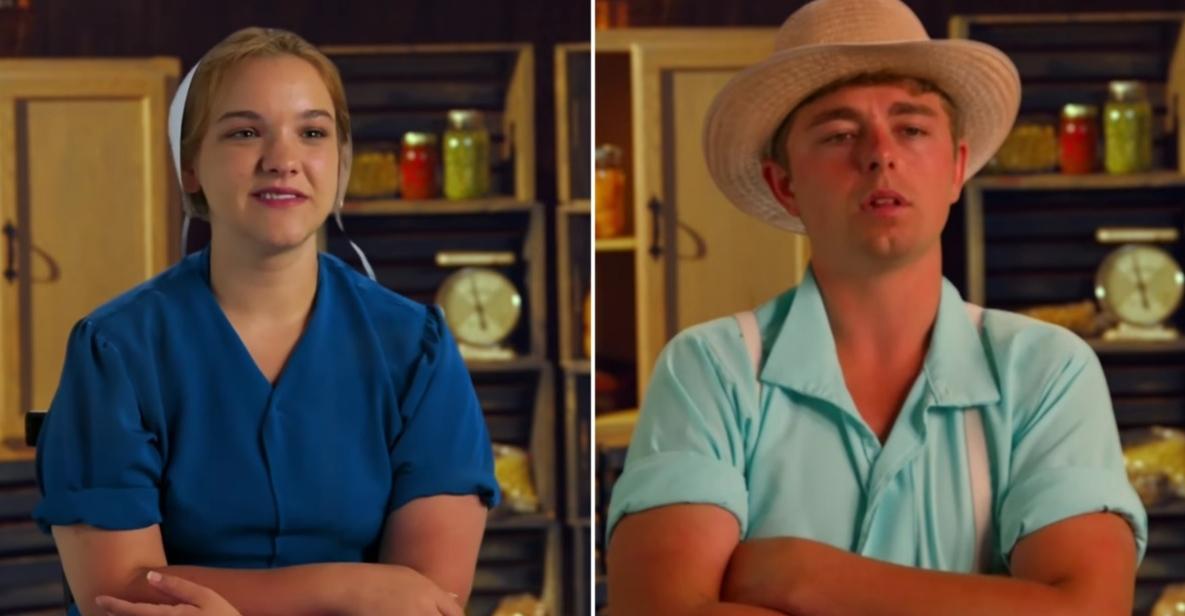 Romantic feelings were growing for one Return to Amish newcomer during the filming of Season 7. Newcomer Fannie was head-over-heels for Johnny's pal Daniel, another new addition to the series at the same time as her — but he is oblivious to her affection during the seventh season of the TLC reality show.
Article continues below advertisement
However, after watching Daniel go for English girls, Fannie revealed on the show that she planned to tell him how she feels about him. Did Fannie's confession go well? Or did it drive a wedge between the co-stars? Let's dive in to where Fannie and bishop's son Daniel are now, whether they're together or not.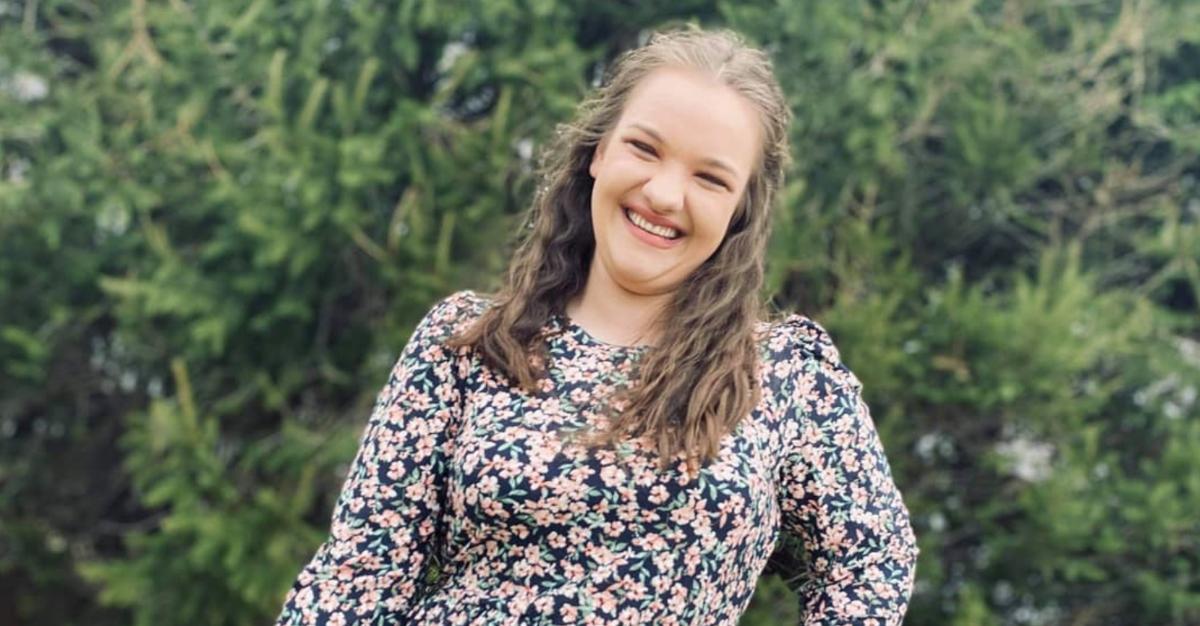 Article continues below advertisement
Does Fannie from 'Return to Amish' confess her feelings to Daniel? The TLC star got candid about her crush on her co-star.
Fannie couldn't fight her feelings any longer toward the end of Season 7. During one episode of Return to Amish, the TLC star admitted to having a massive crush on Daniel. When the group went clubbing in Florida, Rosanna's brother, Ray, and Daniel made a bet to each kiss as many girls as possible.
Fannie couldn't withhold her jealousy when she saw the co-star she was crushing on chasing after other women. Daniel's blatant flirtation soon became too much to handle, and the reality star left the club heartbroken.
"I was too upset to stay at White Buffalo with everyone," Fannie admitted to the cameras. "I know I have never told anyone how I feel about Daniel, but it still hurts [to see him go] after other women."
Article continues below advertisement
Considering Fannie's reserved nature, fans wondered if she'd find the courage to tell Daniel how she feels. Well, viewers are in luck. In the May 16, 2023 episode of Return to Amish, the TLC newcomer gears up to confess her crush.
However, with Season 7's filming likely having occurred in the spring and summer of 2021, a lot has happened since the big reveal. Are Fannie and Daniel dating in 2023?
Are Fannie and Daniel from 'Return to Amish' together today?
While most of the Return to Amish casts' social media profiles shed light on their current relationship statuses, Fannie and Daniel's are elusive.
With Maureen's Instagram featuring her and Danny's baby girl and Rosanna's showing off her and Johnny's child, not everyone is as forthcoming on social media.
Fannie and Daniel's respective profiles hint that both are currently single — and likely not even friends.
Article continues below advertisement
Neither Season 7 star follows the other on Instagram, and Fannie's last post in July 2021 was incredibly telling. "When [you're] home alone and heartbroken and trying to cheer yourself up," her caption read.
On the other hand, Daniel appears to be living his best life. The truck driver frequently posts updates about his cross-country trucking adventures — with no partner featured on his feed.
It's safe to say that Fannie's confession of her feelings to Daniel on Return to Amish didn't result in a long-term romantic relationship between the two reality stars. Hopefully, though, they did remain friendly after filming.
Watch Return to Amish on Tuesdays at 10 p.m. EST on TLC.