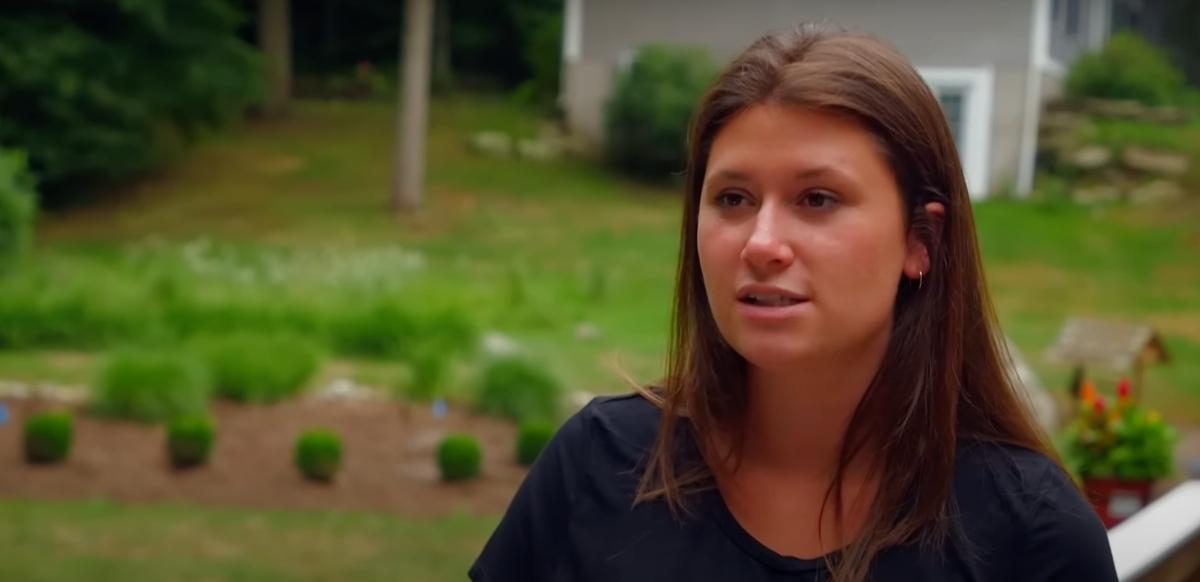 Are Rosanna and Claudia From 'Return to Amish' Still Friends? The Answer May Surprise You
Claudia shows Rosanna the ropes on 'Return to Amish' as her first English friend on the show. So, are they still friends today? We have the tea.
The English world has been anything but easy for many of the Return to Amish stars. However, Rosanna Miller's experience has always tended to be more positive. Perhaps the biggest reason was the TLC reality star's friend Claudia, whom fans met in Season 6. And when she returned in the April 18 episode, fans were reminded of how much Claudia helped Rosanna adapt to the English world.
Article continues below advertisement
As Rosanna's first English friend, the Florida-based salesperson helped the Return to Amish cast member experience life outside of her Amish community, from buying new clothes to experiencing social gatherings in the English world. So, who is Claudia and are she and Rosanna still friends today? Here's what we know.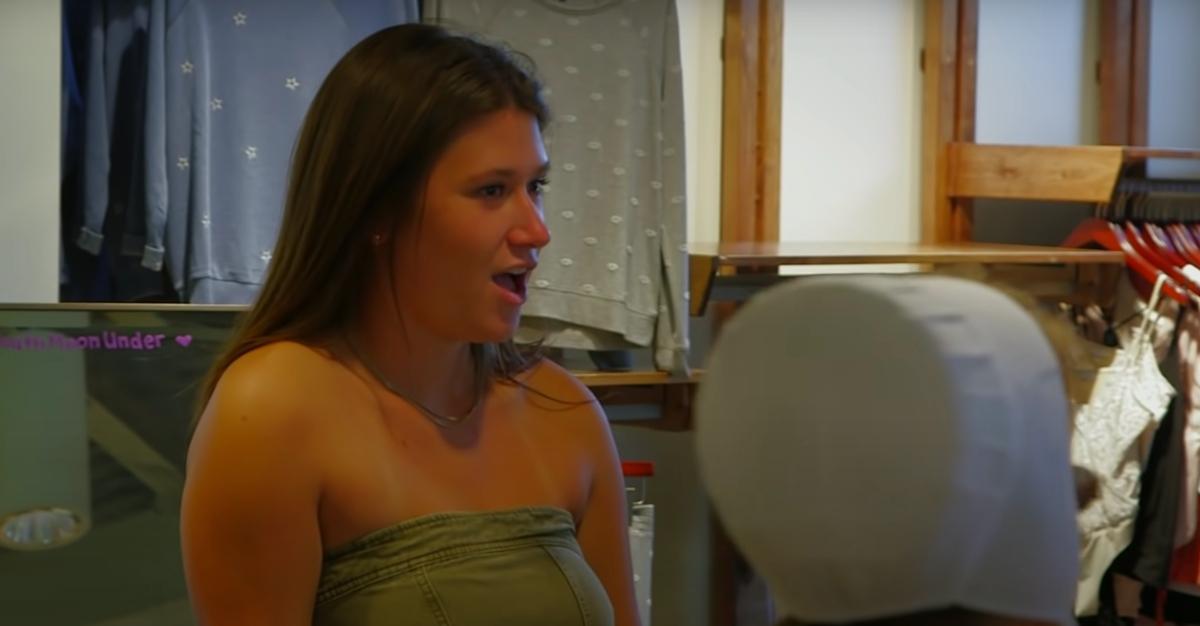 Article continues below advertisement
Who is Claudia from 'Return to Amish'? She was Rosanna's first English friend.
Fans caught initial glimpses of Claudia in Season 6 of Return to Amish.
After Rosanna and Maureen arrived at the beach for the first time in Florida, they realized their traditional attire wasn't appropriate for the occasion. As a result, the duo decided to go swimsuit shopping at a nearby store.
Upon arrival, the TLC reality stars received a warm welcome from Claudia, the young woman working at the store.
"I've been working here for five years now, and I've never seen anyone dressed like that come in here," the salesperson admitted to the cameras.
Article continues below advertisement
"I wanted to make sure they got more of my undivided attention because I thought they'd need more help picking stuff out."
Claudia's patience and understanding paid off when she helped Rosanna and Maureen choose their dream beach attire. Not only that, but the outing resulted in Rosanna making her first non-Amish friend — which made Maureen feel slightly left out.
"Seeing the connection that Claudia and Rosanna have — I guess I'm a little bit jealous," Maureen shared at the time.
Article continues below advertisement
Claudia helped Rosanna achieve several first experiences on 'Return to Amish.'
After Claudia gave Rosanna her phone number, the unlikely friendship between the two women blossomed. From setting her up with her friend Nick to giving her a complete English makeover with her two close friends, Claudia changed the Return to Amish star's life in more ways than one.
Both hailing from Pennsylvania, Claudia and Rosanna shared a special connection, and the swimsuit salesperson wanted nothing more than to take Rosanna under her wing.
Article continues below advertisement
During the pandemic, Claudia introduced Rosanna to several friends from her hometown when she invited the reality star for a makeover. From hair to makeup to clothing, Rosanna's first non-Amish friend helped completely transform her look — and Rosanna couldn't have been any more grateful.
Are Rosanna and Claudia from 'Return to Amish' still friends?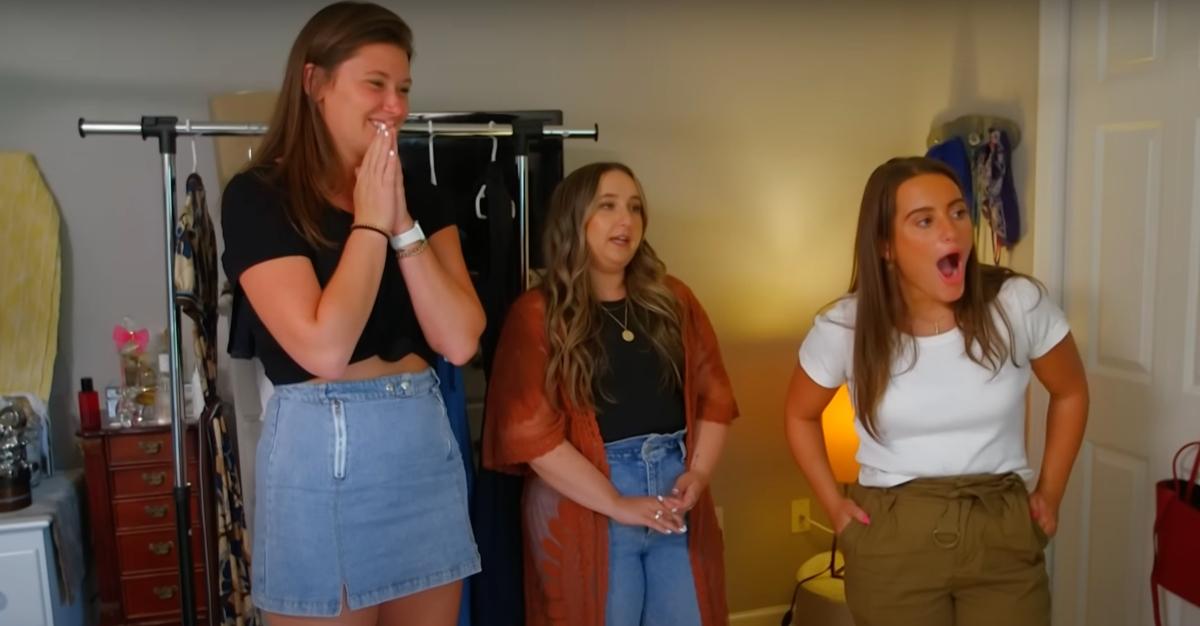 Unfortunately, it seems Rosanna and Claudia have drifted apart since Season 6 of Return to Amish.
During a TikTok Live Q&A on April 18, Rosanna revealed that she's no longer in contact with most people from the series, including Claudia. Rosanna admitted she "didn't go on the show to make friends" and has failed to keep in touch with most of her co-stars.
Additionally, the Return to Amish cast member and her partner Johnny Detweiler have since become parents — they welcomed their daughter in March 2022 — meaning their free time for friendships isn't what it once was.
New Return to Amish episodes air Tuesdays at 10 p.m. EST on TLC.