'Return to Amish' Has Been on TLC for Years — Here's What We Know About Season 8
'Return to Amish' fans want Season 8 details. Luckily, some of the TLC show's cast members spilled a few hints at the show's future.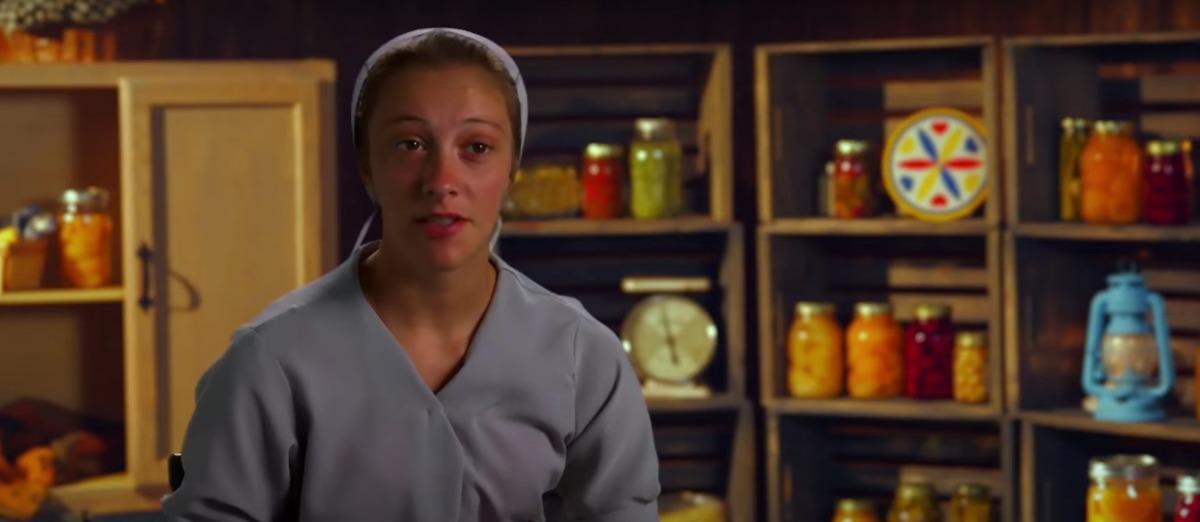 After a two-year hiatus, fans were finally reunited with their favorite Return to Amish cast members (and a few fresh faces) when Season 7 debuted in March 2023. And the seventh season included no less dreams and drama than the six that came before it. But now is the time for fans to wonder about Season 8 of Return to Amish.
Article continues below advertisement
Season 7 features newbie Kenneth, who aspires to become the first Amish college basketball player, Maureen and Danny planning their wedding, Jeremiah uncovering the secrets of his birth family, and more. It's no wonder that fans are consistently curious and hopeful about the future of the show.
Let's get into the details about Season 8 of Return to Amish.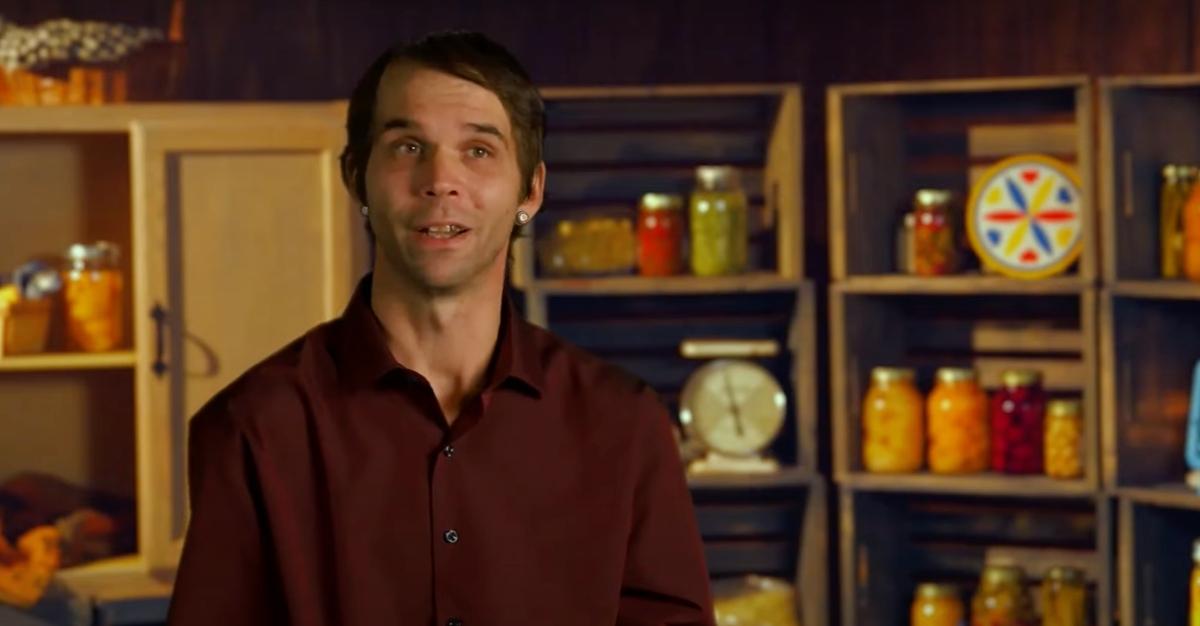 Article continues below advertisement
Will there be a Season 8 of 'Return to Amish'?
With Season 7 of Return to Amish full of the usual drama, fans are already itching to find out if TLC will renew the long-standing reality series for another installment.
Since 2014, the network has consistently released new seasons of the series each year, with a few hiatuses being the exception. So, can viewers expect their favorite cast members and a few fresh faces to grace their screens again?
TLC has yet to provide an update about whether Return to Amish is receiving an eighth season. However, several indicators hint that the reality show will return on schedule.
During a TikTok live Q&A, reality star Rosanna revealed that fans of the series will likely see her and Johnny's new baby in upcoming installments.
She also said she might return as a recurring cast member — but under one condition. "They're going to have to pay us more if they want us back," the Return to Amish personality stated.
Article continues below advertisement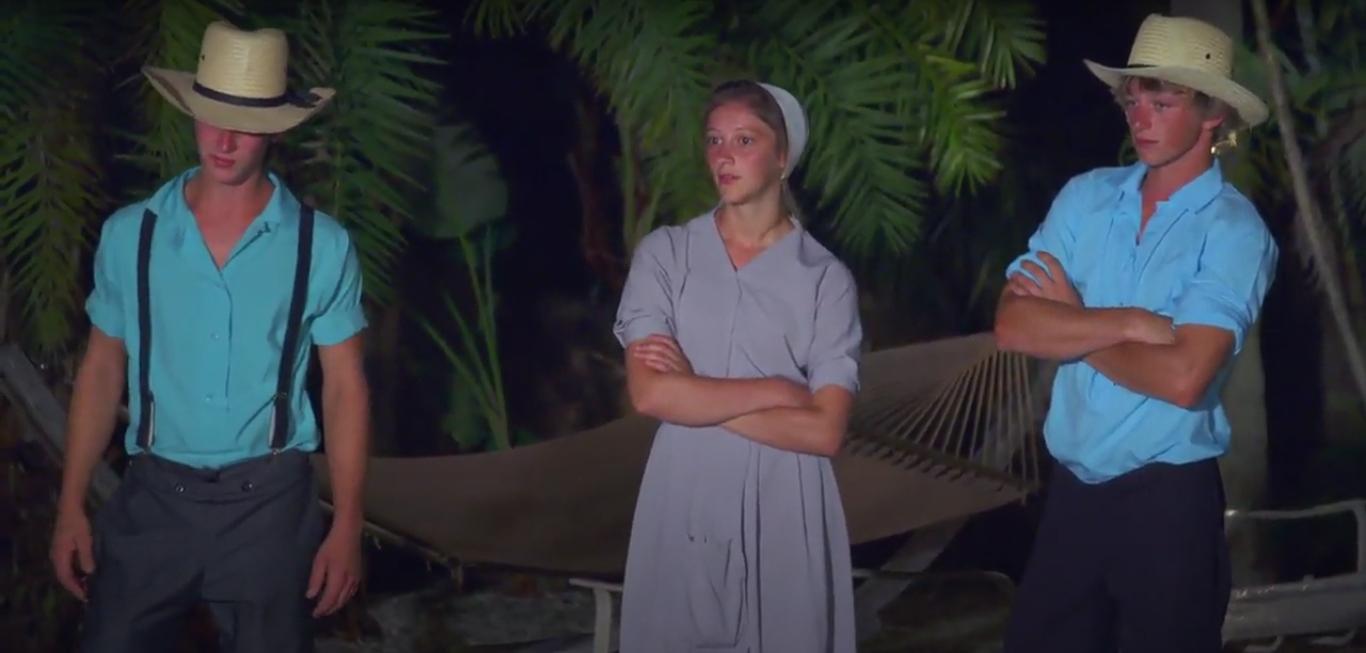 Jeremiah shared a similar sentiment in his own TikTok live, regarding how much he and the other cast members are paid. He also hinted at an eighth season of Return to Amish. But we have to yet to get confirmation from TLC.
Article continues below advertisement
How much is the 'Return to Amish' cast paid? Season 8 may depend on TLC providing higher salaries.
With some Return to Amish stars, such as Sabrina, relying on their reality series salary as their primary source of income while filming, Rosanna's demands for higher pay in future seasons make sense. The cast typically travels to Florida for any given season, meaning that if they work full-time or even part-time, they have to give that up to film Return to Amish.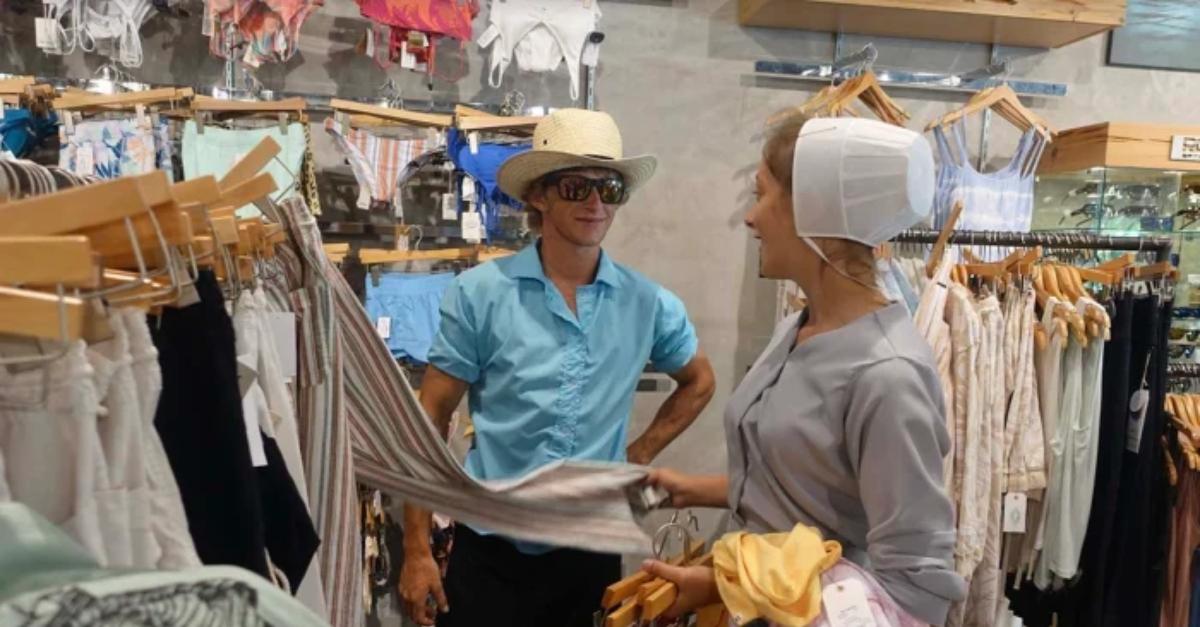 Article continues below advertisement
Based on 90 Day Fiancé salary statistics, Return to Amish stars likely receive between $1,000 and $1,500 per episode. And with only eight episodes each season, the cast members' final payout ranges from $8,000 to $12,000 (before taxes) per season.
As the show's stars continue to expand their families, their continued participation in the series wouldn't be sustainable without a heftier salary.
Who will be the cast of 'Return to Amish' Season 8?
With Rosanna revealing that her return to the TLC reality series depends on better pay, her future in the franchise is unpredictable. However, if and when the network renews Return to Amish for another installment, fans will likely see several OG cast members again.
Season 7 follows returning stars Maureen and Danny planning their wedding, meaning their Season 8 storyline has limitless potential — the pair even welcomed their first child in 2022.
Article continues below advertisement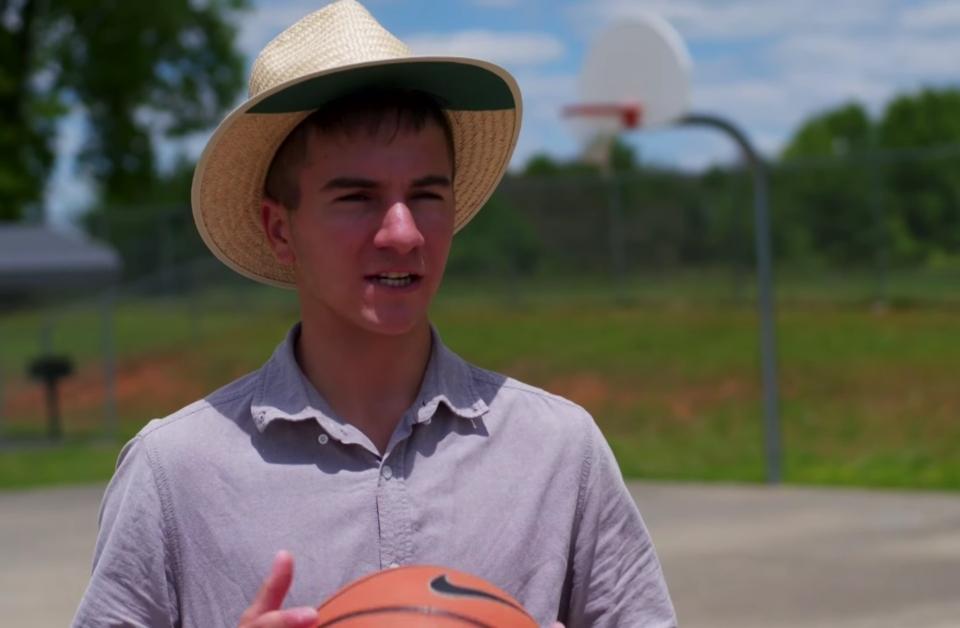 Other potential cast members in the unconfirmed eighth installment could include Breaking Amish star Jeremiah, his wife Carmela, and house mom Ada.
Season 7 newcomer Fannie may also be slated to return to the series, given that she's a fan favorite. And this may not be the last we've seen of aspiring college basketball player Kenneth.
Watch Return to Amish on Tuesdays at 10 p.m. EST on TLC.