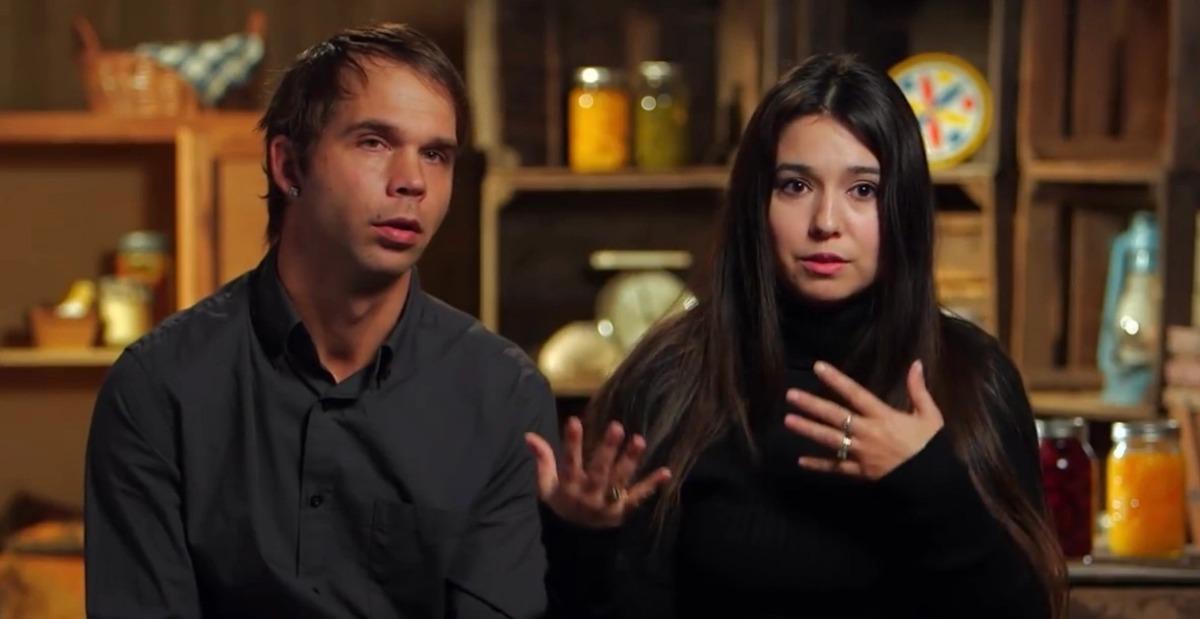 Unveiling the Earnings: How Much Does the Cast of 'Return to Amish' Make?
If you want to know how much the 'Return to Amish' cast is paid each season, we have the scoop on the TLC stars' compensation for the reality show.
Do you ever wonder how much your favorite reality stars make per episode? From Teen Mom to Vanderpump Rules, entertainment payout varies tremendously. And the process works slightly differently for TLC (the queen bee of reality television to some) and the network's wide range of reality stars.
Case in point? The long-standing Breaking Amish spinoff Return to Amish. We have the scoop on how much the cast likely makes per episode!
Article continues below advertisement
According to Insider, stars of The Bachelor franchise earn six figures for their time on the air, while contestants receive nothing except some wilted roses and the potential debt of a closet full of gowns they purchased to be on the show. When it comes to Return to Amish, the rumors about how much the cast makes means their salaries are vastly different from the payout for reality show contestants.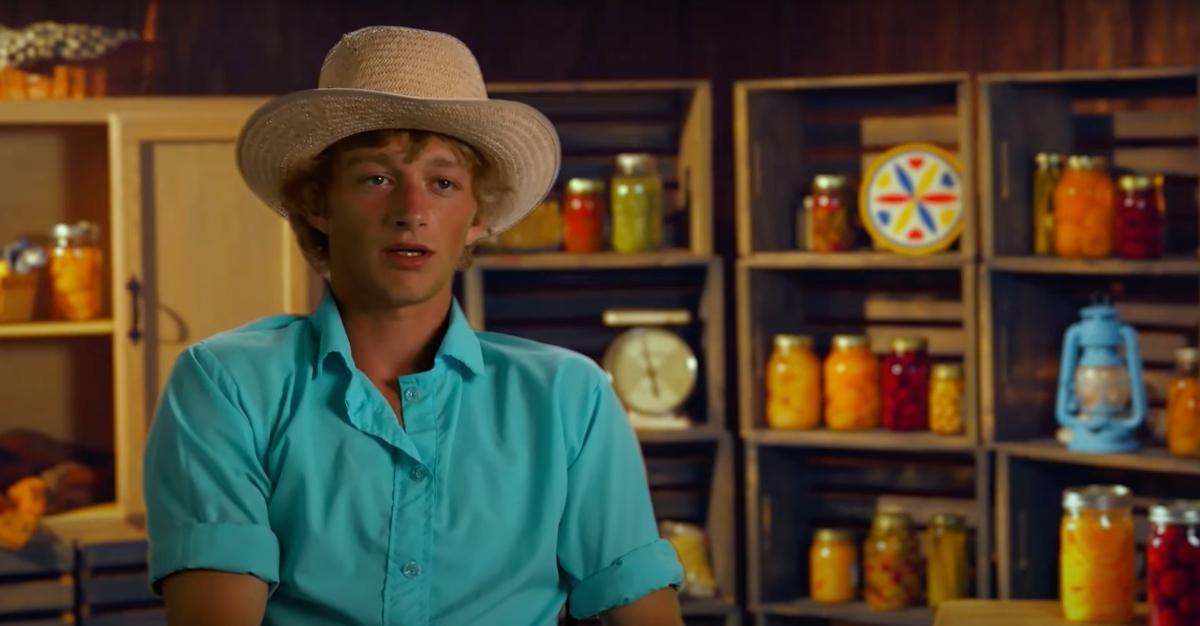 Article continues below advertisement
How much is the 'Return to Amish' cast paid?
During a since-deleted online Q&A in 2016, Sabrina opened up about how she supports her family while filming Return to Amish.
At the time, the 36-year-old reality star revealed, "I get paid to do the show… I also work a regular job between seasons. Now that we are winding down shooting for this season, I am looking for a job again."
And in a recent TikTok live, fellow OG cast member Jeremiah answered a fan question about compensation for Return to Amish. While he didn't give an actual number, when he was asked if he gets paid to be on the show, Jeremiah responded he doesn't get paid "well" for it.
While Sabrina also didn't disclose her exact salary for shooting the series, Moneywise offered several hints about how much Return to Amish stars get paid per episode.
Article continues below advertisement
According to the financial website, reality show salaries vary drastically. From Bachelor franchise contestants earning $0 for their time and energy spent on the series to the Kardashians making a whopping $5 million per season, there is no cut-and-dried formula for entertainment payout.
However, their stats on TLC's 90 Day Fiancé franchise appear to be the most applicable to Return to Amish.
Article continues below advertisement
Moneywise states that cast members of 90 Day Fiancé make approximately $1,000 per episode. However, not every star on the reality series makes that amount.
They could make slightly less or even more than that per episode, depending on their contract with the network. We'd venture to guess that OG Return to Amish stars like Sabrina and Jeremiah Raber make more per episode than the Season 7 newcomers.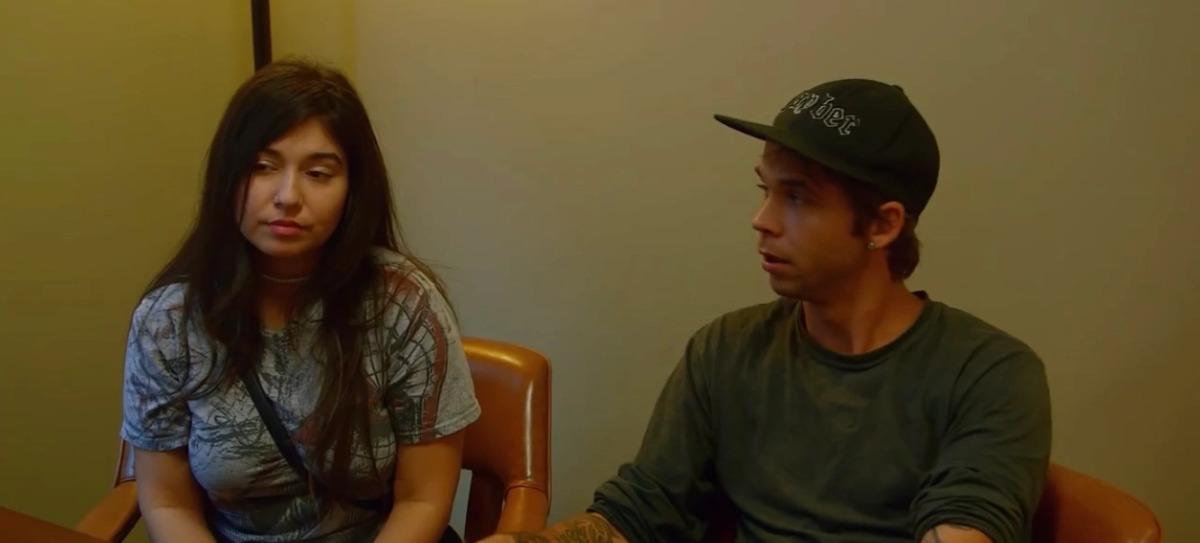 Article continues below advertisement
Because 90 Day Fiancé and Return to Amish have aired on TLC since 2014, we estimate that Return to Amish cast members also receive around $1,000 per episode.
Considering Sabrina stated she doesn't fully support her family with her reality series paycheck, a lower salary wouldn't be sustainable.
Will there be a Season 8 of 'Return to Amish'?
So far, there isn't a word on if there's an eighth season of Return to Amish in the works. But TLC hasn't officially announced plans to scrap the series either, so there's certainly hope. And if the Return to Amish stars are paid just enough to make it a wise business investment, then it would make sense for the show to go on.
Article continues below advertisement
Return to Amish stars likely receive $1,500 per episode at most — and with eight episodes per season — that equates to around $12,000 a season. And if they only receive $1,000 per episode, the TLC stars walk away with $8,000 for each installment, give or take. It's certainly better than nothing, but clearly not all of the stars are happy with what they're paid.
Watch Return to Amish on Tuesdays at 10 p.m. EST on TLC.