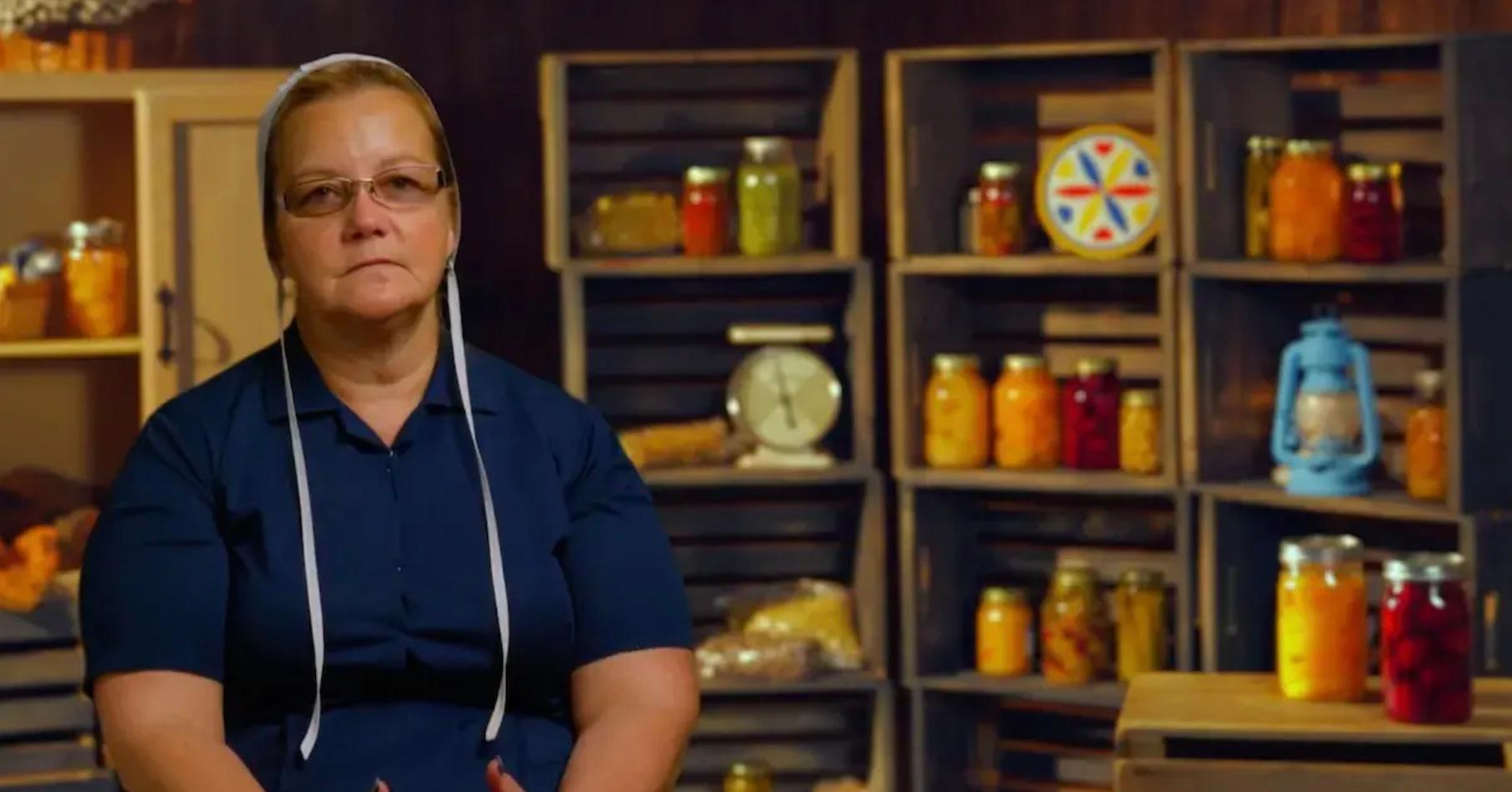 Ada's Mysterious Husband Looms Over 'Return to Amish' — But Who Is He?
Ada has to contend with her past and clear the air about her husband on tonight's episode of 'Return to Amish'.
On the April 4, 2023 episode of Return to Amish, the beloved "mom" of the group and doughnut shop owner, Ada Byler, is forced to contend with her past and clear the air about her mysterious husband.
Article continues below advertisement
For a while, rumors have been swirling about what went down between Ada and her husband, and what led the Old Order Amish community to turn their backs on her. Ada's always been one to buck convention and break the rules, so it begs the question: what happened?
Find out more about the truth below.
Ada may no longer be Amish...or is she?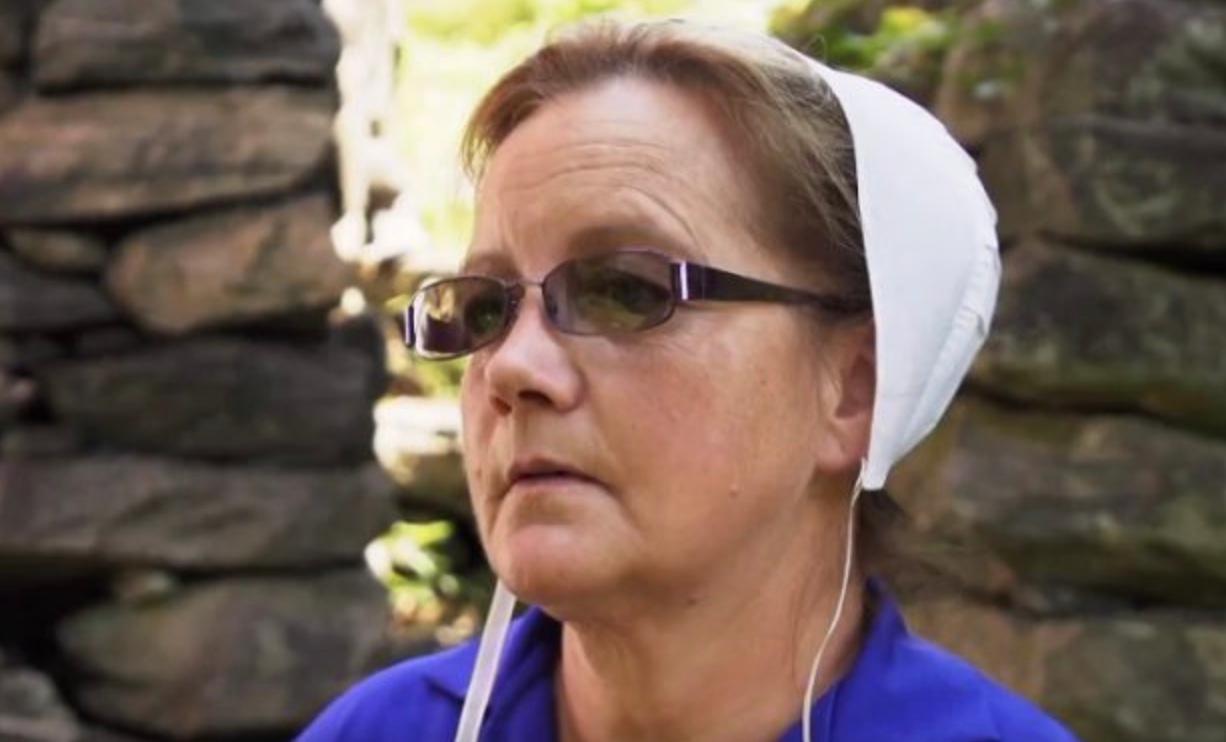 If you follow the show closely, context clues point to Ada no longer being a part of the Amish community. Namely, her penchant for bending the rules of the community to get away with doing whatever she wants. Not to mention the fact that she is okay with being filmed.
She provides shelter for the ex-Amish who have left their communities and is widely known by fans to have boundless compassion. Dubbed the "Amish firecracker," Ada has a loud, boisterous personality and notably forges her own path.
Article continues below advertisement
For a while, Ada was also shunned by the community for getting a job, which is against the rules.
Ada, however, still wears Amish clothes and claims that she's still Amish, even after her community ostracized her.
Why did the community turn their backs on Ada?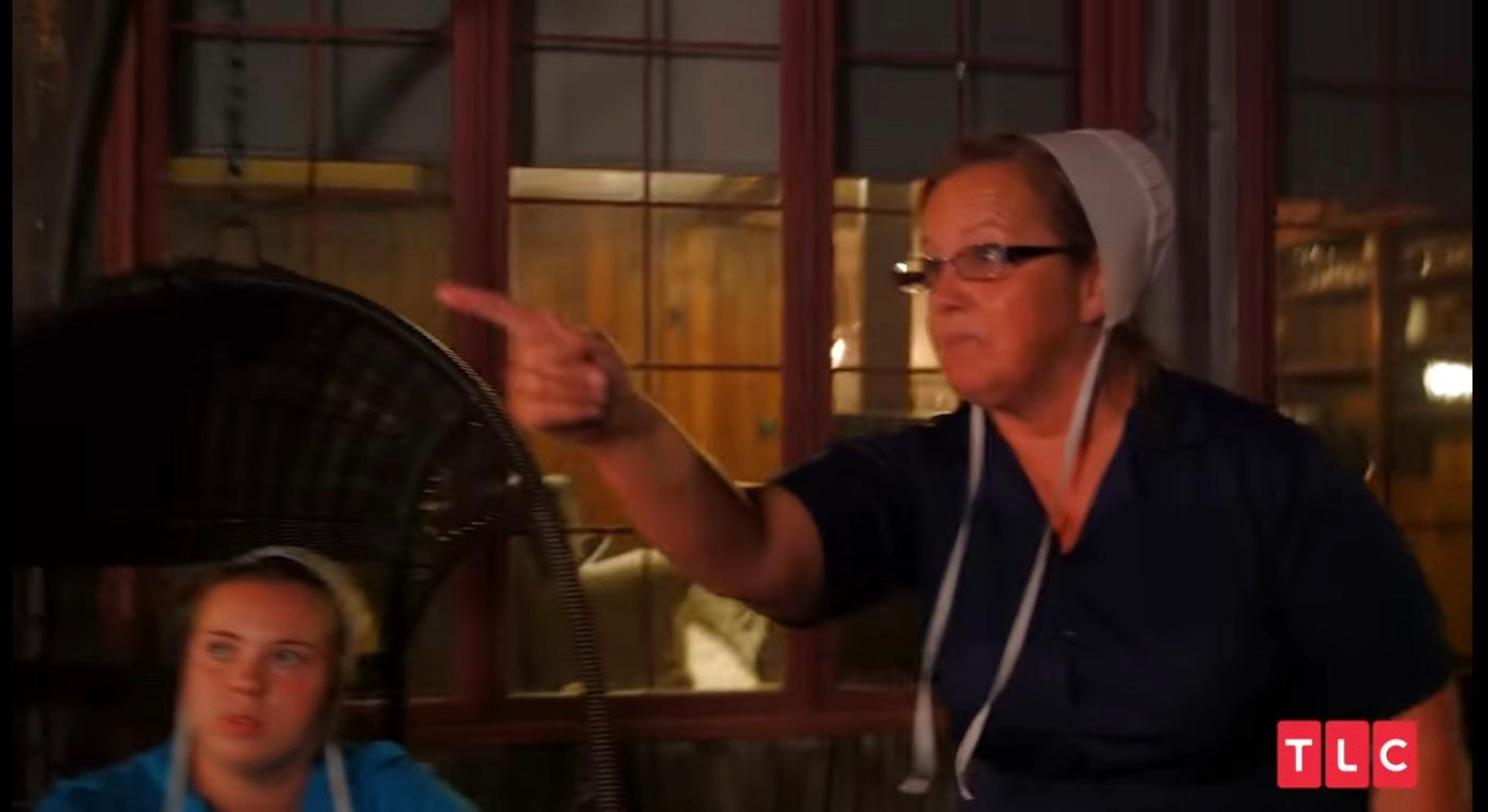 The rumors swirling around the community have had a common thread: Ada's husband had cheated on her. According to Jeremiah Raber, upon learning the news, the Amish community blamed her husband's infidelity on her.
Ada admitted the rumors were true, that she was in fact cheated on and the Amish community "turned their backs on her" because of the situation. They told her to "be a better wife" instead of leaving him.
Article continues below advertisement
Are Ada and her husband divorced?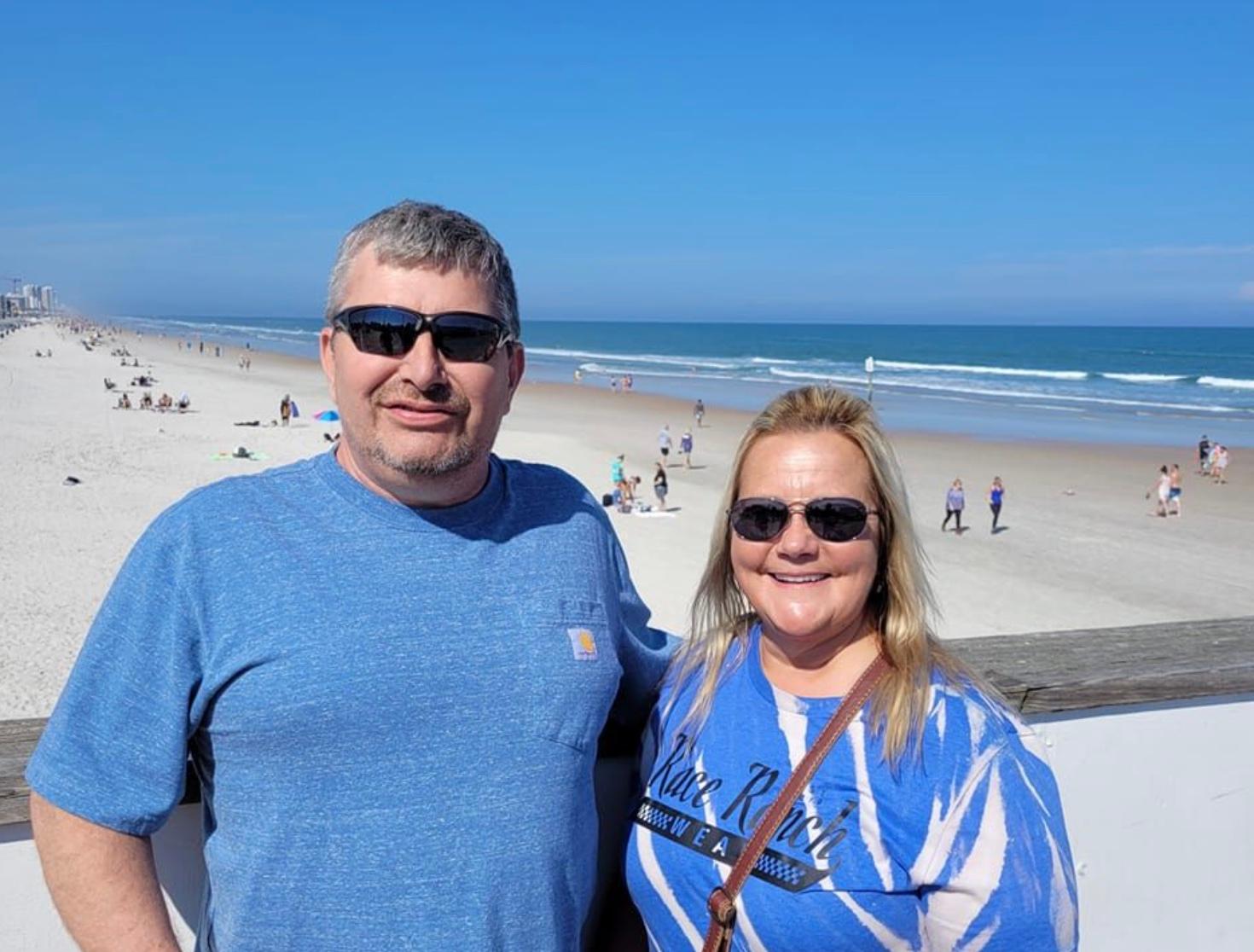 While not much is known about her mysterious husband, it's safe to assume that the two have been officially separated for quite some time. It isn't known whether he stayed in the community or he escaped.
It's also unknown whether or not she was a single parent for a time, raising her daughter Maureen alone.
Since the cheating incident, Ada appears to have moved on from her ex-husband. She's now engaged to a coal hauler after three years of dating. They were first linked in December 2017, and since then, her now-fiancé has made multiple appearances on her Facebook and Instagram accounts.
Watch Return to Amish Tuesdays at 10 p.m. EST on TLC.