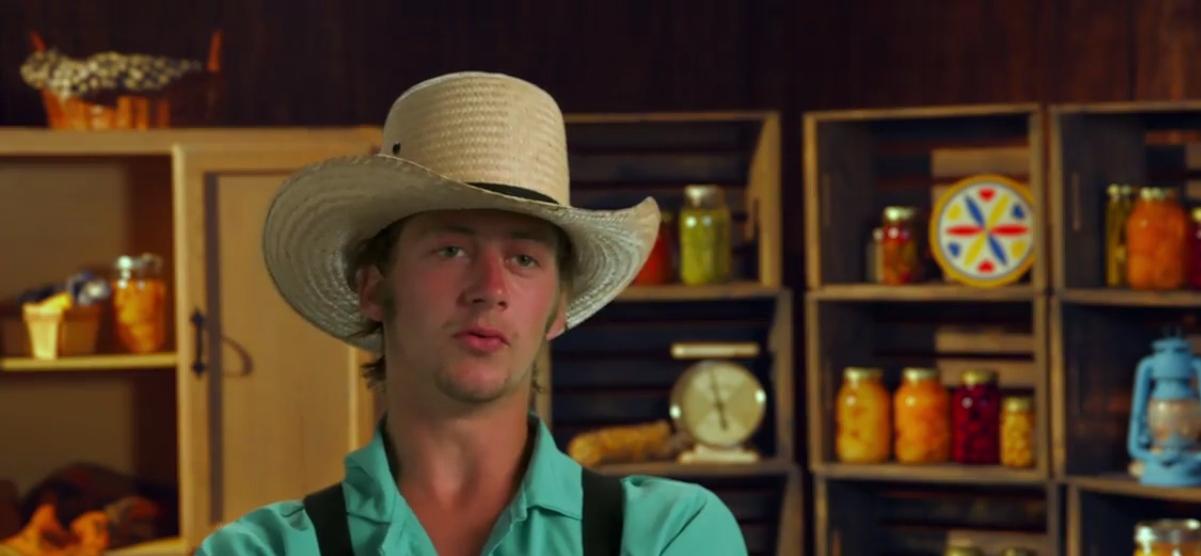 'Return to Amish' Newbie Ray Knows How to Play Up the Drama for Reality TV
Ray ventures out of the Amish community on 'Return to Amish,' so is he still Amish now? Thanks to Rosanna on TikTok, we have the answer.
For some of the Return to Amish cast members, the point of the show is to explore the English world for the first time. For others, it's to share what their life is like after having already left the Amish world, unbeknownst to viewers. We aren't saying the show is fake, but there are parts that are embellished, like newcomer Ray's overly protective attitude when it comes to his sister, Rosanna.
Article continues below advertisement
And after the April 18, 2023, episode, which shows Ray acting especially aggressive with Rosanna's boyfriend Johnny and flirty with ladies, is Ray still Amish? The new Return to Amish star is legitimately from a Pennsylvania Amish family but he's certainly sowing wild oats on the show.
On a recent TikTok live, Rosanna spilled some tea about Return to Amish and about her brother specifically.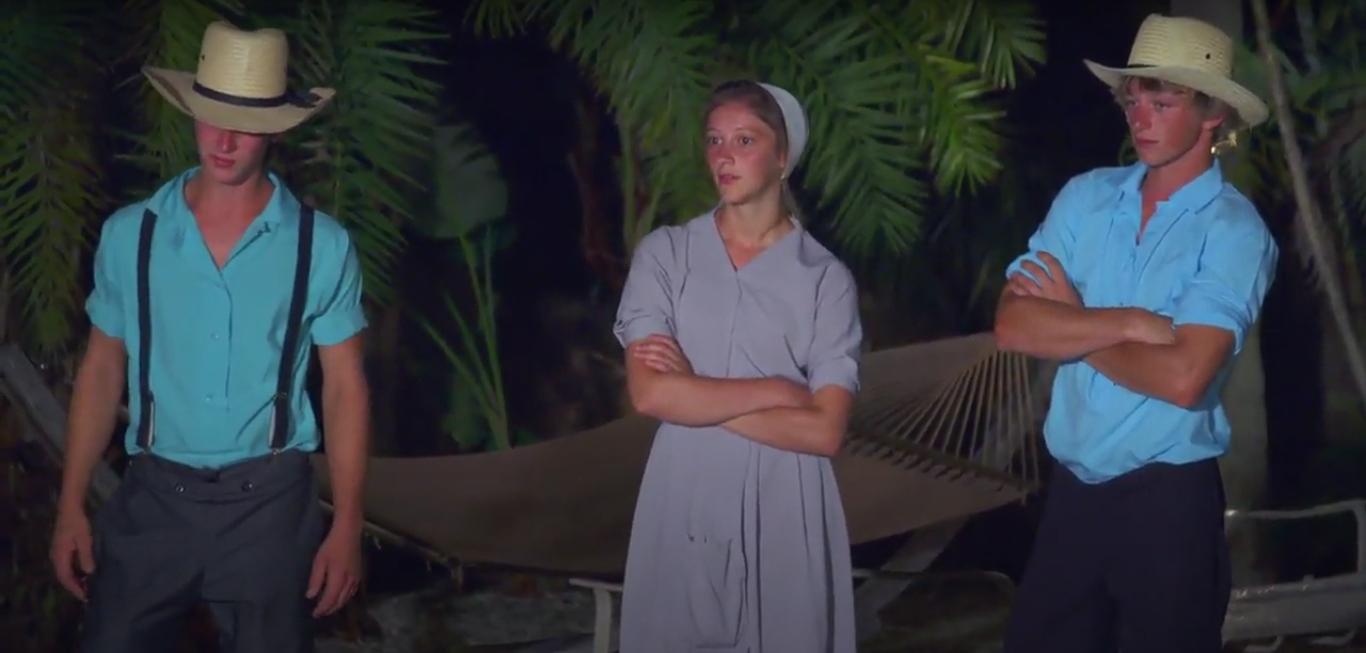 Article continues below advertisement
Is Ray still Amish after 'Return to Amish'?
According to Rosanna via her TikTok Q&A on April 18, Ray is still Amish. In fact, according to fellow Return to Amish star Jeremiah on his own TikTok live on April 17, Ray is gearing up to get married. And we have a feeling it isn't to one of the girls he met at the club in Florida during the filming of Return to Amish.
On the show, Ray is quick to call out Johnny for behavior even the slightest bit against Rosanna and the guys almost get into a physical altercation. Ray also condemns Rosanna and Johnny for sitting on her bed together even though they are fully clothed and the door is ajar when he walks in. But the rules Ray has for his sister don't seem to apply to him.
Article continues below advertisement
When they go out drinking and dancing, it doesn't take long for Ray to acclimate to English customs as far as partying goes for 20-somethings. And Ray and Daniel even bring a few of the ladies they meet back to the shared house for a sleepover.
But this is all likely part of showing off for cameras since Ray is back in the Amish community. And, according to Rosanna, parts of Return to Amish are scripted, while just "some of it" is real.
Article continues below advertisement
Was Ray arrested on 'Return to Amish'?
The Season 7 finale of Return to Amish showed fans that Ray was actually arrested. The Amish bad boy is starting to show some patterns of questionable behavior.
Ray was slammed with a DUI for driving his buggy while under the influence.
"It made me upset that Ray brought shame on Rosanna," Johnny told producers. "It's gonna ruin her reputation more. I'm just disappointed." Given Ray's actions, they are one step closer to being shunned by the Amish community which would change everything.
Article continues below advertisement
In order to stay in the Amish community, Ray chooses to call things off with Rosanna. So, that means, as of the finale, Ray is still Amish. Where he will go next? We'll have to hope for a Season 8.
Rosanna shared that 'Return to Amish' isn't completely real.
When Rosanna shared on TikTok that the show isn't totally real, she also revealed that Ray's behavior isn't totally authentic either. She said that his overly protective behavior towards her and Johnny is "for the show." And, as we've seen, it certainly brings a ton of exciting drama for viewers.
Article continues below advertisement
Rosanna also said that she met Johnny through her brother. So, it's very unlikely that Ray really disapproves of his sister's boyfriend as much as he lets on. But even if that's the case, fans are here for the drama.
Return to Amish hasn't been confirmed for Season 8, but you can stream reruns online on TLC.