Ray Proves You Can Still Get a DUI in a Horse and Buggy on 'Return to Amish' (EXCLUSIVE CLIP)
Ray gets a DUI during 'Return to Amish' Season 7. Although it's also called a "BUI" since it was from riding his buggy, Ray is arrested.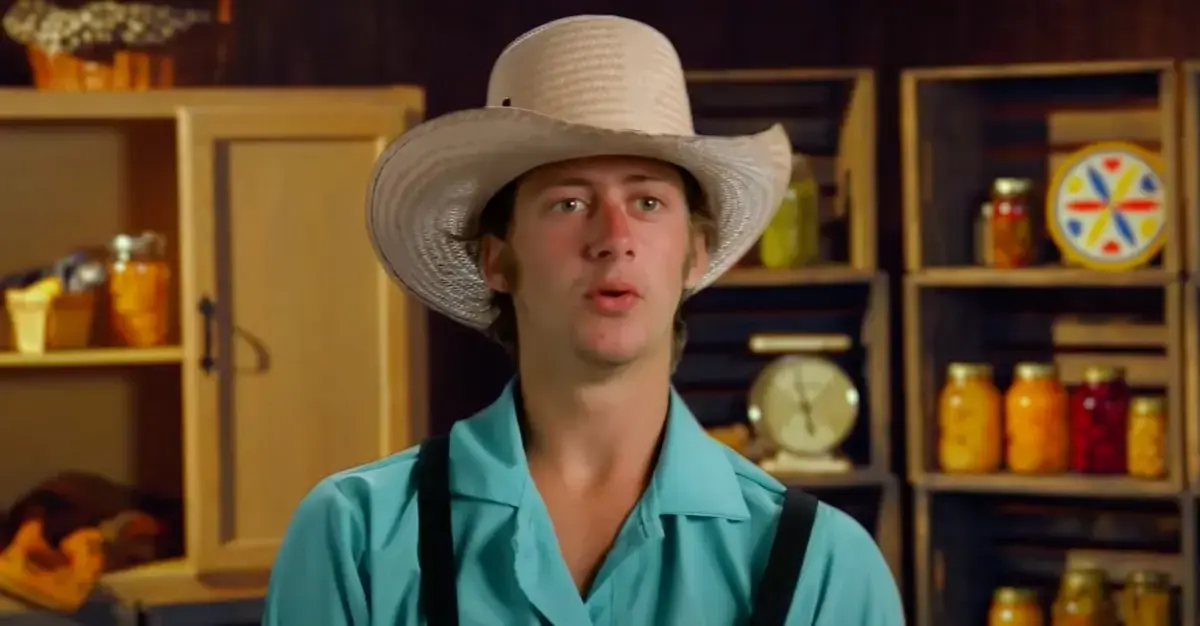 Apparently, being Amish doesn't protect you from getting a DUI. Or, excuse me, a BUI, as it's also called in an exclusive clip ahead of the Season 7 finale of Return to Amish. In the clip, Rosanna and Johnny discuss her brother Ray's DUI and subsequent arrest after steering his horse and buggy while under the influence of alcohol.
Article continues below advertisement
And, while it may sound almost silly to some to call it a BUI (or "buggy under the influence"), Ray's indiscretion could cause more trouble for his family. In the clip, Johnny notes that Rosanna may see more backlash than she already has from the Amish community thanks to her brother's behavior. And Johnny isn't so sure he can handle the additional scrutiny.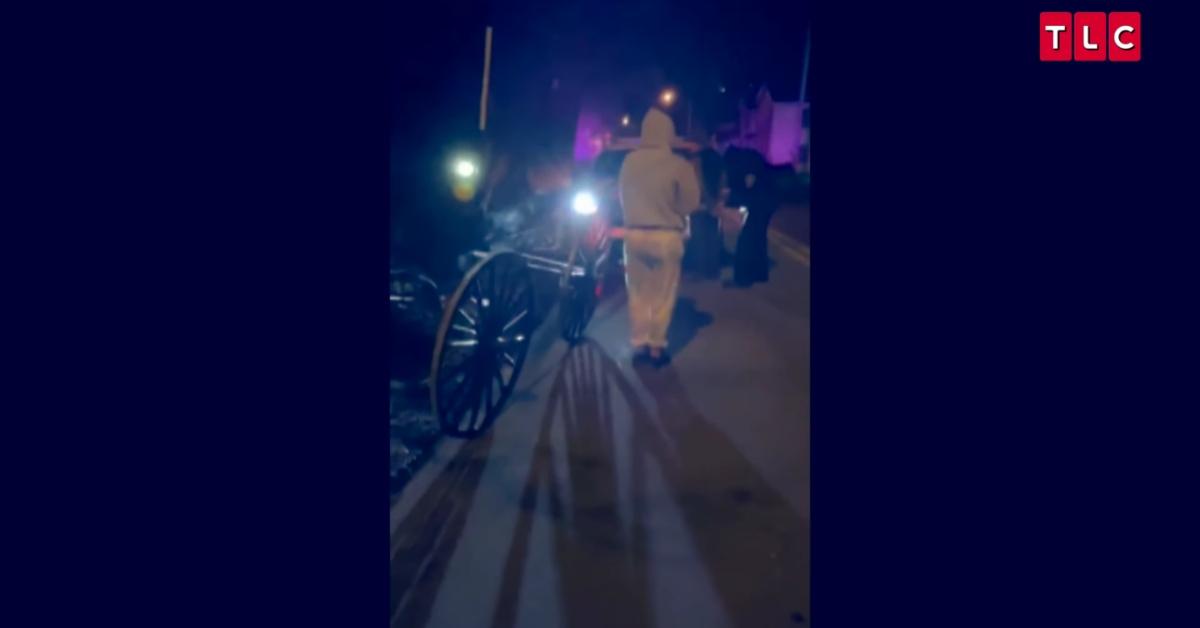 Article continues below advertisement
Ray from 'Return to Amish' got a DUI while steering his horse and buggy.
In the clip, Johnny and Rosanna discuss Ray's arrest and what it means for them. They opted to go back to their Amish community following their time in Florida. Ray appeared to do the same. However, because of Rosanna's pregnancy and because of Ray's behavior, the three of them are this close to being formally shunned. And Johnny is worried.
"It made me upset that Ray brought shame on Rosanna," Johnny tells producers in the clip. "It's gonna ruin her reputation more. I'm just disappointed."
Article continues below advertisement
He later explains that he has two choices: remain Amish and potentially lose Rosanna, or leave the Amish with Rosanna and lose his family in the process. He also notes that he'll never love anyone like he loves Rosanna, so it would seem that he's leaning toward the latter.
Article continues below advertisement
Rosanna also tells producers she's concerned about how Johnny feels after Ray's arrest. She too knows the potential backlash she faces. Although she may have already dealt with disappointment from others in the Amish community, this arrest couldn't have come at a worse time.
Ray's arrest record may not be good for the rest of his family, including Rosanna.
Rosanna already had enough on her plate before Ray's arrest. But now she and Johnny have concerns about how his trouble with the law makes them look, especially since Rosanna and Ray are close. Rosanna worries that if Johnny leaves her so he can remain Amish without a tarnished name, she'll be left alone to raise their child.
Article continues below advertisement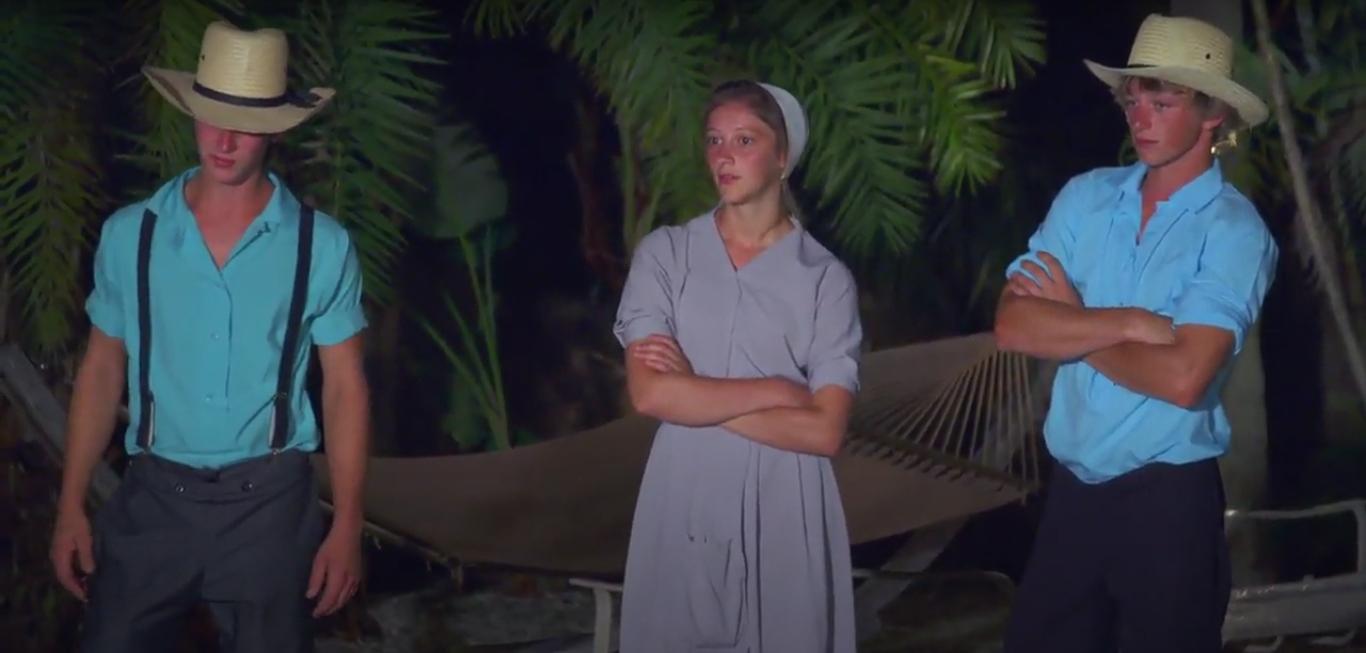 And Johnny is worried that Ray's DUI will only make Rosanna look worse to the others in their Amish community. Regardless of what Ray's DUI means for him and those close to him, it certainly doesn't help matters.
Watch Return to Amish on Tuesdays at 10 p.m. EST on TLC.