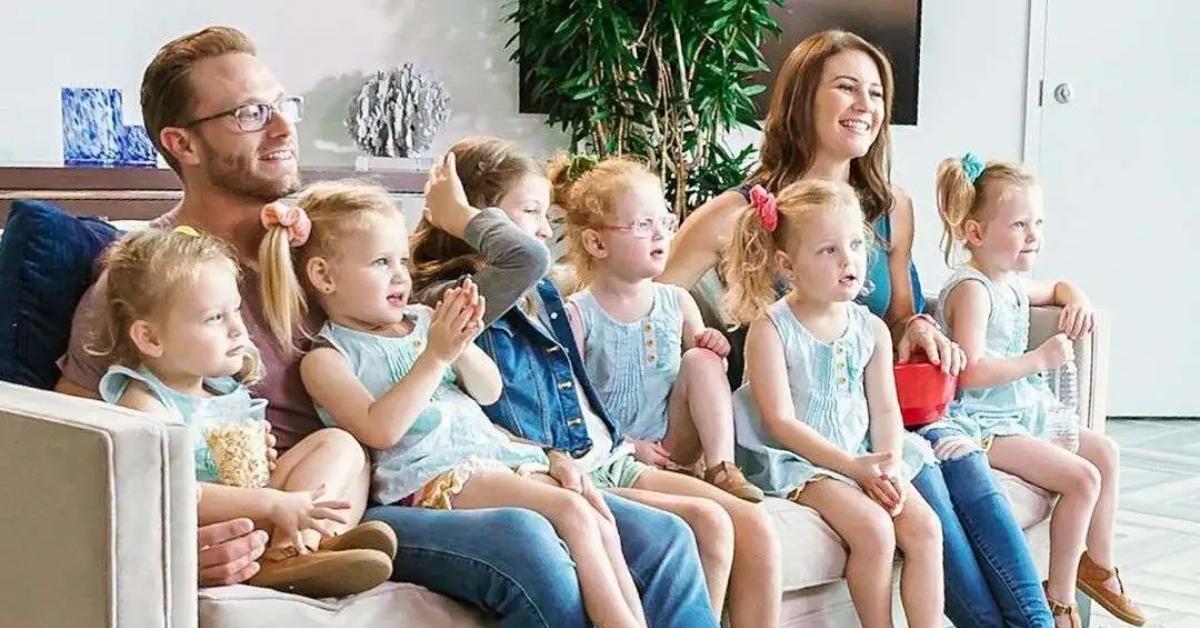 Wait, What Happened to 'Outdaughtered' Stars Danielle and Adam Busby's Cycling Studio?
Fans certainly can't get enough of the Busby family. The TLC show Outdaughtered follows real-life parents Danielle and Adam Busby as they raise their six daughters, 4-year-old quintuplets Ava, Olivia, Hazel, Riley, Parker, and 8-year-old Blayke.
Feeding eight mouths can definitely be a challenge, but luckily, Adam and Danielle have their hands in multiple businesses.
Article continues below advertisement
Besides filming the hit reality TV show, which reportedly earns them $25,000 per episode, the father-of-six works as an account manager with Intrinsic Solutions/Sprint Safety. As for Danielle, she works as a beauty consultant selling skincare products for Rodan & Fields. She also recently launched a clothing line with her sisters Crystal and Ashley. The line, CADi Fitness, features workout gear and apparel for women.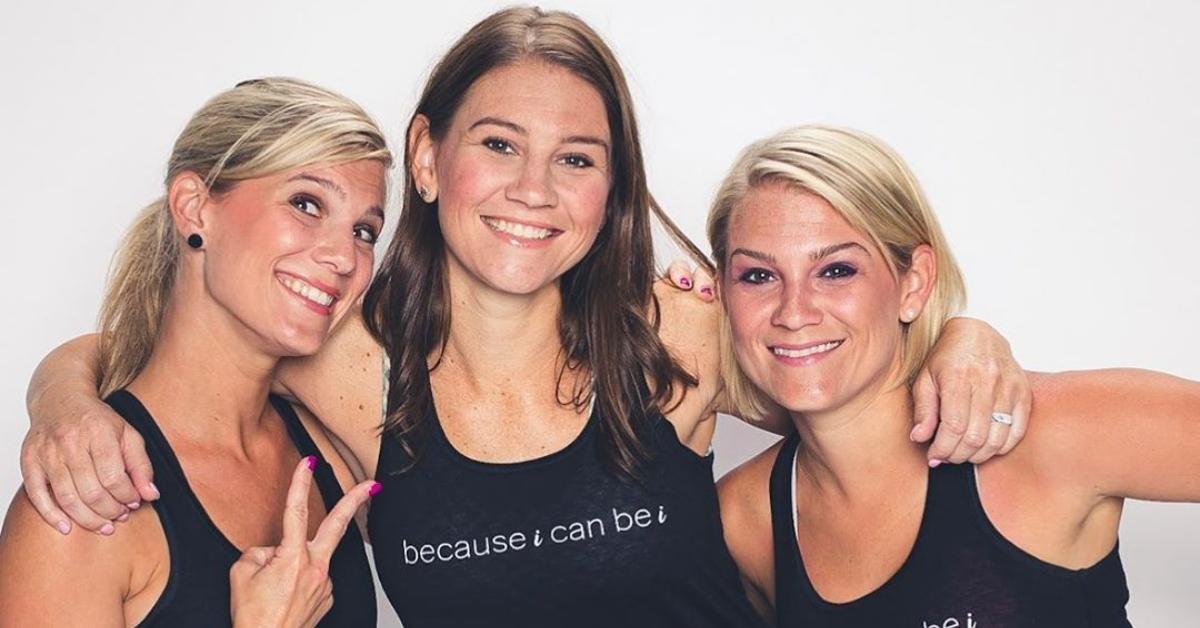 Article continues below advertisement
However, this is not the first business venture into health and fitness for the Busby family. The pair previously owned a gym in League City, Tex. So, what happened to the Busby's cycling studio?
What actually happened to the Busby's cycling studio in Texas?
Back in 2017, Danielle and Adam announced that they were operating a cycling studio with a few close friends. In fact, it was a huge storyline on the TLC series.
"We knew from the start that opening up a business was going to be challenging," Danielle wrote in a blog post in 2017, announcing the news they purchased a Rush Cycle studio.
Article continues below advertisement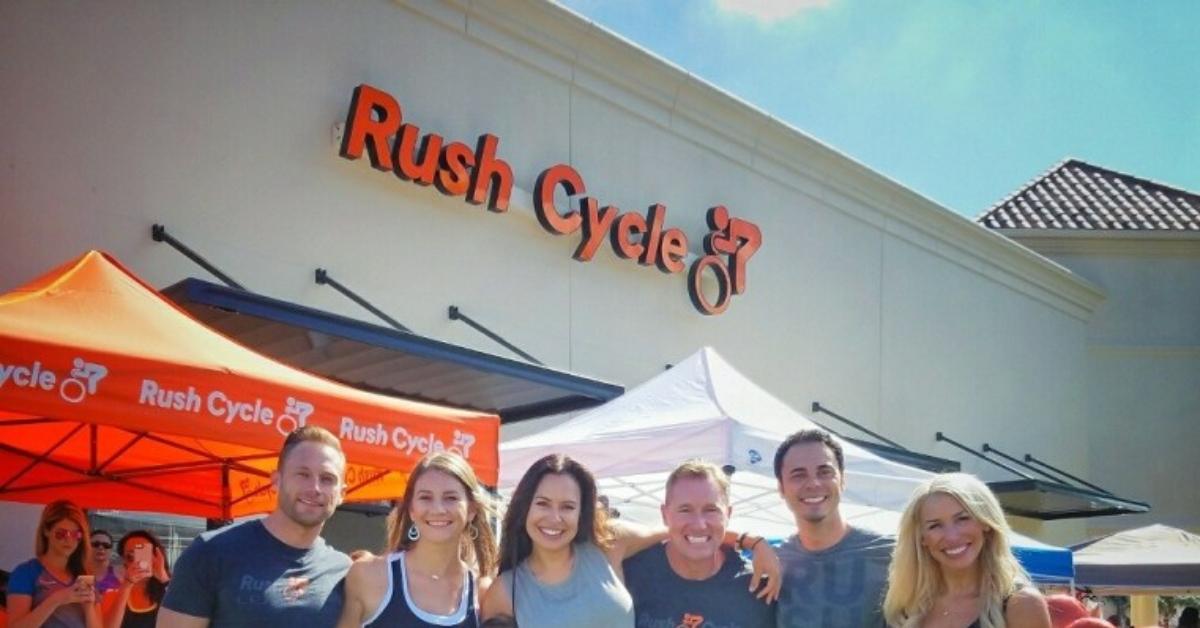 She added, "We spent months trying to find the best location, going over studio design, picking out materials, hiring instructors and staff, doing a lot of marketing... It is so rewarding to see it come together."
Since opening the franchise, fans have noticed that Danielle and Adam have not recently posted about their studio on social media.
Article continues below advertisement
TV Shows Ace reached out to the League City studio and confirmed the news that the Busby duo are no longer owners of the fitness franchise. Though Danielle or Adam have not mentioned why they decided to part ways with the business, we guess it may have to do with their busy schedules.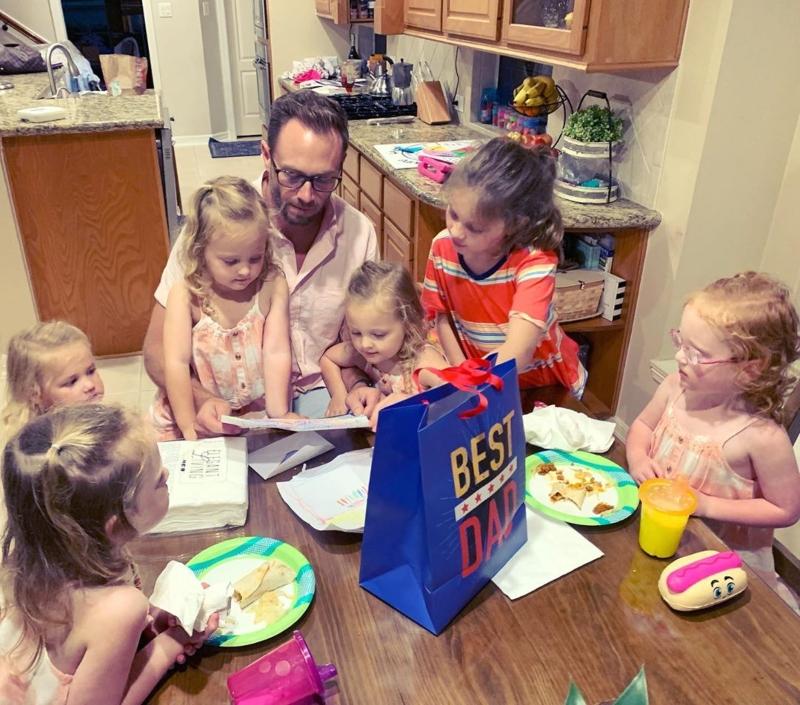 Article continues below advertisement
Danielle Busby speaks out against mom-shamers. 
It is not uncommon for reality TV stars to be picked apart by their "fans." However, Outdaughtered's Danielle isn't letting the criticism faze her relationship. Setting aside one night a week for the couple to spend time without kids is a majorly debated topic on the TLC star's Instagram page.
"Just because we have our kids doesn't mean that we should not go out and have time together," she told GoodHousekeeping.com. Adding, "I think there's this stigma out there, especially when people look at Adam and I because we do have six kids. I think the priority is and should always be the relationship of the marriage, because that's how it all started."
She continued, "People have opinions and feel free to voice them, but I stay strong on who I am and who we are, and I'm sorry if you don't like that. We're trying to do what's best for our family and our kids." Well said, Danielle.